News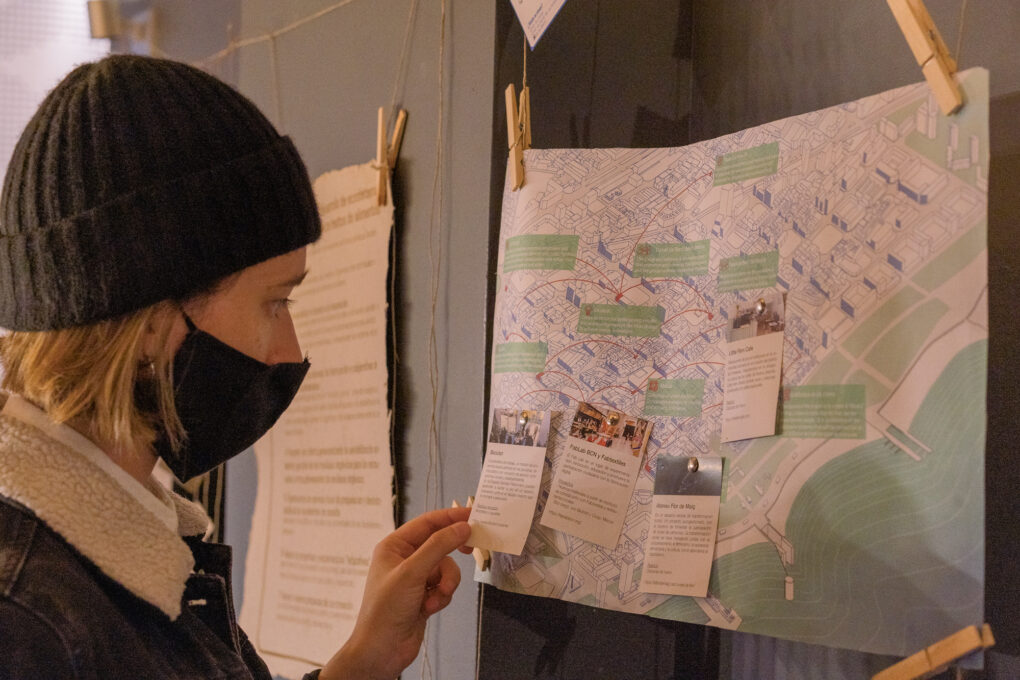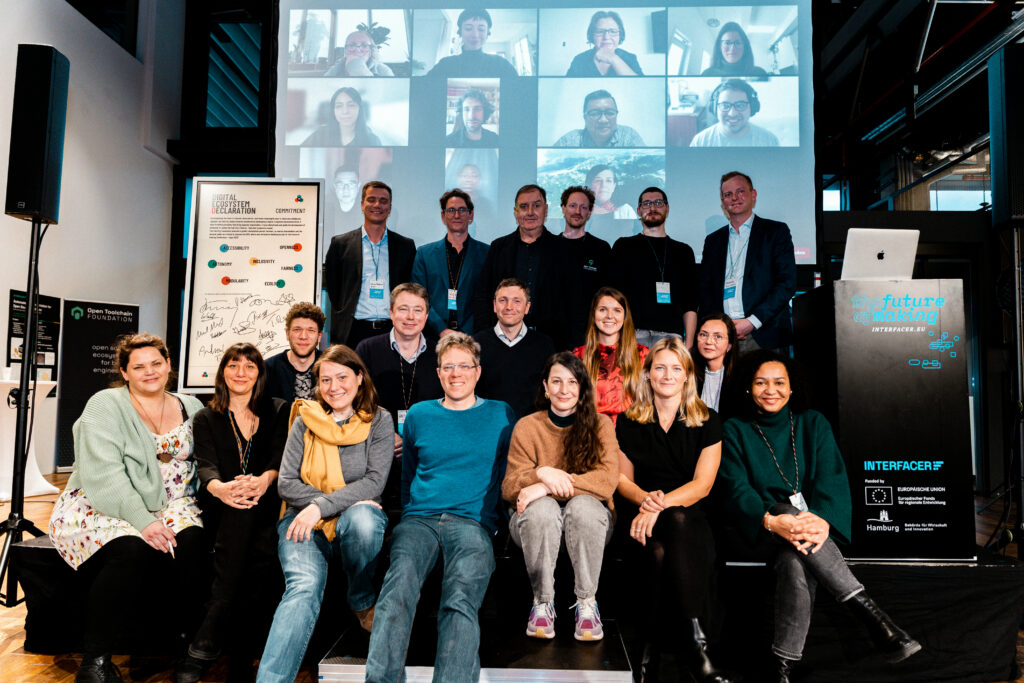 Fab City Digital Ecosystem Declaration
The Fab City Foundation launches a public consultation period during which our partners will be able to voice their opinions about the principles that should guide a Digital Ecosystem
Since the Bali Fab Fest, which took place in October 2022, the reactivation effort of the Fab City Collective has been in place
How Fab Labs and the maker movement can support innovation and creativity in regional centres such as Lake Macquari
News and Stories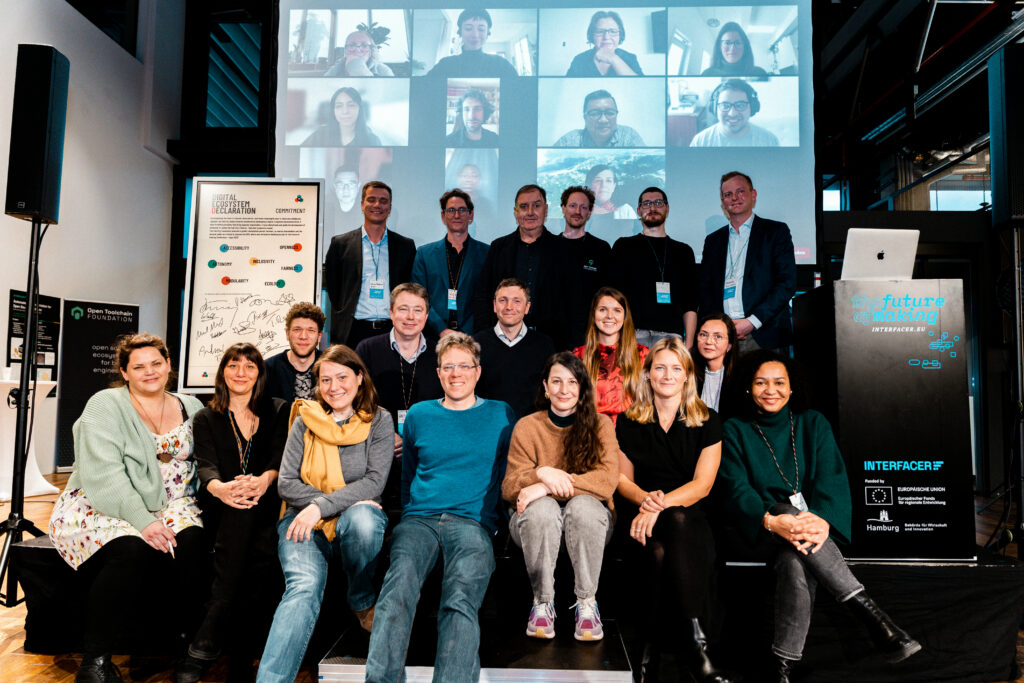 Fab City Digital Ecosystem Declaration
The Fab City Foundation launches a public consultation period during which our partners will be able to voice their opinions about the principles that should guide a Digital Ecosystem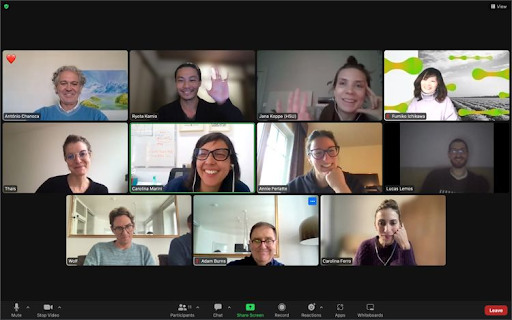 Fab City Collective: working towards definitions
Since the Bali Fab Fest, which took place in October 2022, the reactivation effort of the Fab City Collective has been in place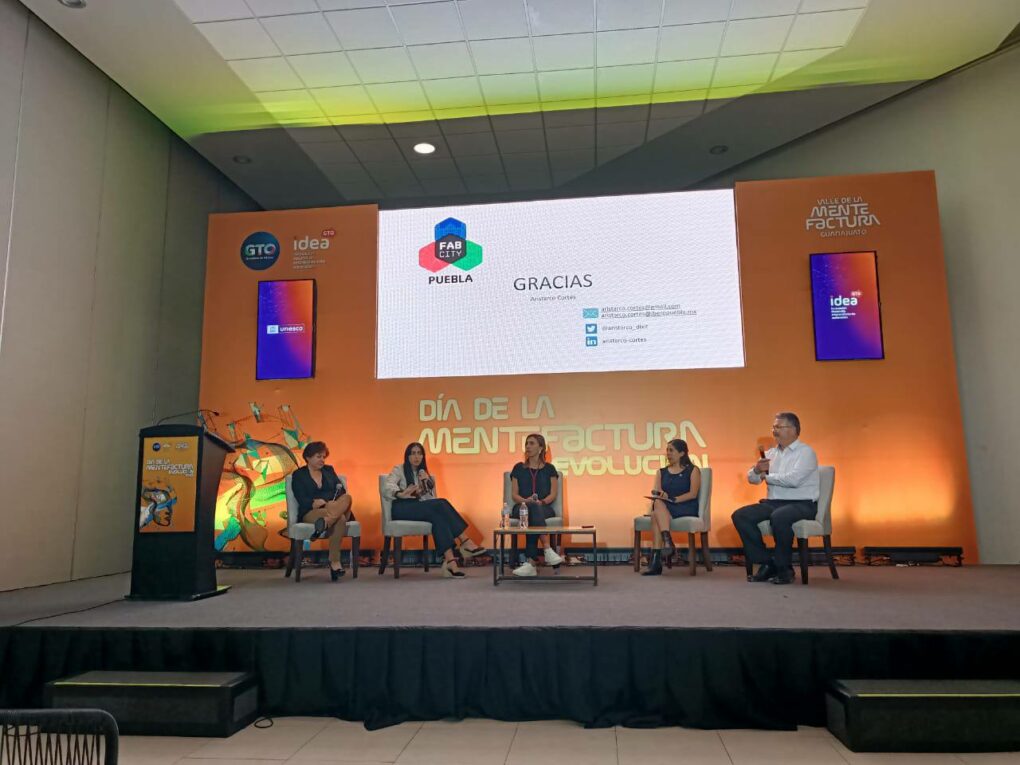 Fab City Network activation – Mexican cluster
El Día de la Mentefactura 2023 in Guanajuato brought together innovators, visionaries, and local stakeholders to ignite the power of co-creation and accelerate the social-impact solutions needed for the 5.0 evolution of the ecosystem. Fab CIty Foundation was there too!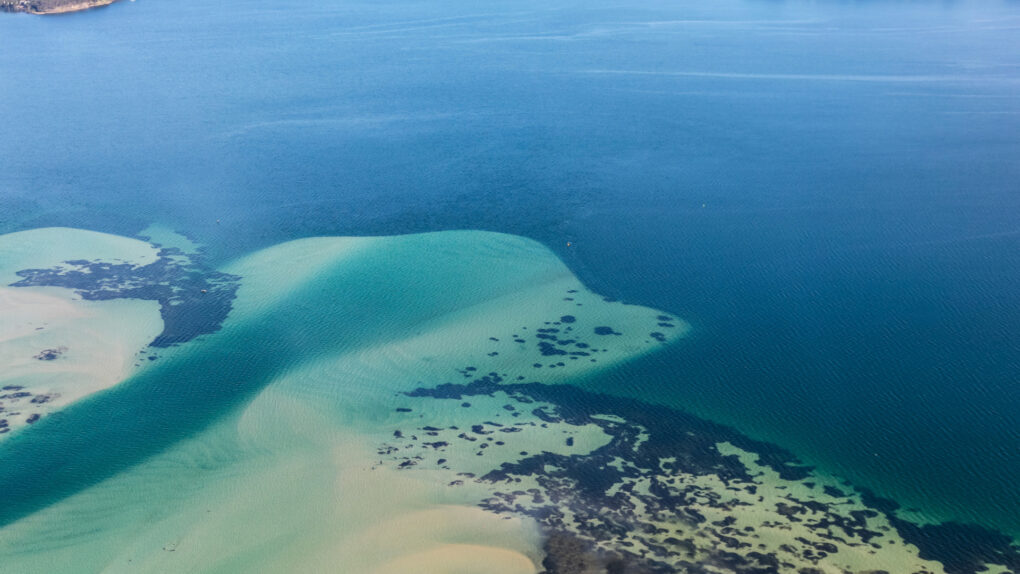 Creating Local Innovation
How Fab Labs and the maker movement can support innovation and creativity in regional centres such as Lake Macquari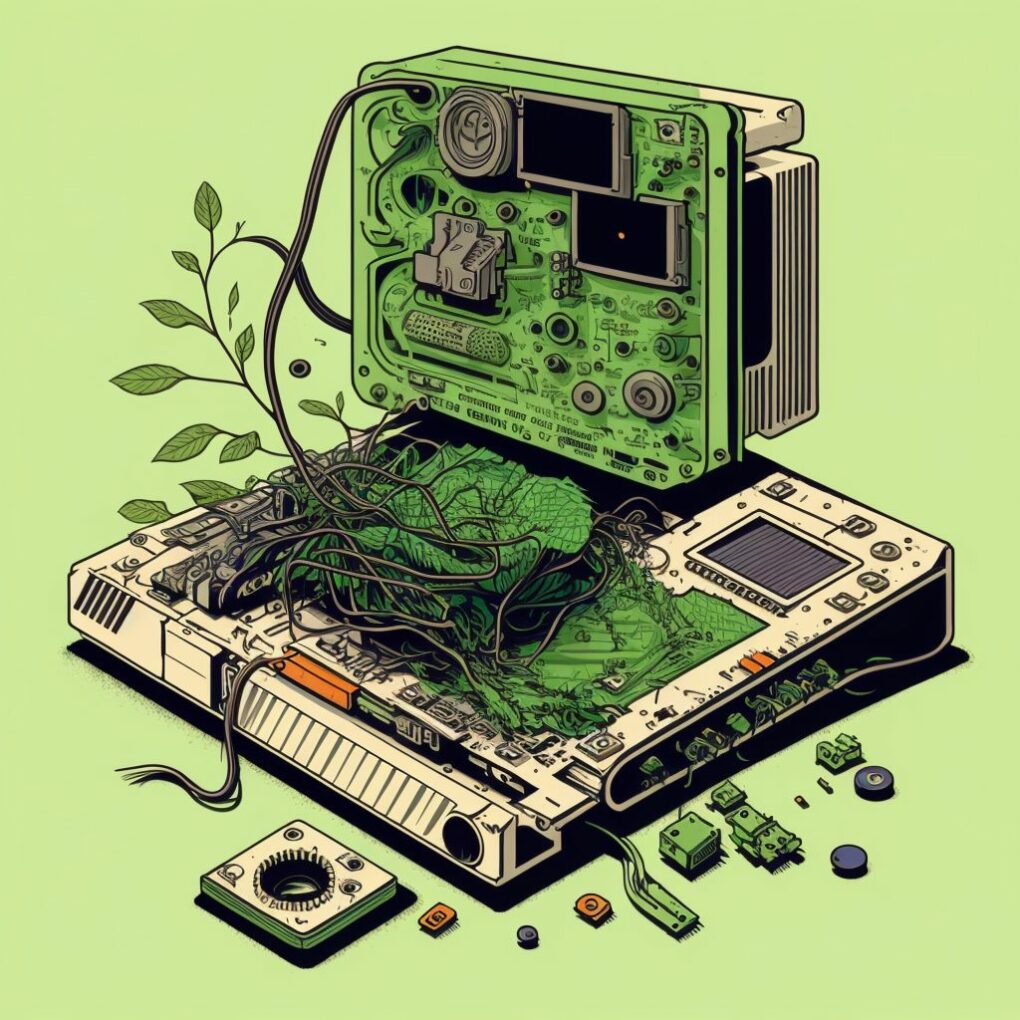 Present legacies of past projects
While the global movement around fab cities, fab labs and the maker scene is growing, there is a digital infrastructure missing enabling a data-based circular economy on both the global and local sphere.
The Interfacer Project aims to be that new digital infrastructure.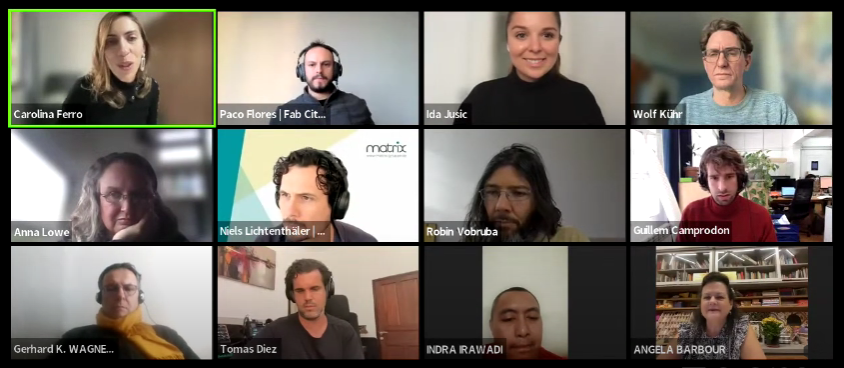 Fab City Foundation First Roundtable 2023
On February 28, 2023, the Fab City Foundation organised its first Round Table aimed at presenting a general overview of value-generated projects and its ecosystems. Find out what went down!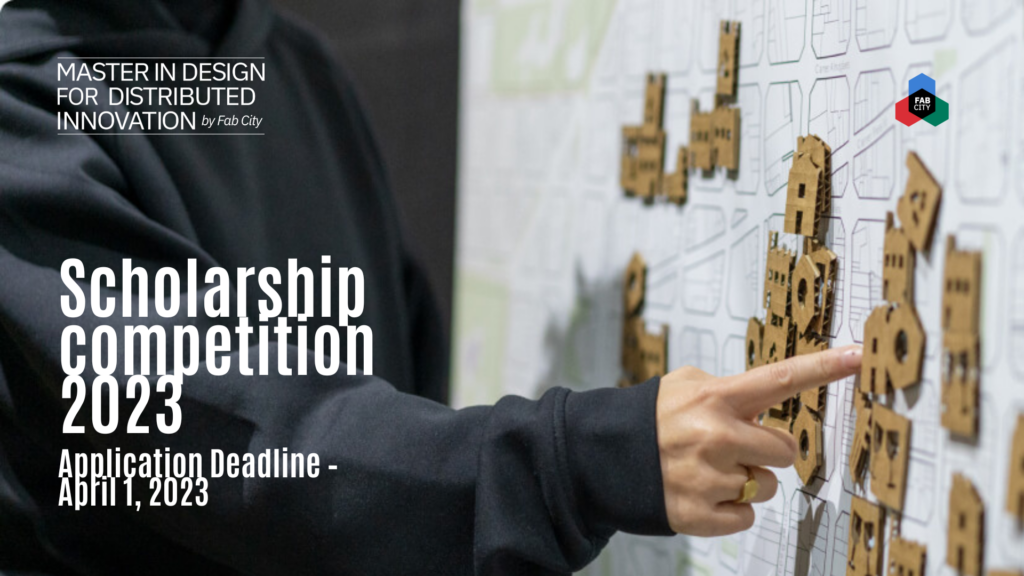 MDDI Scholarship Application Deadline
We are opening a scholarship competition, giving our master's applicants a chance to win partial scholarships covering up to 30%, 40%, and 50% of the tuition fee. Applicants from all over the world can send their proposals. Read and follow the instructions carefully prior to submitting your application. All winners will be notified on or before the 30th […]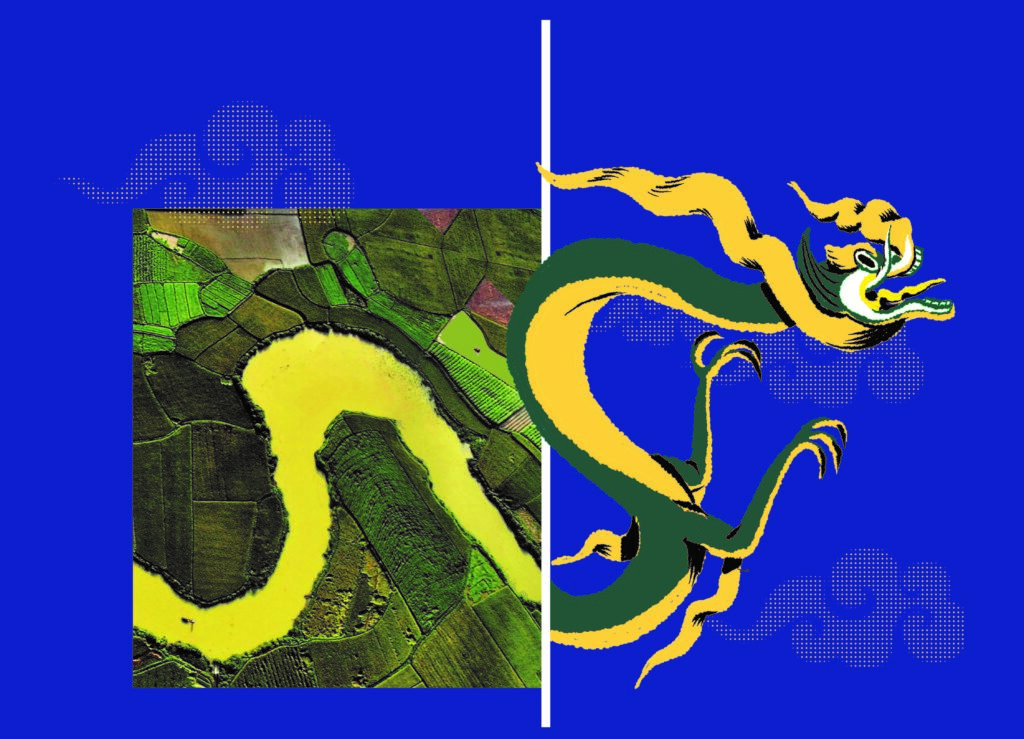 Ha Noi Rethink Winners 2023
The Ha Noi Rethink Project, a part of our collaboration with UNIDO – United Nations Industrial Development Organization, UNESCO, and UN-HABITAT in Vietnam came to an end on 1 March. During the project, Fab City brought the Distributed Design approach to Ha Noi in order to generate opportunities for creatives, designers, and makers to work […]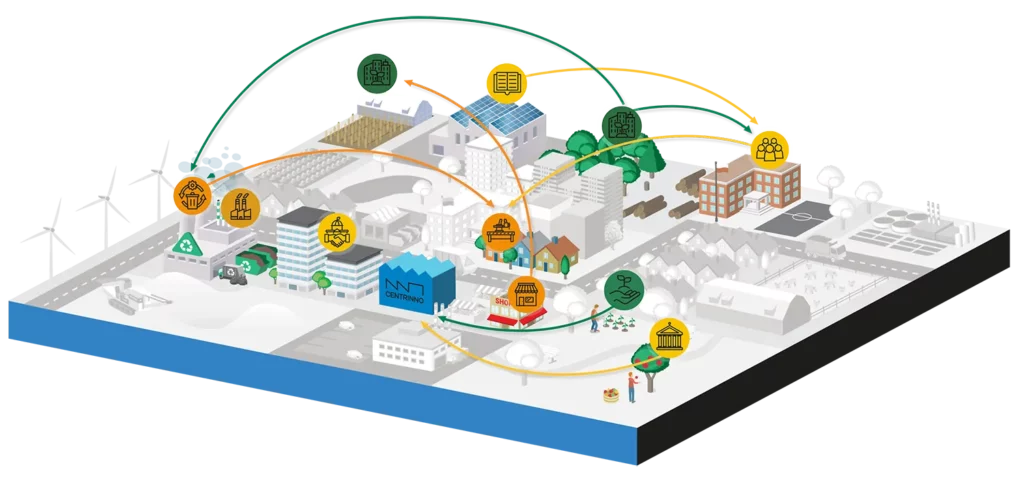 New CENTRINNO Cartography Resources
The research project CENTRINNO (New CENTRalities in INdustrial areas as engines for innovation and urban transformation) is entering its 4th and final year of the project. The Cartography follows the 9 pilot cities across Europe on their mapping and exploration journeys toward circularity as a living tool. The project's output is one of the central […]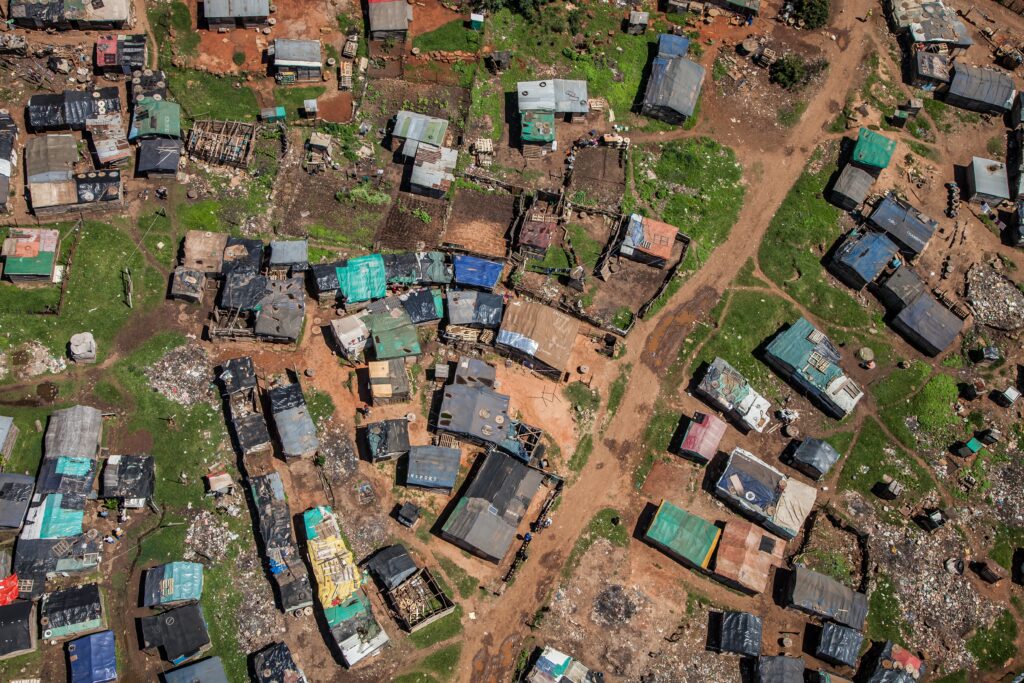 MDDI and the New Role of Design in the Planetary Crisis
MDDI and the New Role of Design in the Planetary Crisis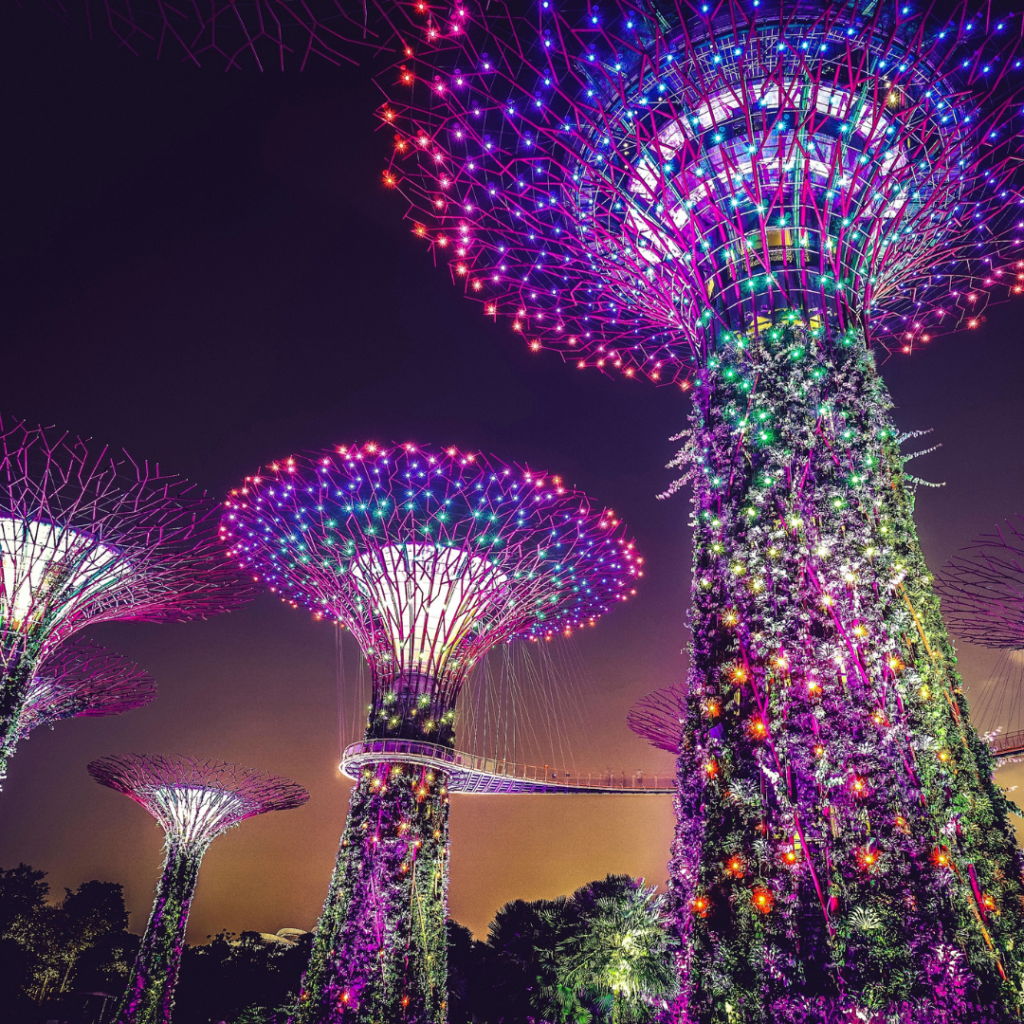 Fab City Singapore Meetup 2023
Making Singapore more circular with innovation, education and entrepreneurship.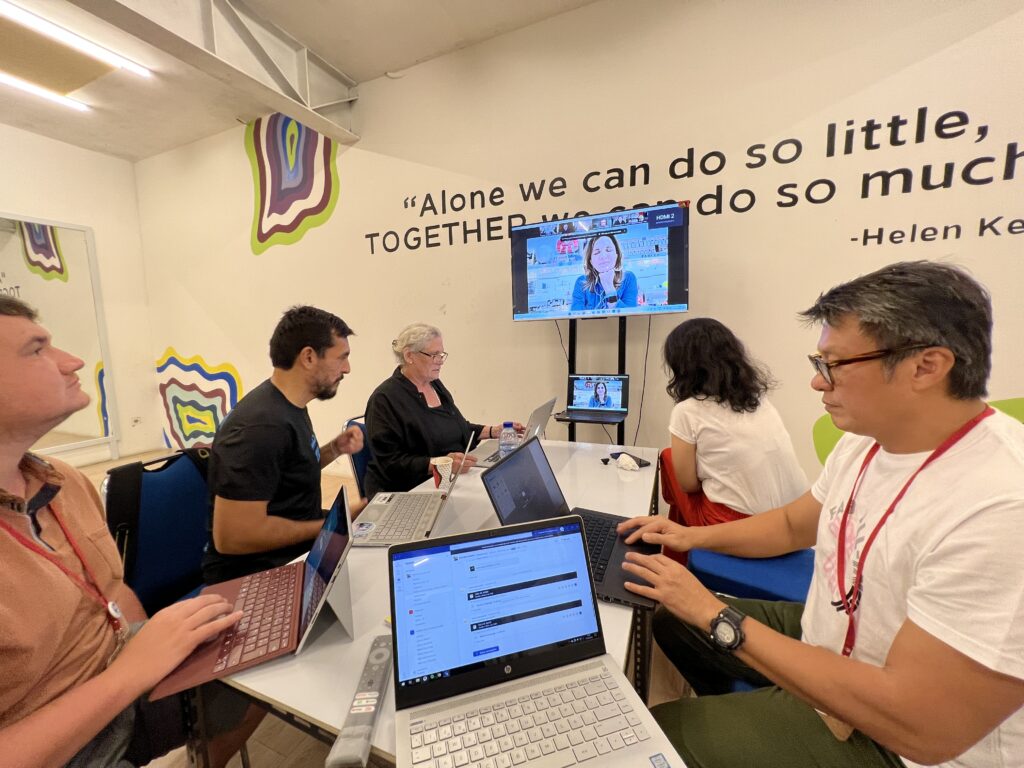 Fab City Collective reactivation during the Bali Fab Fest
Check out all the advancements made by the Collective in Bali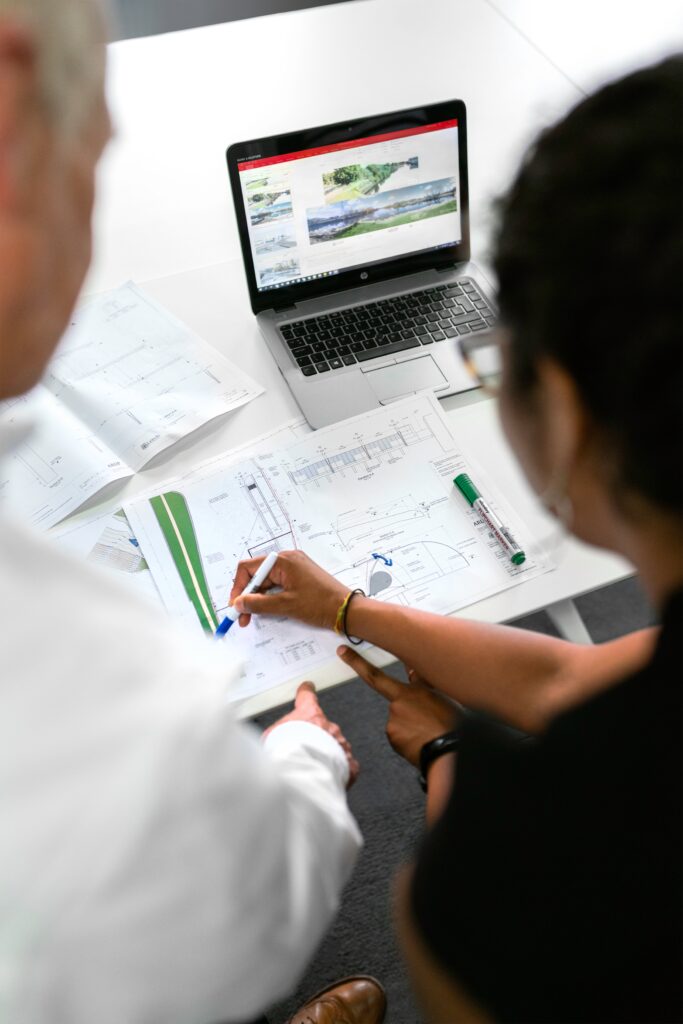 MDDI Scholarships Competition Open
Giving our master's applicants the chance to win partial scholarships covering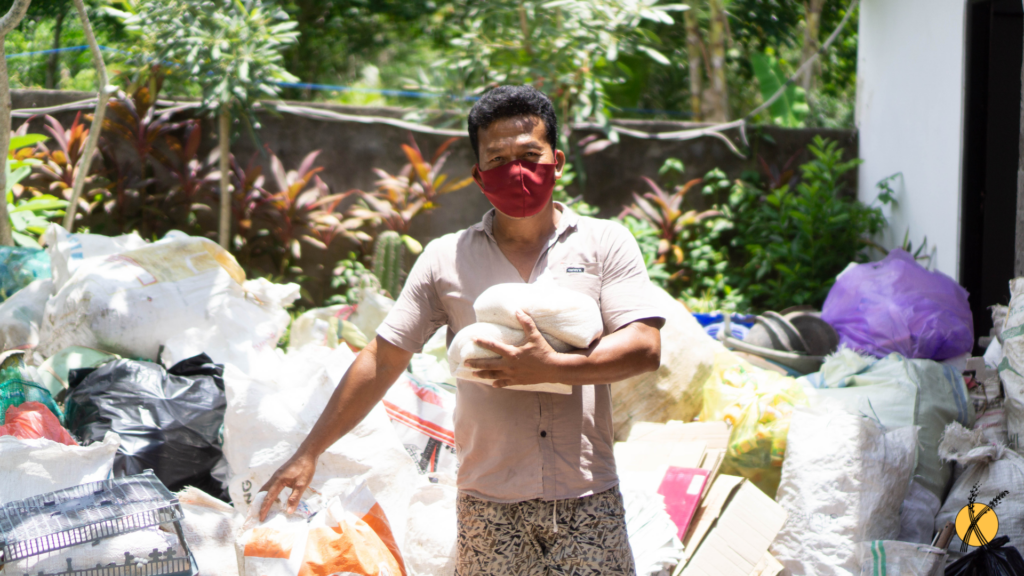 Fab Island Challenge 2022 Winners
Presenting the Winners of the 2022 Edition, Held at the Bali Fab Fest.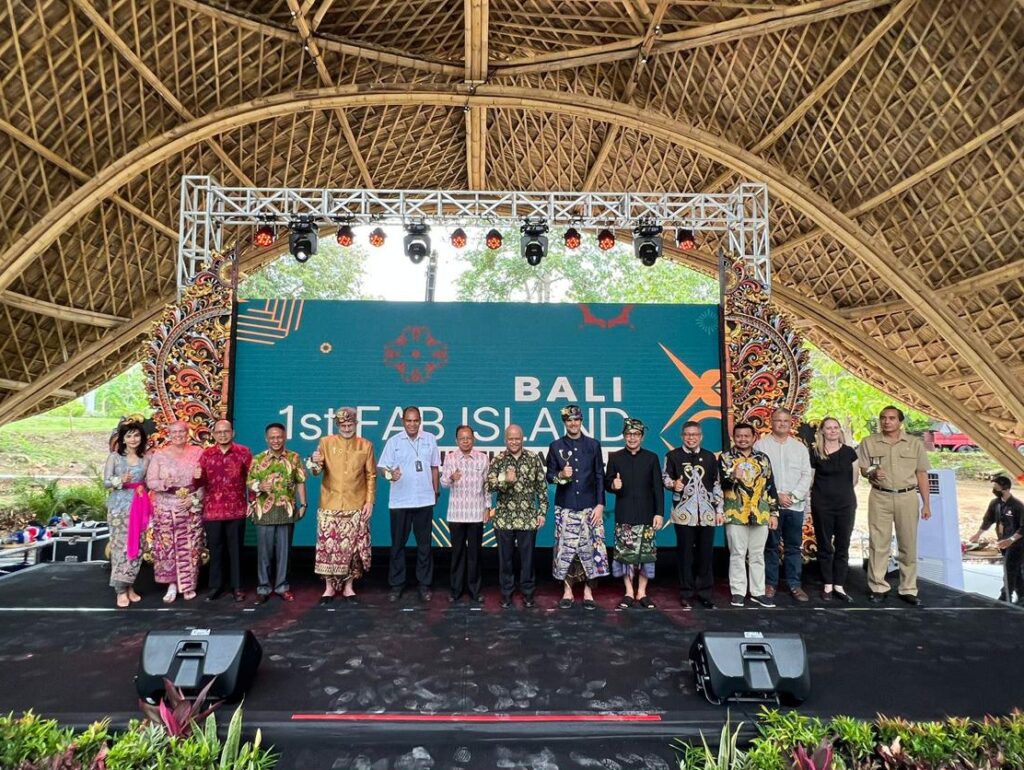 Fab City Network Grows to 49 Members in Bali
Bali was declared the world's First "Fab Island" by its Governor.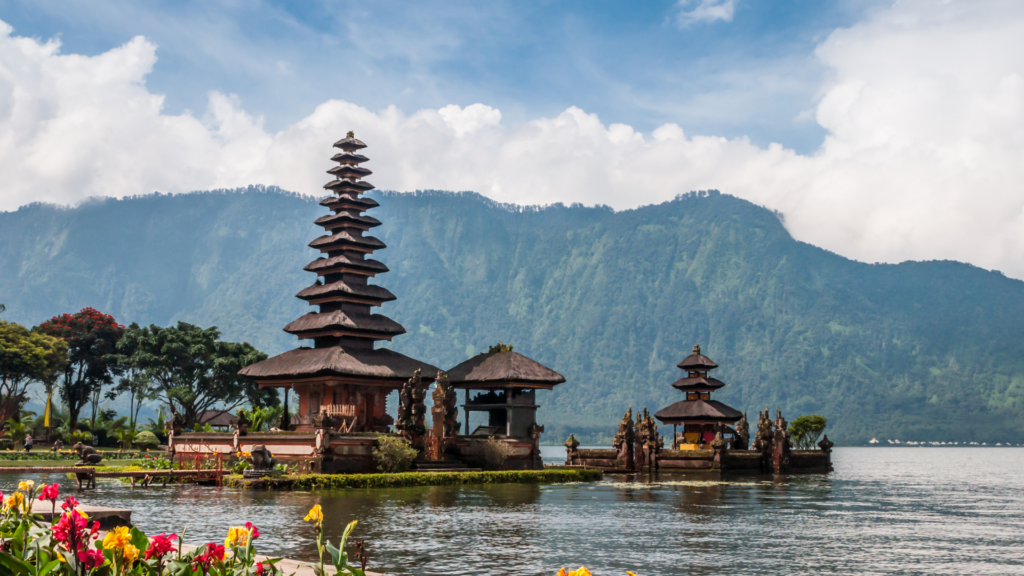 The World's Biggest Digital Fabrication Event
The event is a convergence of the 17th Fab Lab Conference and the 8th Fab City Summit.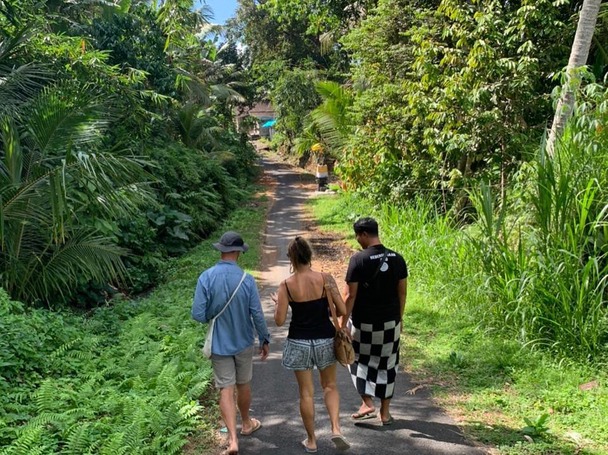 The Fab Island Challenge in Bali
Global networks and the local Bali ecosystem converging to address local challenges.
Stay updated with news from the Global Initiative