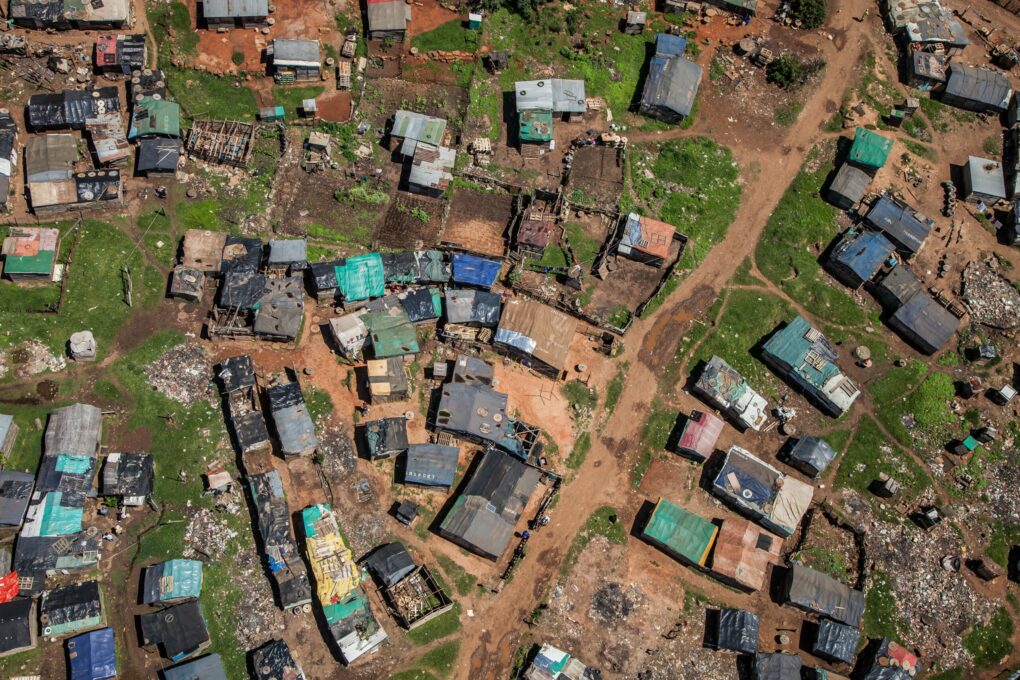 MDDI and the New Role of Design in the Planetary Crisis
A new MDDI article is out!
Want to learn more about the approach our Master's program applies to prepare its students to cope with a world in crisis?
The Master in Design for Distributed Innovation (MDDI) enables a global network to pursue the purpose of the Fab City global initiative to change the global production and design system through the professional formation. The design takes on a new role in the constellation of planetary crises that have been caused by our current industrial model, through which design originally became a revered discipline.
What is the role of design in all of this?
Read the full article to find out!
Latest Stories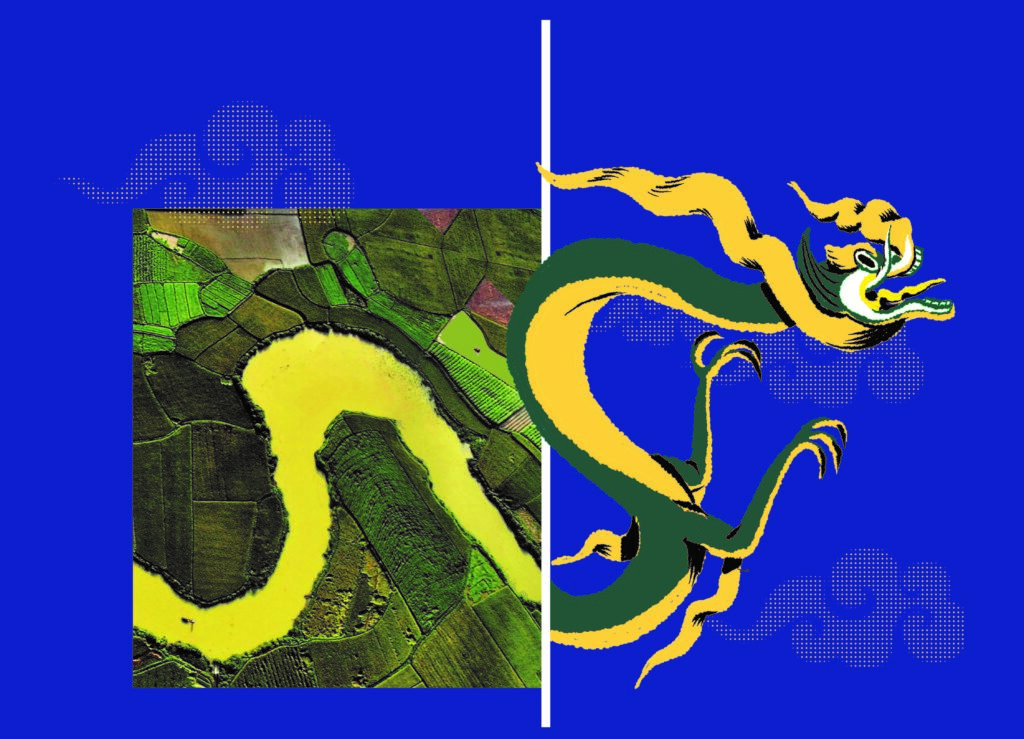 Ha Noi Rethink Winners 2023
Learn more about the three great winning projects of the Circular Living Design Challenge,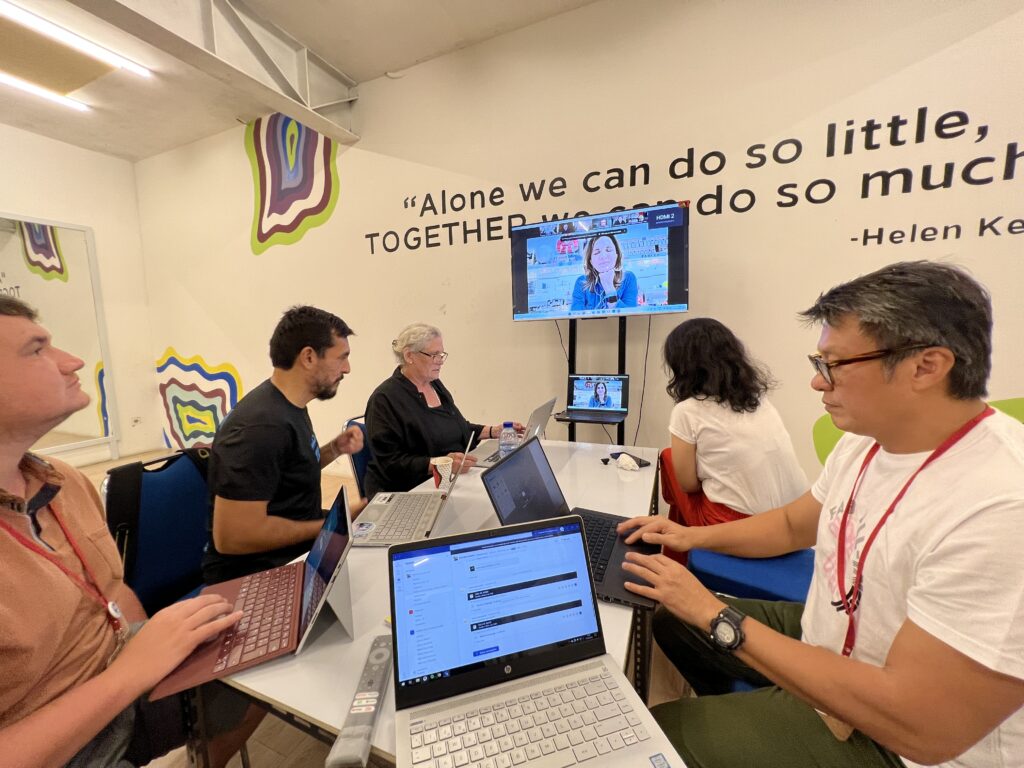 Fab City Collective reactivation during the Bali Fab Fest
Check out all the advancements made by the Collective in Bali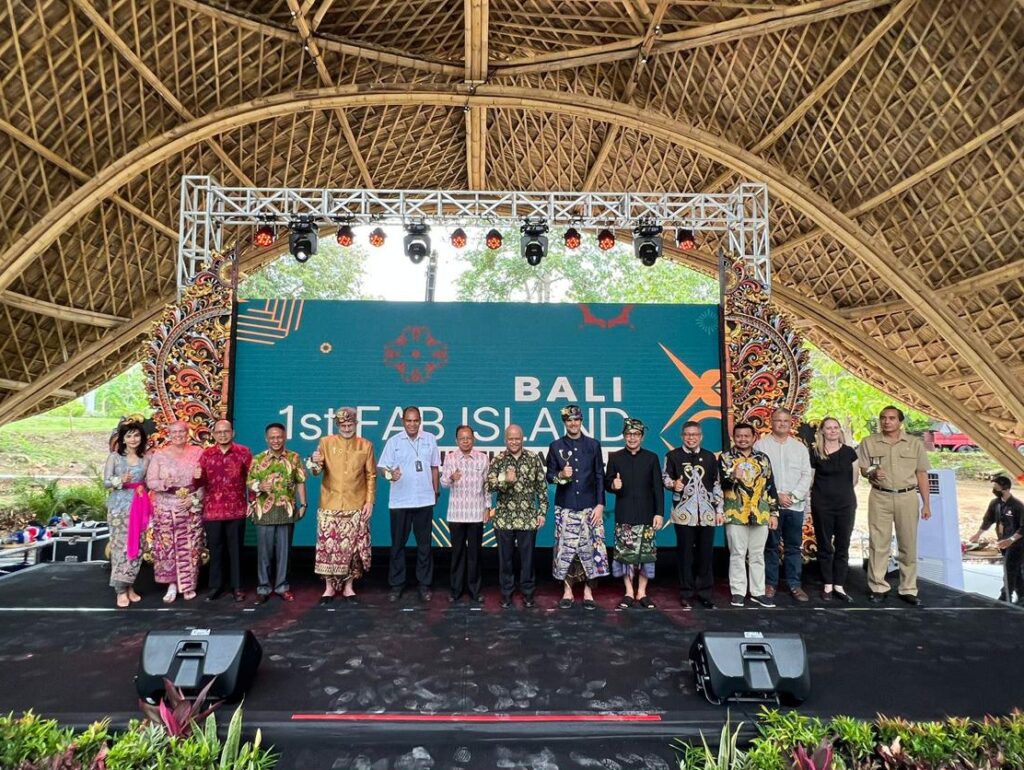 Fab City Network Grows to 49 Members in Bali
Bali was declared the world's First "Fab Island" by its Governor.