Fab City
Global Initiative
Until cities produce (almost) everything they consume.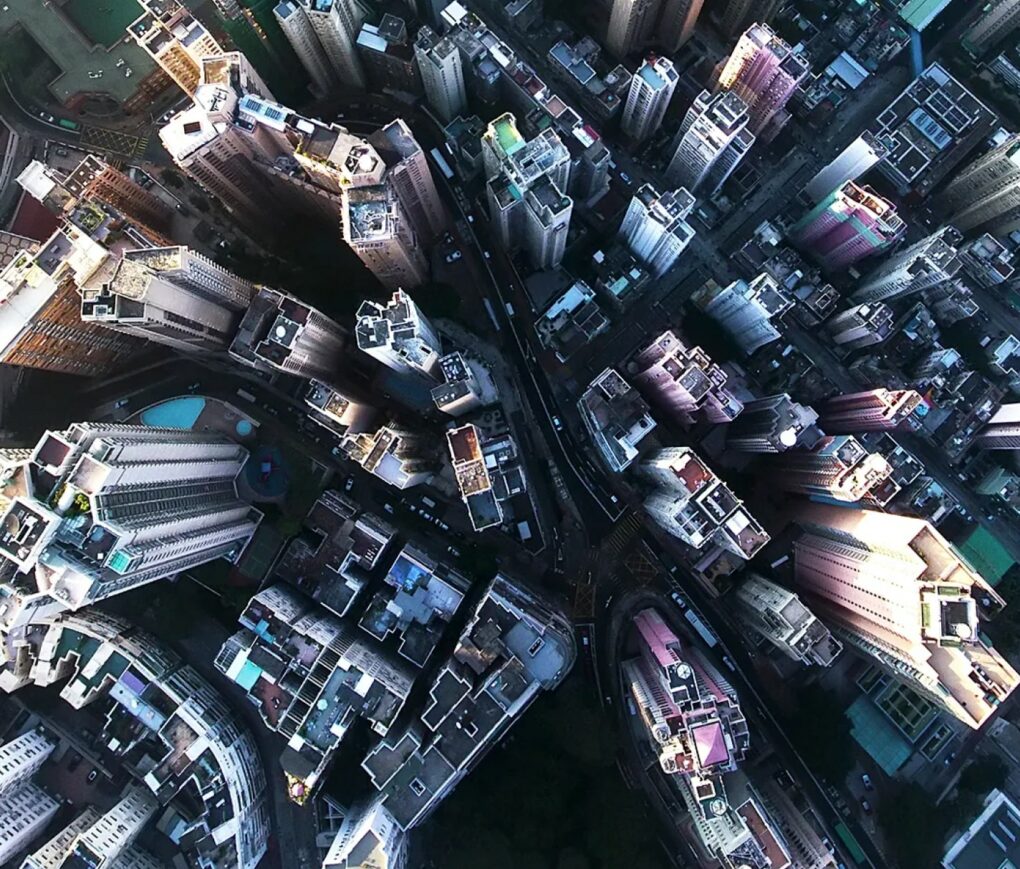 Join a global challenge to transform cities
Fab City is an innovative urban model that relocalises production to the city and its bioregional context, by empowering communities with the technology to build their own sustainable, innovative, and regenerative urban futures.
52

Cities and regions in the Fab City Network

9

Global summits

25+

Global collaborating organisations

1200+

Members in our global community
No members match the current search...
Latest news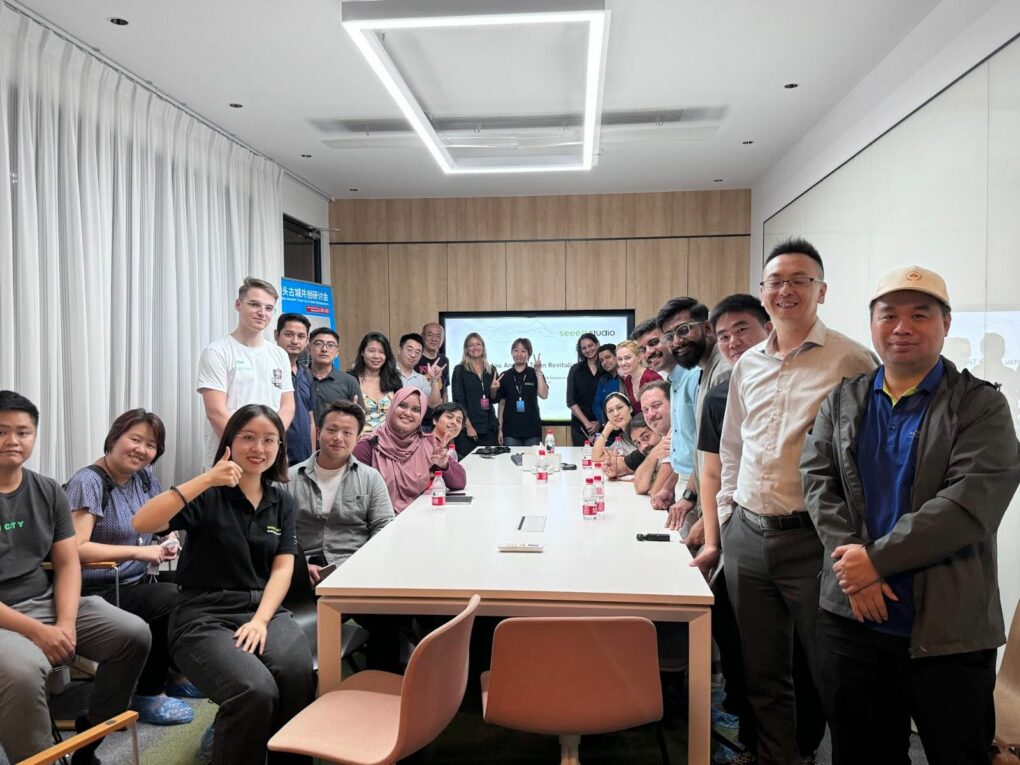 Exploring community participation in the deployment of IoT solutions for revitalization of Nantou Ancient Town
Fab City Foundation was invited to a co-creation symposium held during the Maker Faire Shenzhen on 11 & 12 November 2023.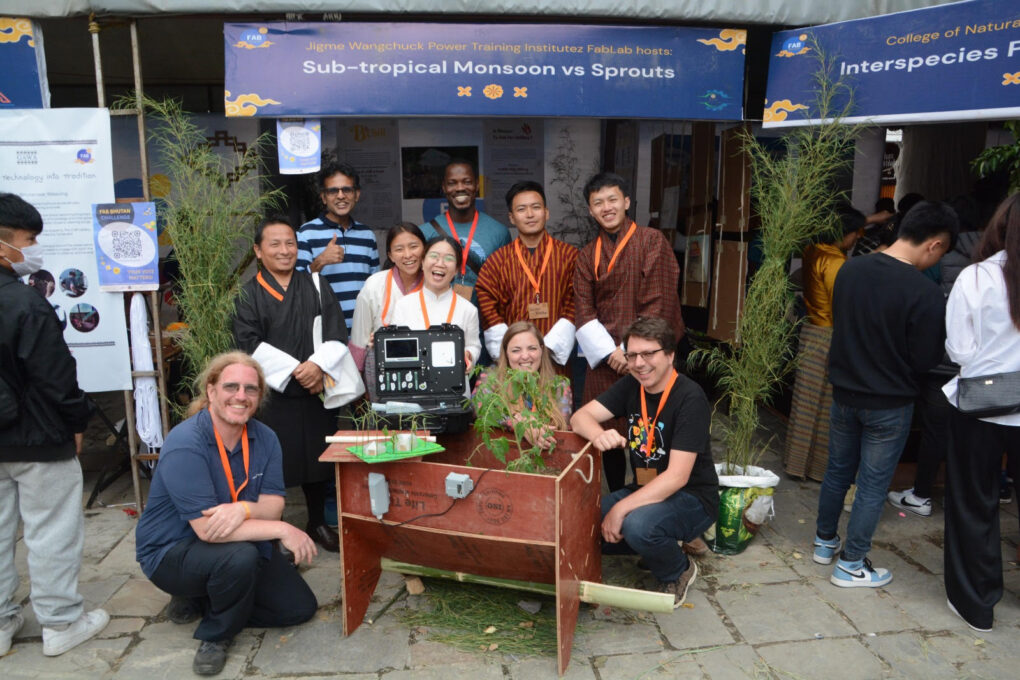 Empowering Southern Bhutan: Enhancing Food Security and Farmer Prosperity During Monsoon
Fab Bhutan Challenge stories narrated by the very participants.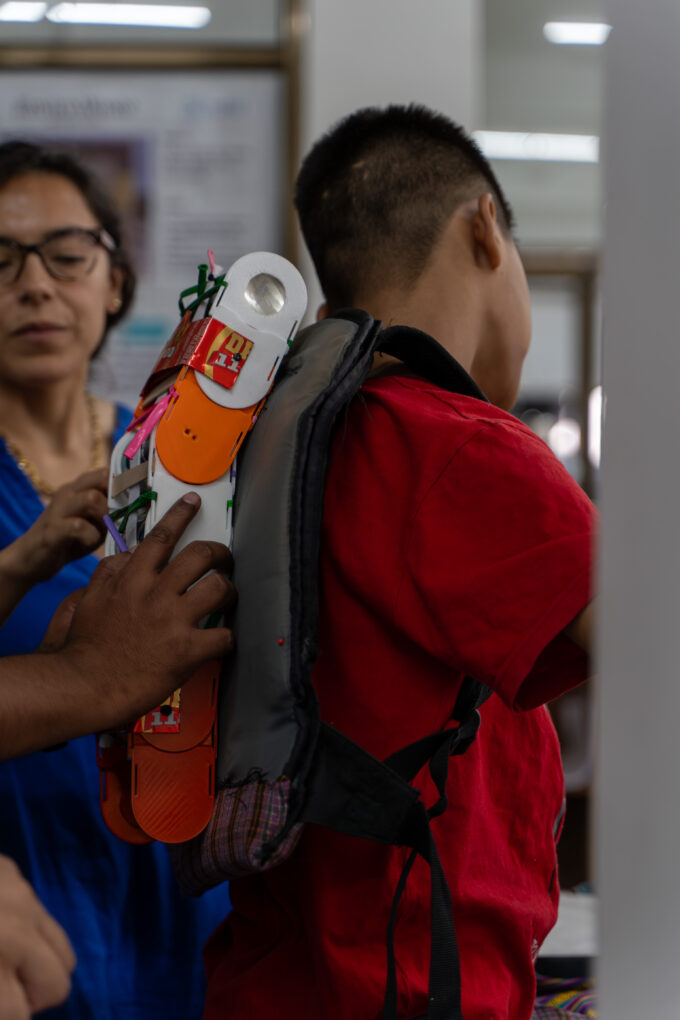 Bhutan's Digital Assistive Device Revolution: A Global Phenomenon in the Making
Fab Bhutan Challenge stories narrated by the very participants.
A new learning experience is here
Fab City Foundation is thrilled to launch this exclusive remote program!
Connect with international experts in innovation and sustainability.
Here, you'll acquire cutting-edge skills and tools that empower you to enact change locally while contributing to a global shift.
Each workshop lasts a week, so you can choose one or more topics and move closer to your professional and academic goals.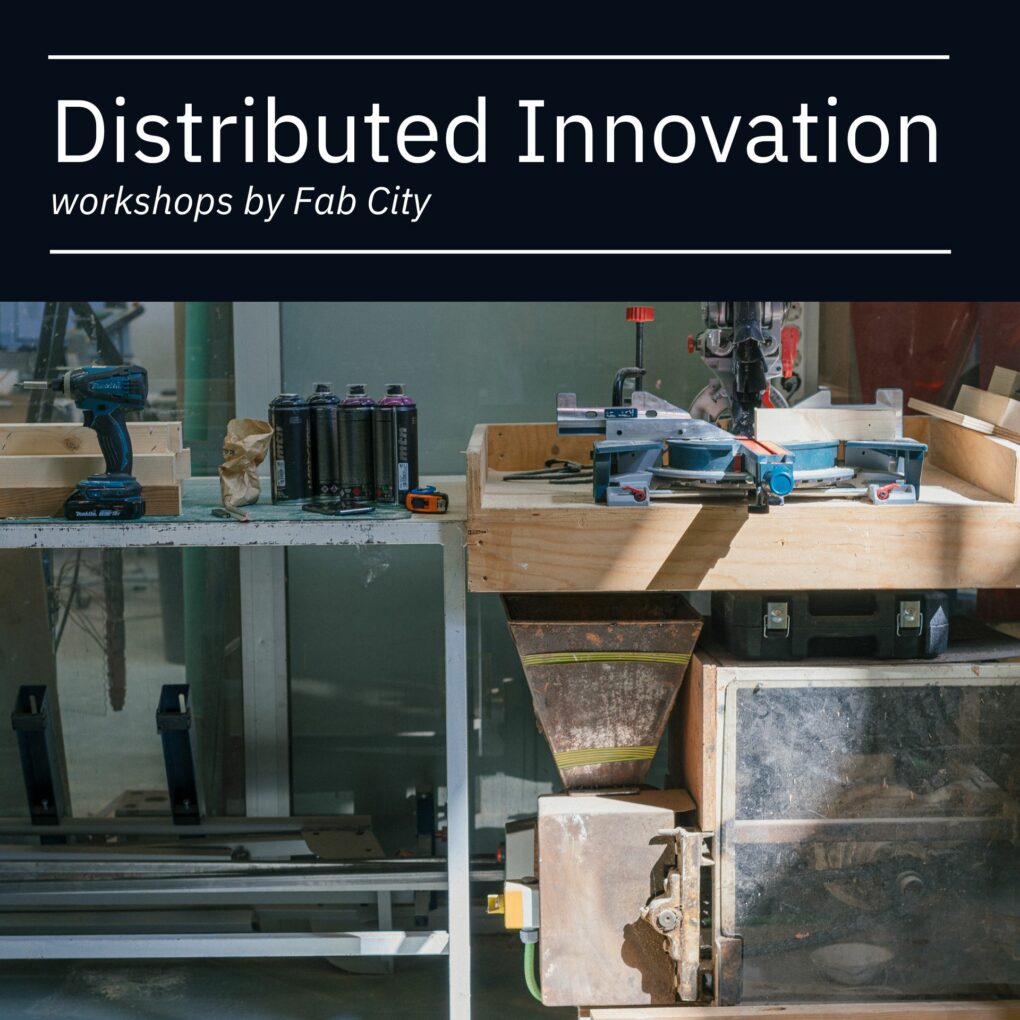 We gather city leaders, enthusiasts, researchers, industry, and policymakers across projects, programs, events, and courses for productive cities and regenerative futures.

Drive change in your community
Looking for resources, ideas, and toolkits for citizen engagement and community building for sustainable development? Find inspiration for creative hubs, maker spaces, fab labs, and civic groups across co-design, grassroots innovation, and people-powered change-making!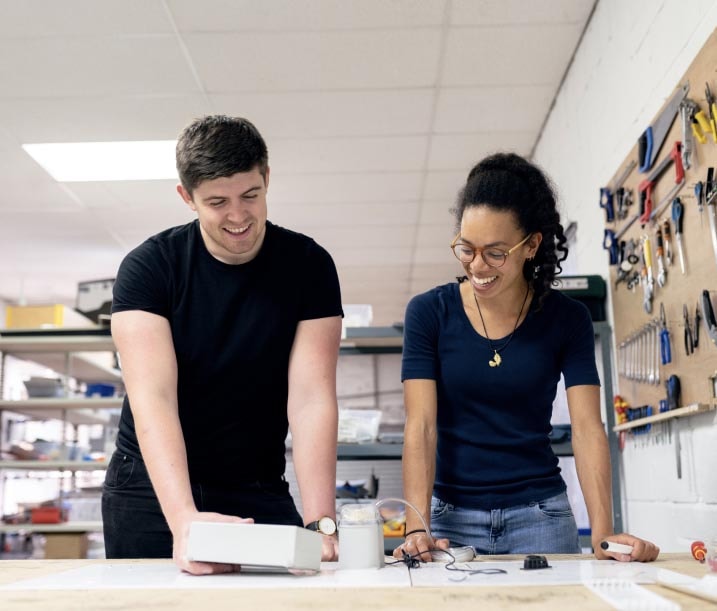 Get access to stories, research findings on future cities
Subscribe and hear from leading:
City Network leaders and Mayors
Urbanists and innovation thought leaders
Chief sustainability officers
Entrepreneurs and community leaders
Business stategists and designers
Follow & Subscribe
We regularly publish a variety of information for sustainability enthusiasts coming from the public or private sector, academic institutions, or entrepreneurial backgrounds.
Follow us on social media to discover recent trends and developments around the uptake of future productive cities.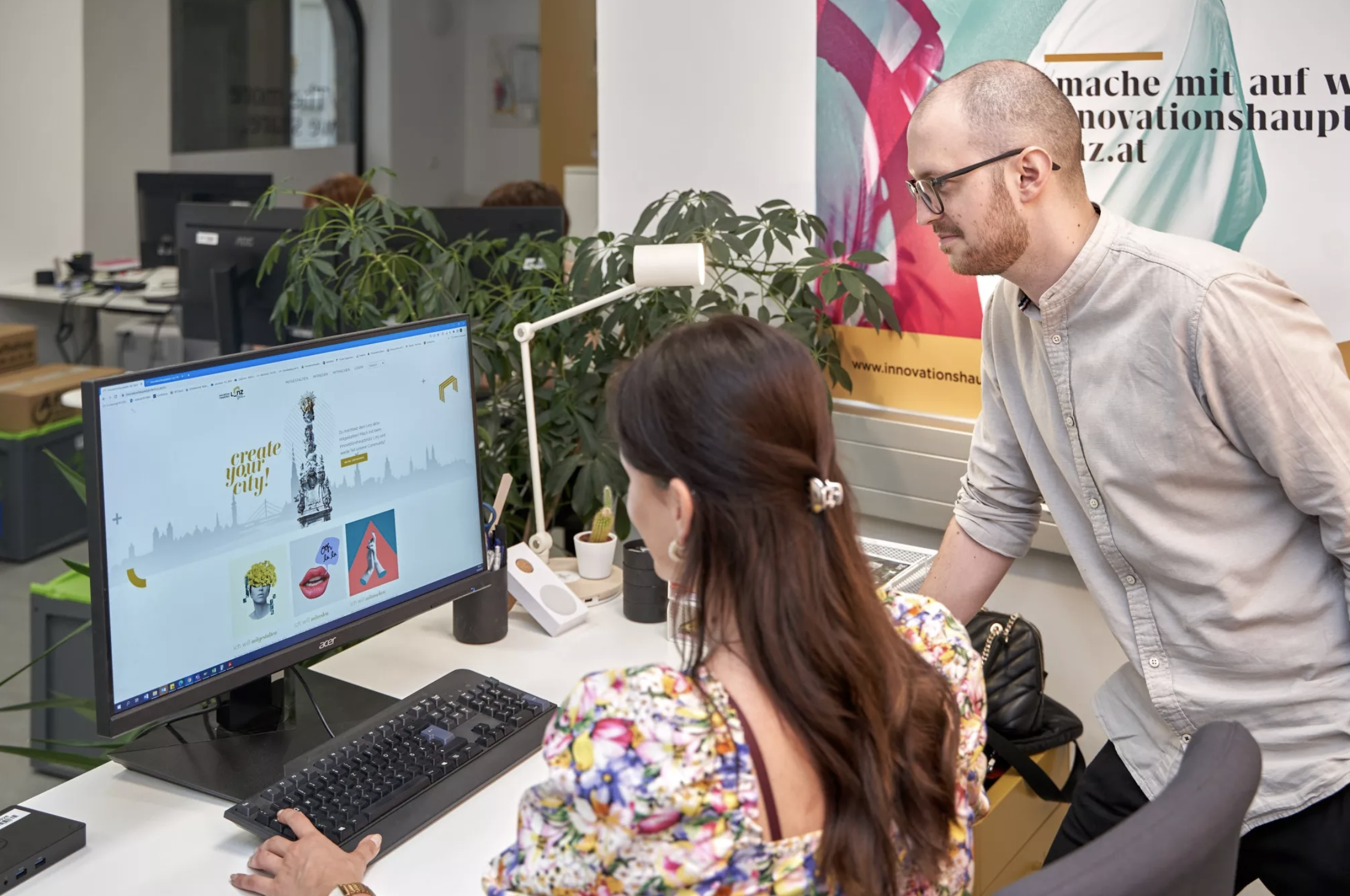 Stay updated with our activities