Fab City
Global Initiative
Until cities produce (almost) everything they consume.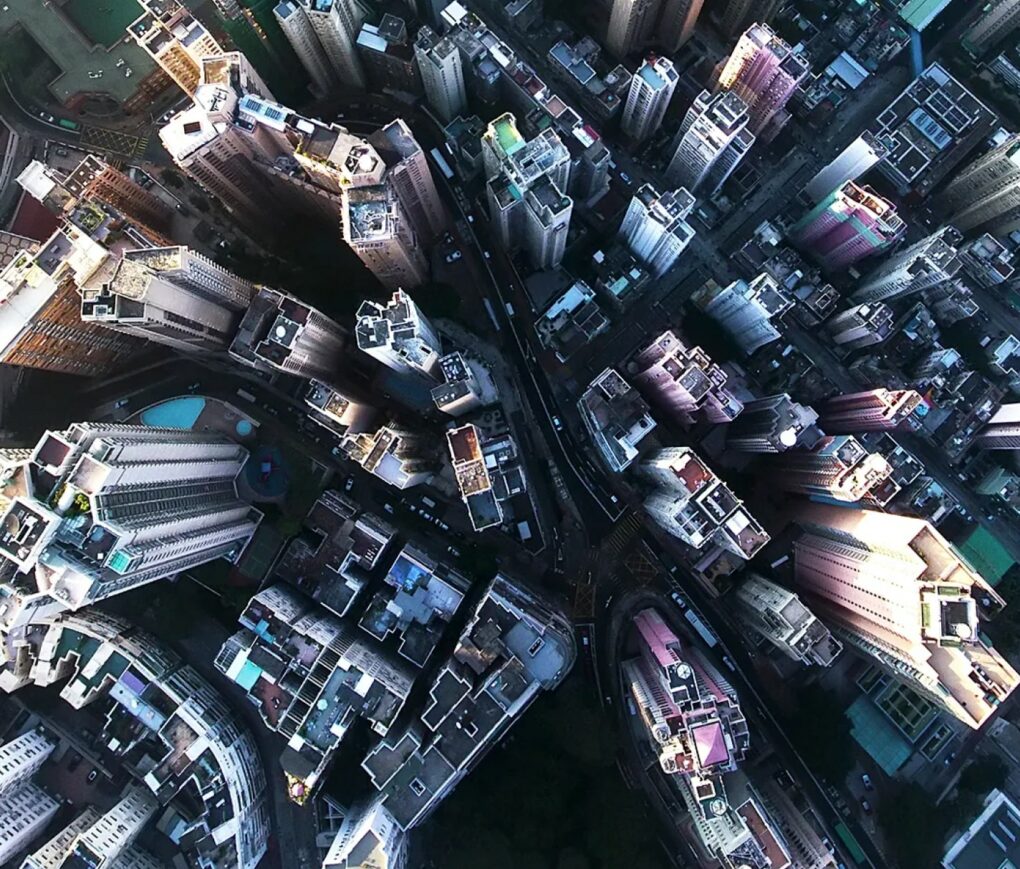 Join a global challenge to transform cities
Fab City is an innovative urban model that relocalises production to the city and its bioregional context, by empowering communities with the technology to build their own sustainable, innovative, and regenerative urban futures.
The Fab City Digital Ecosystem Declaration
We are carefully processing the valuable feedback received during the open consultation period. Stay tuned as we prepare to unveil the final outcome in Bhutan this July. Want to learn more about this collaborative journey?
We gather city leaders, enthusiasts, researchers, industry, and policymakers across projects, programs, events, and courses for productive cities and regenerative futures.
49

Cities and regions in the Fab City Network

8

Global summits

25+

Global collaborating organisations

1200+

Members in our global community
Drive change in your community
Looking for resources, ideas, and toolkits for citizen engagement and community building for sustainable development? Find inspiration for creative hubs, maker spaces, fab labs, and civic groups across co-design, grassroots innovation, and people-powered change-making!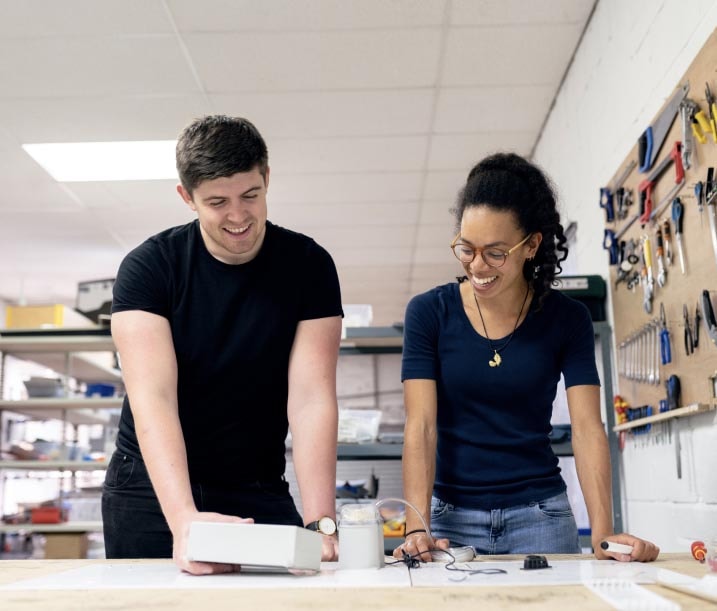 Latest news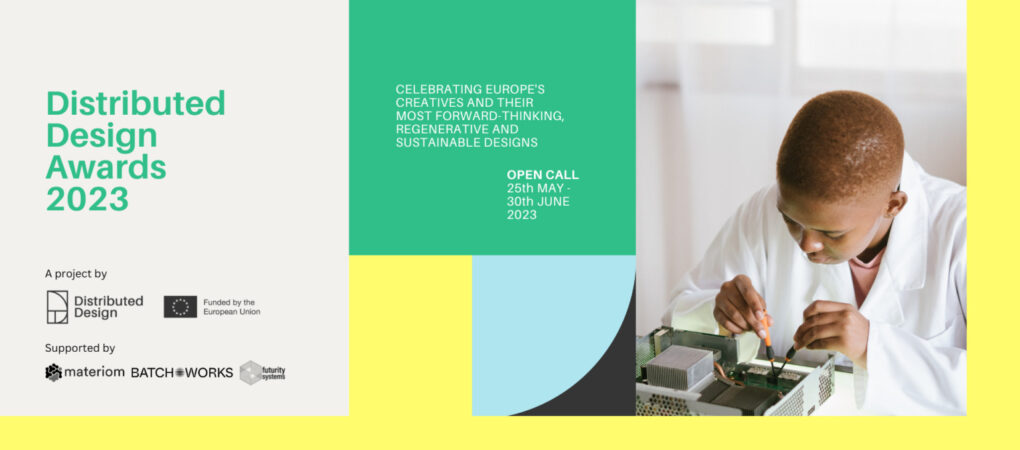 Distributed Design Awards 2023
Open Call for projects that embody the core principles of distributed design. Apply now!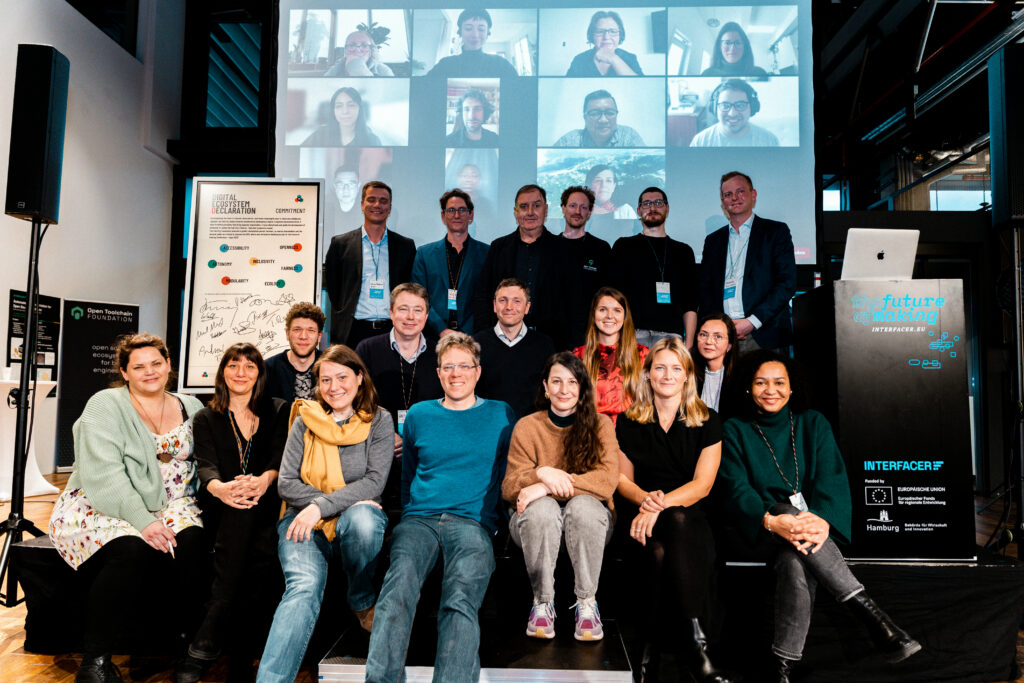 Fab City Digital Ecosystem Declaration
The Fab City Foundation launches a public consultation period during which our partners will be able to voice their opinions about the principles that should guide a Digital Ecosystem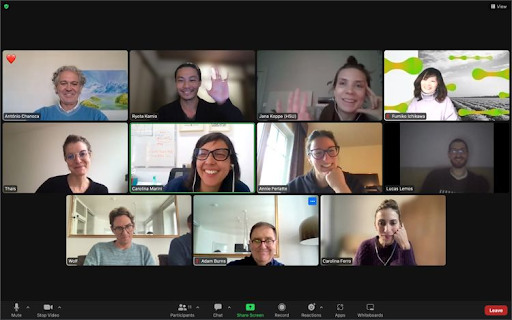 Fab City Collective: working towards definitions
Since the Bali Fab Fest, which took place in October 2022, the reactivation effort of the Fab City Collective has been in place
Get access to stories, research findings on future cities
Subscribe and hear from leading:
City Network leaders and Mayors
Urbanists and innovation thought leaders
Chief sustainability officers
Entrepreneurs and community leaders
Business stategists and designers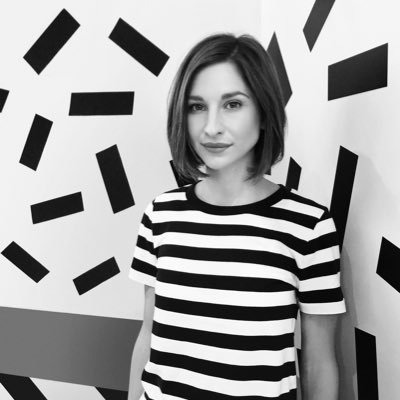 Liz Corbin
Co-funder and CEO Materiom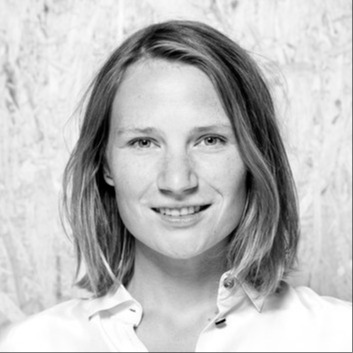 Julie Hjort
Chair of the Board
Danish Design Centre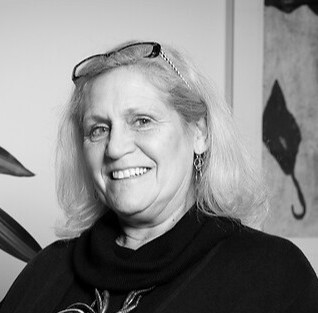 Sherry Lassiter
Fab Foundation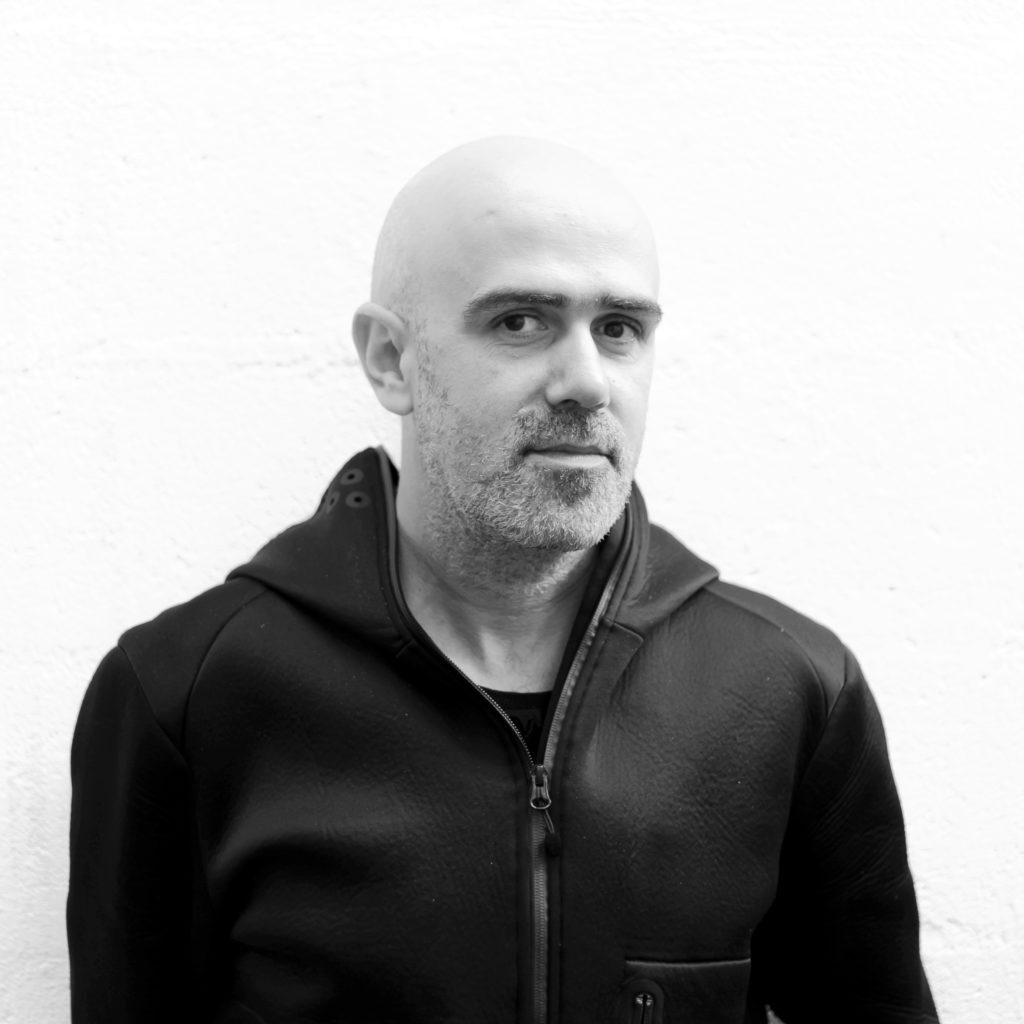 Francesco Cingolani
Volumes, Fab City Grand Paris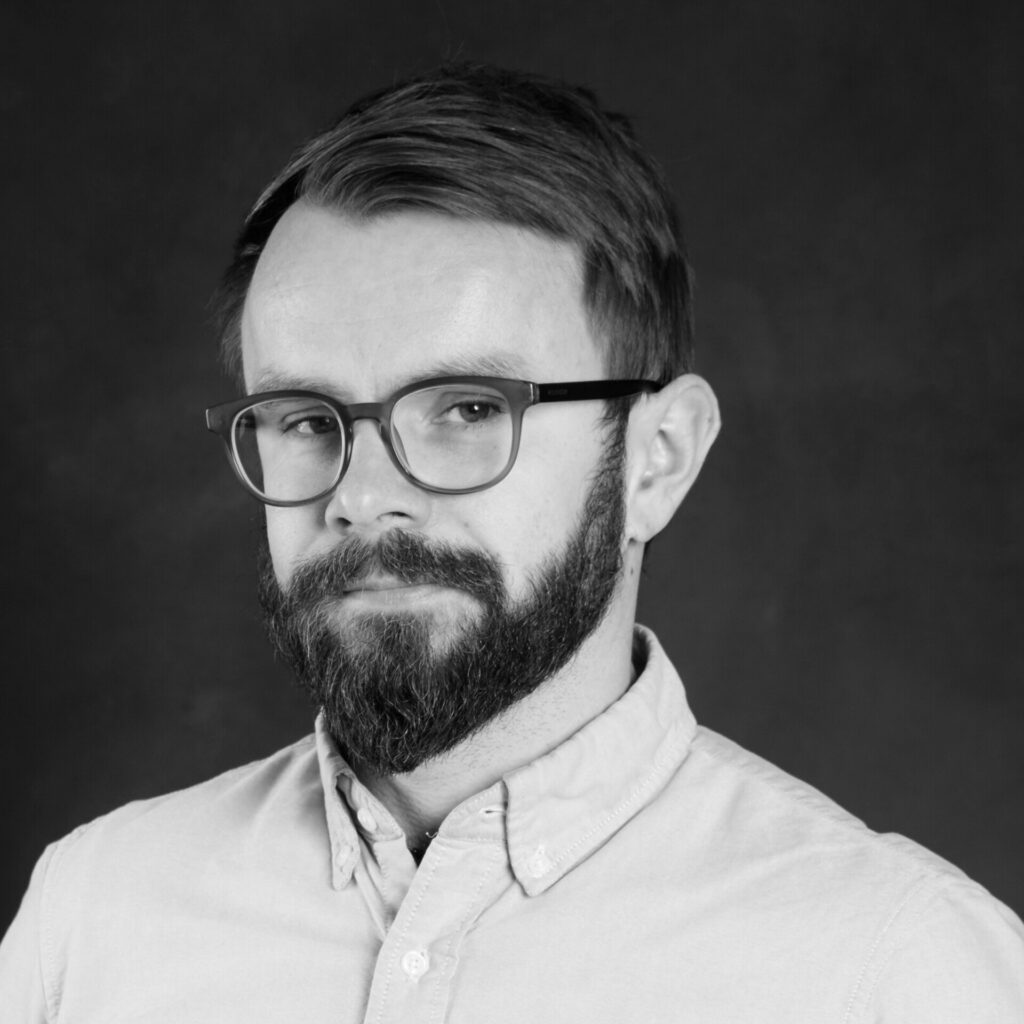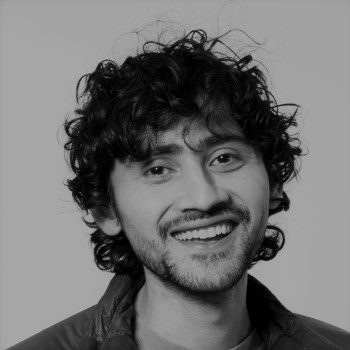 Manu Prakash
Founder Prakash Lab Stanford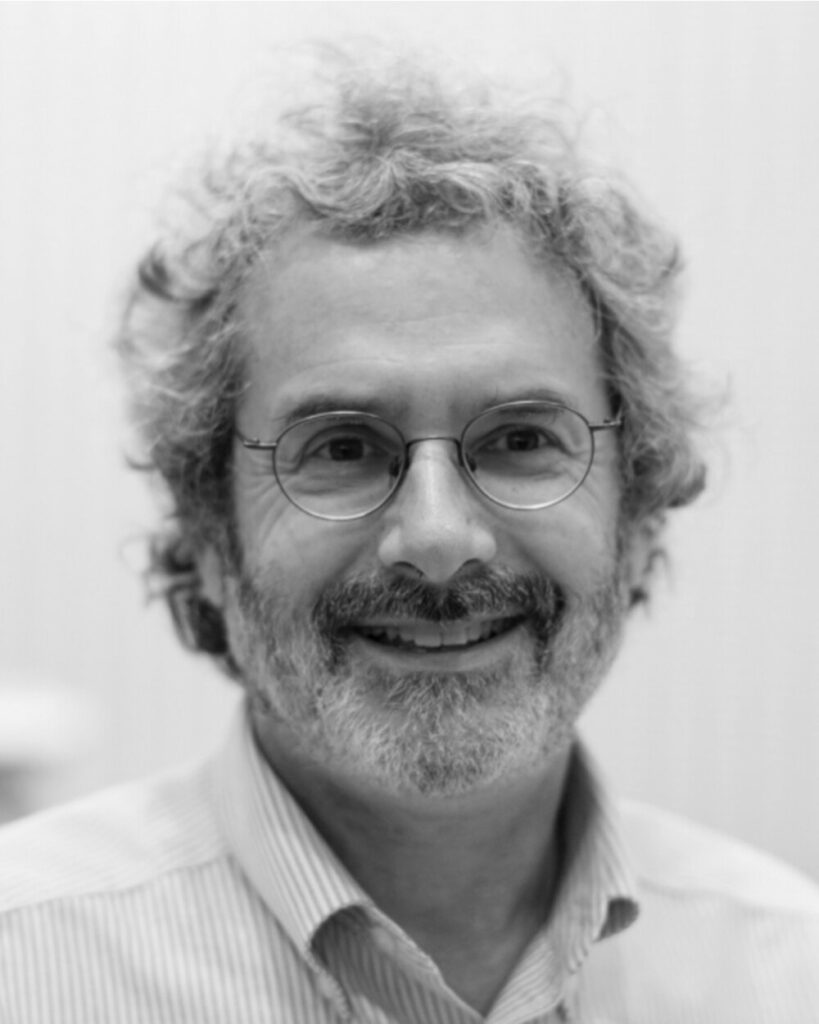 Neil Gershenfeld
Director Center for Bits and Atoms at MIT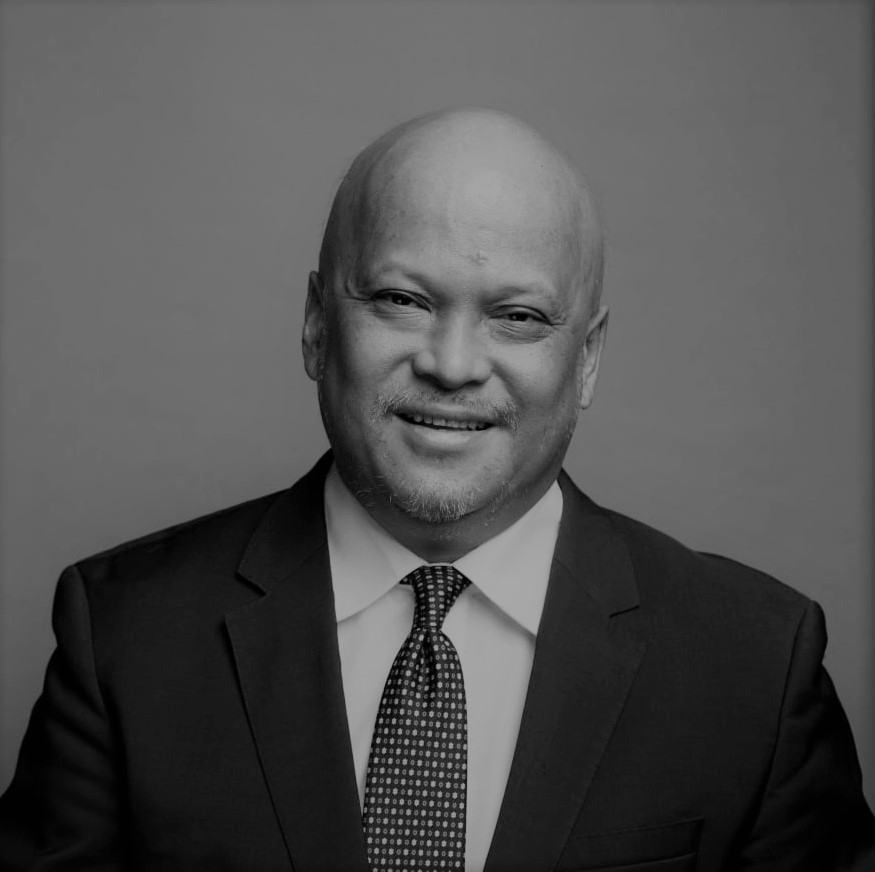 Ilham Habibie
Chairman of The Habibie Center
Kate Raworth
Founder Doughnut Economics Action Lab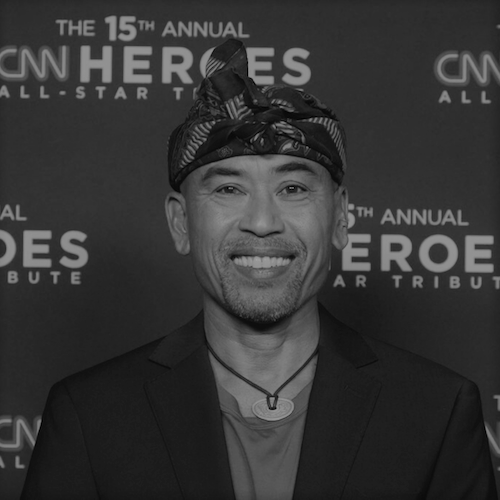 I Made Janur Yasa
Founder Plastic Exchange
Sandiaga Salahuddin Uno
Ministry of Tourism and Creative Economy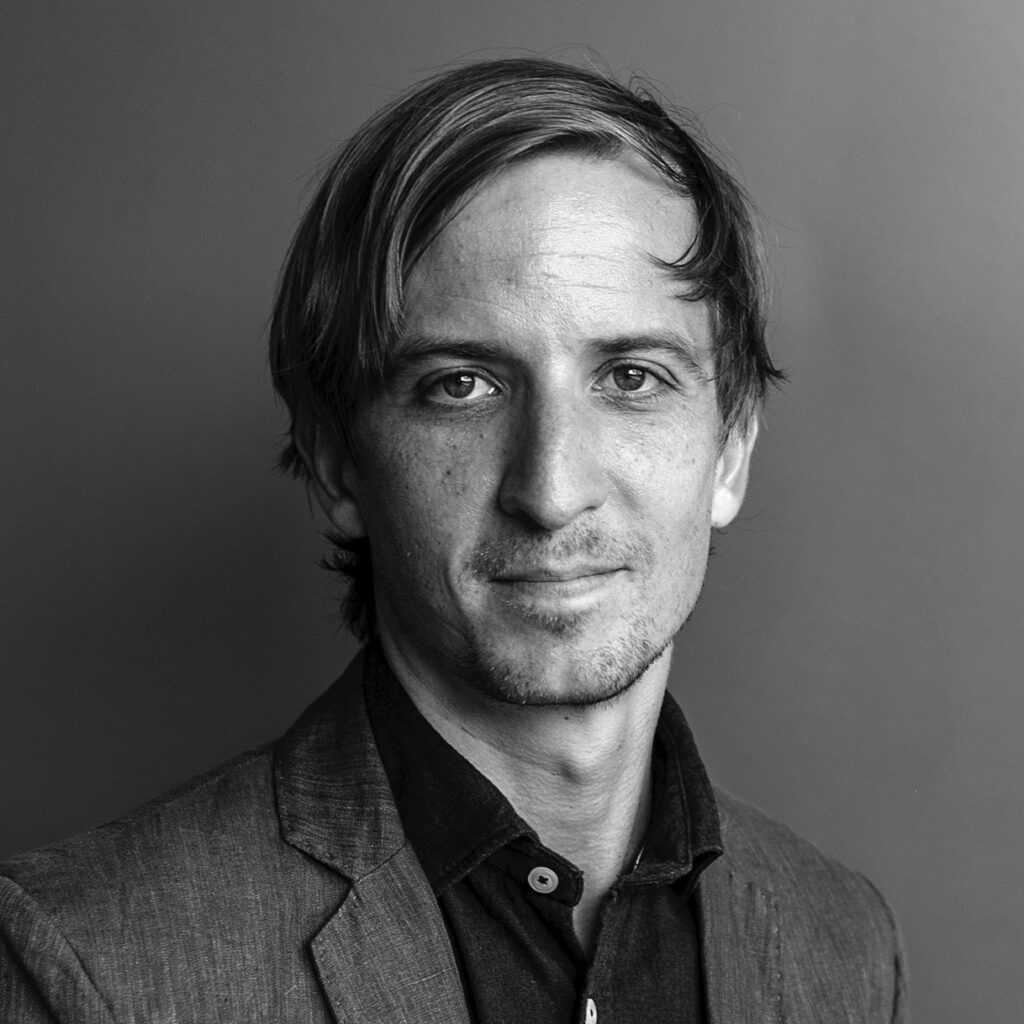 Daniel Ibáñez
Director of IAAC
Stay updated with our activities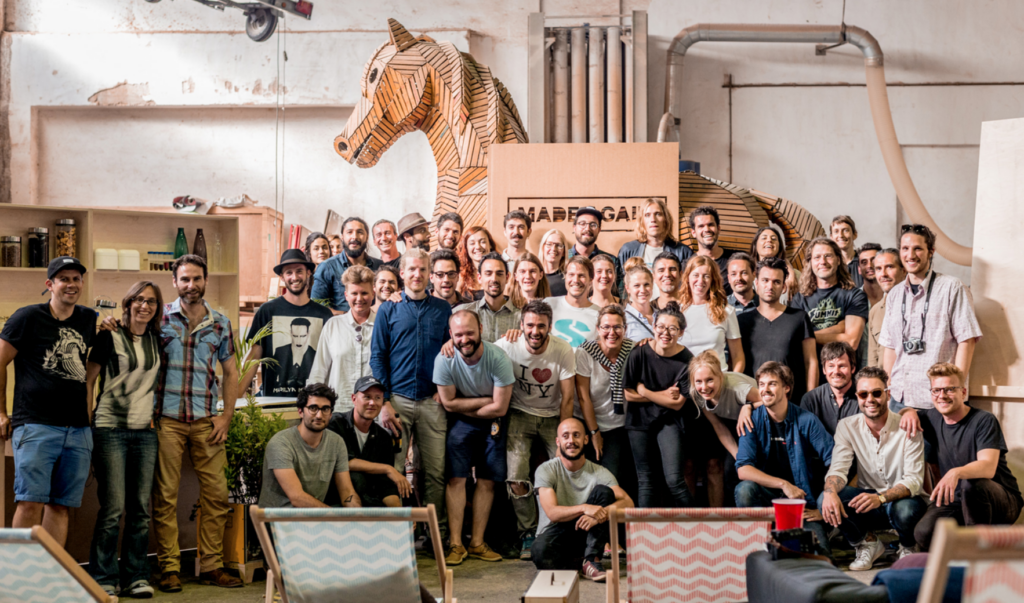 Follow & Subscribe
We regularly publish a variety of information for sustainability enthusiasts coming from the public or private sector, academic institutions, or entrepreneurial backgrounds.
Follow us on social media to discover recent trends and developments around the uptake of future productive cities.