Foundation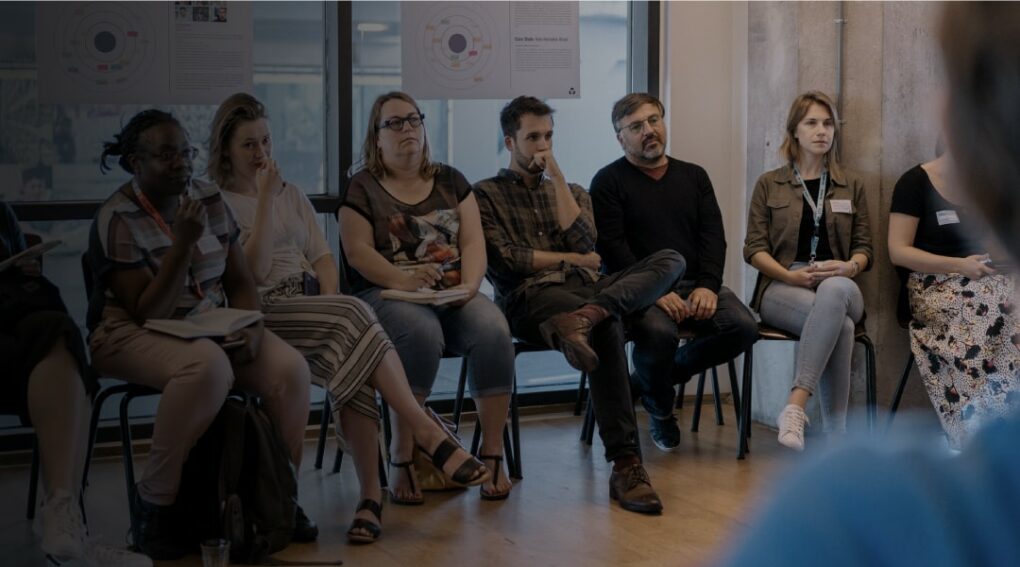 Foundation working for social and environmental innovation
Based in e-Estonia, the Fab City Foundation supports the global initiative through the development of projects for social innovation, research, and courses on urban innovation. The Foundation facilitates the Network of cities, hosts the annual Summit in collaboration with a local host, and leads strategic action research on innovative city models like the Fab City Full Stack and PITO to DIDO model.
Team
Supervisory Board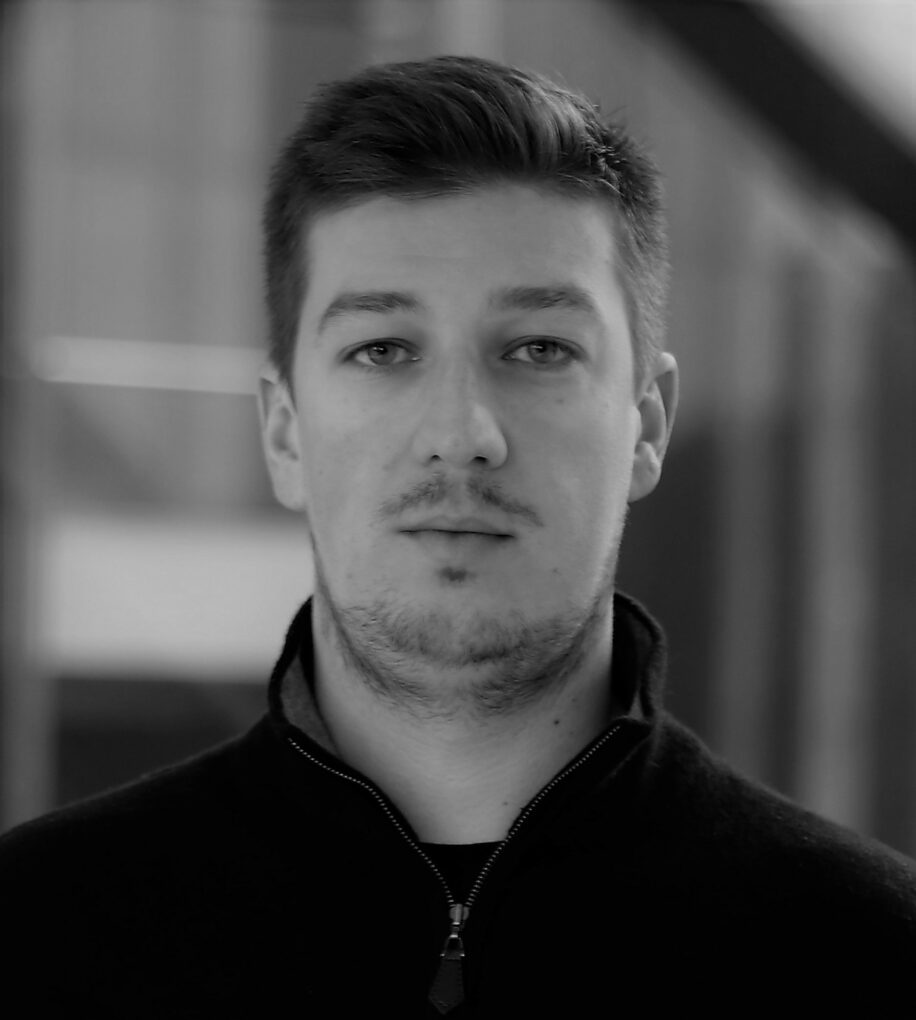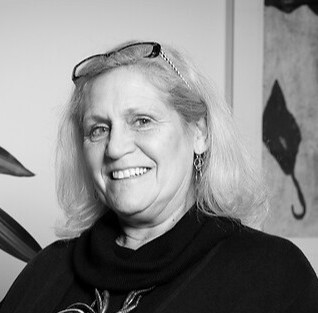 Sherry Lassiter
Fab Foundation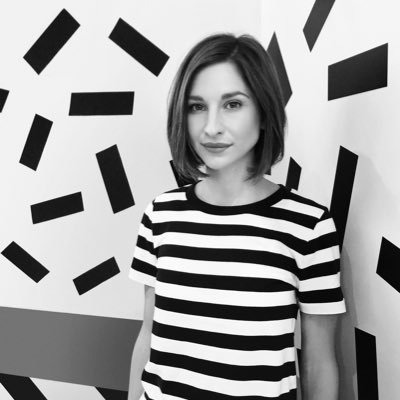 Liz Corbin
Co-funder and CEO Materiom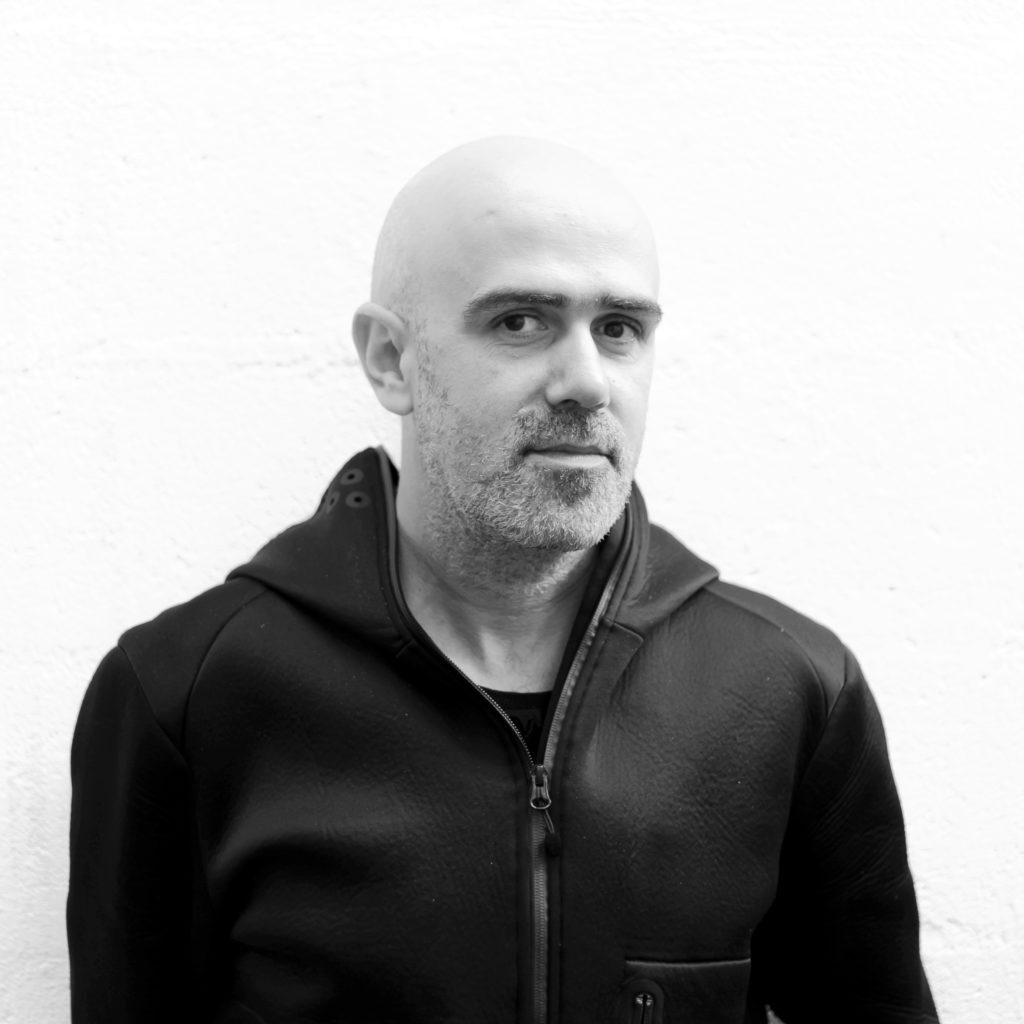 Francesco Cingolani
Volumes, Fab City Grand Paris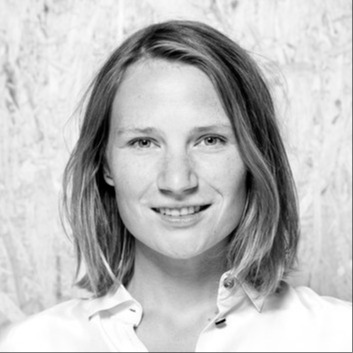 Julie Hjort
Chair of the Board
Danish Design Centre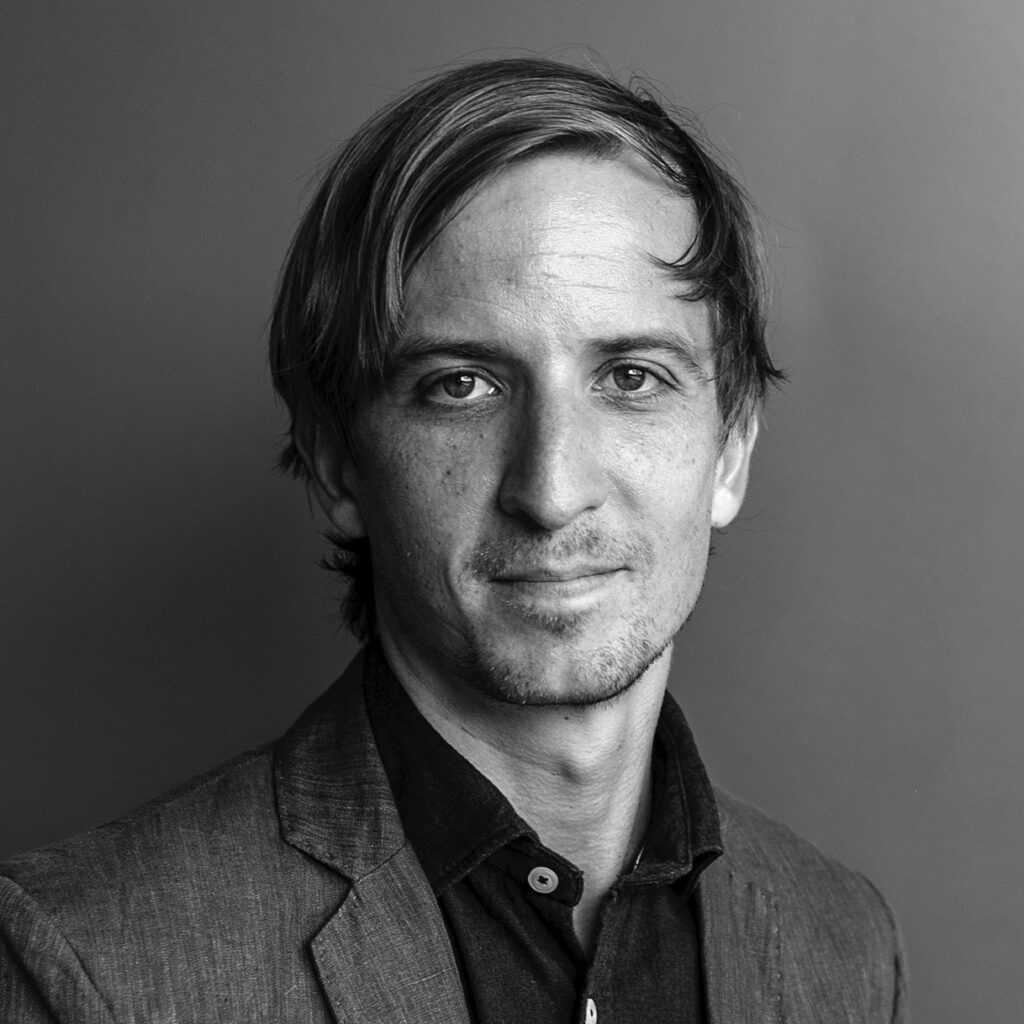 Daniel Ibáñez
Director of IAAC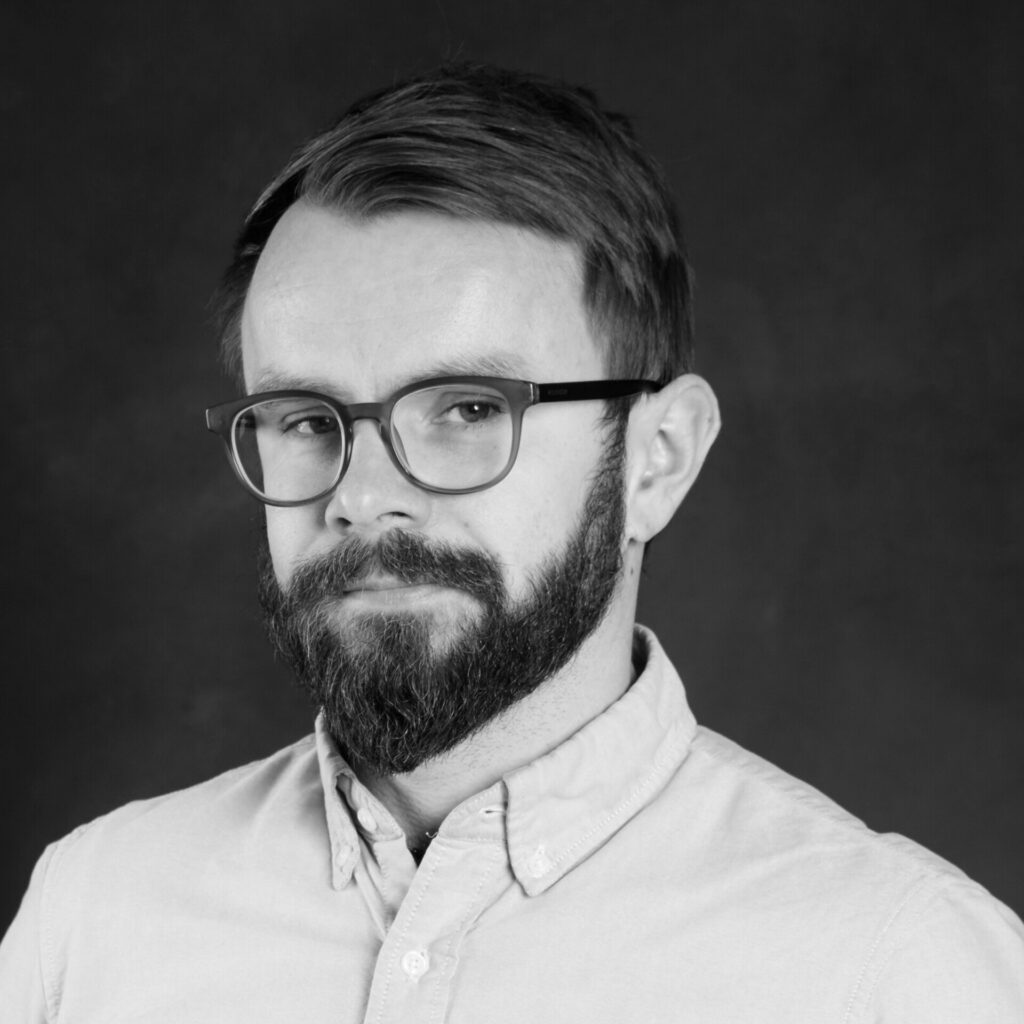 Executive Board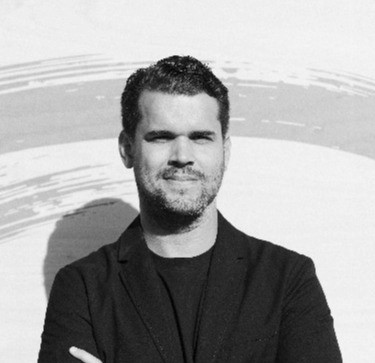 Tomas Diez
Executive Director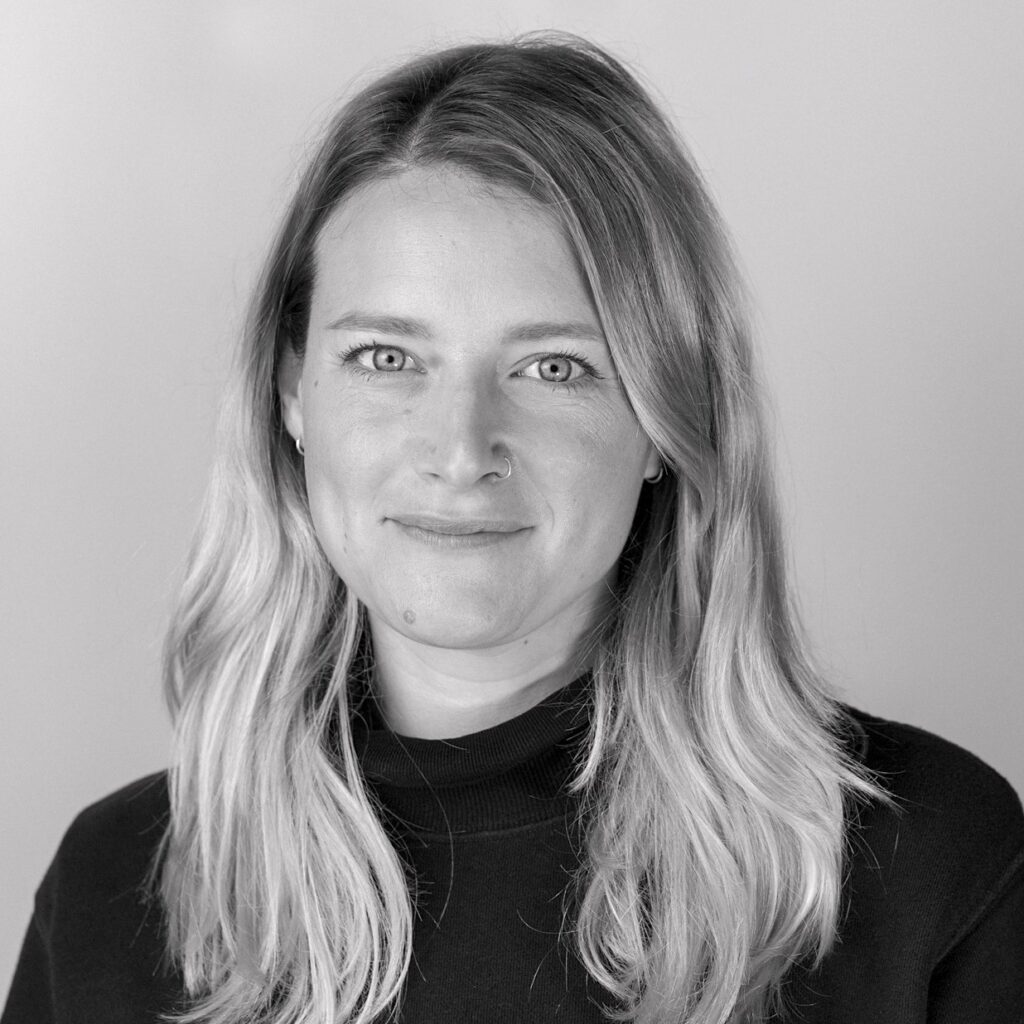 Kate Armstrong
Strategic Director
Lucas Lemos
Admin Director
Team
Vasilis Niaros
Research & Innovation Lead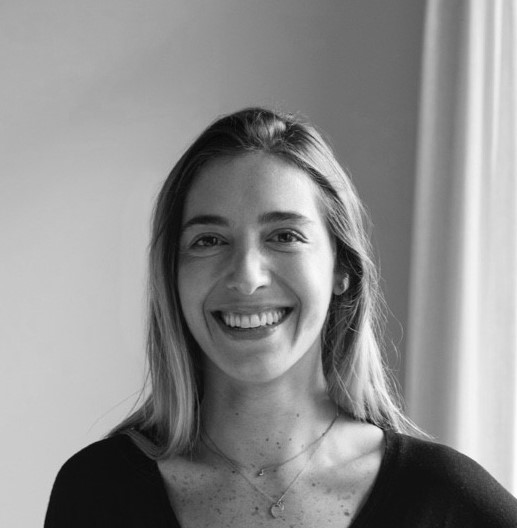 Josefina Nano
Programs Lead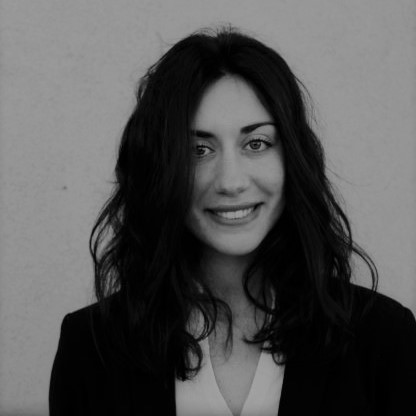 Ilenia Pennacchio
Communication Lead
Lucas Marangoni
Operations Lead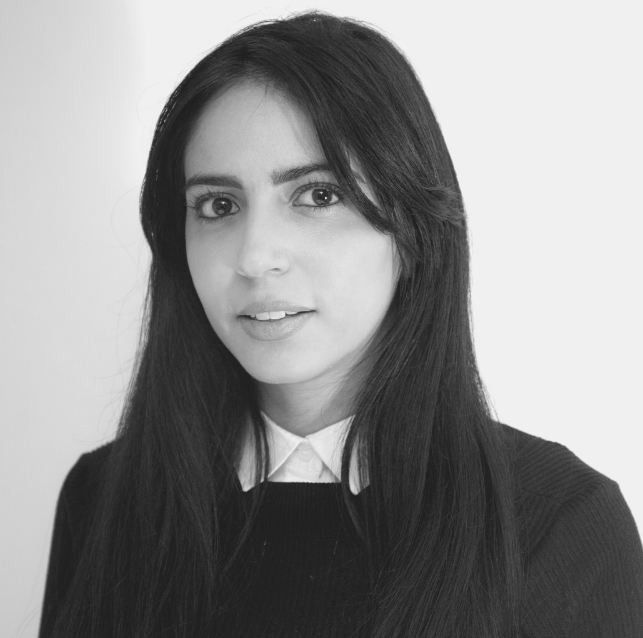 Norella Coronell
Production Manager
Freda Yamorti Gbande
Knowledge Manager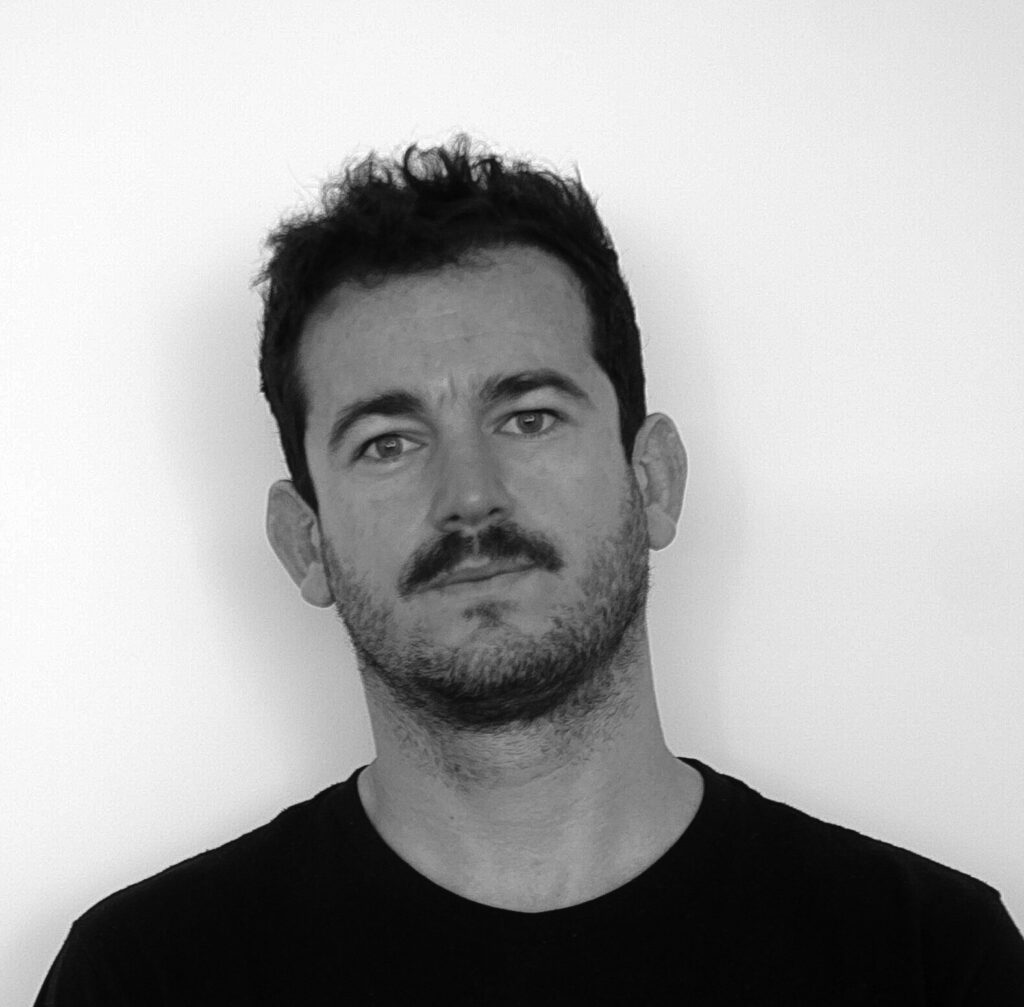 Tomas Vivanco
MDDI Co-Director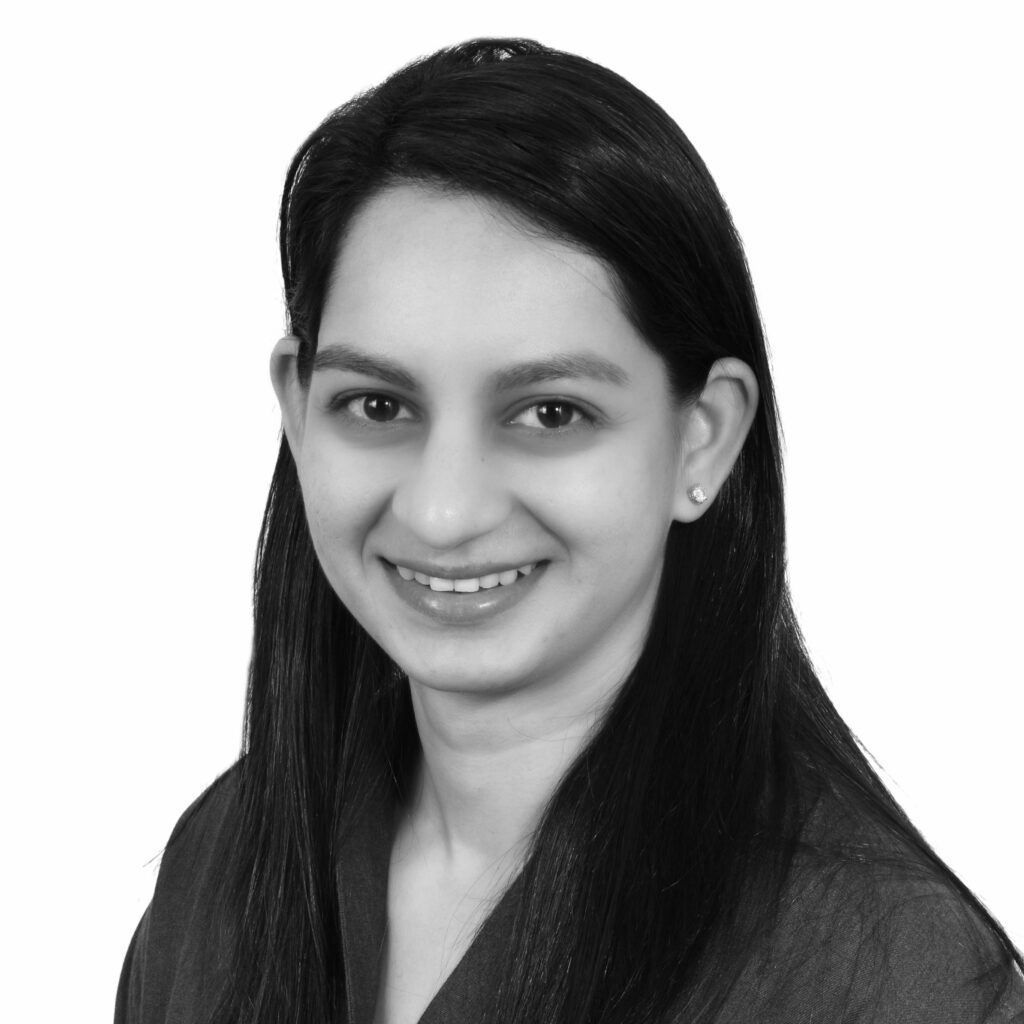 Mitalee Parikh
Project Manager
Kirstin Wiedow
Engagement Specialist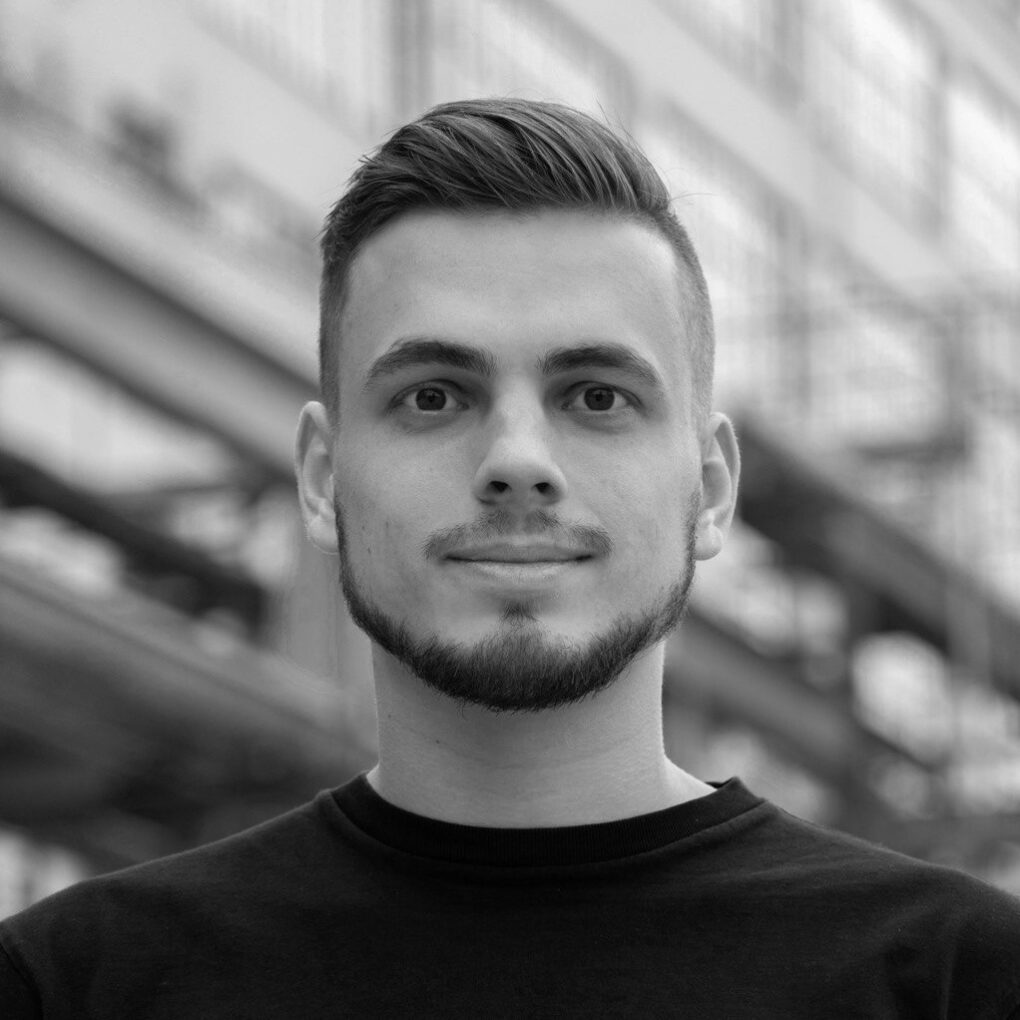 Daan Sonnemans
Program Assistant
Ámbar Tenorio-Fornés
Project Expert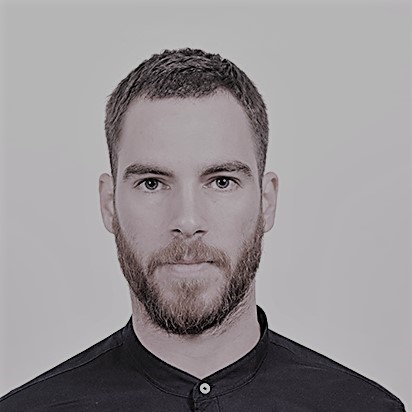 Nikiforos Tsiouris
EU Projects Administrator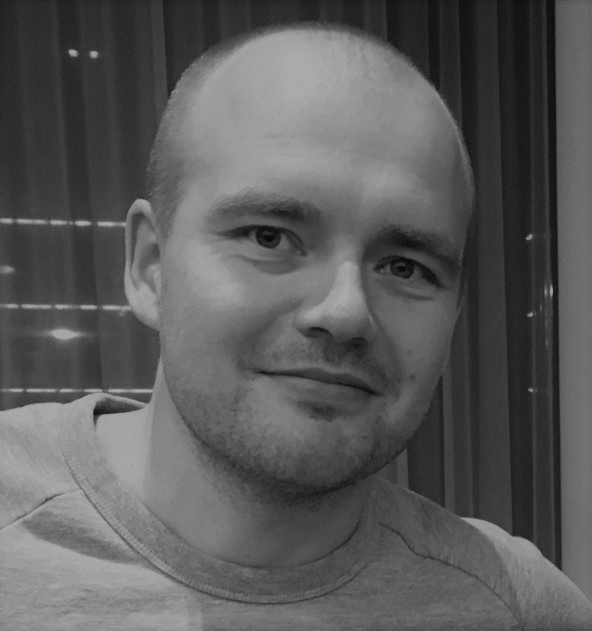 Lauri Lõugas
Admin Manager
Diego Ainse
Project Assistant
Open and accessible research
Facilitating open design, research, and innovation with cities and communities.
The Foundation follows strategic research lines to meet our long-term plan to make cities produce (almost) everything they consume. Through our projects, courses, networks, and events we seek best practices for smart cities, green innovation, digital transition, and community building. We focus on producing high-quality case studies and outputs for take-up in and beyond our network of cities and regions and undertake high-level research with collaborators which you can read about on our research blog.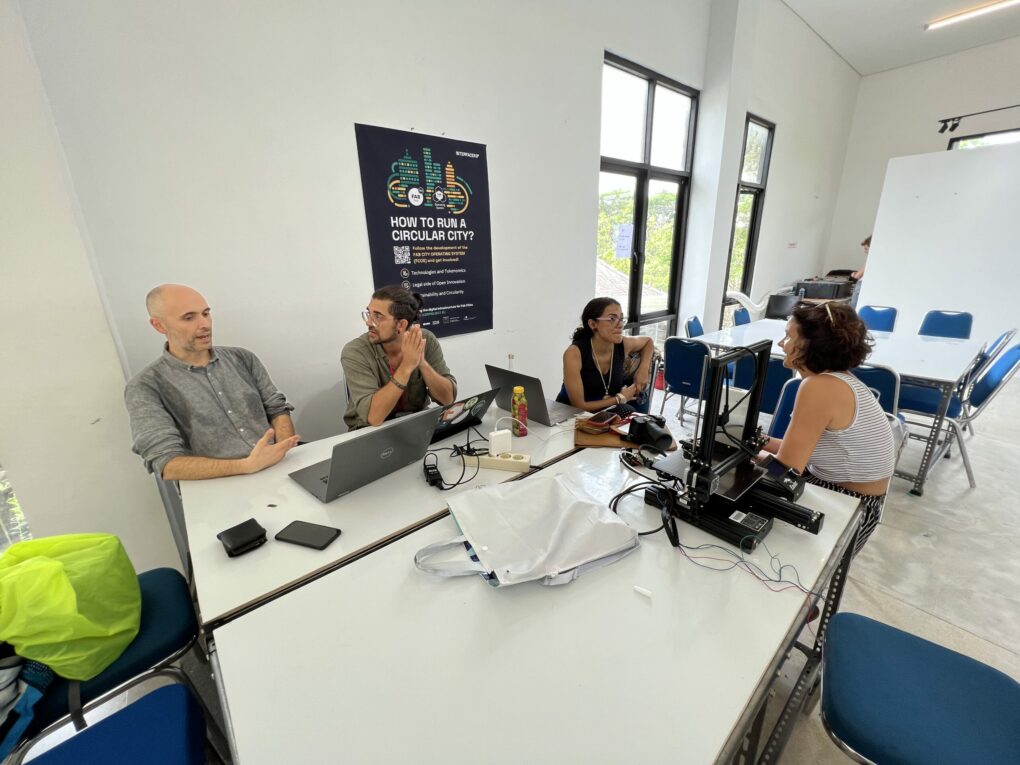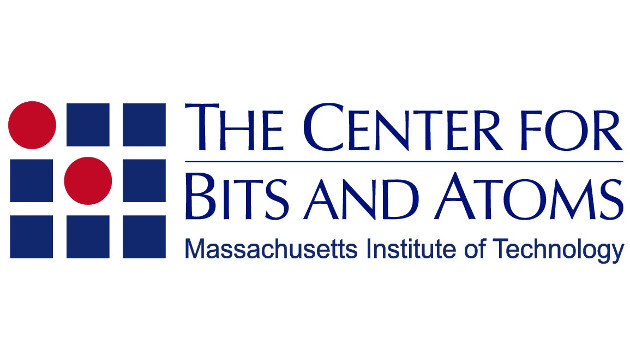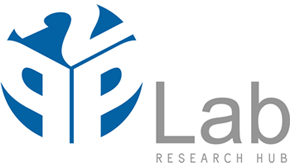 Related Stories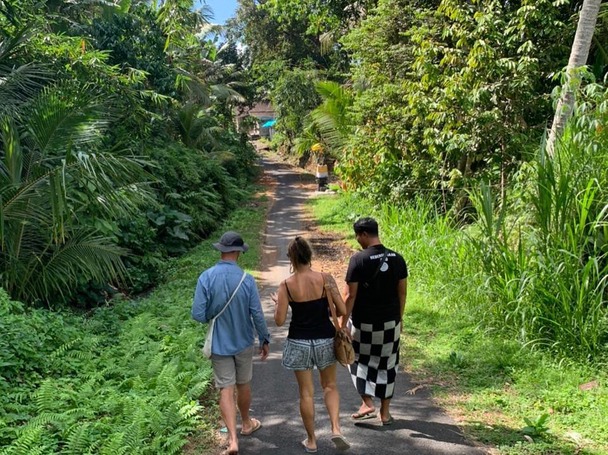 The Fab Island Challenge in Bali
Global networks and the local Bali ecosystem converging to address local challenges.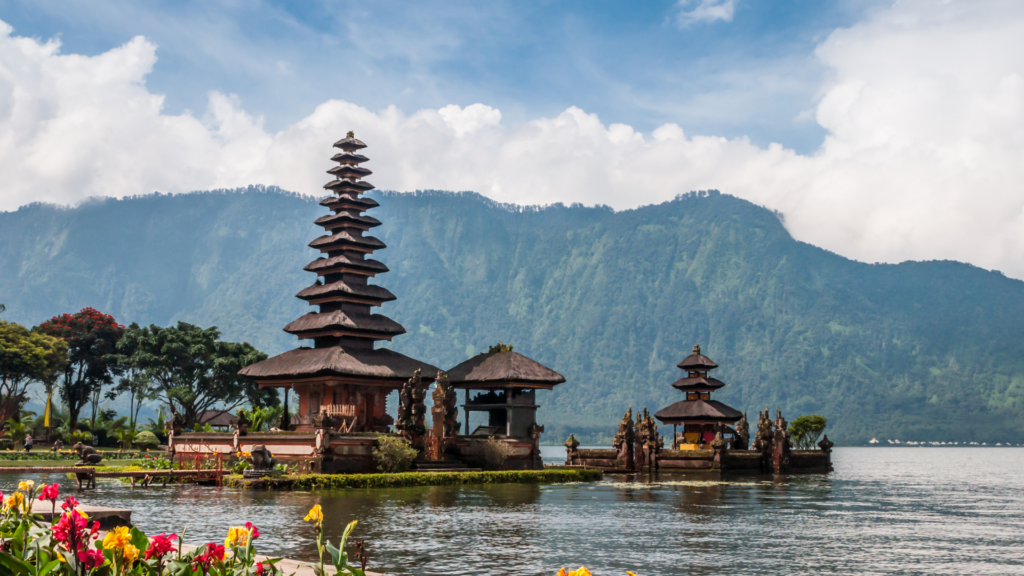 The World's Biggest Digital Fabrication Event
The event is a convergence of the 17th Fab Lab Conference and the 8th Fab City Summit.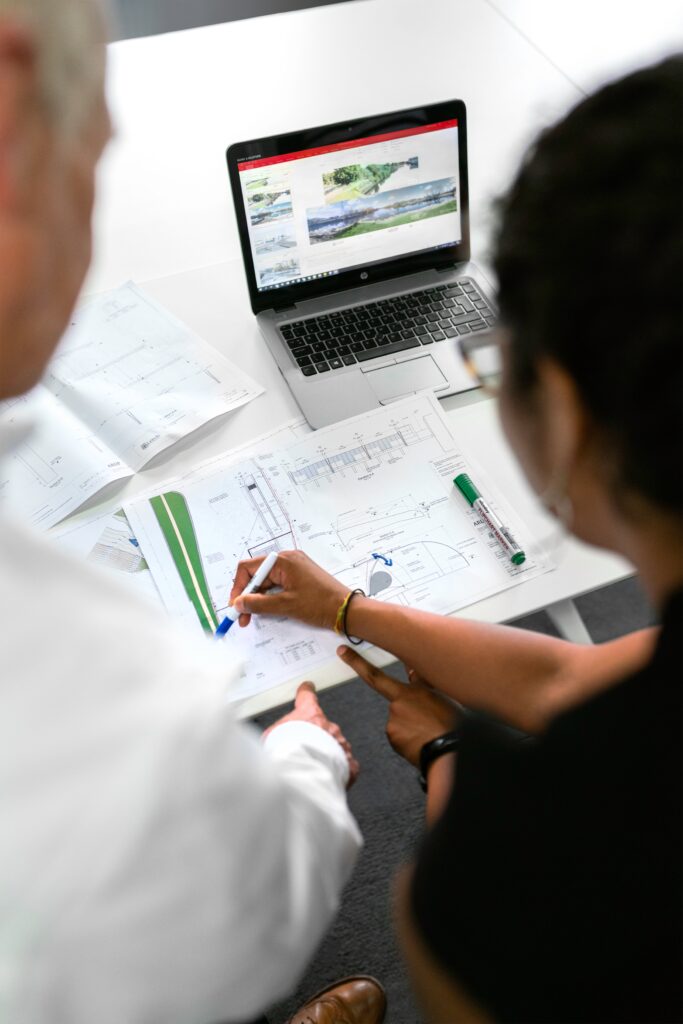 MDDI Scholarships Competition Open
Giving our master's applicants the chance to win partial scholarships covering