Programs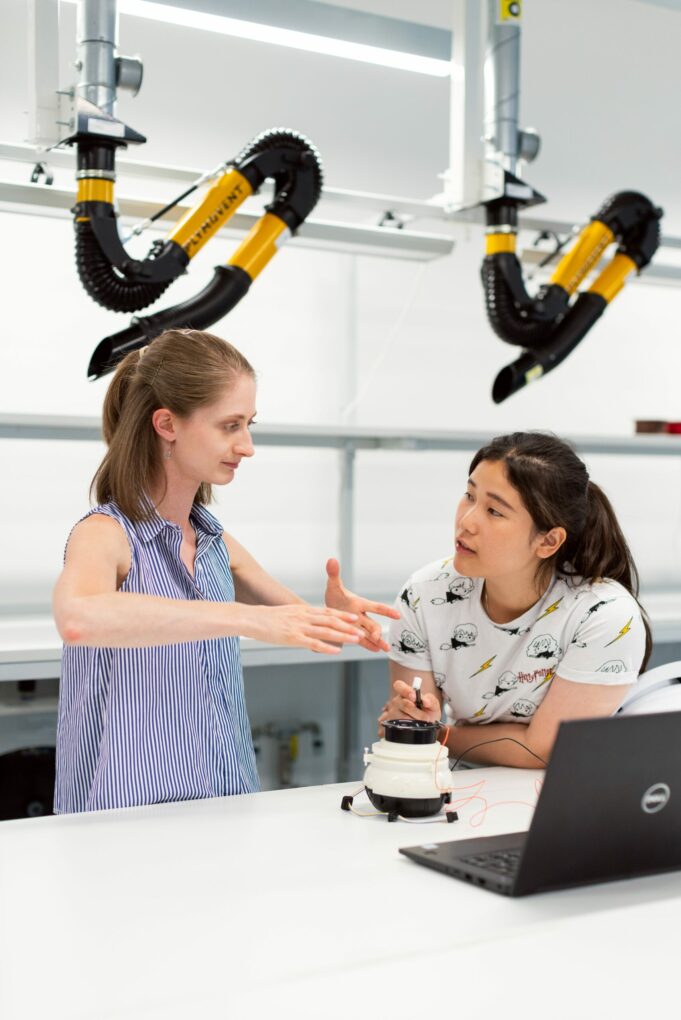 Our Programs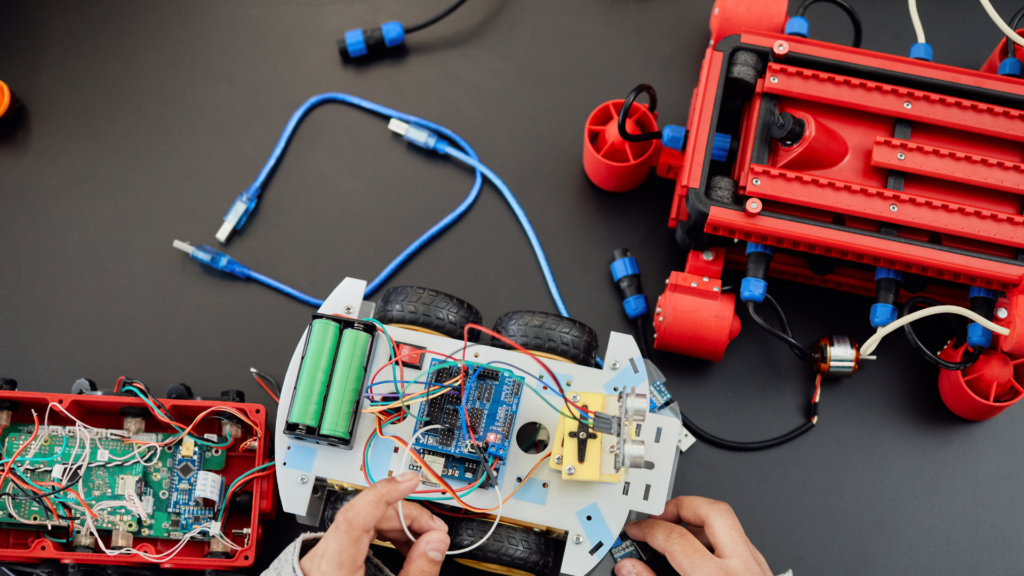 Distributed Innovation Workshops
The Distributed Innovation series of international workshops provide participants with transformative and dynamic learning experiences in various areas of innovation and sustainability.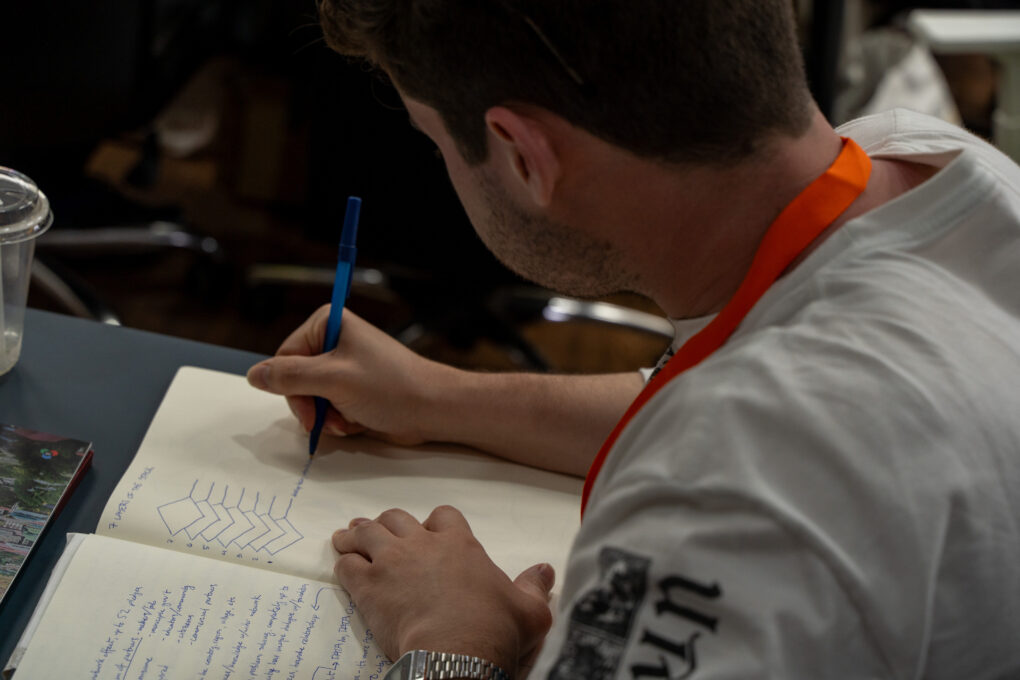 Fab City Full Stack Bootcamp
The Full Stack Bootcamp is a comprehensive learning experience designed to empower Fab City participants with a deep understanding of the seven layers of the Fab City Full Stack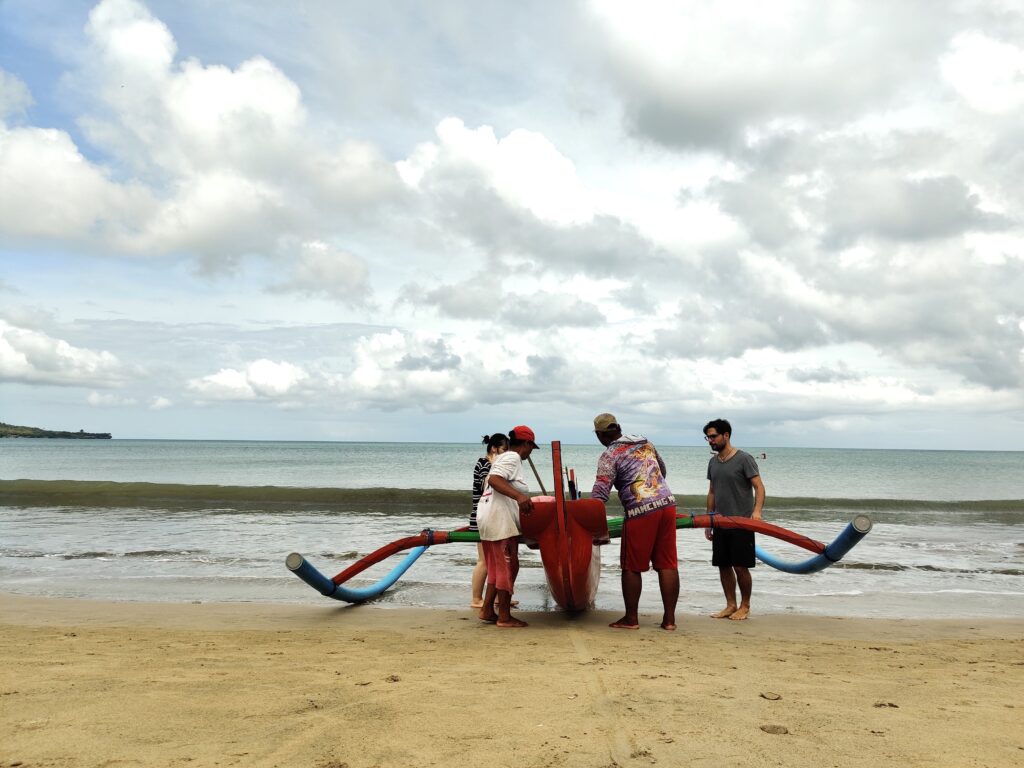 Fab City Challenge
A unique format of collaboration that brings together local and global innovation communities to propose meaningful outcomes that respond to urgent areas of intervention in cities and regions as a driver of change.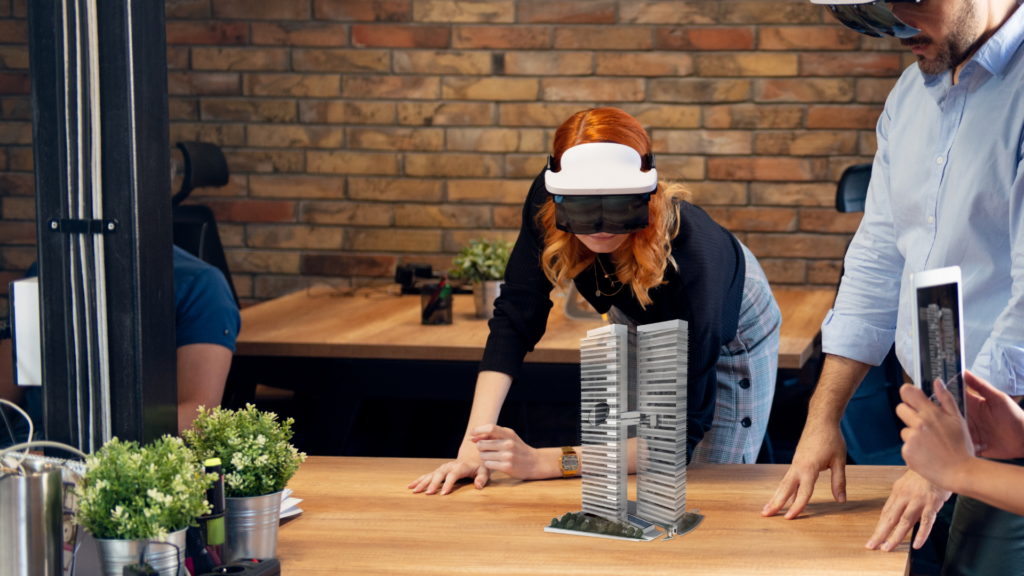 Master in Design for Distributed Innovation
MDDI is a distributed learning program focused on the intersection of design, technology, ecosystems and communities to improve interspecies wellbeing.
Learning for long-term impact
Be part of the change by choosing from our unique educational offerings!
Our PITO-to-DIDO-driven learning ecosystem, is embodied in a global educational structure that delivers high-level education around the world, creating tangible change locally, while knowledge is transferred on a global scale.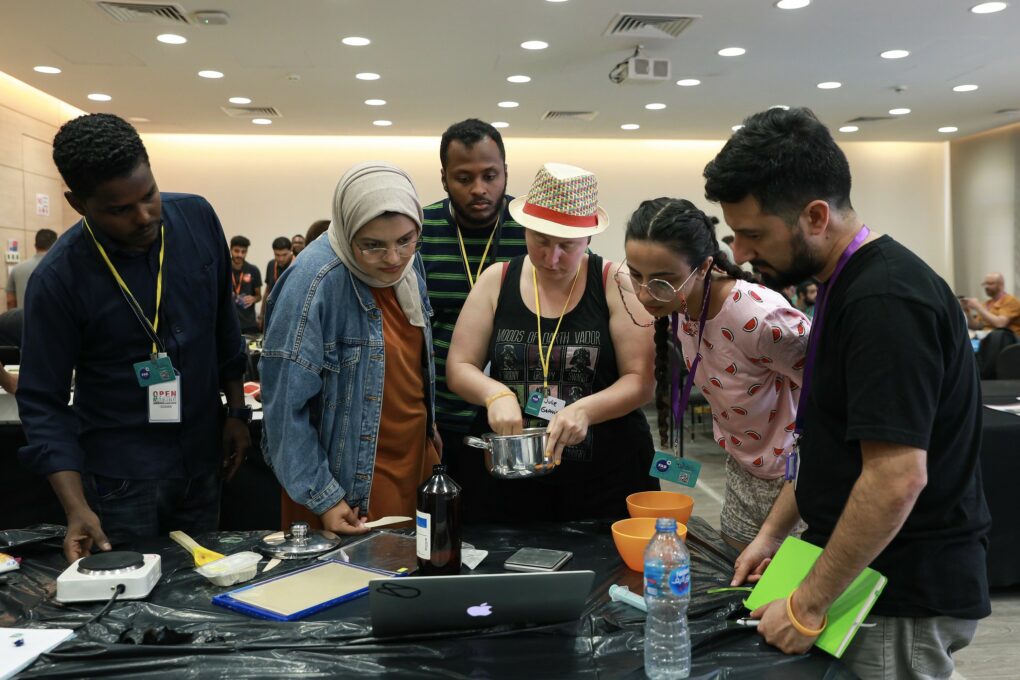 Talk to us about our educational ecosystem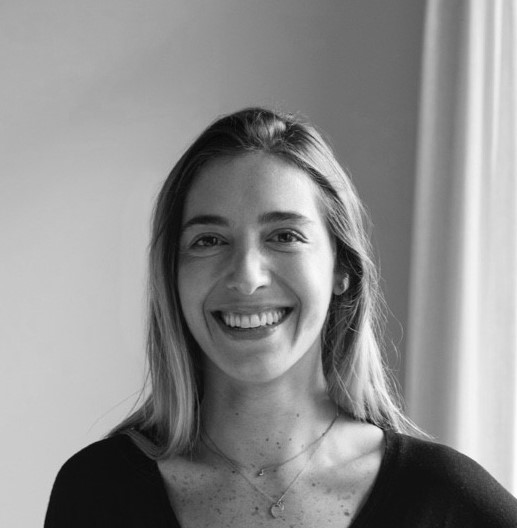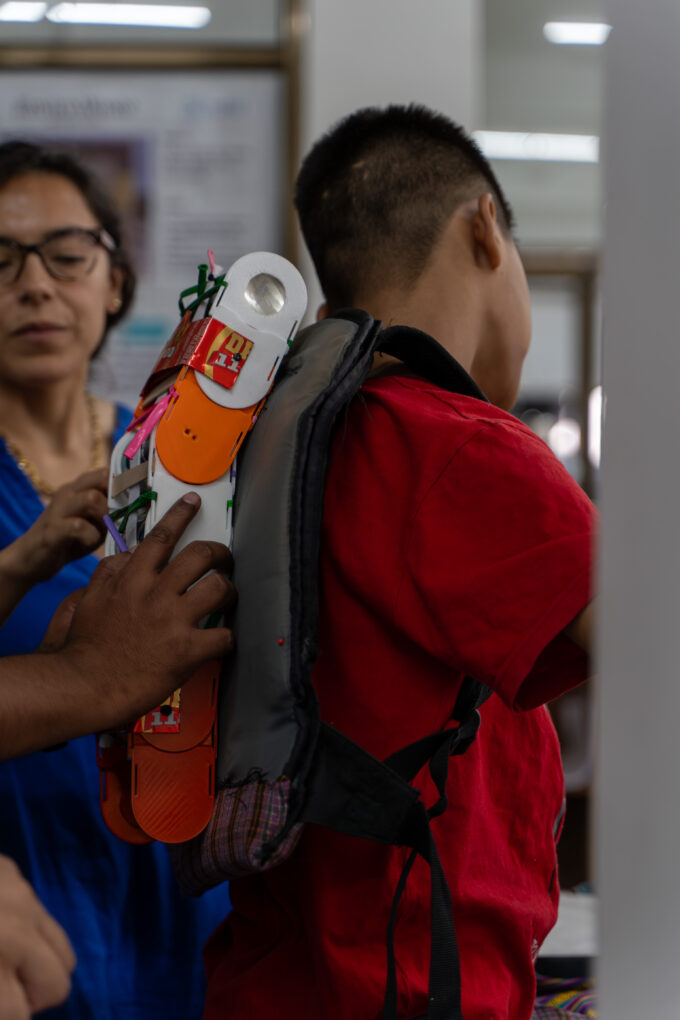 Bhutan's Digital Assistive Device Revolution: A Global Phenomenon in the Making
Fab Bhutan Challenge stories narrated by the very participants.
The focus in these last few months is on the legacy of the project.
Fab Bhutan Challenge stories narrated by the very participants.