Projects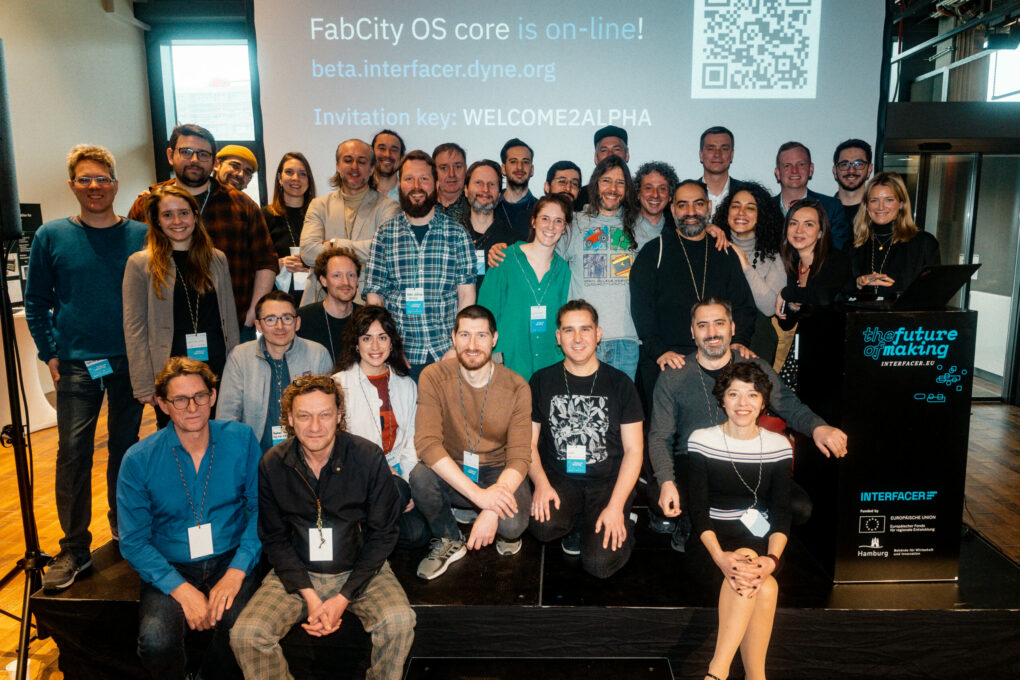 Latest Projects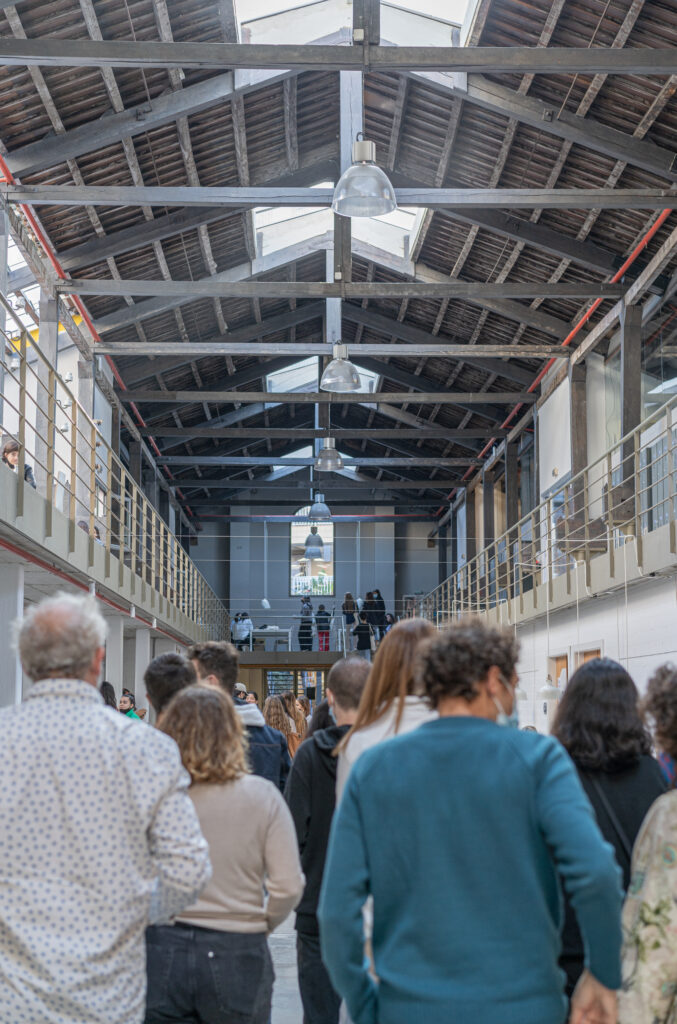 CENTRINNO
A new industrial revolution that puts citizens at the core of a sustainable transformation.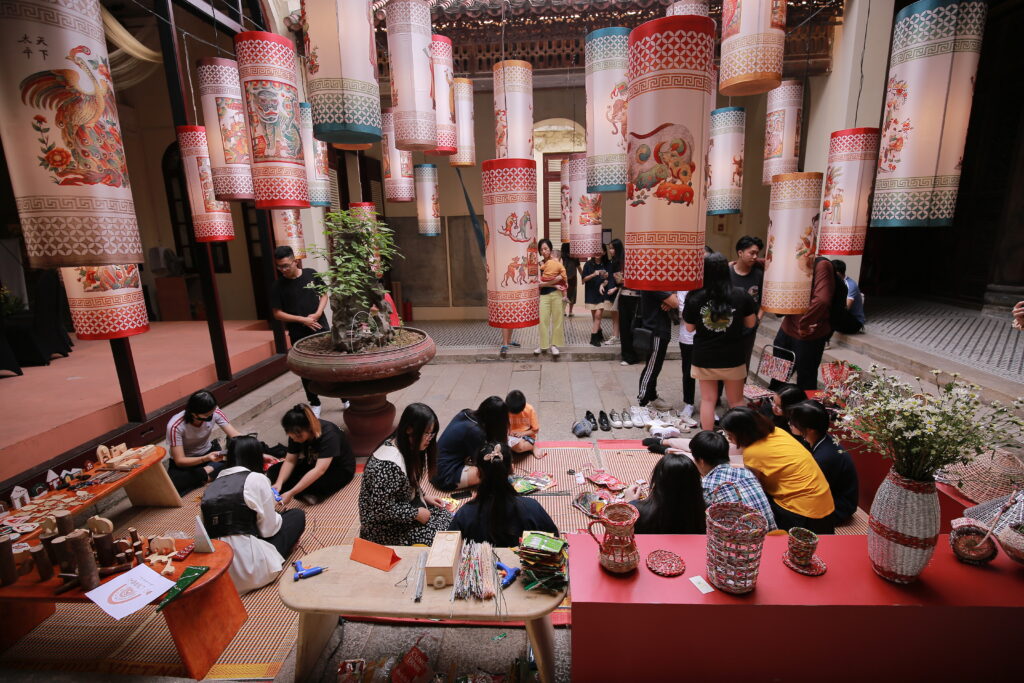 Ha Noi Rethink
A joint project by UNESCO, UNIDO and UN-Habitat for fostering digital fabrication in Ha Noi.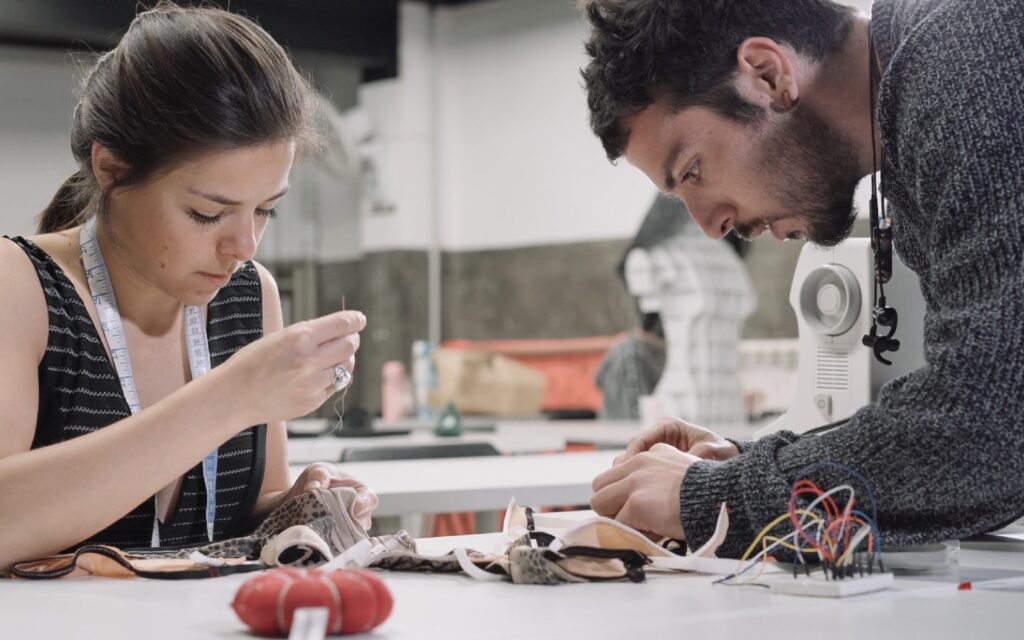 Dafne+
Decentralized platform for fair creative content distribution.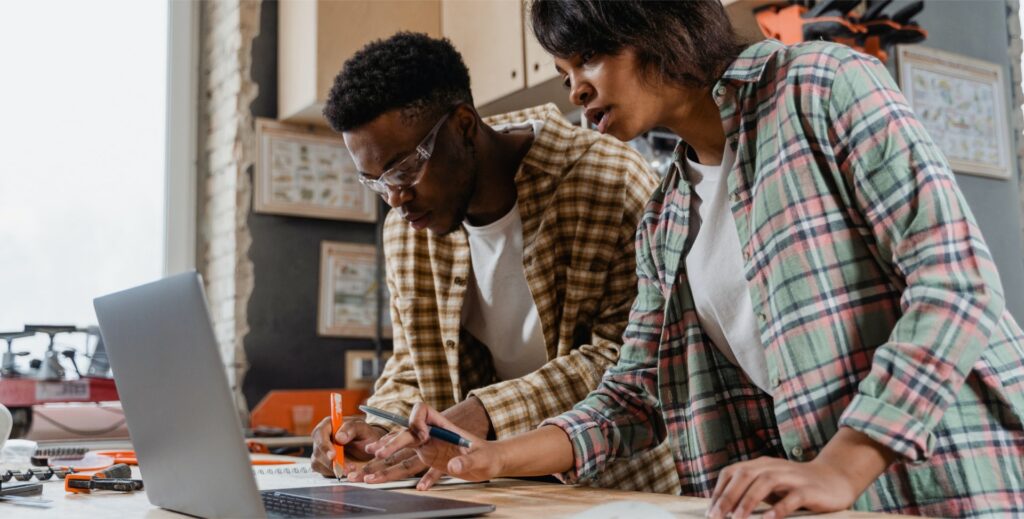 mAkE
An innovative maker ecosystem across Africa, Europe and the world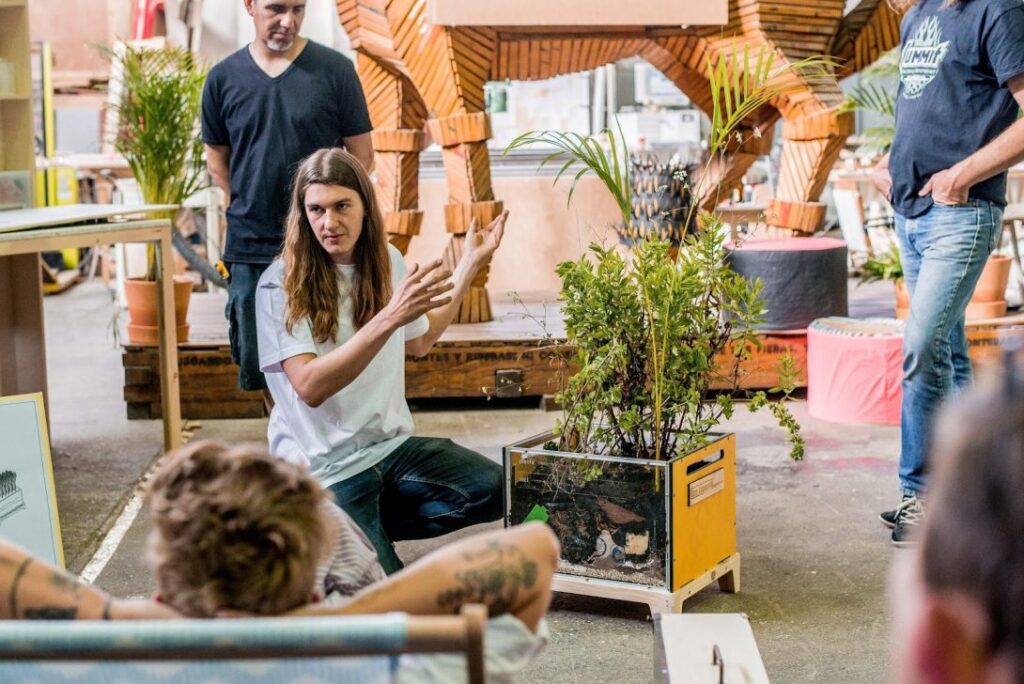 Distributed Design Platform
A framework for designers, makers, and creatives to innovate the design field.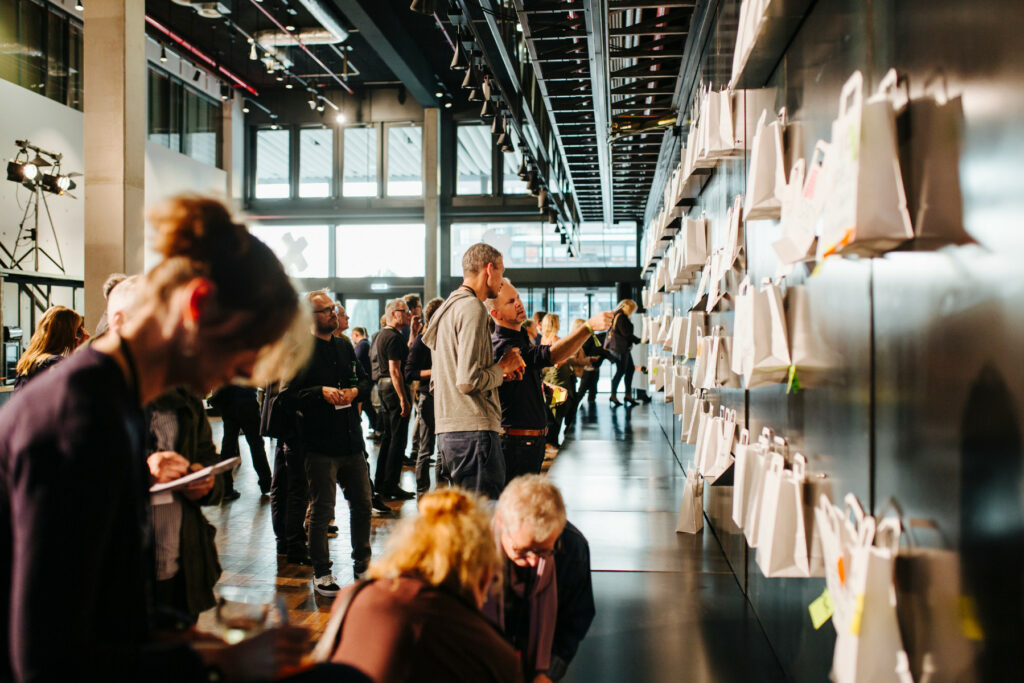 Interfacer
A project to build, an open-source digital infrastructure in the form of a federated network
Collaborating for long-term impact
Boost your organisation's potential for resiliency and regenerative impact
Fab City regularly collaborates with the public and private sectors, academic institutions, and international organisations to accelerate research, programs, and policy for sustainable cities, digital transition, future skills, creative economy, and Industry 4.0 technologies.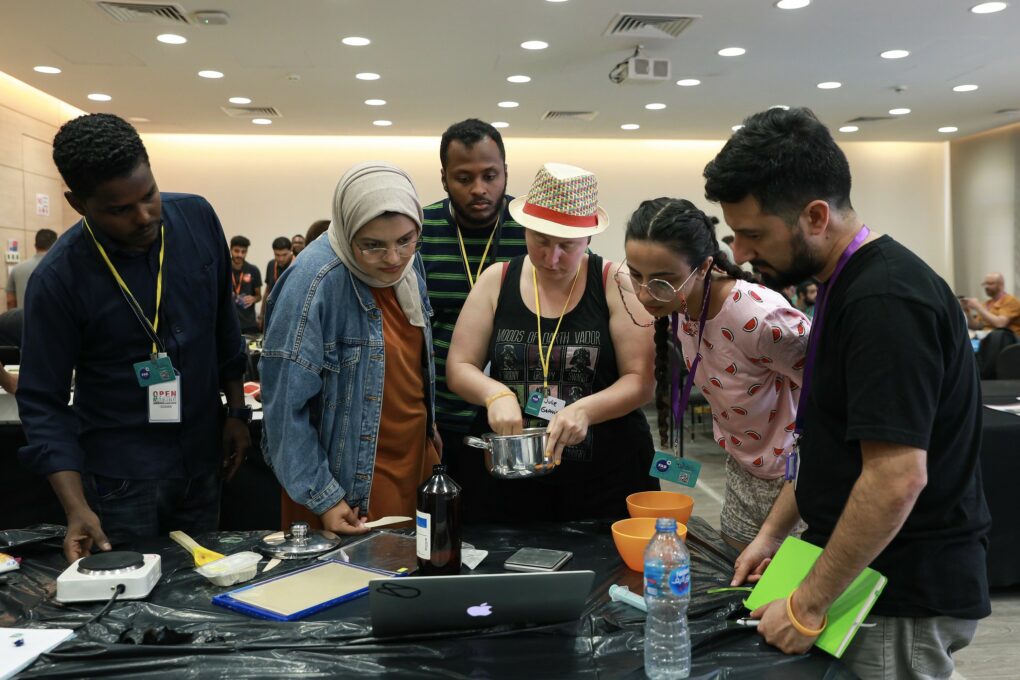 Ask us about the projects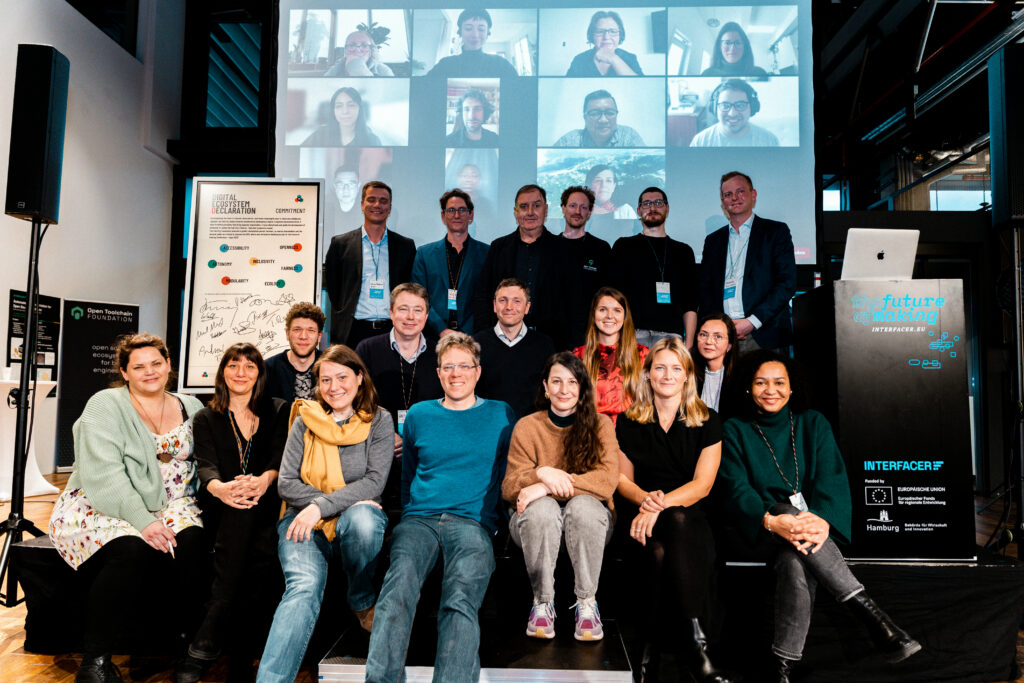 Fab City Digital Ecosystem Declaration
The Fab City Foundation launches a public consultation period during which our partners will be able to voice their opinions about the principles that should guide a Digital Ecosystem
Since the Bali Fab Fest, which took place in October 2022, the reactivation effort of the Fab City Collective has been in place
How Fab Labs and the maker movement can support innovation and creativity in regional centres such as Lake Macquari