Projects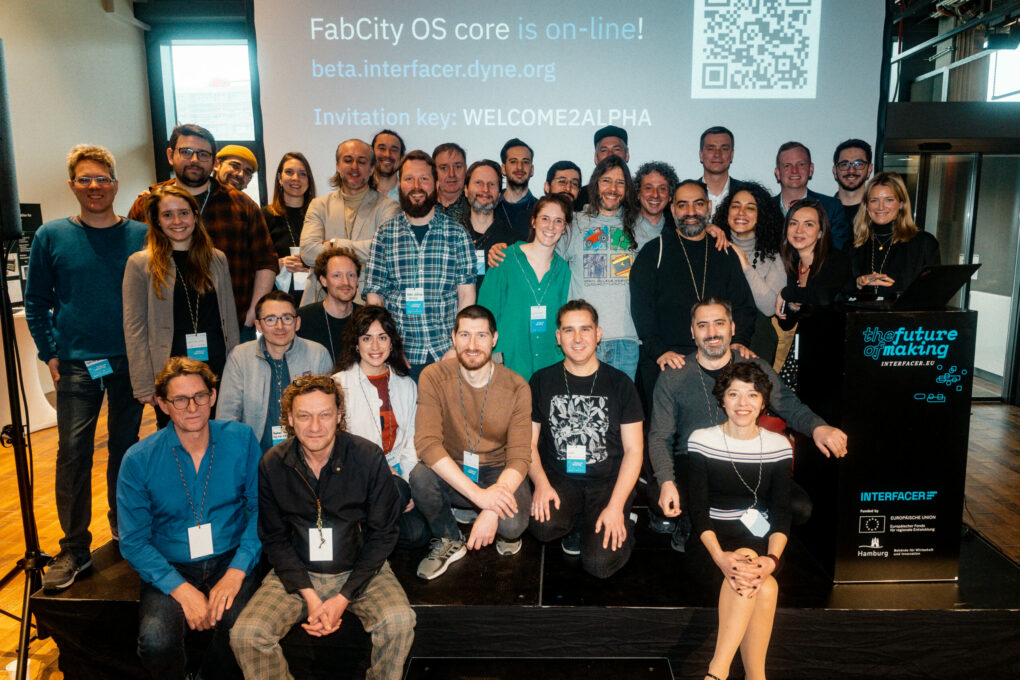 Latest Projects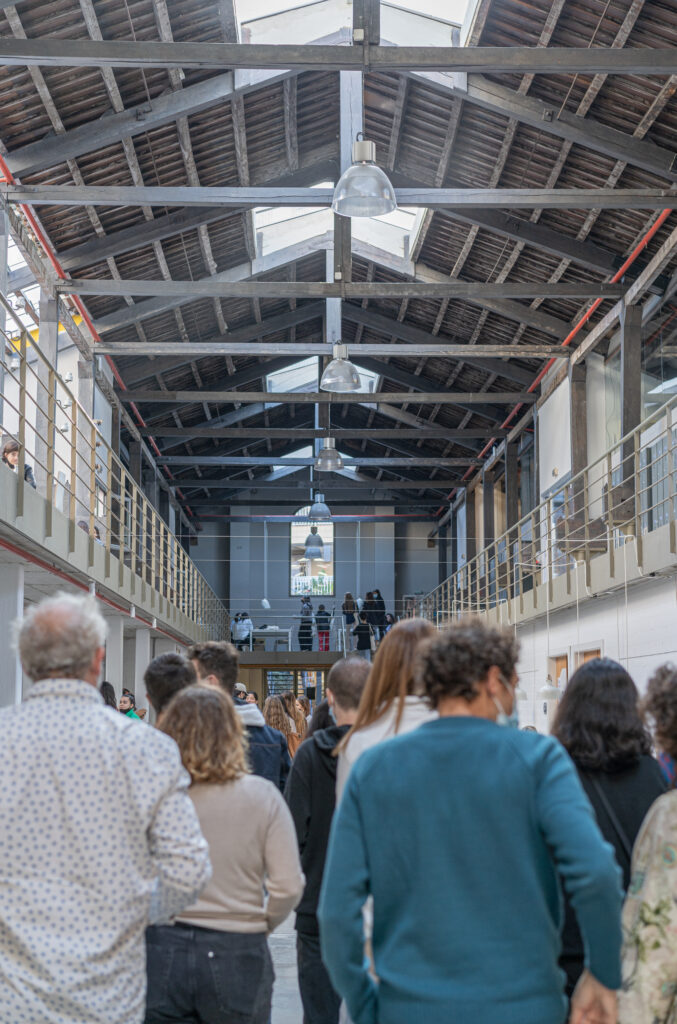 CENTRINNO
A new industrial revolution that puts citizens at the core of a sustainable transformation.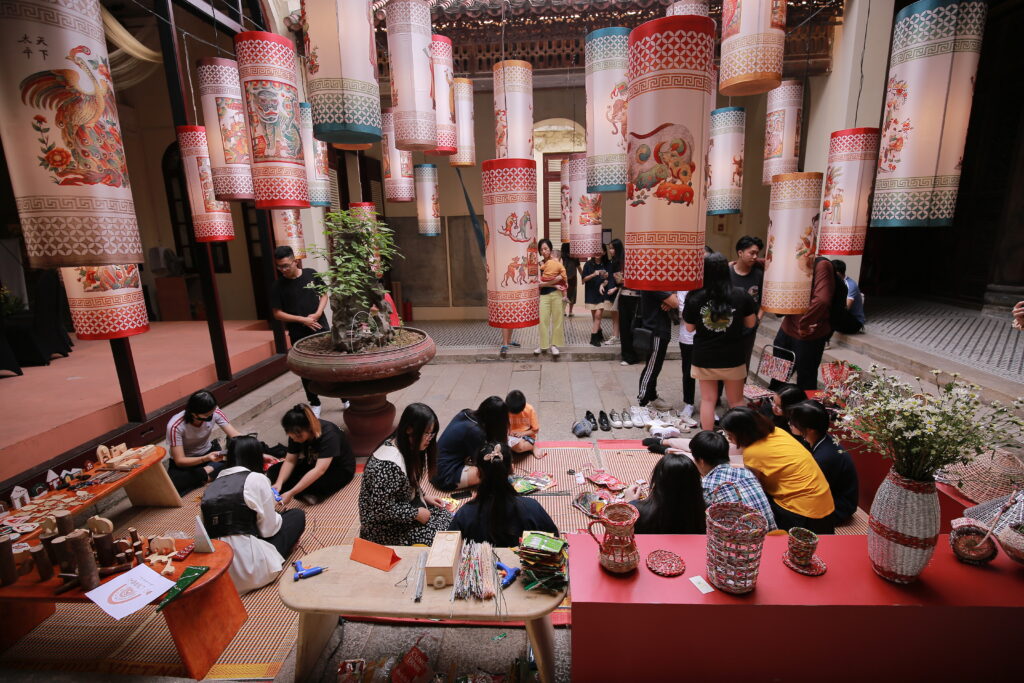 Ha Noi Rethink
A joint project by UNESCO, UNIDO and UN-Habitat for fostering digital fabrication in Ha Noi.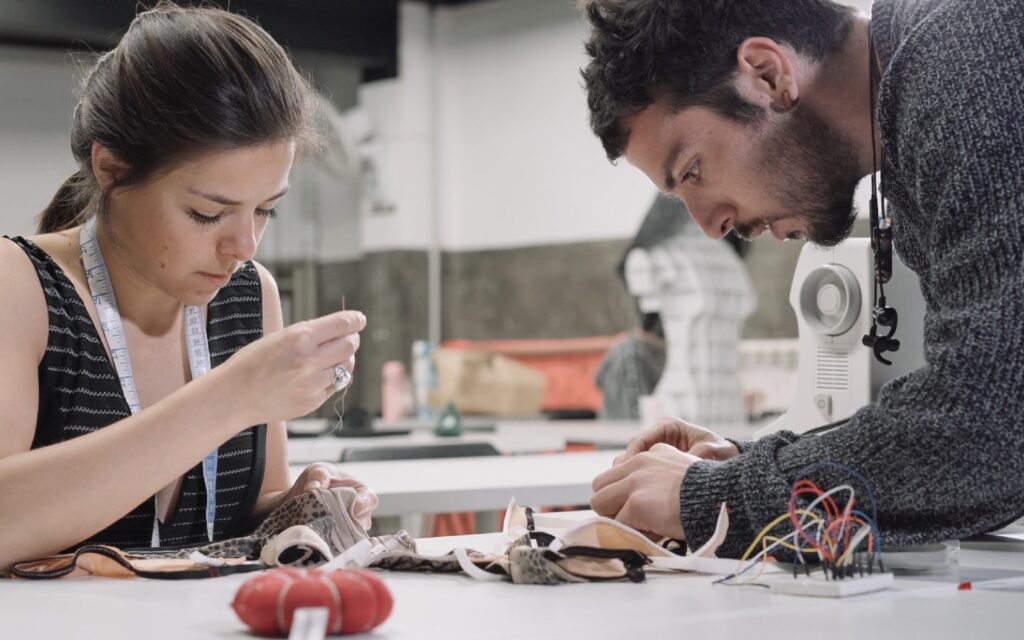 Dafne+
Decentralized platform for fair creative content distribution.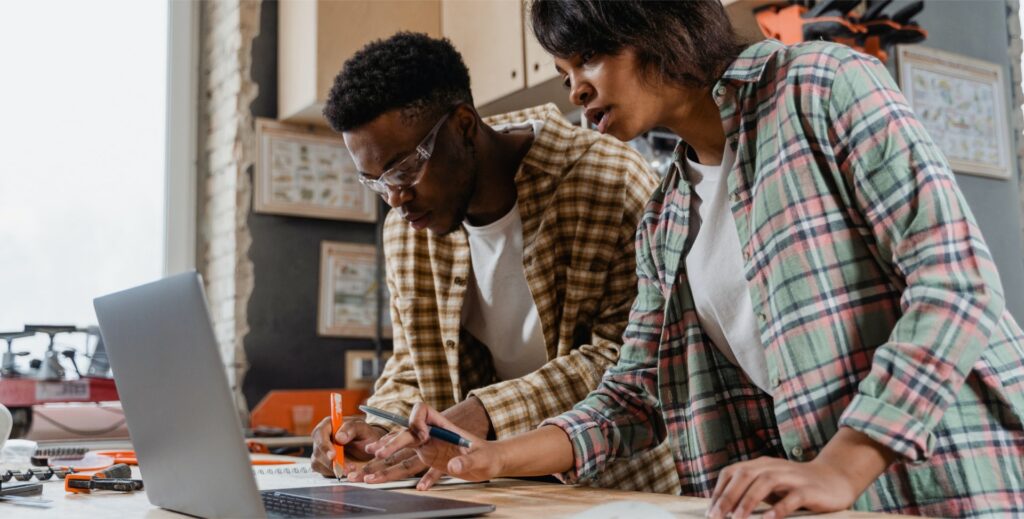 mAkE
An innovative maker ecosystem across Africa, Europe and the world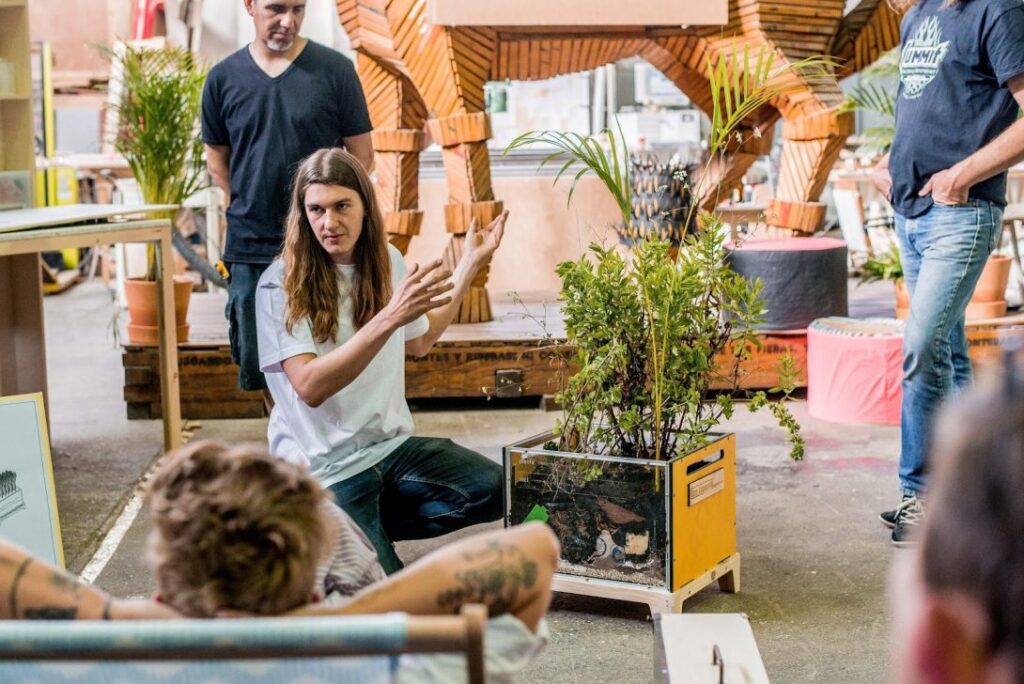 Distributed Design Platform
A framework for designers, makers, and creatives to innovate the design field.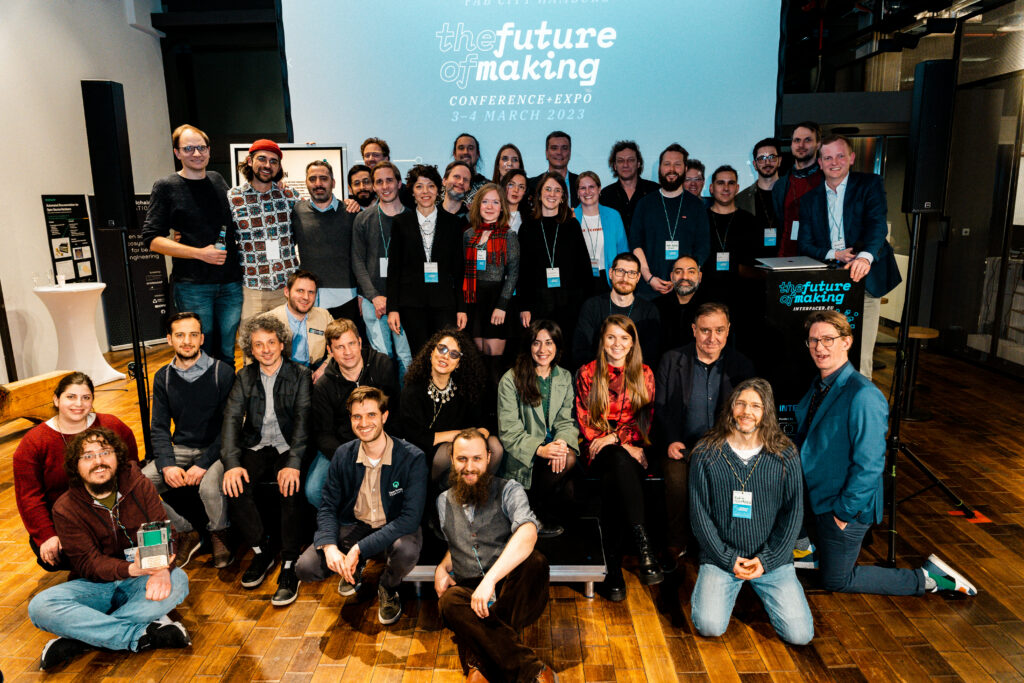 Interfacer
A project to build, an open-source digital infrastructure in the form of a federated network
Collaborating for long-term impact
Boost your organisation's potential for resiliency and regenerative impact
Fab City regularly collaborates with the public and private sectors, academic institutions, and international organisations to accelerate research, programs, and policy for sustainable cities, digital transition, future skills, creative economy, and Industry 4.0 technologies.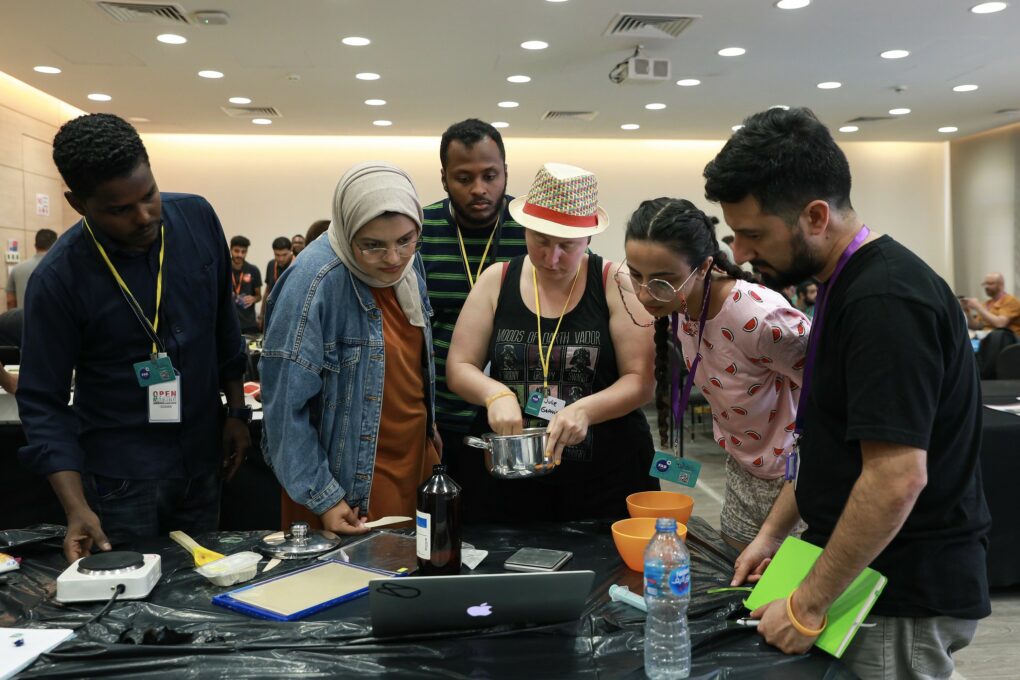 Ask us about the projects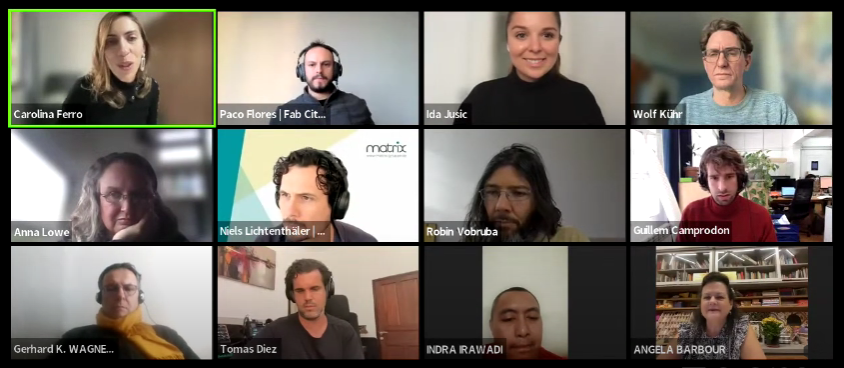 Fab City Foundation First Roundtable 2023
On February 28, 2023, the Fab City Foundation organised its first Round Table aimed at presenting a general overview of value-generated projects and its ecosystems. Find out what went down!
The research project CENTRINNO (New CENTRalities in INdustrial areas as engines for innovation and urban transformation) is entering its 4th and final year of the project. The Cartography follows the 9 pilot cities across Europe on their mapping and exploration journeys toward circularity as a living tool. The project's output is one of the central […]
Presenting the Winners of the 2022 Edition, Held at the Bali Fab Fest.