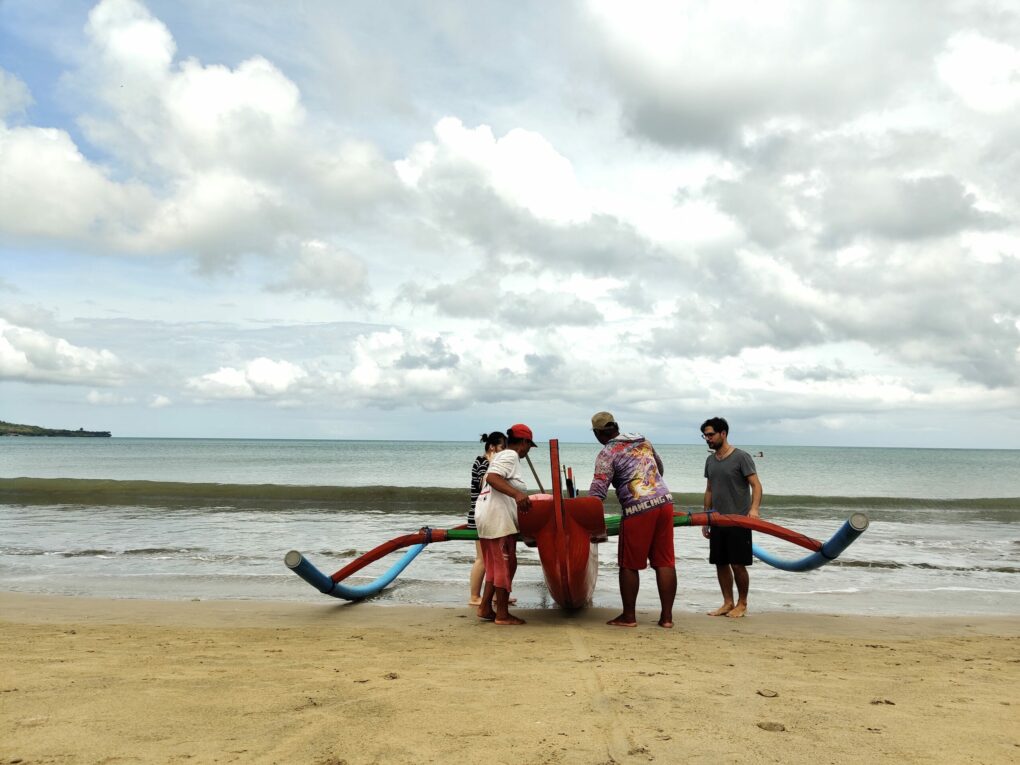 Fab City Challenge
A unique format of collaboration that brings together local and global innovation communities to propose meaningful outcomes that respond to urgent areas of intervention in cities and regions as a driver of change.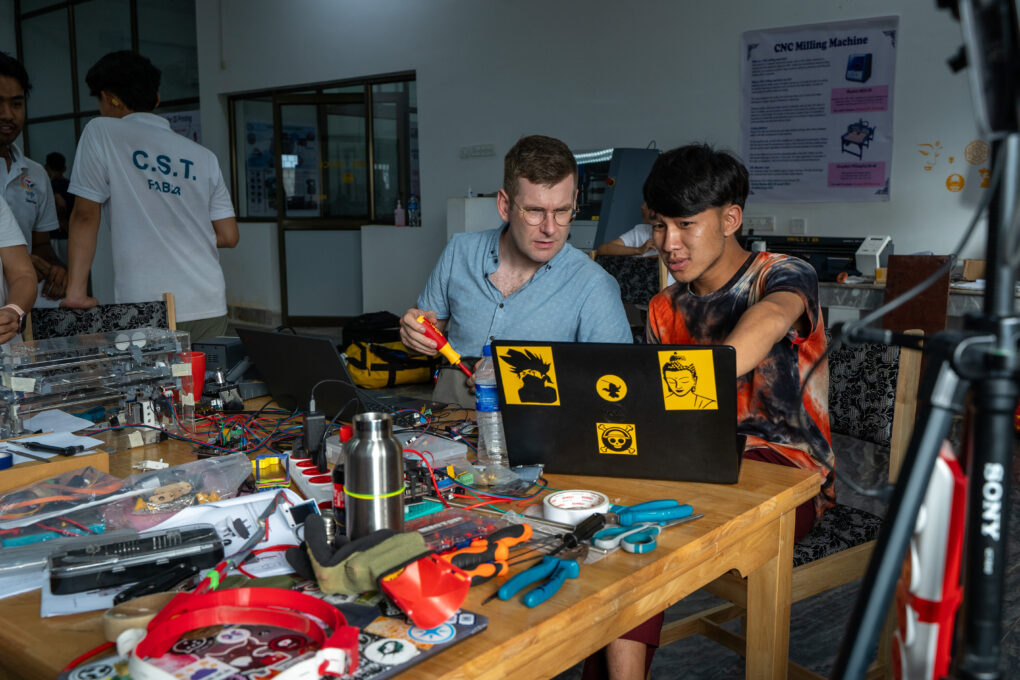 Basic Information
LOCATION
Hosted in a specific place, joined by people from around the world
LENGHT
from 5-10 days short challenges can be organised for 5-10 days, longer challenges up to several month
LANGUAGE
English & regional
---
About the Fab City Challenge
Fab City Challenges help address the most pressing issues around sustainability, innovation and life systems in local contexts. Some areas of intervention from past Fab City Challenges: Regenerative Materials, Agriculture, Waste Management, Water Conservation, Food Security, Human Wildlife conflict, Sustainable Mobility, New Learning Models, Preserving Natural Ecosystems, New systems of value and exchange, Renewable Energy … among many more. Teams from around the world are invited to focus and learn about a specific local initiative, propose and prototype design outputs to win seed funding for its implementation.
---
Participants Profiles
Local & Global Experts
Local and global experts and enthusiasts such as students, academics, professionals and other practitioners of design, making, digital fabrication, organising and activism who bring their skills to the challenge.
Technologies & Methodologies
Individuals from existing projects, technologies or methodologies that deal with or might fit into one or more of the challenge areas.
Networks & Organisations
Individuals from Networks and organisations of practice that add value in the form of specific knowledge, skills or experience including universities, advocacy movements and communities of practice.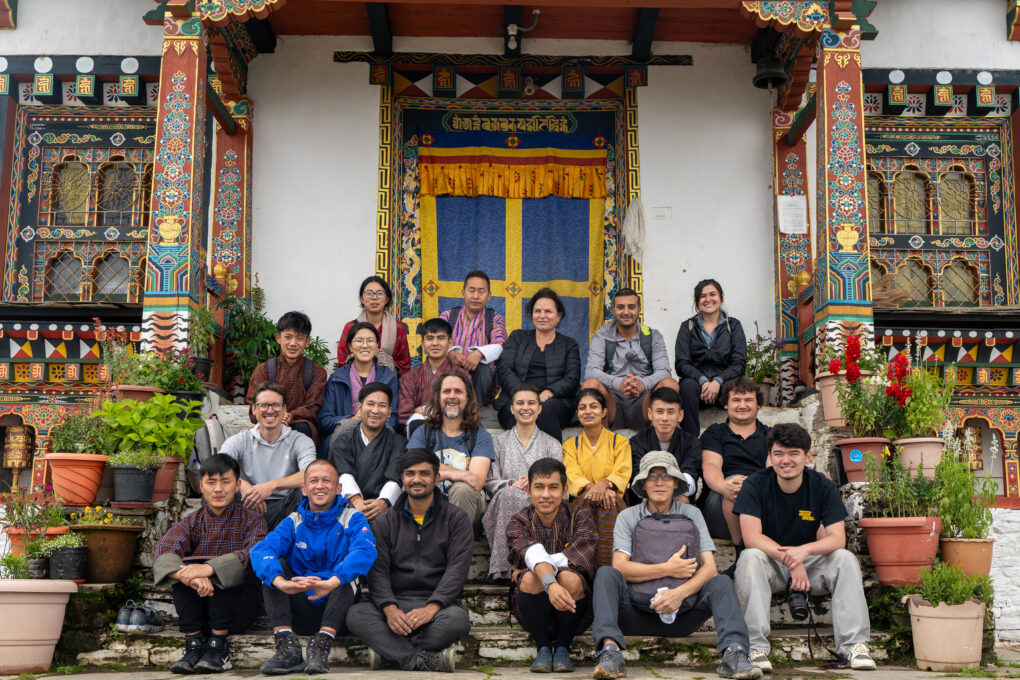 Challenge Hosts
Anyone can host a global-local challenge in their city, region, or country by partnering with their local fablabs, communities, schools, organisations to work on urgent areas of intervention in their context.
---
Challenge Partners
Community Partner
Local organisations, practices, people that work in areas of intervention. They co-create and build a challenge with challenge hosts by situating it in context with real-world problematics
Remote Partner
Global organisations, practices, people that work in areas of intervention. Contribute to the development of a challenge related to specific focus in a another local context
Funding Partners
They Contribute towards the organisation of a challenge, or sponsor an award or microgrant
---
Expected Outcomes
The program offers conditions for a local global team to work on specific local needs, specific local initiative, propose and prototype design outputs to win seed funding for its implementation.
Fab City Challenges create valuable outcomes and generate impact and benefit to all the different stakeholders involved.
Open-source* Design Outcomes – Developed during a Challenge to tackle wicked challenges
Seed-funding – to realise selected winning projects developed during a Challenge
Publications / documentation – Document the Challenge to generate evidence of impact in local context through global dissemination
Long-lasting Collaborations – Kickstart promising and meaningful partnerships for a thriving ecosystem
---
Team Curation
Teams are selected through careful curation considering the following criteria. This process is done with the hosting organisations
Aligning participants interests/preferences of challenges or areas of interest
Diversity in skills and professions – balancing people with specialised skills, general skills and wildcards.
Methodologies and potential collaboration partners by considering networks/organisations represent balance in diversity and backgrounds – age, gender, country.
---
Program Structure
Overall program:
Scoping and ecosystem assessment
Programming and curation
Co-creation of challenges
Coordination and support
Impact assessment
Communication and dissemination
Program during challenge:
Align and Identify
Arrive, Explore & Immerse
Prototype & Build
Test & Iterate
Showcase, share & Win
---
Experts