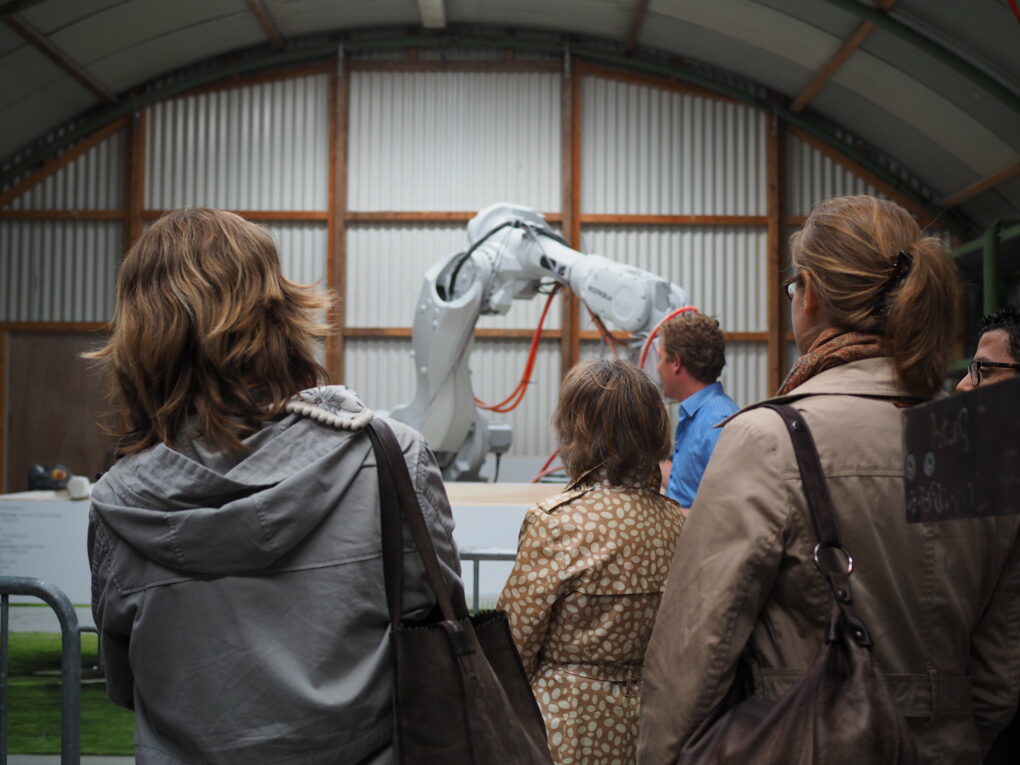 Manifesto
What principles and ethics guide Fab City's work?
---
The context
A fair and equitable transition towards a circular, regenerative, resilient, and socially inclusive economy and global system needs to be based on solid values, shared by a global community. The Fab City Manifesto was drafted with the collaboration of Fab City Global Initiative members during the 2018 Fab City Summit in Paris.
The goal
The Manifesto presents the ten values and principles that the Fab City Global Initiative commits to implement in order to enable the urban transition towards locally productive and globally connected cities.
Type of resource
Manifesto
In a nutshell
We embrace strategies in circular economy and digital social innovation, and foster collaboration between a global network of worldwide cities and territories to meet the planetary challenges presented by climate change and social inequalities.