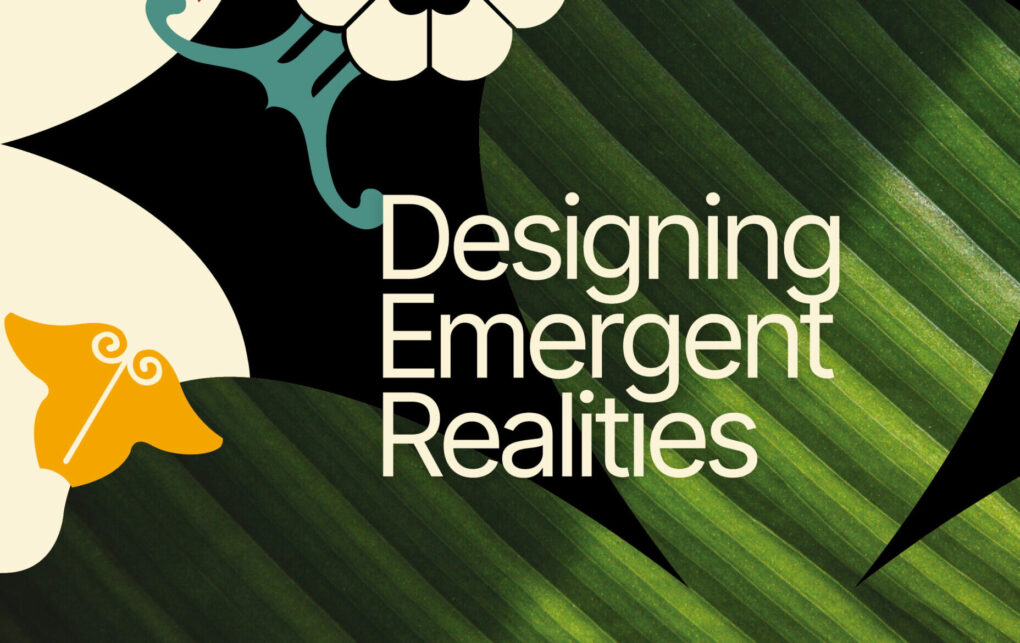 2022 Fab City Book
Another fruitful outcome of the Bali Fab Fest 2022
---
The context
Fab City: Designing Emergent Realities is a revisited version of the first book, Fab City: The Mass Distribution of (almost) everything. It is focused on the advancements that the Fab City Global Initiative has made since 2018.
The goal
This edition of the Fab City Book curates a state-of-the-network highlighting the diversity of approaches being taken by the network members to implement the Fab City agenda in their respective locations.
In a nutshell
This book elaborates an action plan for cities to become more resilient in the ever-changing and challenging world we live in. Along with key articles from expert contributors, it presents an updated version of our framework, the Fab City Full Stack, and recent case studies from the Fab City Network members.