Programs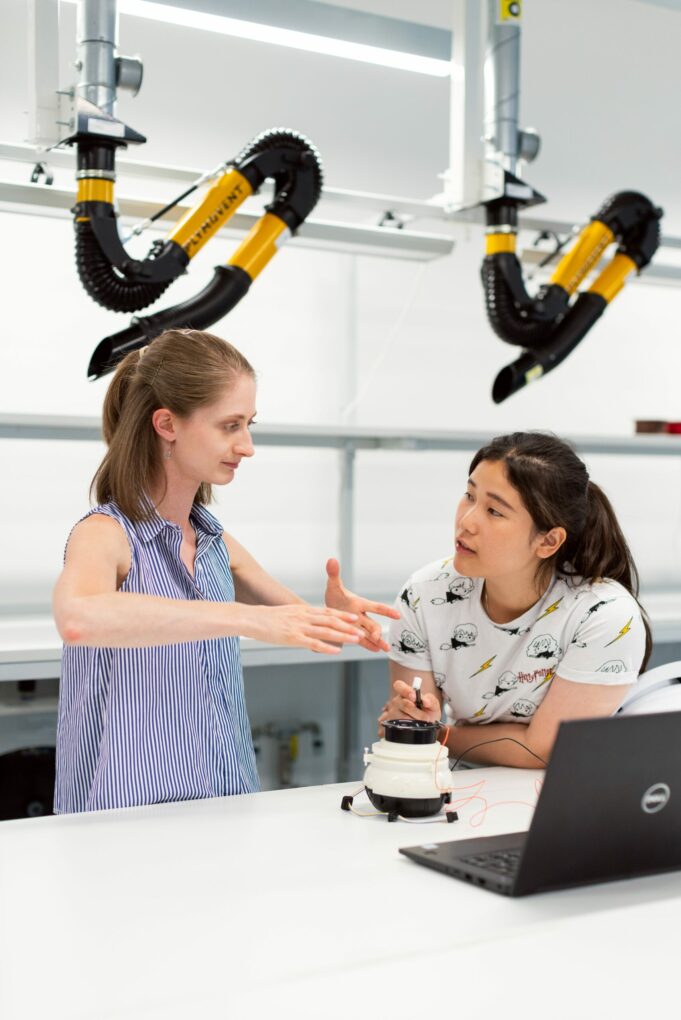 Master in
Distributed Design
and Innovation
FORMAT:

Distributed and hybrid.

WHERE: Worldwide.

O

nline and in-person in association with participating nodes globally & Fab Lab Network.
LENGTH: 10 months. From October to July part-time.
LANGUAGE: English.
PRICE: 12.000 EUR.
A remote and on-site hybrid learning program focused on the intersection between design, technology, ecosystems, and communities to improve interspecies wellbeing. 
About the program
The Master in Design for Distributed Innovation (MDDI) is a distributed learning program focused on the intersection of design, technology, ecosystems, and communities to improve interspecies wellbeing. It connects a global community of changemakers with local innovators in order to address complex challenges. Combining online and hands-on learning, it supports the development of the social and technical skills needed to develop projects for positive impact in local communities that aim for global transformational change.
A remote and on-site hybrid program
The MDDI presents the next frontier in global impact education. As a distributed program, students will experience a mix of online seminars with in-person mentorships and the production of physical prototypes in their local nodes. The program is structured in three modules of one trimester each, plus a final project implementation. Each module focuses on different levels of the Fab City Full Stack, across three tracks: Ecosystems, Communities, and Technology.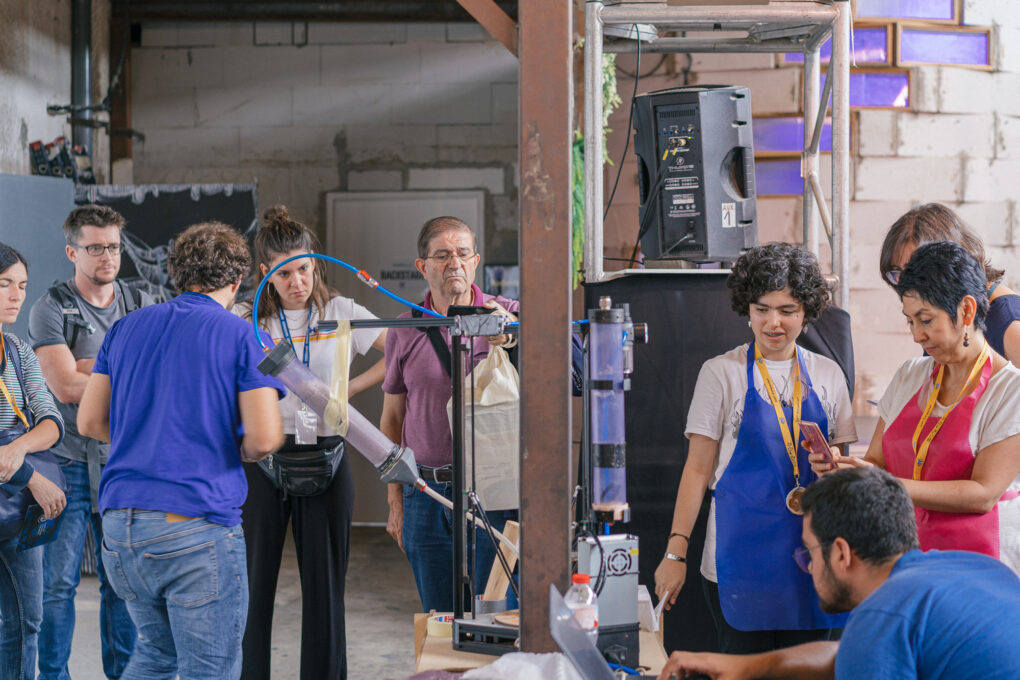 Creative industries & makers
Designers, makers, architects, urbanists, and artists who want to expand their knowledge by incorporating new design methodologies, technological skills, and theoretical arguments to deploy in their personal and professional projects sustainably.
Entrepreneurs, social innovators
Professionals from all areas wish to transform their ideas into social innovations or start their sustainable entrepreneurship by expanding their technical skills and design methods to become agents of positive change.
Government employees & NGOs
Professionals who are already making changes from inside in public services or non- governmental-organizations and want to accelerate the impact of policy by adopting an innovation culture.
International faculty and guests
Directors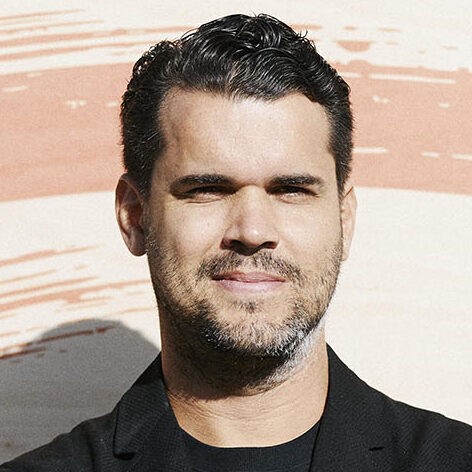 Tomas Diez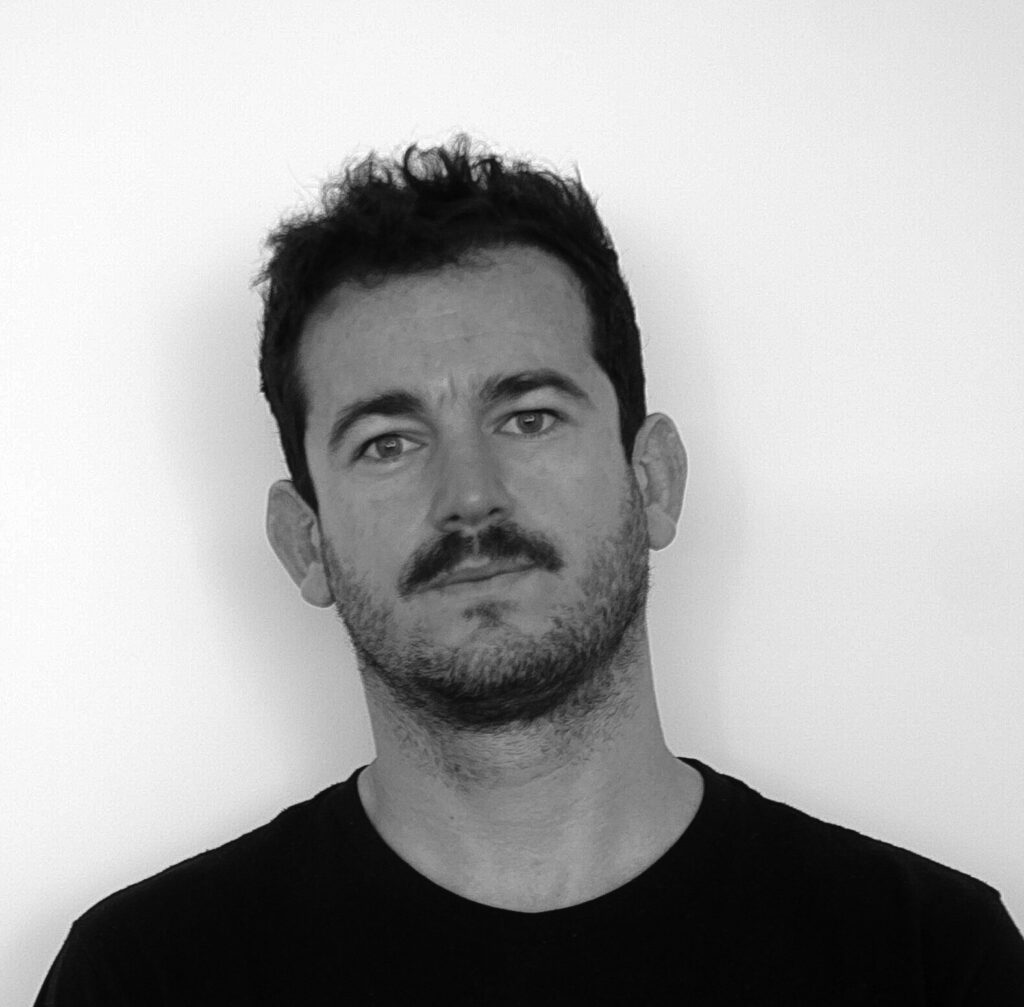 Tomas Vivanco
Faculty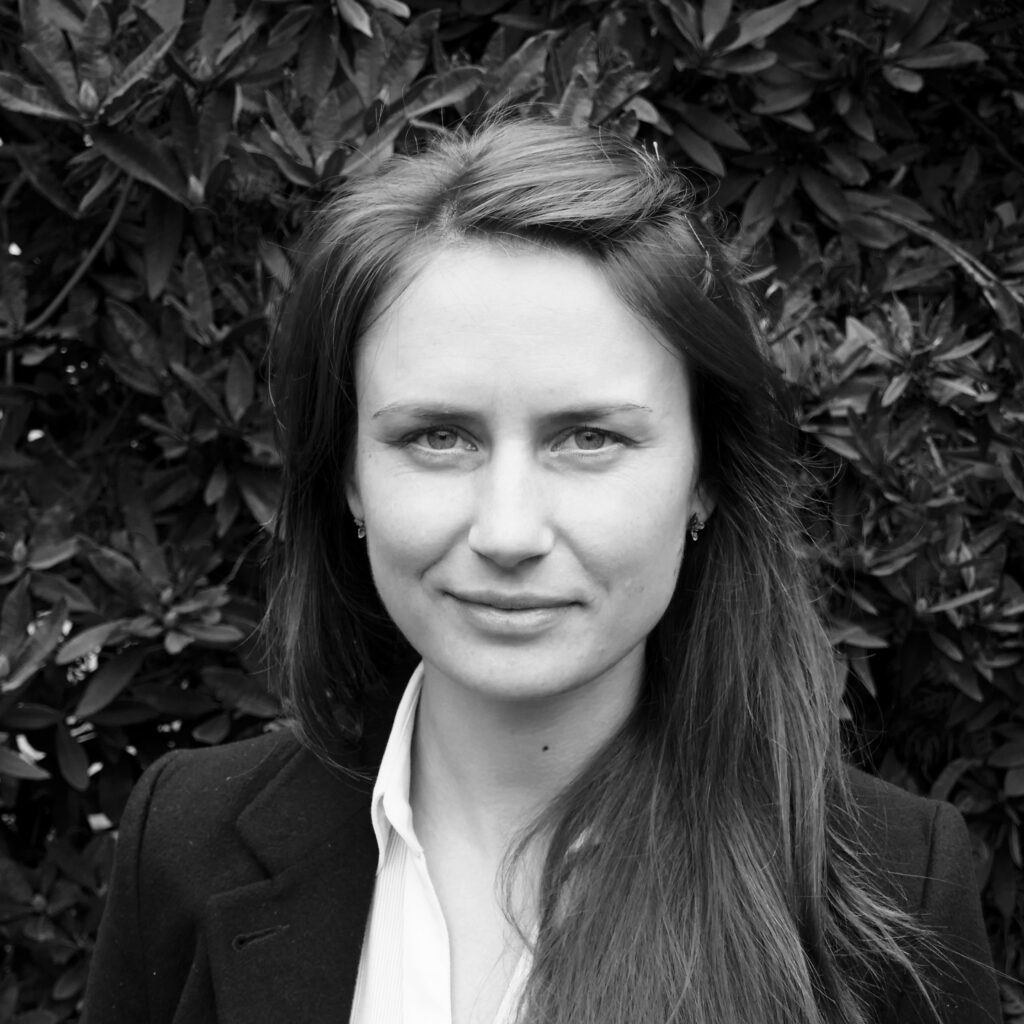 Alysia Garmulewicz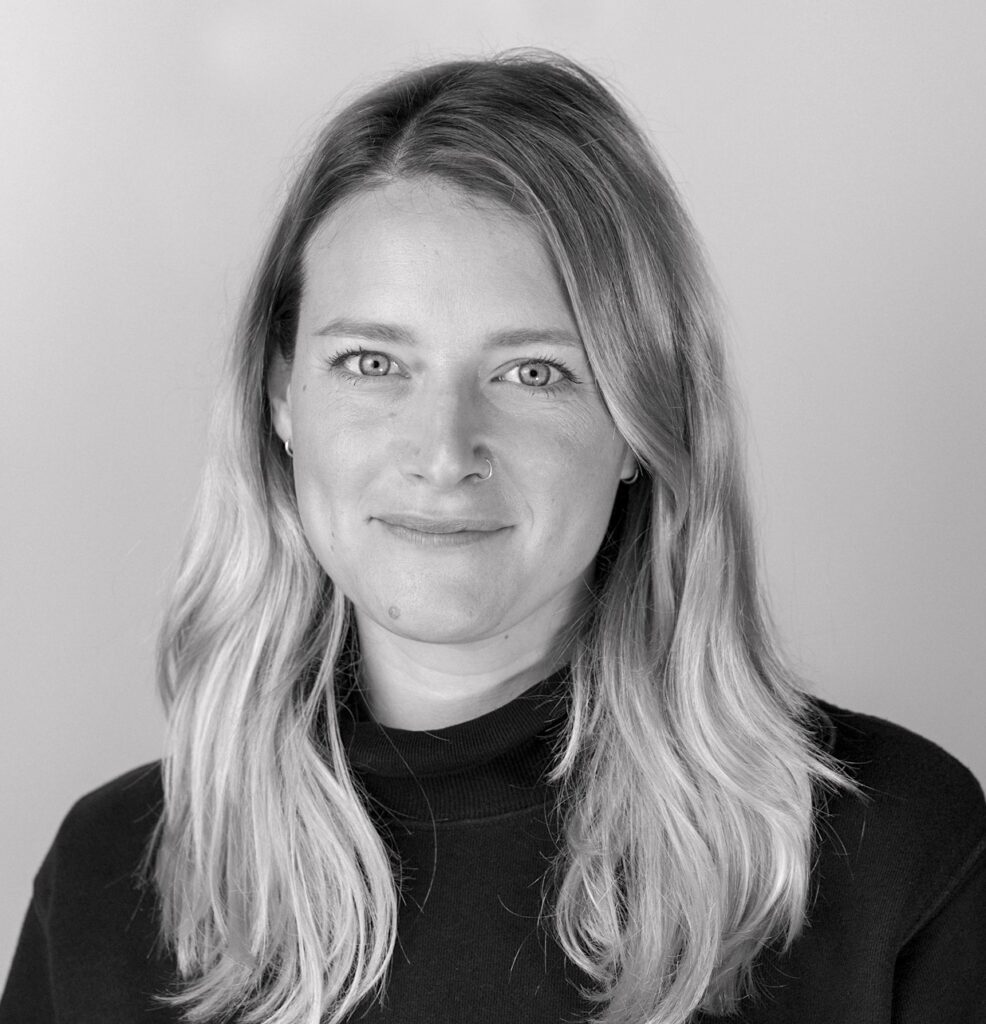 Kate Armstrong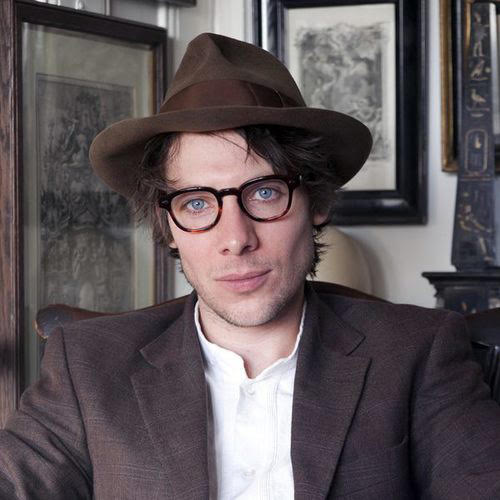 Thomas Duggan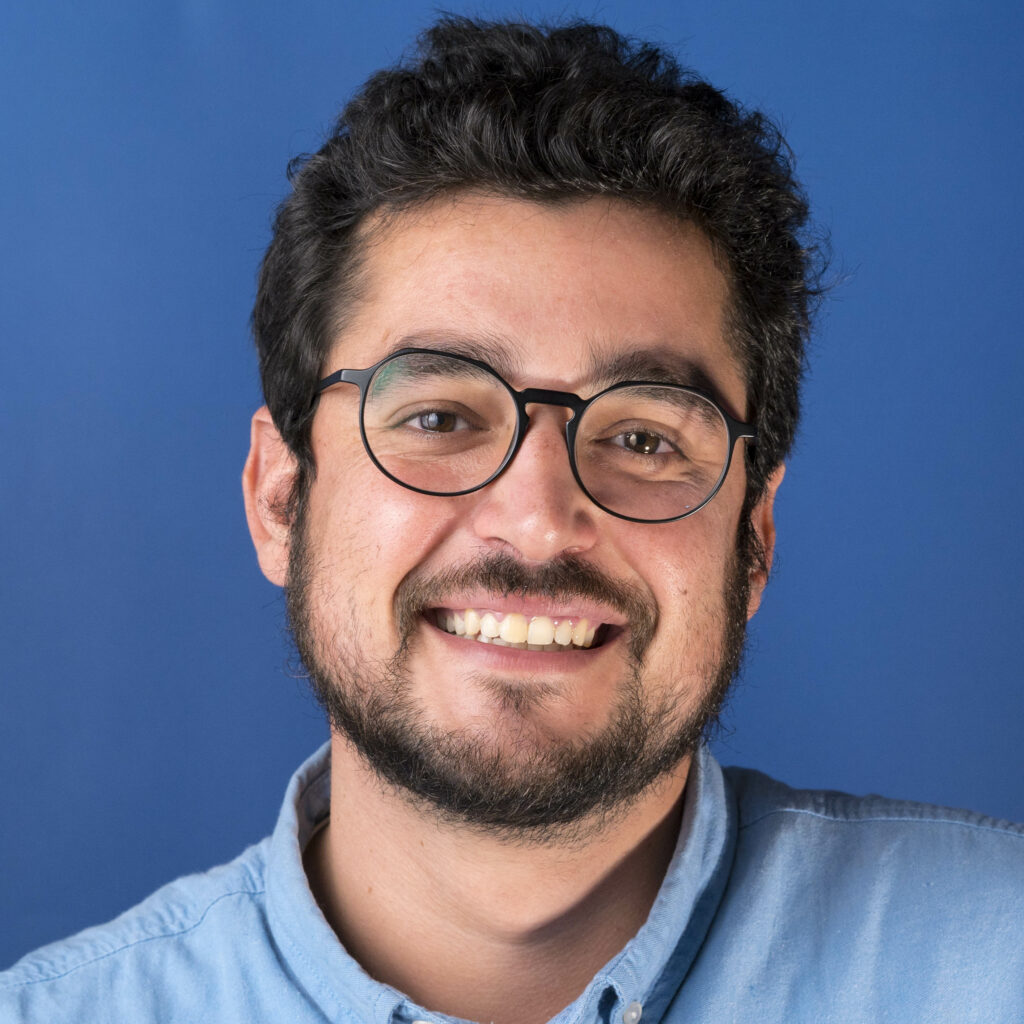 Eduardo Chamorro
Lorenzo Patuzzo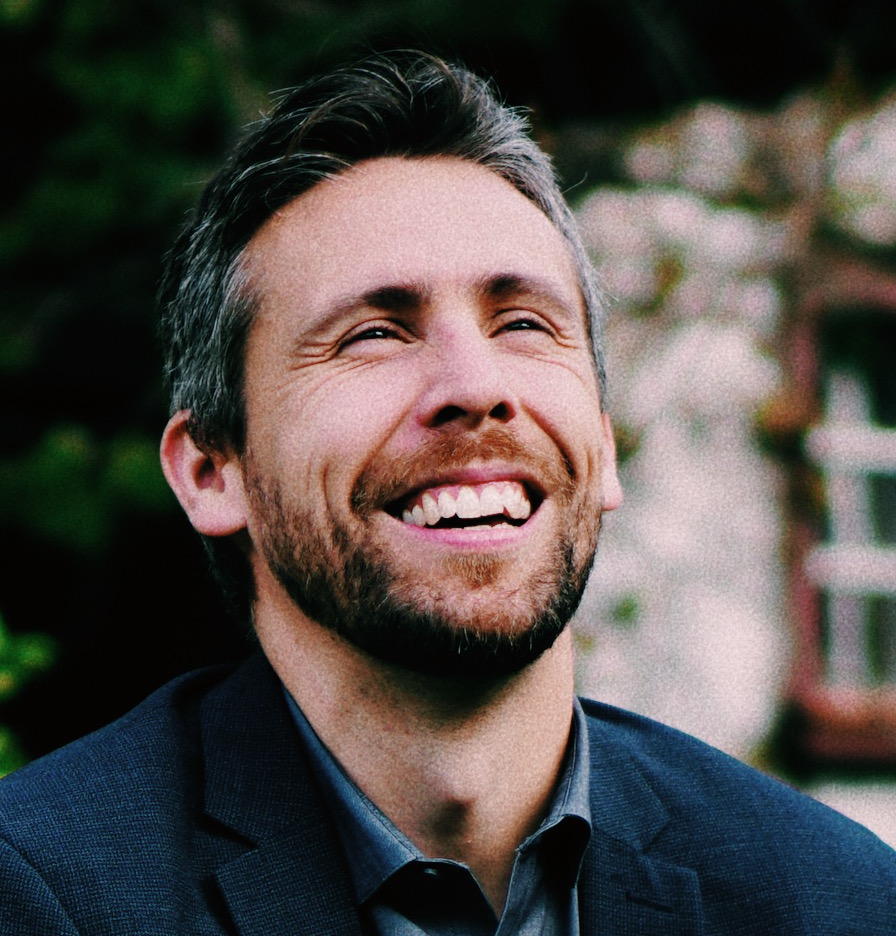 Paulo Roberto Araujo Cruz Filho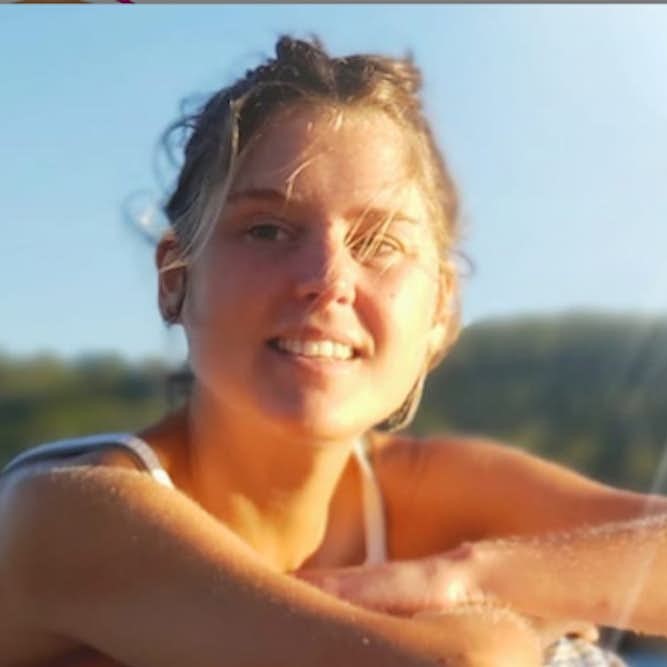 Ruby Reed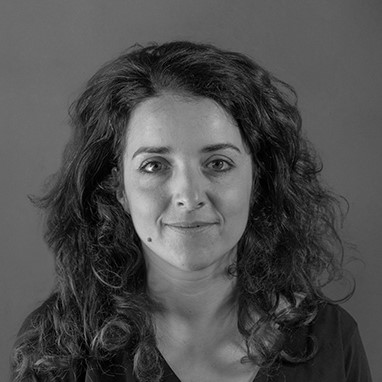 Marion Real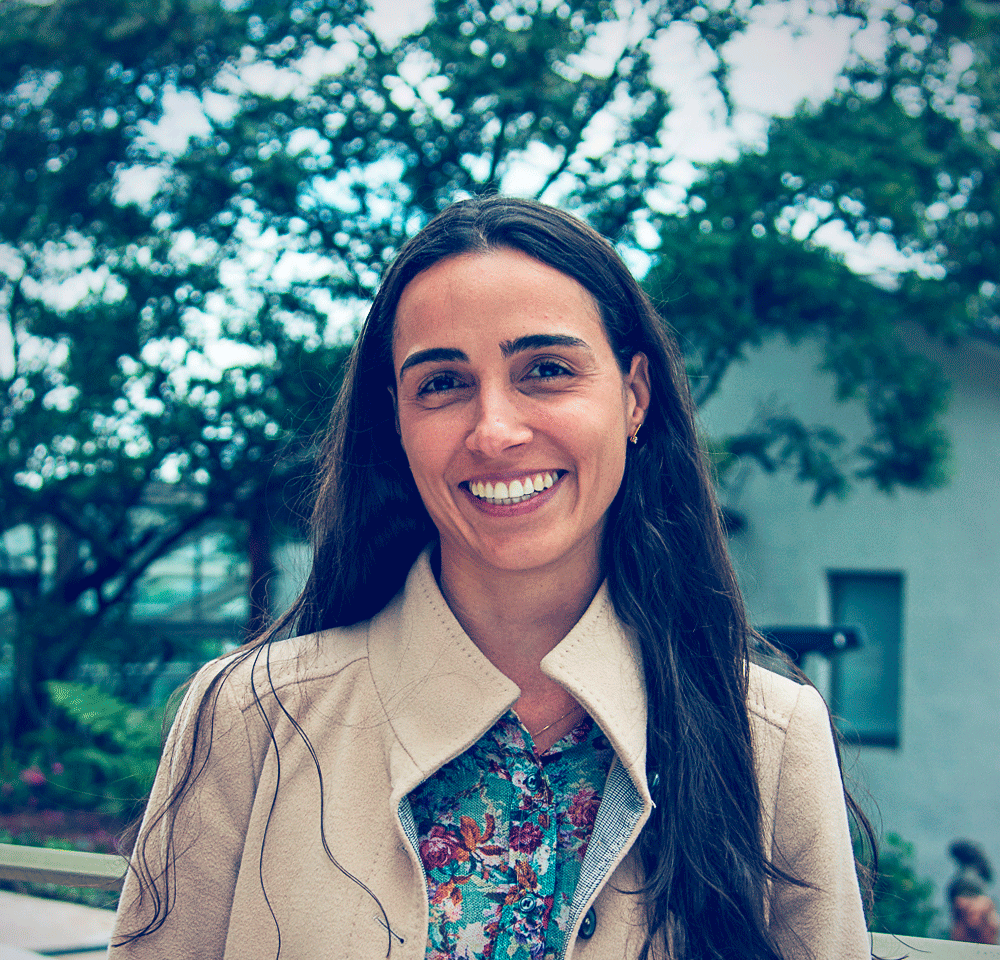 Giovanna Danies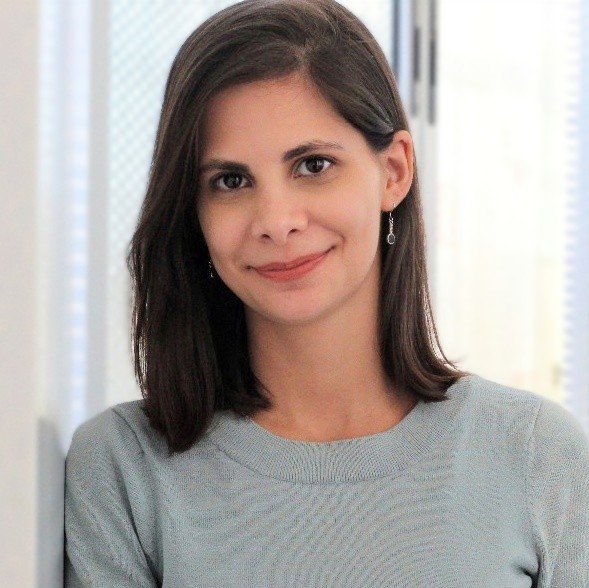 Liza Valença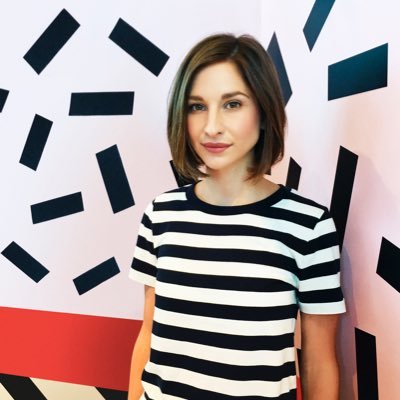 Liz Corbin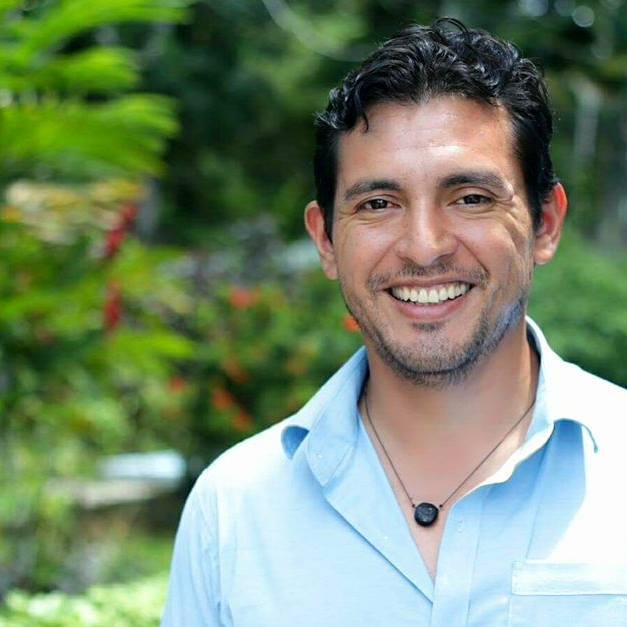 Benito Juarez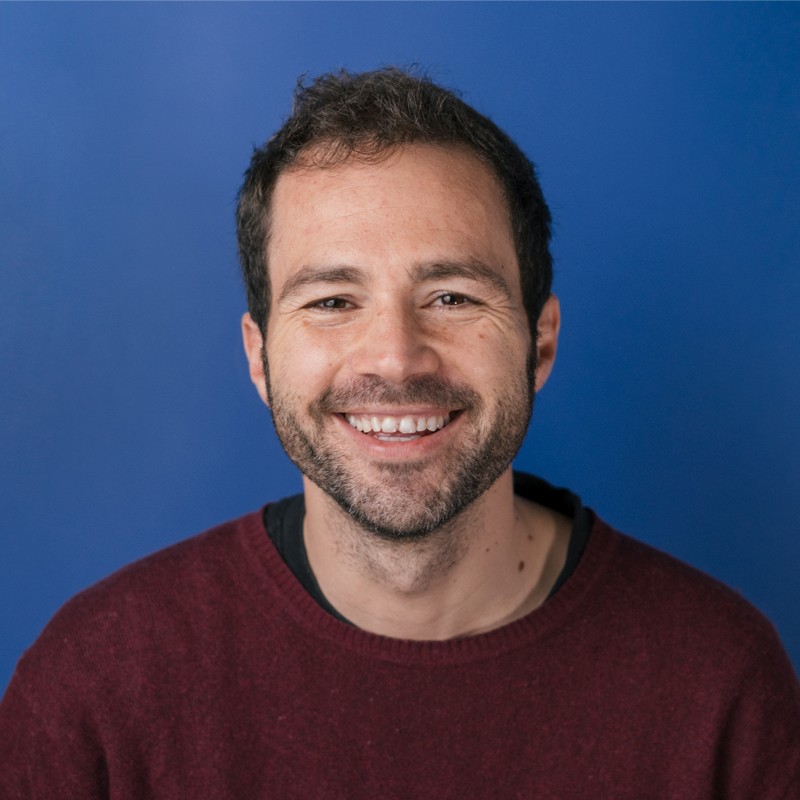 Santiago Fuentemilla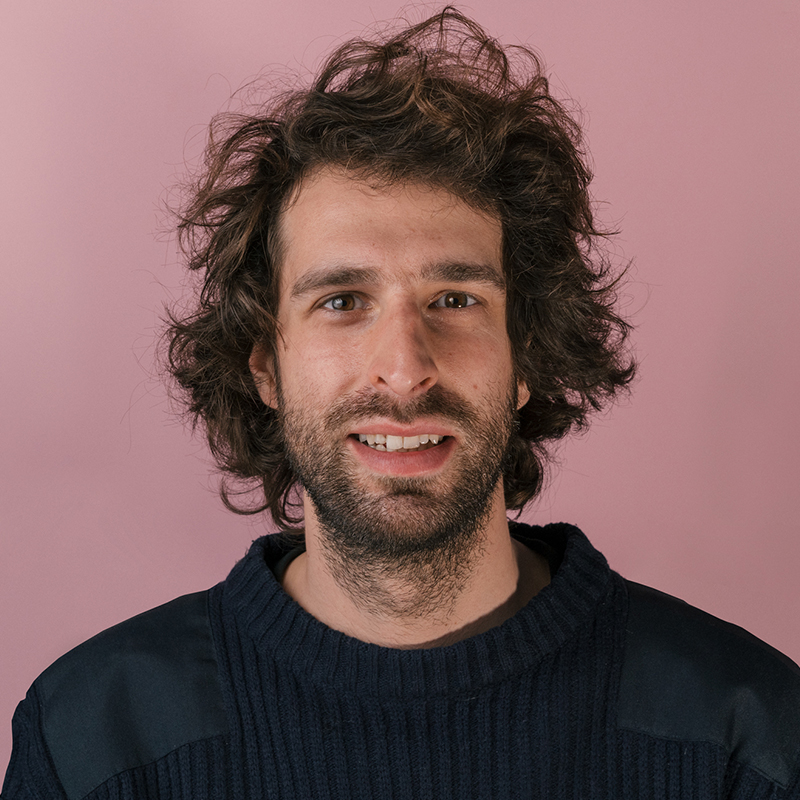 Guillem Camprodon


Talk to us about MDDI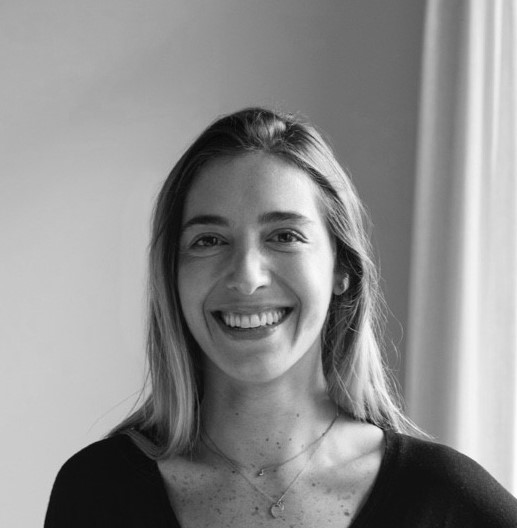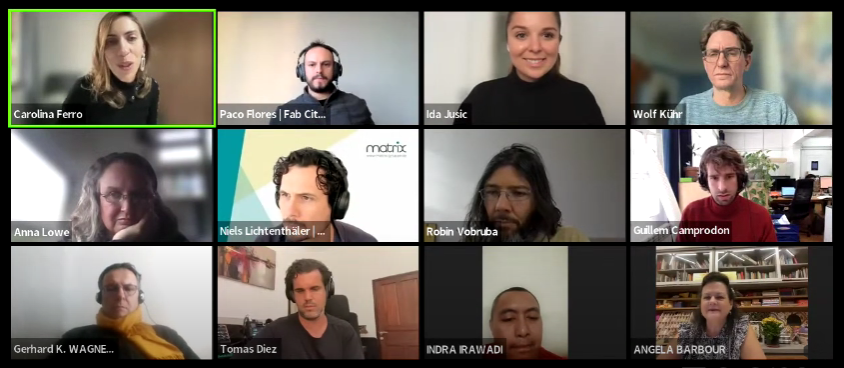 Fab City Foundation First Roundtable 2023
On February 28, 2023, the Fab City Foundation organised its first Round Table aimed at presenting a general overview of value-generated projects and its ecosystems. Find out what went down!
The research project CENTRINNO (New CENTRalities in INdustrial areas as engines for innovation and urban transformation) is entering its 4th and final year of the project. The Cartography follows the 9 pilot cities across Europe on their mapping and exploration journeys toward circularity as a living tool. The project's output is one of the central […]
Presenting the Winners of the 2022 Edition, Held at the Bali Fab Fest.