Master in Design for Distributed Innovation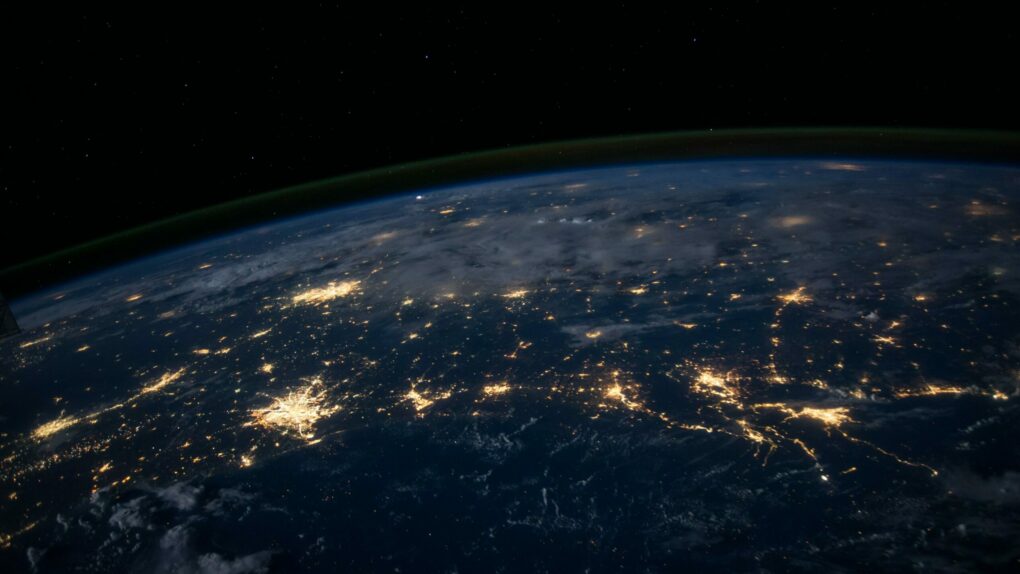 The Master in Design for Distributed Innovation (MDDI) is a distributed learning program focused on the intersection of design, technology, ecosystems and communities to improve interspecies wellbeing. It connects a global community of changemakers with local innovators in order to address complex challenges. Combining online and hands-on learning, it supports the development of the social and technical skills needed to develop projects for positive impact in local communities that aim for global transformational change.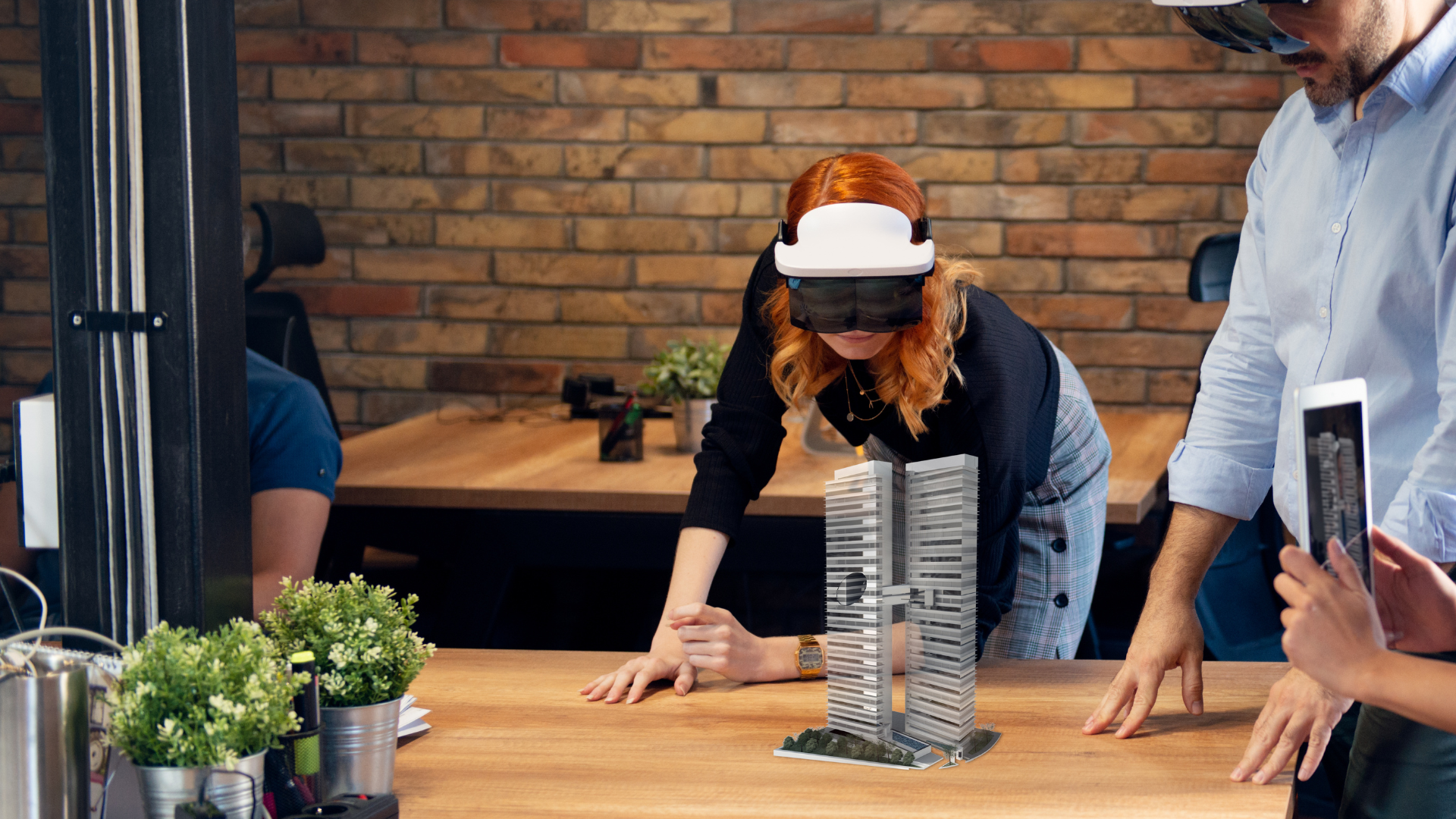 FORMAT:

Distributed and hybrid.

WHERE: Worldwide.

Online and in-person in association with participating nodes globally & Fab Nodes
LENGTH: 10 months. From October to July

 / Part-time

LANGUAGE: English.
PRICE: 12.000 EUR.
Fully Accredited by European Standards
Admission Requirements: Bachelor or higher degree in Industrial Design, Product Design, Architecture and Urban Design, Graphic Design, Interaction Design, Computer Science, Engineering (Mechanical, Chemical, Product, Material), Sociology, Anthropology, Economy, and other related professions. 
A new way to approach design
Our Master in Distributed Design for Innovation is a hybrid learning experience with remote and in-person content that you can take from different FabLabs around the world so that you can impact locally in your society while connecting to a global community of change-makers.
Students profile
As a MDDI candidate, participants might be already working in the public or private sector, academic institutions or, may come from an entrepreneurial background having started their own business related to planetary restoration. The program aims to become a platform to boost and accelerate students' capabilities to produce change in their own contexts, and to accelerate the transition towards a productive and sustainable model of production and consumption in their communities.
Creative industries & makers
Designers, Makers, Architects, Urbanists and Artists who want to expand their knowledge
by incorporating new design methodologies, technological skills and theoretical arguments to deploy in their personal and professional projects sustainably.
Entrepreneurs & social innovators
Professionals from all areas who wish to transform their ideas into social innovations or start their sustainable entrepreneurship by expanding their technical skills and design methods to become agents of positive change.
Government employees & NGOs
Professionals who are already making changes from inside in public services or non- governmental-organisations and want to accelerate the impact of policy by adopting an innovation culture.
Professional Opportunities
The program offers innovators and changemakers the opportunity to address global challenges in their working and living contexts to enable local transformation, by learning from and adapting global knowledge. MDDI graduates will have the possibility to integrate the knowledge acquired in the program in their working environments, or expand their research agenda after the program. At the same time, graduates with an existing business or initiative linked to the purpose of the program will have the opportunity to reinforce and scale up their reach, and incorporate new knowledge in their current mission.  An MDDI graduate might change or develop a new department within their organisation, or find work as Head of Innovation, Director of Strategic Design, Head of Research and Development, CEO of their own startup, or lead transformation projects in public and civil organisations.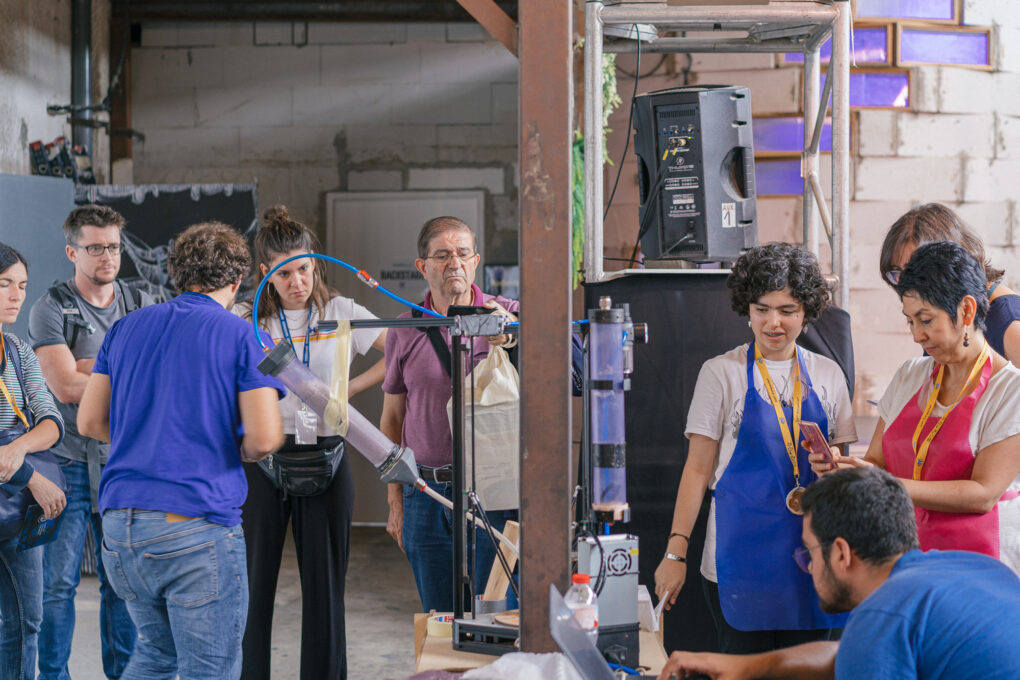 Discover firsthand what our MDDI students experienced during their transformative journey. Hear their thoughts, challenges, and triumphs as they share how the Master in Distributed Design Innovation has impacted their lives and aspirations.
Program Structure
As a distributed program, MDDI students will experience a mix of online seminars with in-person mentorships and the production of physical prototypes in their local nodes. The program is structured in three modules of one trimester each, plus a final project implementation. Each module focuses on different levels of the Full Stack, which are developed in three tracks: Ecosystems, Communities and Technology.
Faculty/Experts
Directors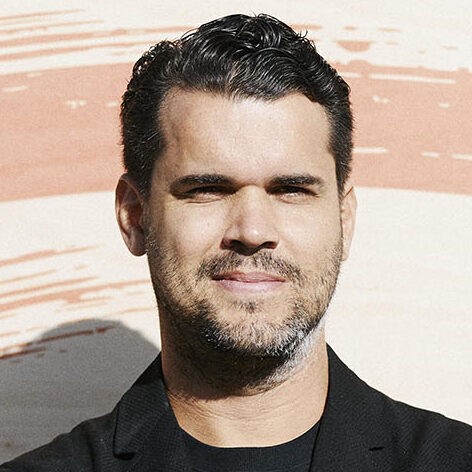 Tomas Diez
Executive Board at Fab City Foundation / Fab City Global Investigator / MDEF Director / Board of Trustees Member / MaCT Theory Guest Faculty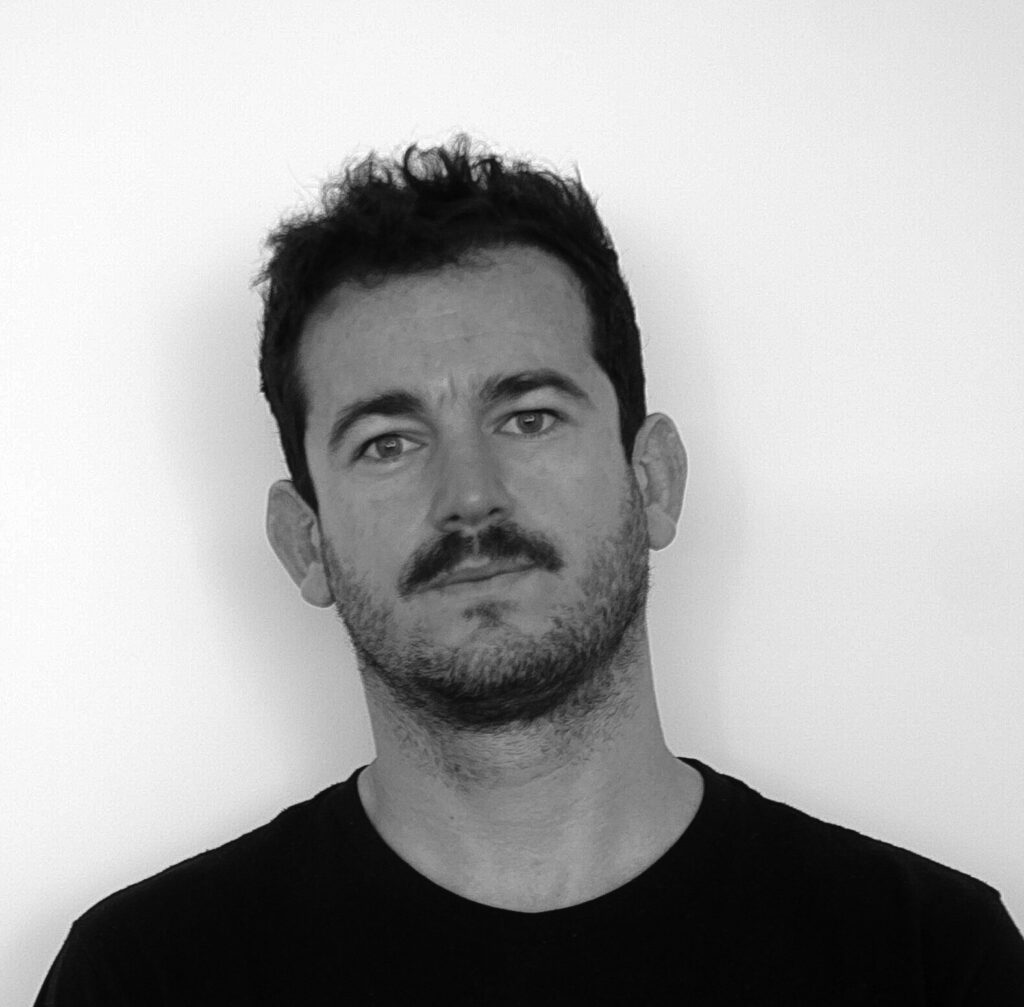 Tomas Vivanco
Architect, Master in Advanced Architecture IAAC/ PhD(c) Digital Futures, Tongji University/ Fab Lab Austral UC Director / Professor School of Design Pontifical Catholic University of Chile
Faculty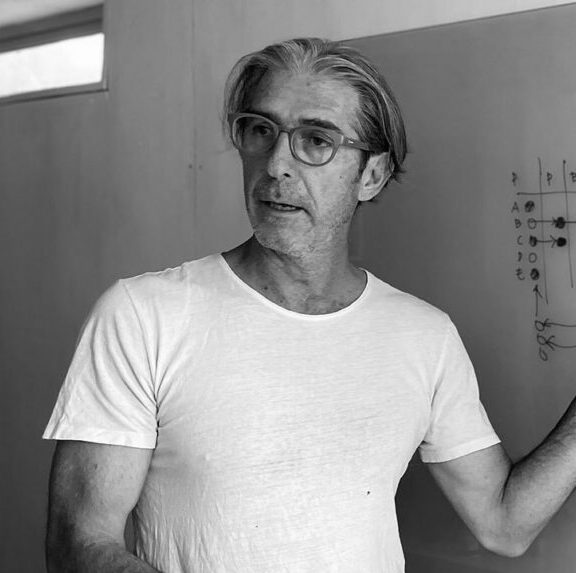 Ronald Sistek
CEO in Co Consulting, Organizational Regeneration.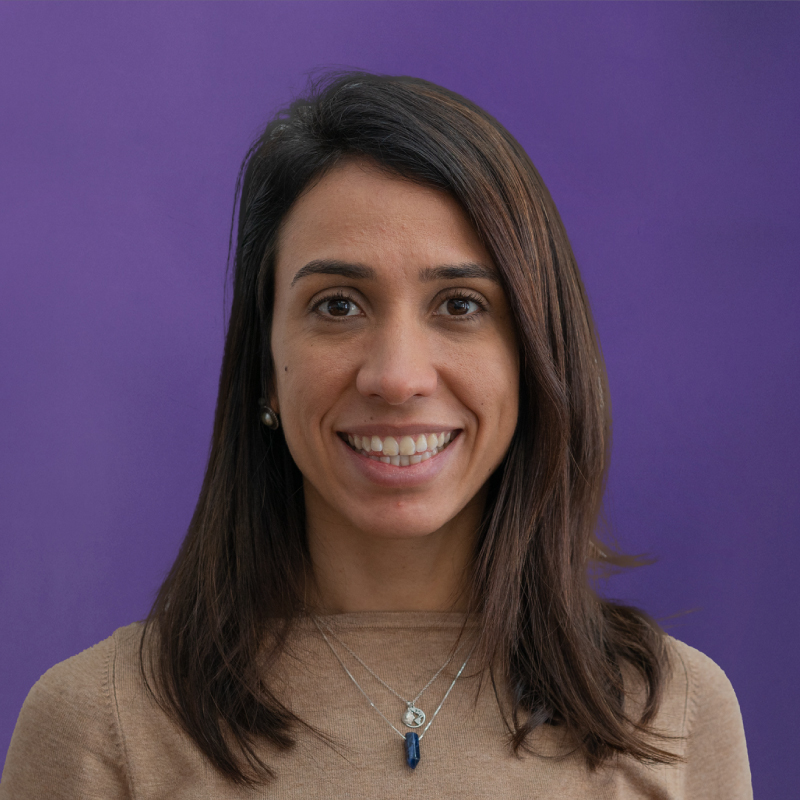 Milena Calvo
Fab Lab Barcelona Communities Expert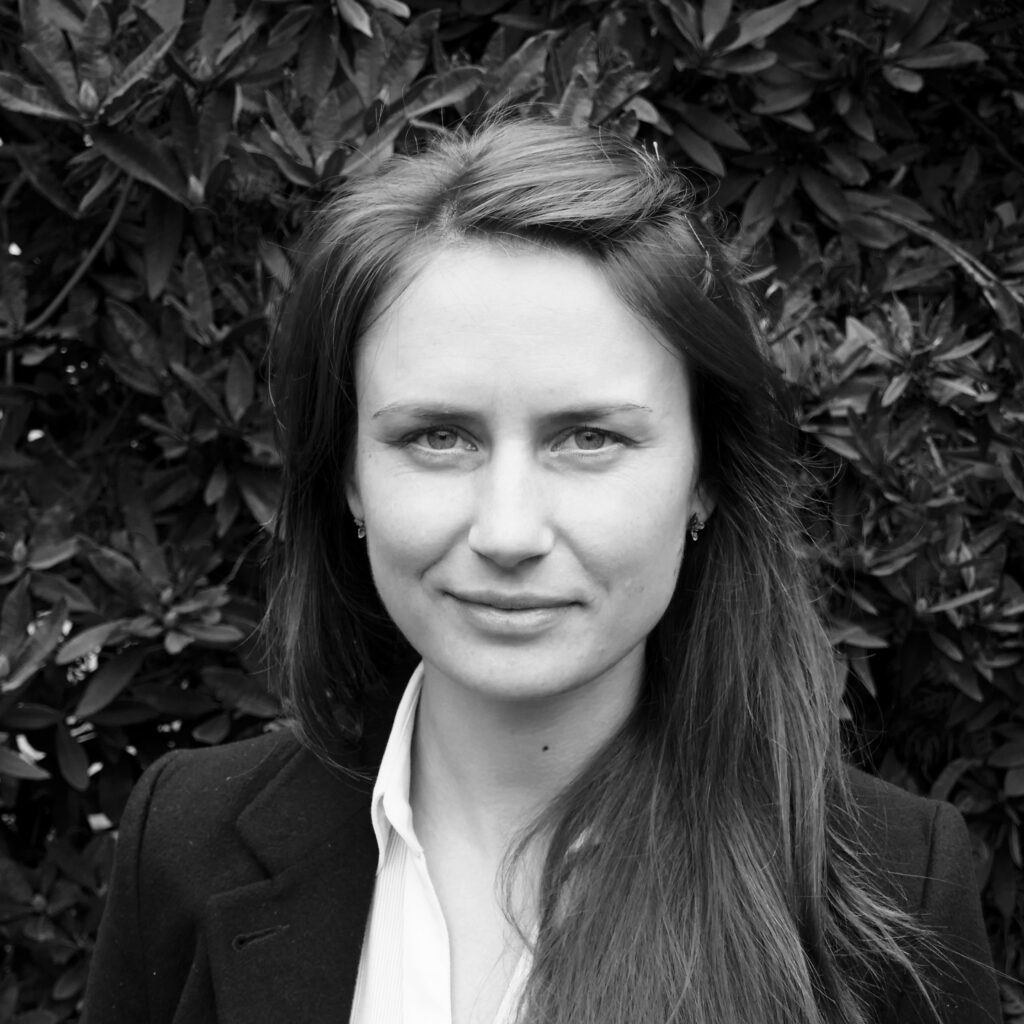 Alysia Garmulewicz
Materiom co-founder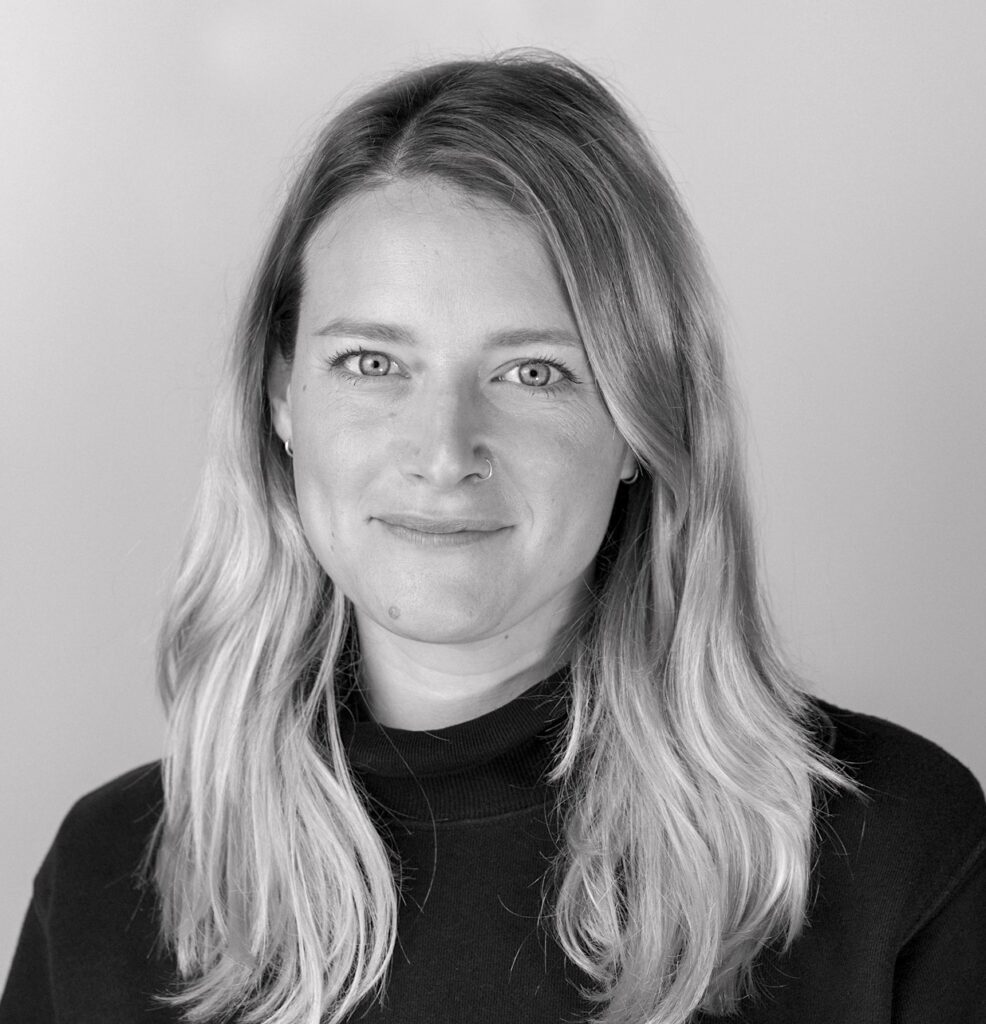 Kate Armstrong
Head of Programing in Interspecies Internet, Executive board at Fab City Foundation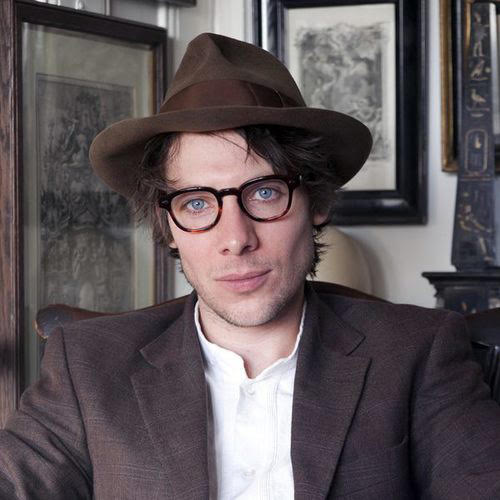 Thomas Duggan
Artist and director of Thomas Duggan Studio.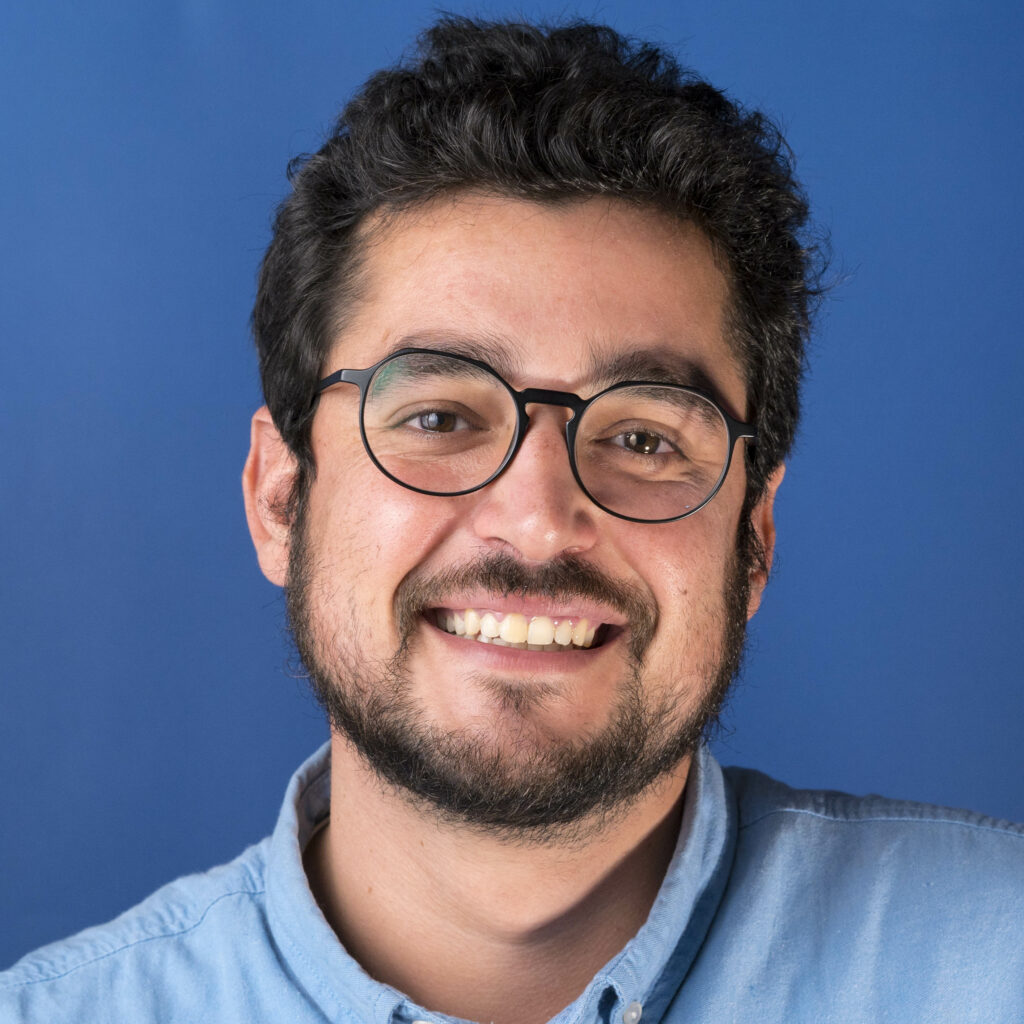 Eduardo Chamorro
Digital Fabrication Researcher, Fab Lab Barcelona
Lorenzo Patuzzo
Founder of Akasha Barcelona, Ethereum Barcelona and greencitylab.org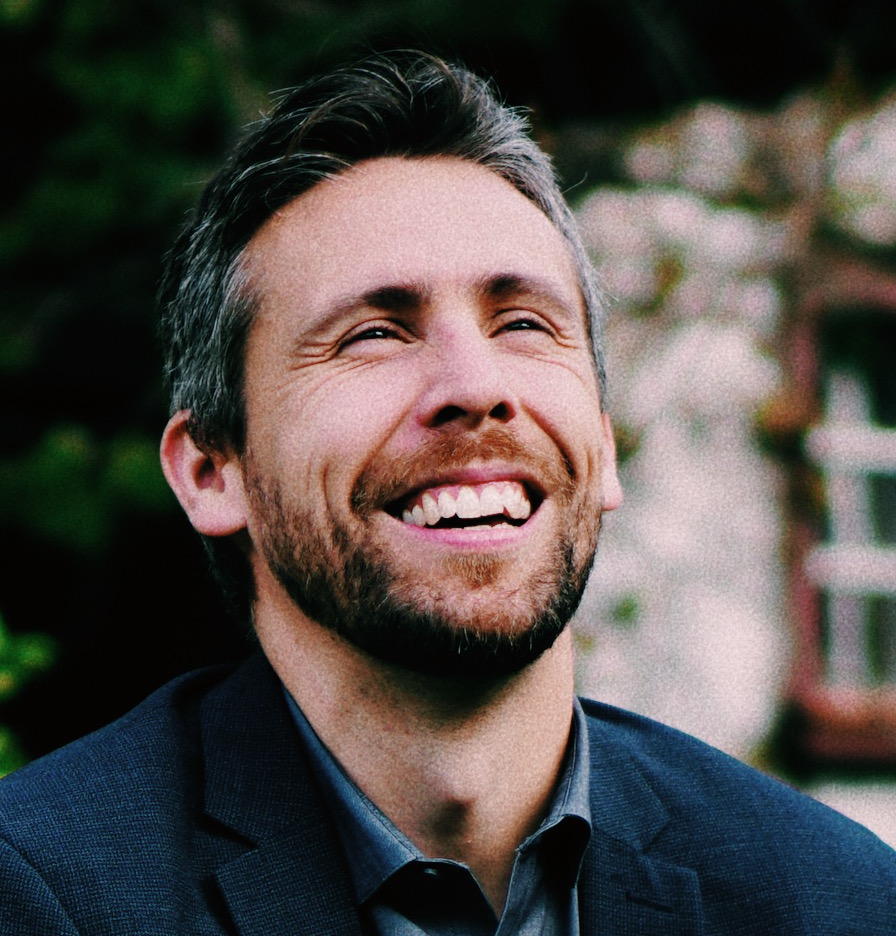 Paulo Roberto Araujo Cruz Filho
Strategic Management, Weflow Global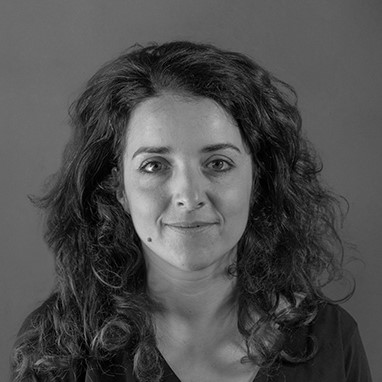 Marion Real
Systemic Design Researcher, Fab Lab Barcelona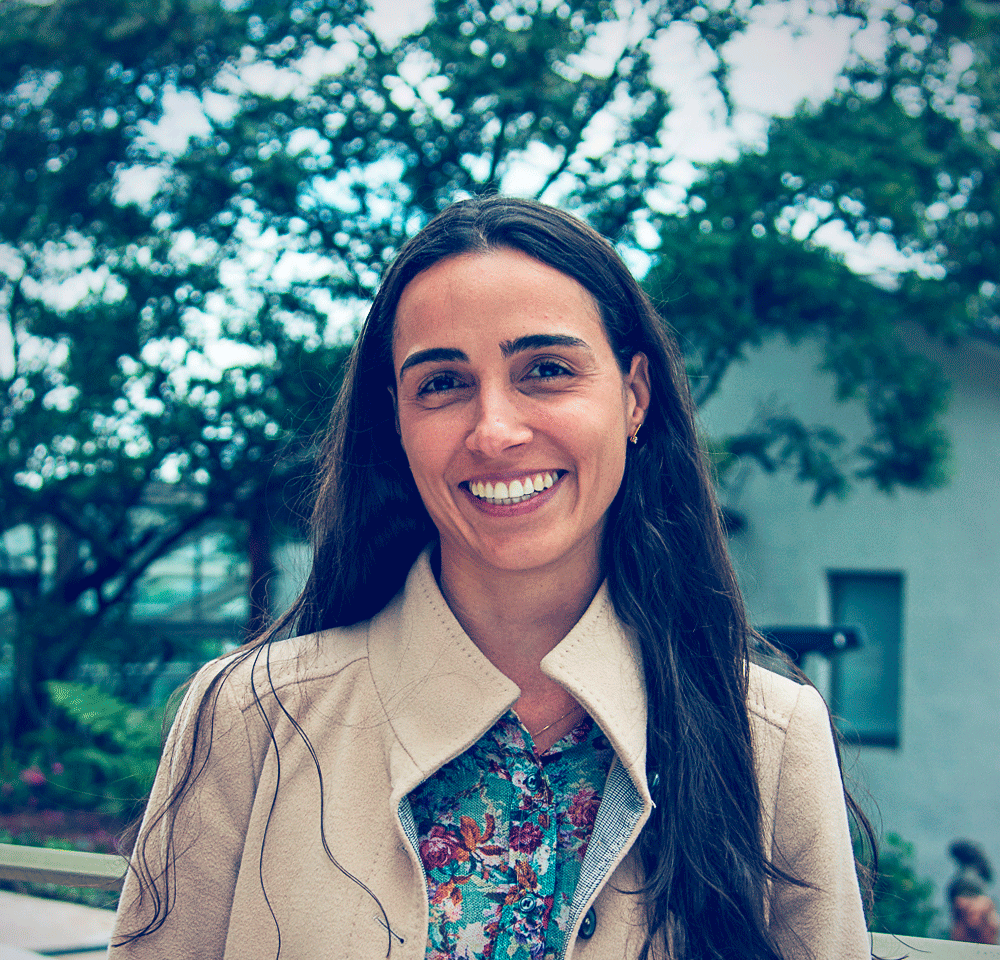 Giovanna Danies
Biologist and Microbiologist, Associate Professor UAndes, Colombia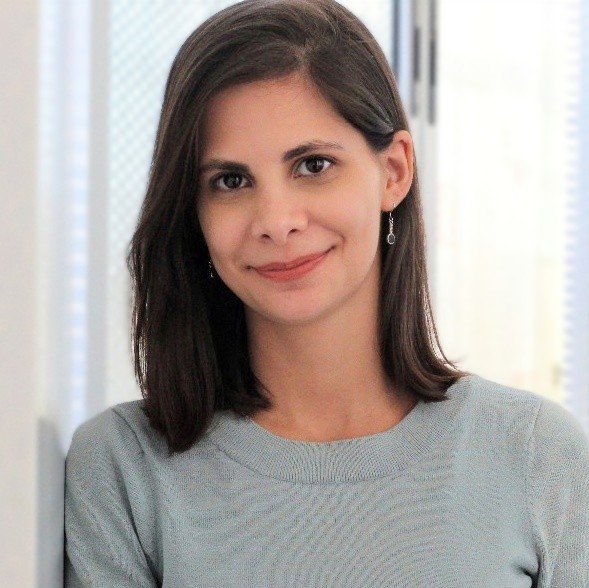 Liza Valença
ESG, Impact Evaluation and Advocacy, Weflow Global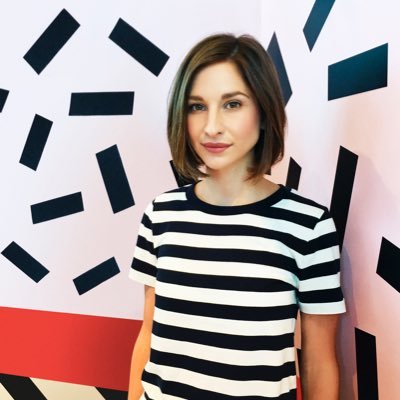 Elizabeth Corbin
Materiom co-founder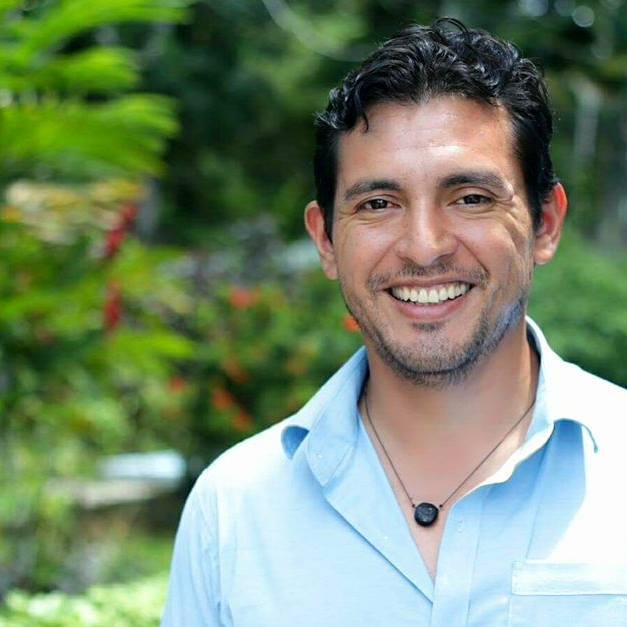 Benito Juarez
Architect & Fabber.Co-founder of the Latin American Fab Labs Network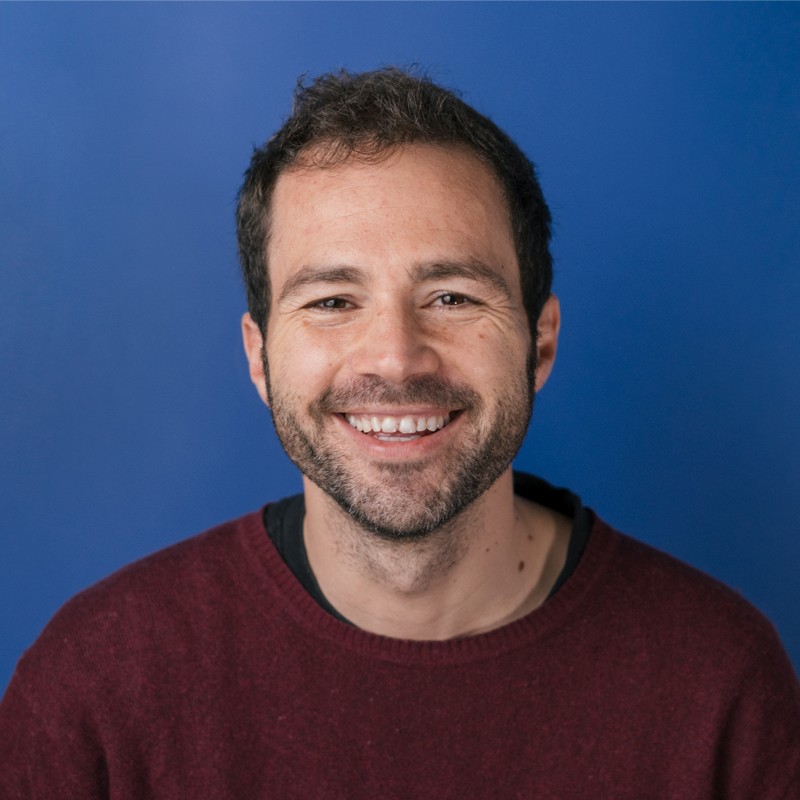 Santiago Fuentemilla
Future Learning Unit Head & Fab Academy Guru, Fab Lab Barcelona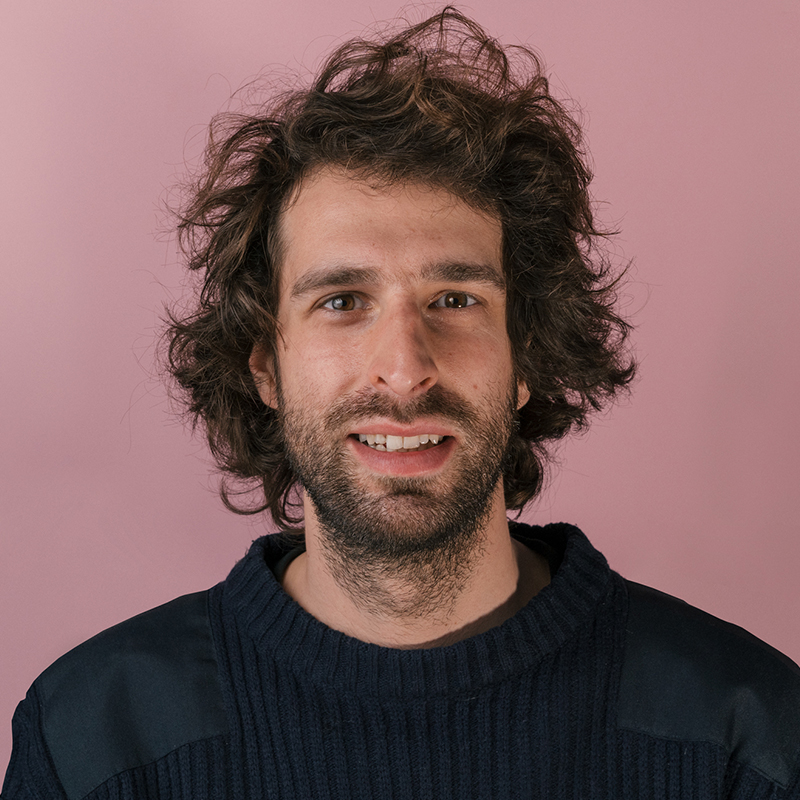 Guillem Camprodon
Fab Lab Barcelona Research director


Talk to us about MDDI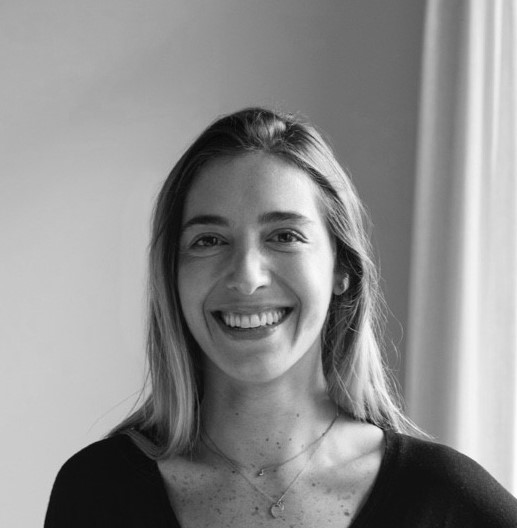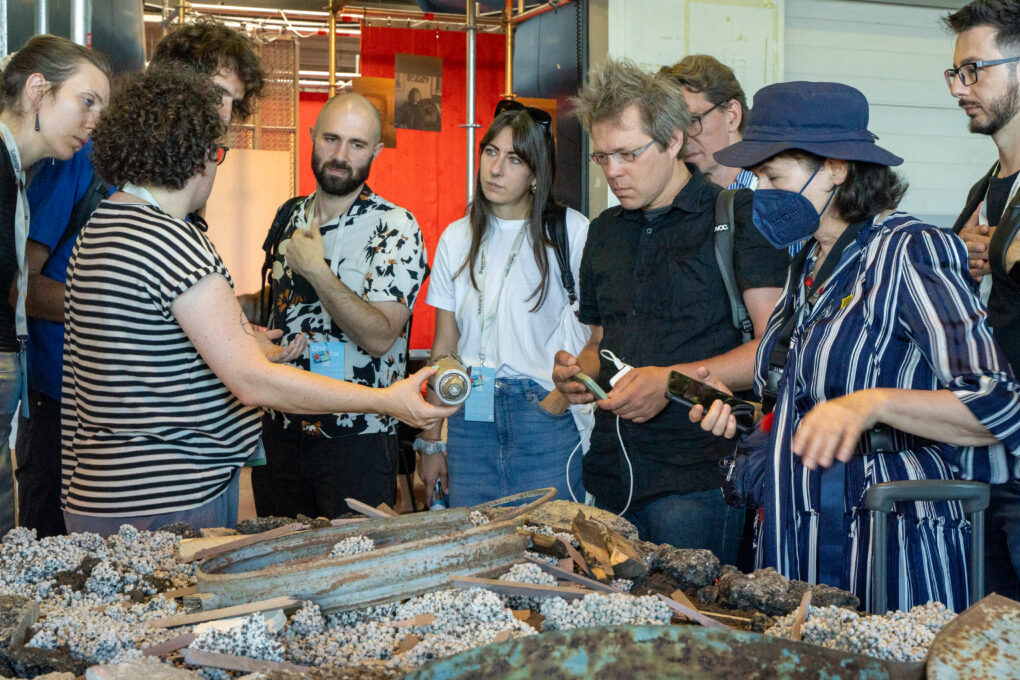 Fab City European Meetup Sparks Inspiration and Connectivity at Ars Electronica in Linz through Art and Tech
Inspired collaborations, insightful tours, and the commencement of the CENTRINNO Fellowship Program marked a successful event.
Inspired collaborations, insightful tours, and the commencement of the CENTRINNO Fellowship Program marked a successful event.
The 2023 Fab City Awards have come to a close, and we are thrilled to announce the exceptional projects that have been recognized. We extend our heartfelt gratitude to all the Fab Cities that submitted their innovative initiatives and to the dedicated jury members who meticulously evaluated each project. 1st Prize (two) MDDI 50% Scholarship […]