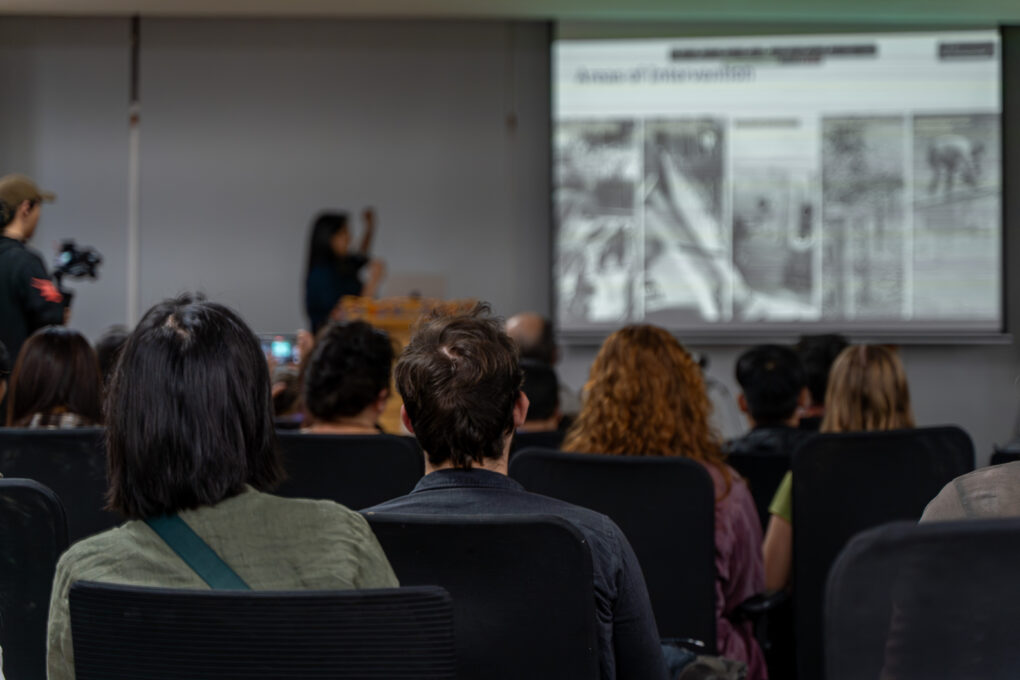 From Enthusiasts to Change-Makers: Full Stack Bootcamp Empowers Fab City Advocates
On July 25, 2023, Fab City Foundation launches this new learning program at the annual Fab Conference in Bhutan
The Full Stack Bootcamp offers comprehensive learning to empower Fab City enthusiasts with a deep understanding of the Fab City Full Stack's seven layers. This workshop aims to enhance collaboration with the global Fab City Network, fostering sustainable urban development.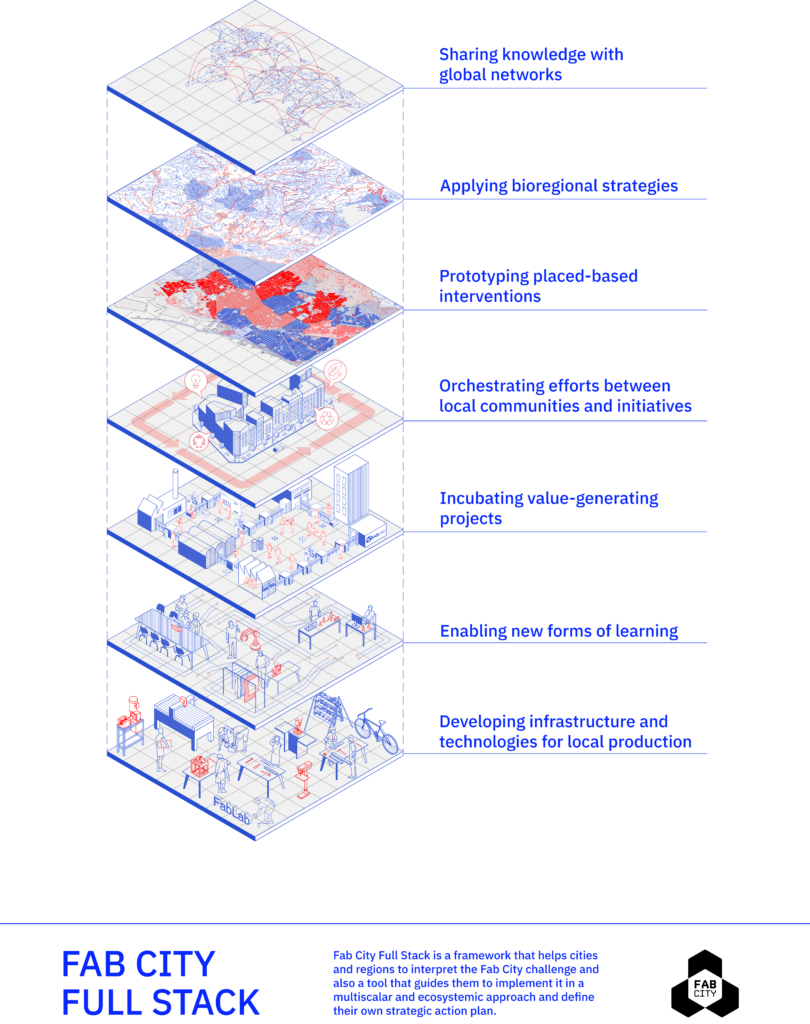 Understanding the Fab City Full Stack
The Full Stack Bootcamp provides a thorough comprehension of the seven layers: infrastructure, learning, innovation, communities, territories, bioregions, and planet. Participants gain insights into their interconnections and contributions to self-sufficient cities.
Applying the Principles Locally
Through interactive activities, attendees learn to apply the Fab City Full Stack principles within their local context. Analyzing challenges and opportunities, they integrate the framework into existing urban systems and policies, fostering sustainability and resilience.
Formulating a Strategic Implementation Plan
Participants develop comprehensive strategic plans to implement the Fab City Full Stack in their city or region. Setting clear objectives, identifying stakeholders, and outlining actionable steps ensure effective implementation. Monitoring progress and measuring success are vital aspects of the plan.
Strengthening Global Collaboration
The bootcamp emphasizes connecting with the global Fab City Network, sharing knowledge, resources, and best practices. Collaborating with diverse stakeholders like local governments and community groups ensures collective efforts for sustainable urban development.
Fab City Foundation will launch the Fab City Full Stack Bootcamp during Fab23 Bhutan as part of its agenda towards sustainable urban development. Also, to close this edition, we will have Neil Gershenfeld, the Director of MIT's Center for Bits and Atoms, as a special guest.
This program equips Fab City enthusiasts to drive sustainable urban transformation: analyze, project, and implement Fab City strategies at the local level, ensuring that urban development aligns with sustainability and self-sufficiency goals; by fostering a network of support and continuous improvement for a Locally productive and globally connected future.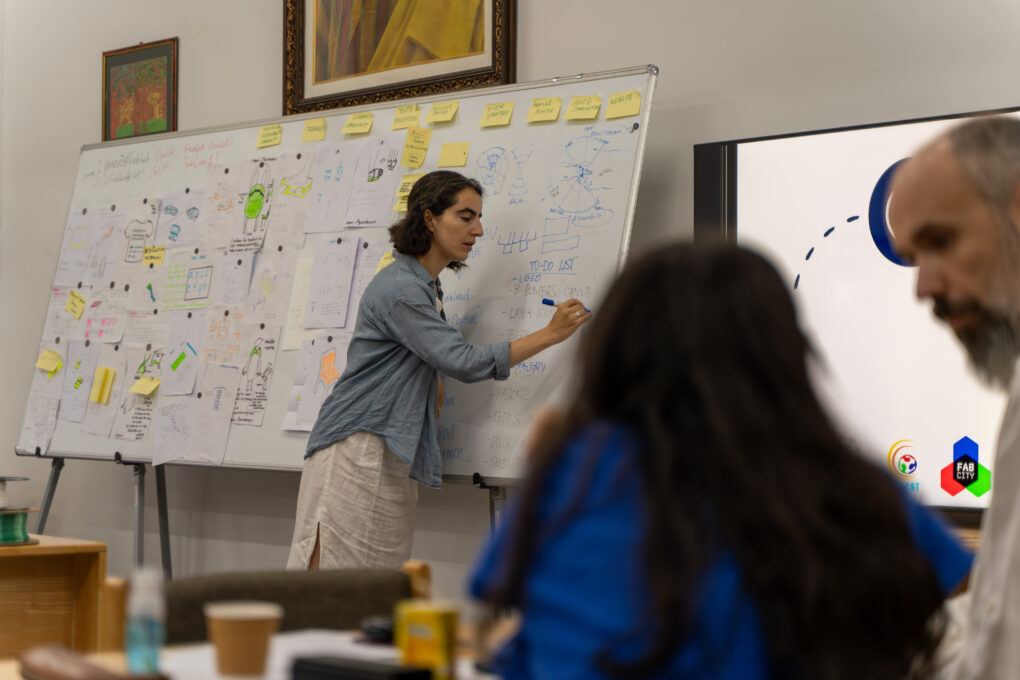 Latest Stories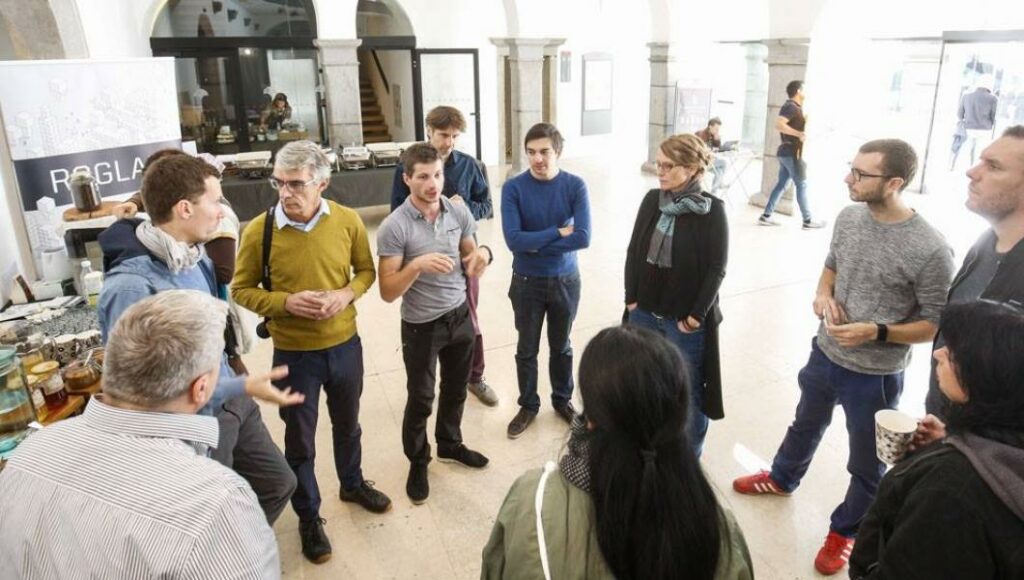 Great opportunity for organizations – Study visits in Center Rog
Ljubljana's Center Rog is flinging open its doors in October 2023!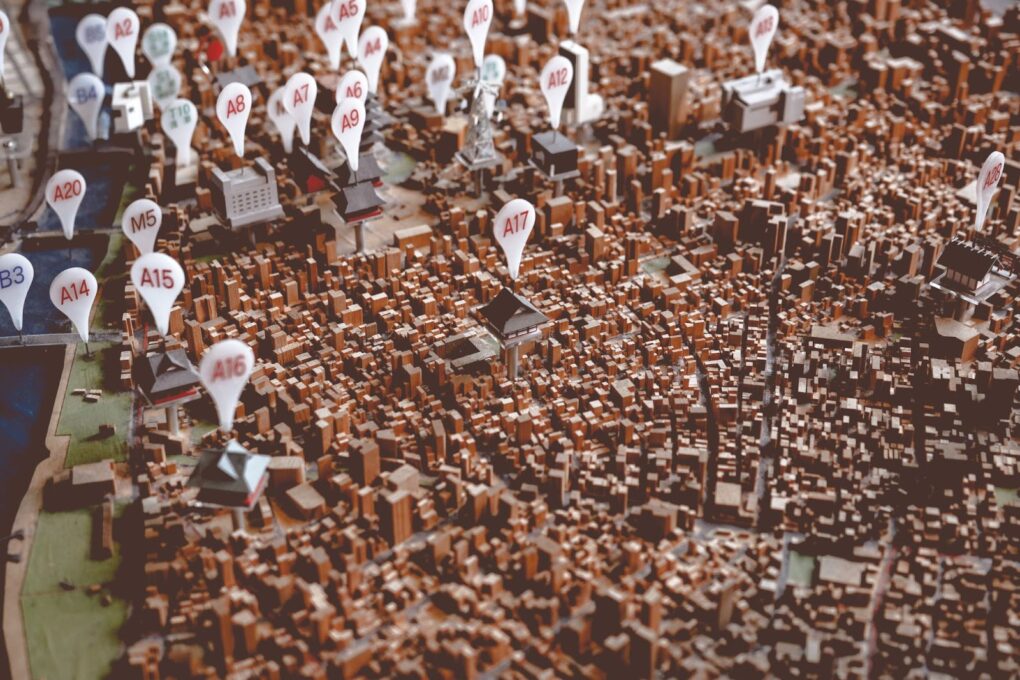 Metabolic and Fab City Foundation Unveil CENTRINNO Cartography Findings in a New Blog Post!
How do we design truly universal processes to guide transformations towards regenerative communities? In this new collaborative blog post, Metabolic, Fab City Foundation, and CENTRINNO embark on an exploration of this question, reflecting on a journey to develop global solutions. Together, we hosted a series of insightful global webinars, specifically crafted to understand how to […]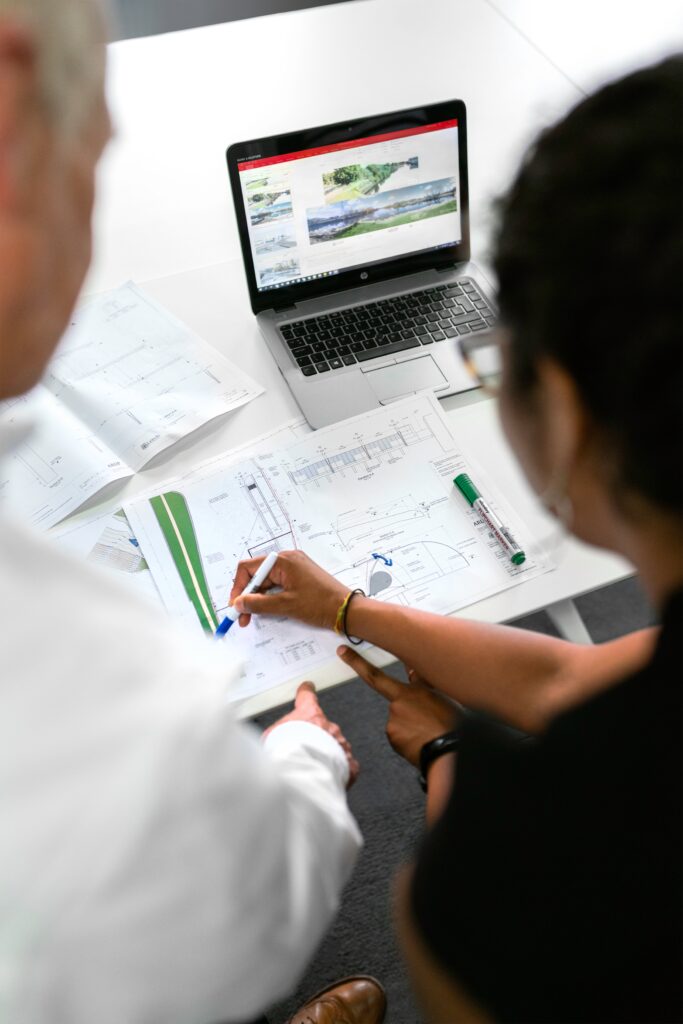 MDDI Scholarships Competition Open
Giving our master's applicants the chance to win partial scholarships covering