And the winners of the 2023 Fab City Awards are…
The 2023 Fab City Awards have come to a close, and we are thrilled to announce the exceptional projects that have been recognized. We extend our heartfelt gratitude to all the Fab Cities that submitted their innovative initiatives and to the dedicated jury members who meticulously evaluated each project.
1st Prize
(two) MDDI 50% Scholarship
Prize value: 12.000 EUR (6.000 EUR for each scholarship).
Number of participants: 02 local Fab City representatives.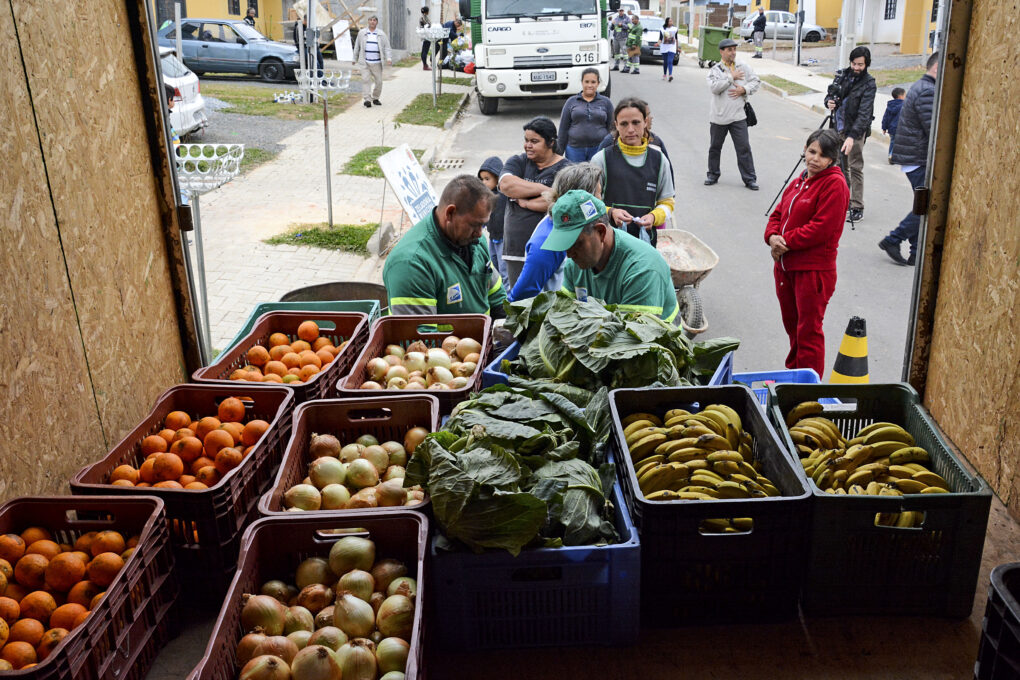 Fab City Curitiba
Curitiba submitted 3 very strong Projects. While the Food and Nutrition Security program is the absolute winner, we want to highlight also the other two projects that they have submitted.
Food and Nutrition Security – Urban Agriculture and Social Development
The Food and Nutrition Security program in Curitiba embodies a citywide food cycle strategy, emphasizing quality, accessibility, and sustainability. Led by the Municipal Secretariat for Food and Nutrition Security, it promotes food production within the urban space, encompassing urban gardens, public Urban Farm, citizen engagement, food banks, accessible markets, biodiversity preservation, and waste management. By collaborating with stakeholders, the City Hall ensures inclusive, sustainable practices, aligning with Fab City objectives for self-sufficiency and inclusivity.
Curitiba public Fab Lab
The first public Fab Lab in Curitiba, established in March 2019, provides a shared digital fabrication and prototyping space for students, businesses, and the community. Equipped with 3D printers, laser cutters, CNC routers, and more, the lab fosters innovation and collaboration. Instructors assist users in utilizing equipment and software, serving diverse segments, including students, makers, and professionals from various fields. Its unique location within the public facility of Citizenship Street promotes accessibility and community engagement with the Fab Lab and its events.
The Pinhão Valley
A public policy initiated by the Curitiba City Hall through Decree 857/2017, is a comprehensive strategy aligned with UN SDGs and Fab City objectives. It promotes smart city initiatives by uniting public and private sectors, institutions, and citizens. This innovative policy drives socioeconomic and environmental development, elevating Curitiba's global recognition, including rankings and awards. Its foundation rests on five pillars: Digital and Entrepreneurial Education, Reurbanization and Sustainability, Legislation and Tax Incentives, Governance and Articulation, and Technology. The Pinhão Valley fosters sustainable growth and enhances inhabitants' quality of life through innovation, inclusivity, and smart integration.
---
2nd Prize
Fab City Full Stack Bootcamp
Prize value: 6.000 EUR
Number of participants: 06 local Fab City representatives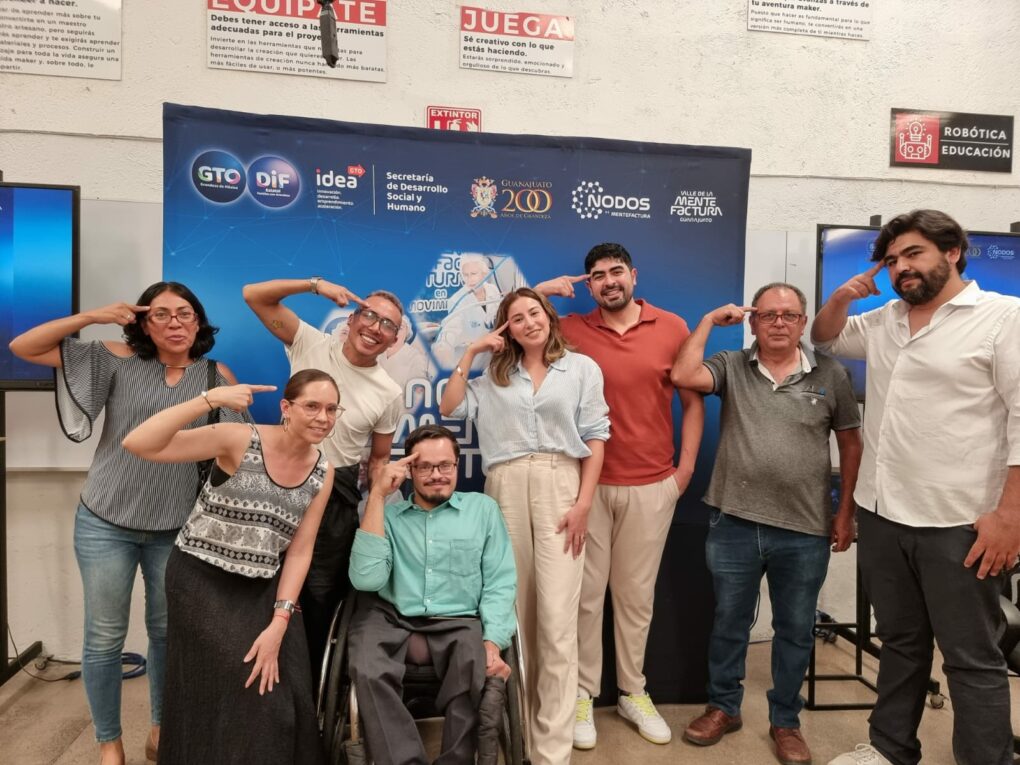 Fab Region Guanajuato
The Mindfacture Valley
The 'Mindfacture Valley,' an Innovation & Entrepreneurship ecosystem, spearheads Guanajuato's innovation strategy. This long-term vision encourages collaboration among fab labs, universities, research centers, and incubators. It fosters a journey from idea to implementation, including innovation communities (1st), innovation gyms (2nd), access to incubators and accelerators (3rd), Hub-i and Fab Lab spaces (4th), and the Startup Capital event (5th). This approach analyzes regional innovation potential and fosters inclusive creation, innovation, and entrepreneurship.
---
3rd Prize
Distributed Innovation Workshops
Prize value: 1.400 EUR
Number of participants: 02 local Fab City representatives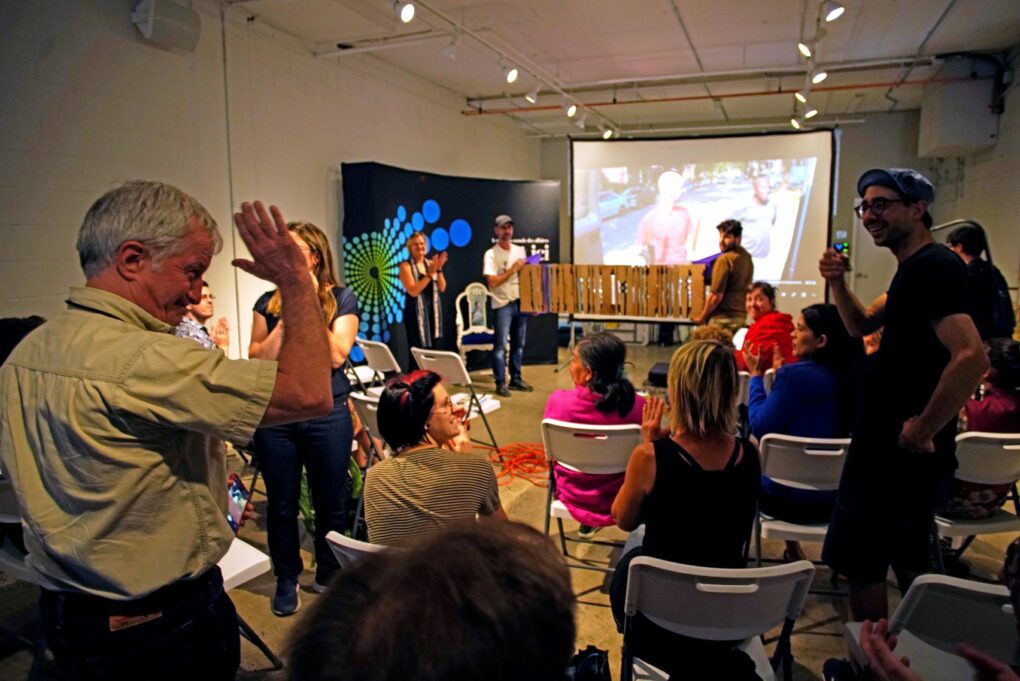 Fab City Montreal
Distributed manufacture of a neighborhood bench
Dedicated to advancing the Fab City movement in Québec, Canada, their initiative has evolved through three phases:
1. Demonstrating the potential of their Fab Lab, named 'échofab,' by manufacturing 35,000 face shields during the pandemic, forging strong community connections.
2. Pioneering 'Remix Your Chair,' a signature Montréal project for the Fab City Summit. Creatively transforming old chairs into functional art pieces, these chairs were later auctioned during the Fab City Campus event, invigorating community efforts.
3. Building on their open-source prototype, they continue to engage local stakeholders in distributed manufacturing and embrace materials from industrial symbiosis to craft public benches to enhance their neighborhood.
---
As we proudly announce the winners of the 2023 Fab City Awards, we reflect on the incredible journey we've embarked upon with the Fab City Network over the past 10 years. During this time, we've witnessed remarkable growth in the kinds of projects and initiatives emerging from our Fab City network members.
The Fab City Foundation recognizes the Fab City Awards as a vital mechanisms to celebrate and share these achievements on a global scale.
We extend our heartfelt thanks to all Fab Cities that submitted their innovative projects, and we look forward to continuing our journey of celebrating and amplifying the incredible work happening within the Fab City community. Stay tuned for more exciting opportunities to connect, collaborate, and innovate together in the future! See you next year!
Latest Stories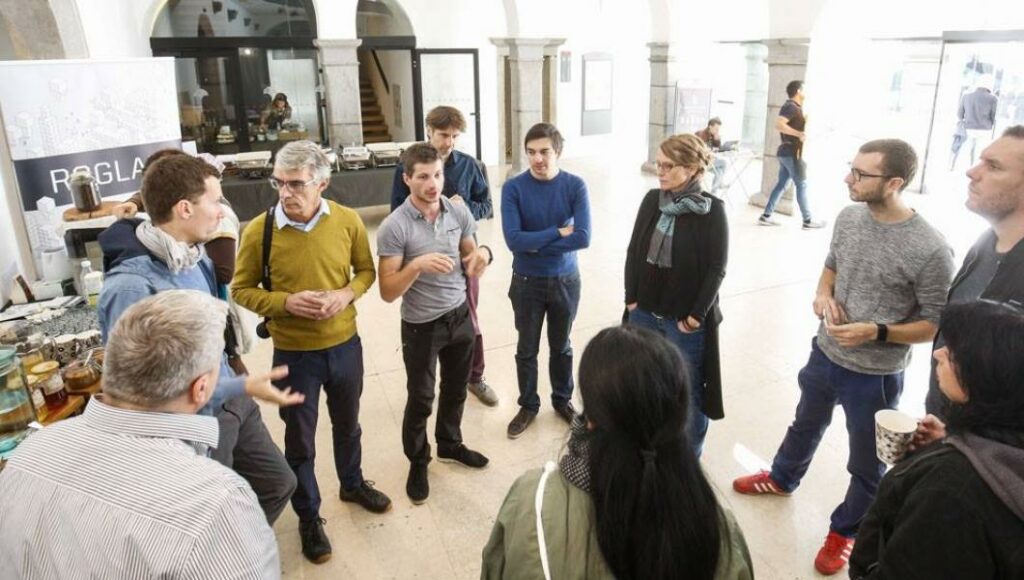 Great opportunity for organizations – Study visits in Center Rog
Ljubljana's Center Rog is flinging open its doors in October 2023!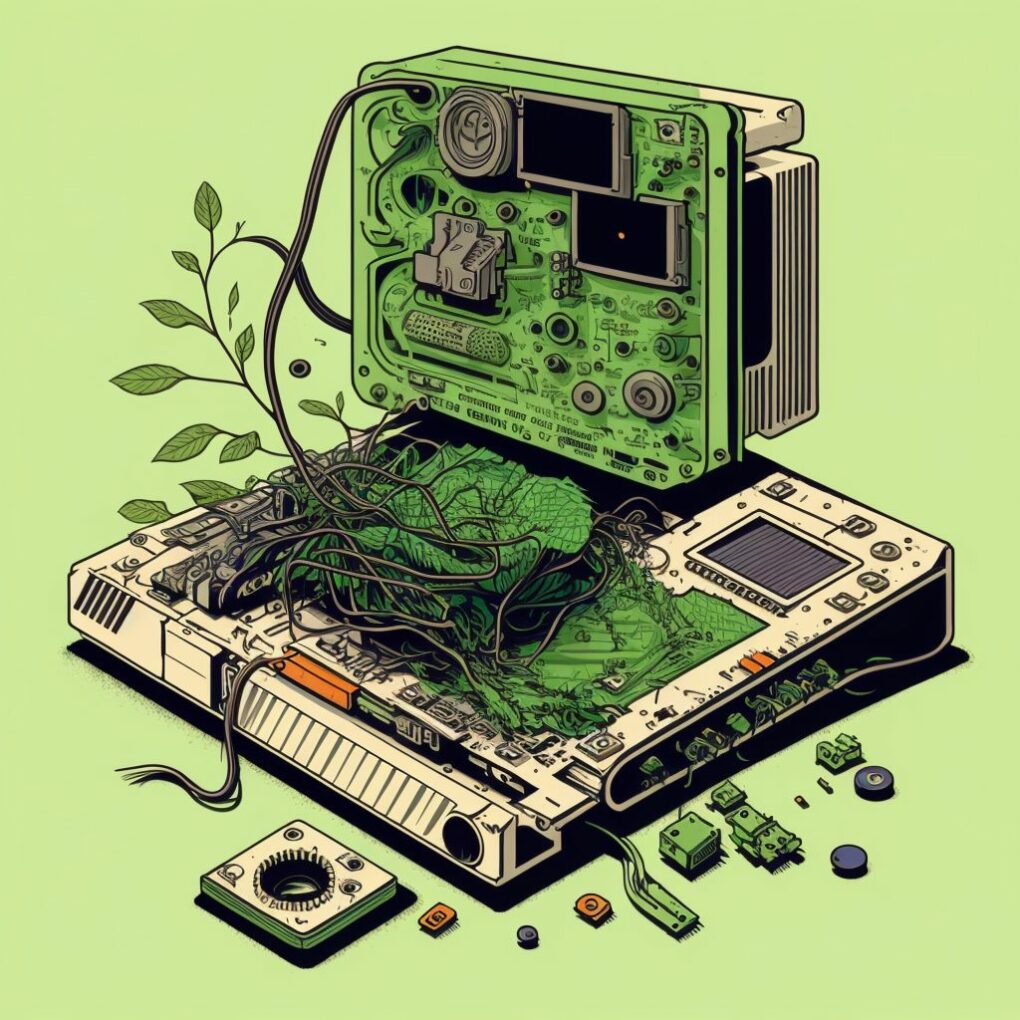 Present legacies of past projects
While the global movement around fab cities, fab labs and the maker scene is growing, there is a digital infrastructure missing enabling a data-based circular economy on both the global and local sphere.
The Interfacer Project aims to be that new digital infrastructure.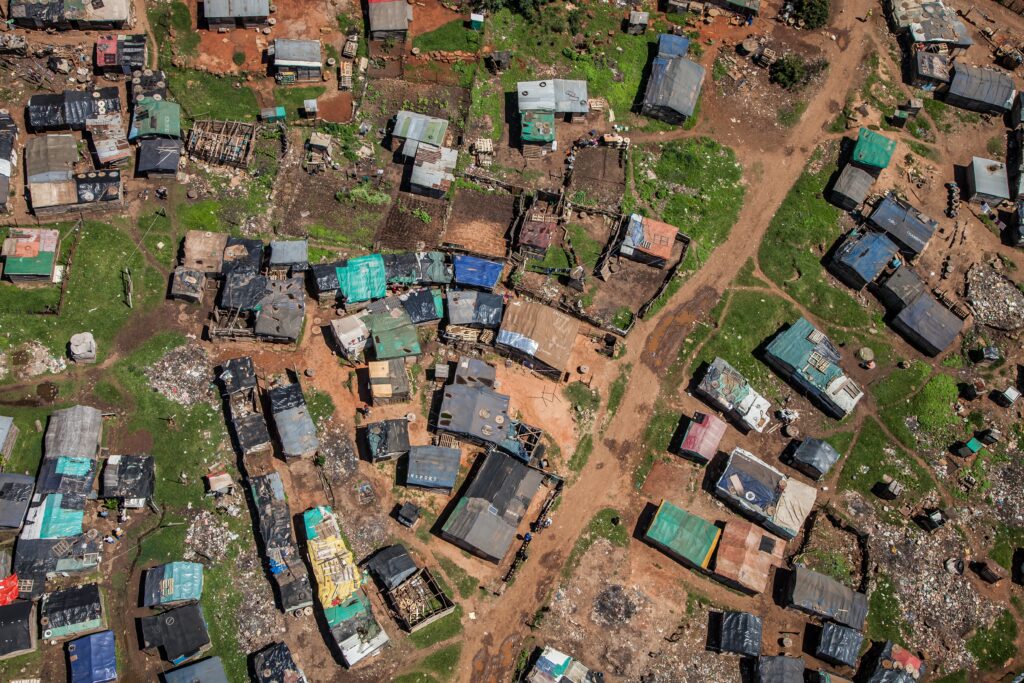 MDDI and the New Role of Design in the Planetary Crisis
MDDI and the New Role of Design in the Planetary Crisis