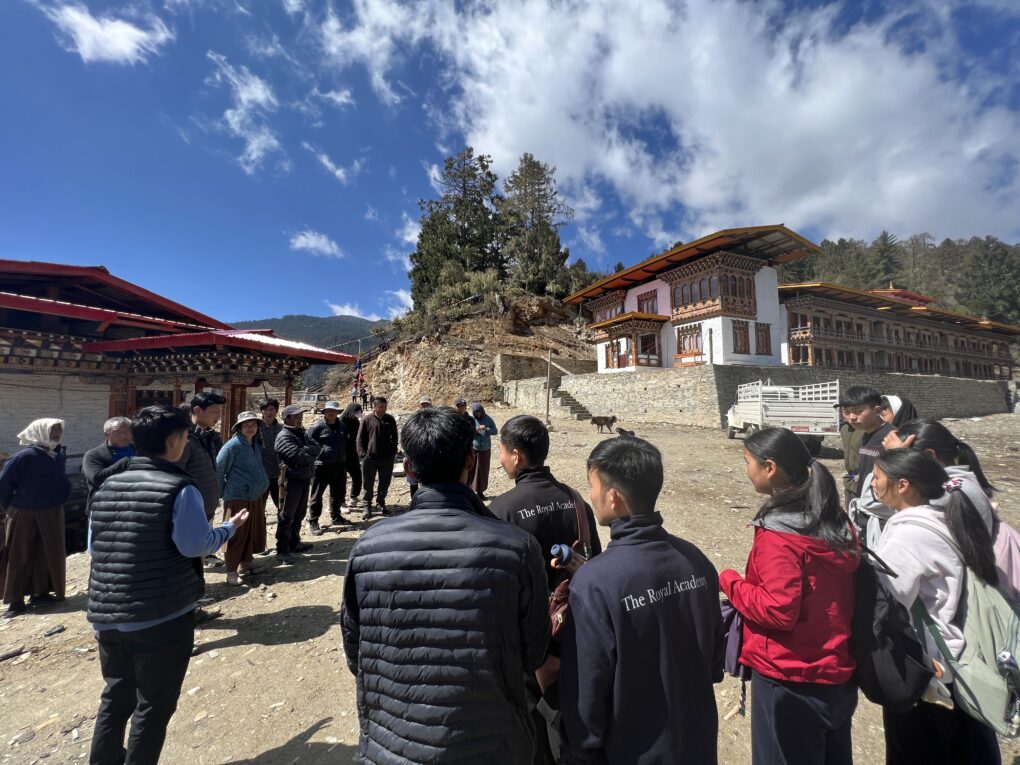 Designing Resilient Futures
Fab Bhutan Challenge
5 international teams, 5 Bhutanese Fablabs, 8 days, 1 goal
The Fab Bhutan Challenge, a structured innovation competition to be held during Fab23 Bhutan in July 2023, is set to bring together local and global innovation communities to propose meaningful interventions that enrich, scale, and invest in Bhutan's resilient economy from the bottom up.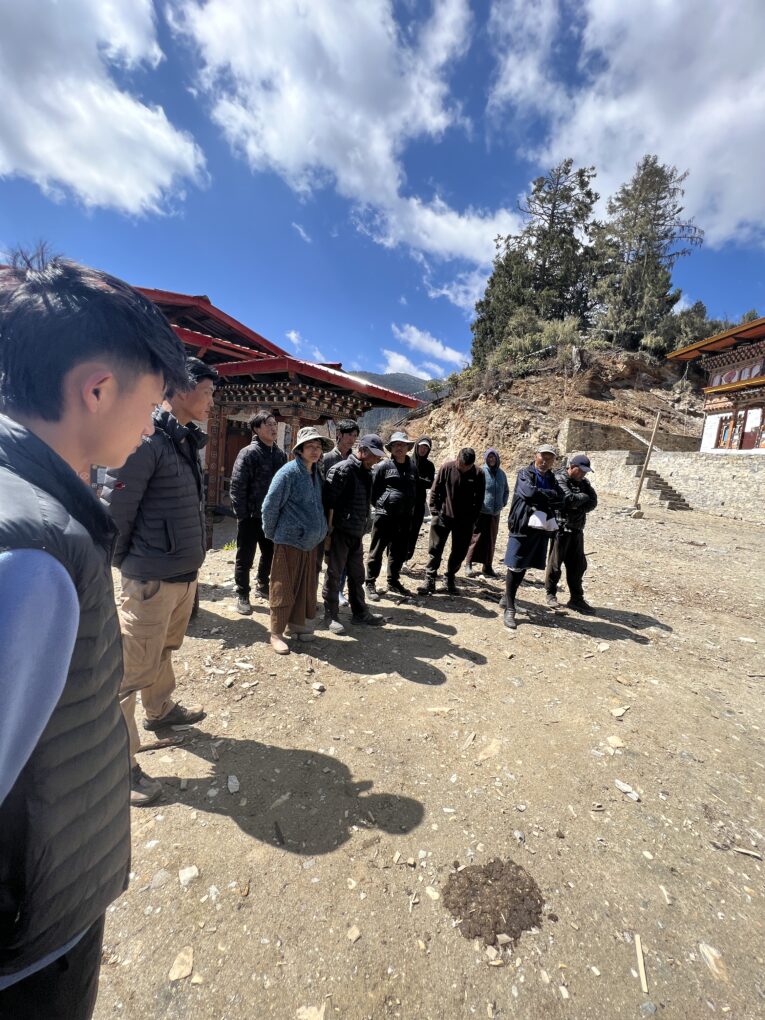 The Fab Bhutan Challenge is organized by the Fab City Foundation, supported by the Fab Foundation and hosted by a network of five Fablabs based in Paro, Thimphu, Gelephu, Phuentsholing, and Lobeysa along with many community partners. Five teams have been curated to learn & immerse themselves in specific local initiatives, propose innovative solutions, and prototype their ideas, with the aim of securing seed funding for implementing their outcomes. Over ninety professionals from various fields, including fashion design, digital making, design research, biology, and eco-activism, applied to be part of the challenge. Applicants hail from Bhutan and around the globe, spanning countries such as Brazil, Colombia, Singapore, Hong Kong, and Japan. Sixty participants were selected and curated into teams based on their interests, profiles, and experiences while ensuring a diverse range of creative minds within each team. These curated teams will work on challenges related to Climate Adaptive Agriculture, Water Conservation, Human Wildlife Conflict, Cultural Preservation, and Assistive Technology.
Starting on July 16th with an exciting kick-off in Thimphu, the participating teams will embark on a transformative journey across Bhutan, fully immersing themselves in the local context and vibrant ecosystem. Over the following few days they will prototype and build design outputs in their respective Fablabs. The teams will showcase their proposals on July 23rd during the Fab Festival. Through a curated expert's choice and a popular choice based on evaluation criteria complementing the four pillars of Fab23 Bhutan – Youth and Education, Technology and Innovation, Economic Opportunity, and Community and Sustainability, two teams will win 5000 USD seed funding to implement their projects beyond the event.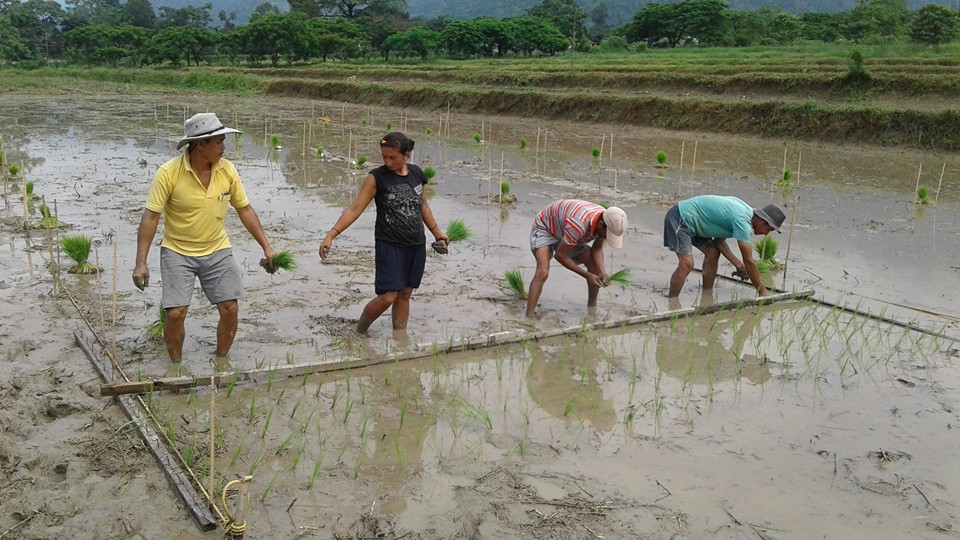 Read more about the impact generated by this novel collaborative effort involving all Bhutan Fablab hosts, community partners, global and local partners working together to accomplish the goals established by the Fab Bhutan Challenge 2023 in a publication following the event.
The Fab Bhutan Challenge pilot builds on the previous Fab Island Challenge in 2022.
Latest Stories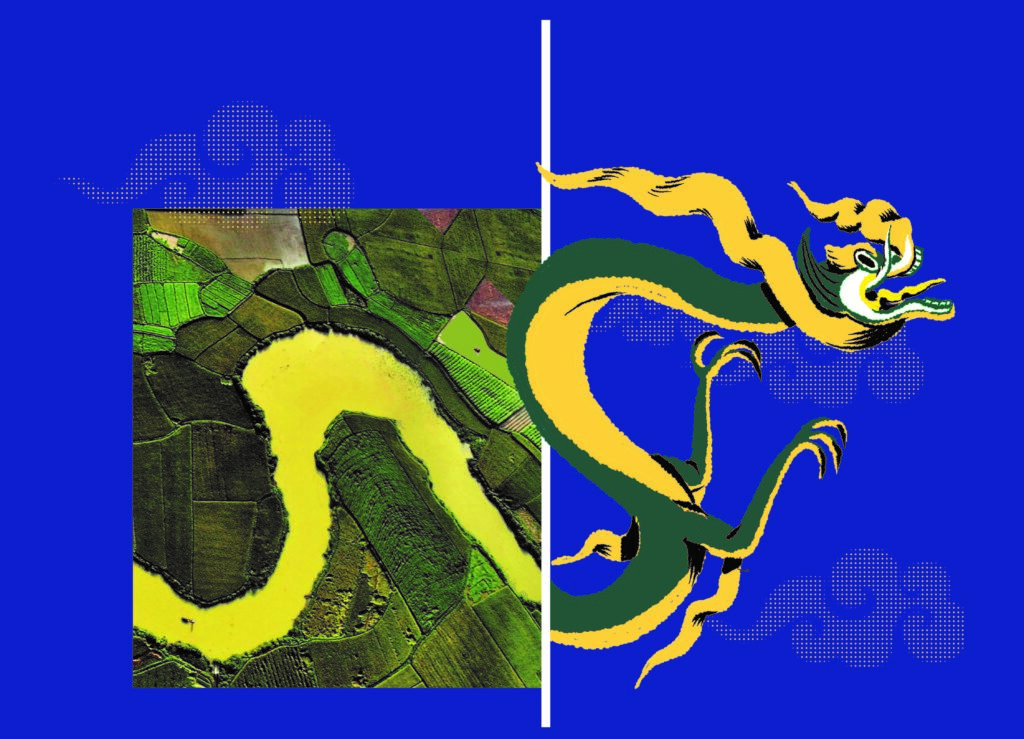 Ha Noi Rethink Winners 2023
The Ha Noi Rethink Project, a part of our collaboration with UNIDO – United Nations Industrial Development Organization, UNESCO, and UN-HABITAT in Vietnam came to an end on 1 March. During the project, Fab City brought the Distributed Design approach to Ha Noi in order to generate opportunities for creatives, designers, and makers to work […]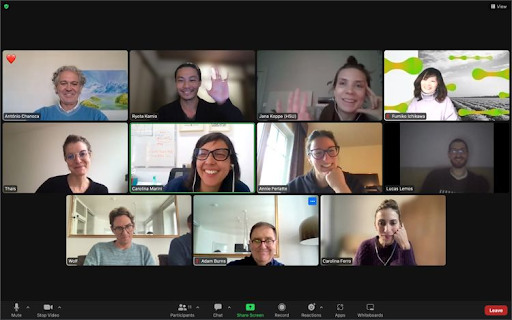 Fab City Collective: working towards definitions
Since the Bali Fab Fest, which took place in October 2022, the reactivation effort of the Fab City Collective has been in place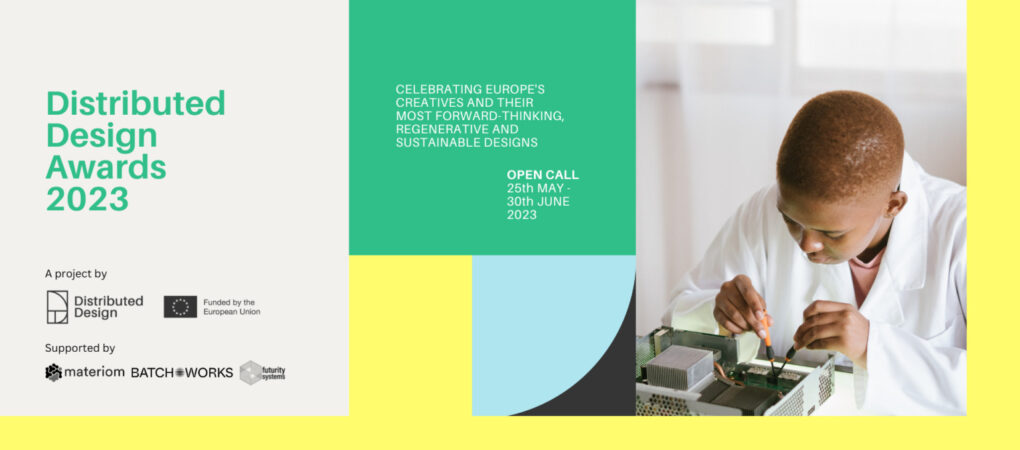 Distributed Design Awards 2023
Open Call for projects that embody the core principles of distributed design. Apply now!