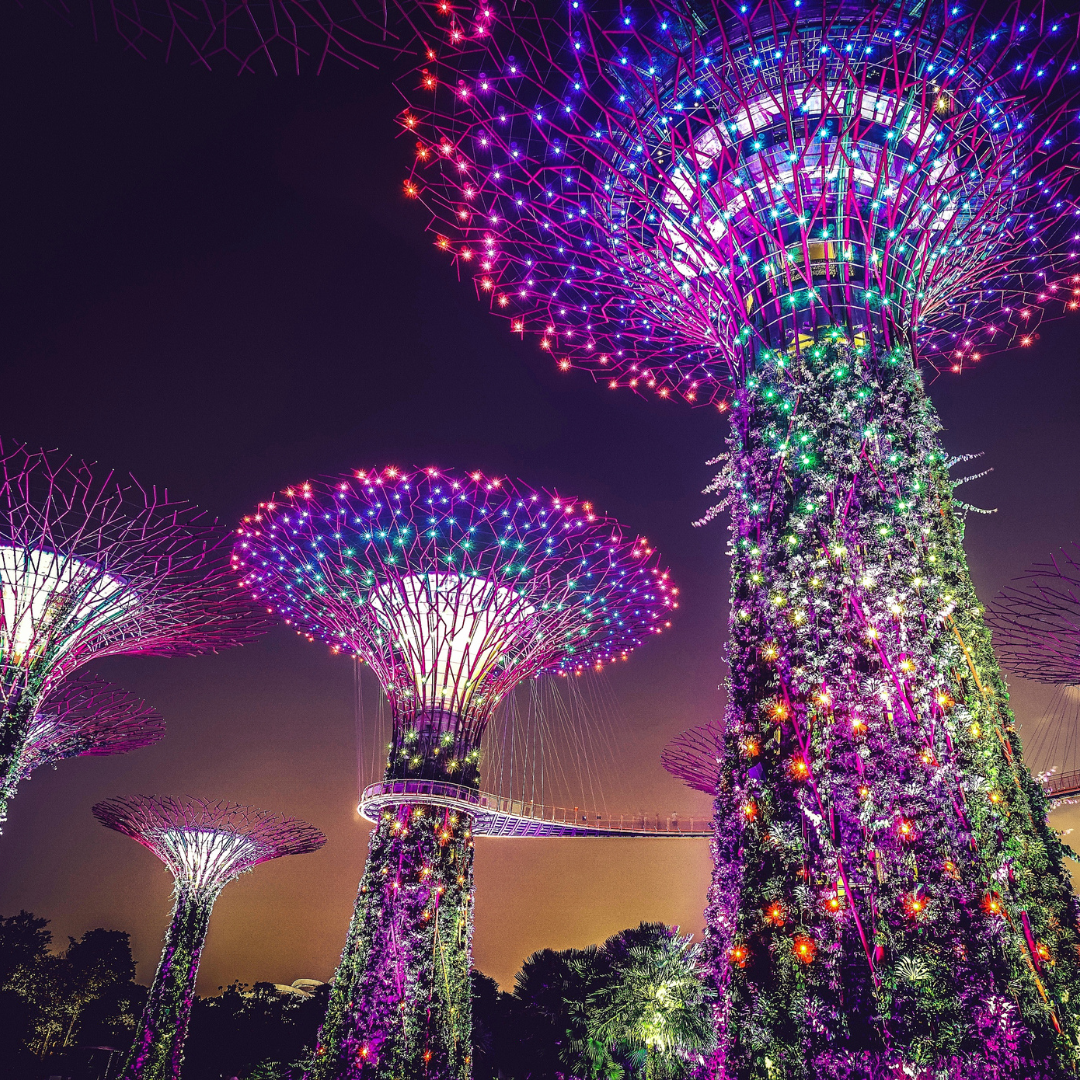 Fab City Singapore Meetup 2023
If you are a creative and/or technical person, and you care about making Singapore more circular and sustainable with innovation, education, and entrepreneurship, don't miss Fab City Singapore Meetup #1. To participate, register here.
Tomas Diez, together with Cesar Jung-Harada, will introduce the concept of Fab City and its goal to relocalise production to the city and its bioregional context.
Friday, 13 January 2023, 18:00 – 20:00 Singapore Standard Time.
15 Science Centre Rd 15 Science Centre Road Singapore Singapore.
Find out more about the meetup.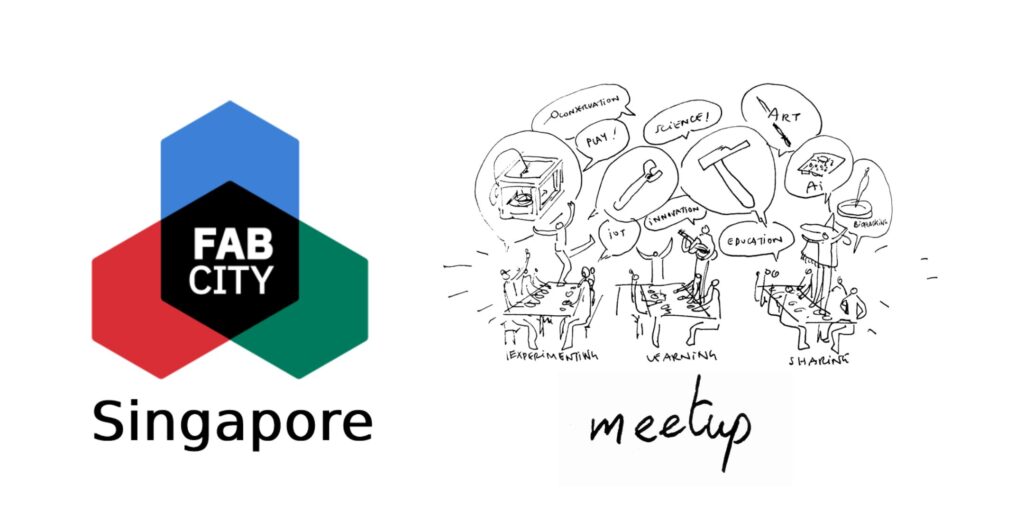 Latest Stories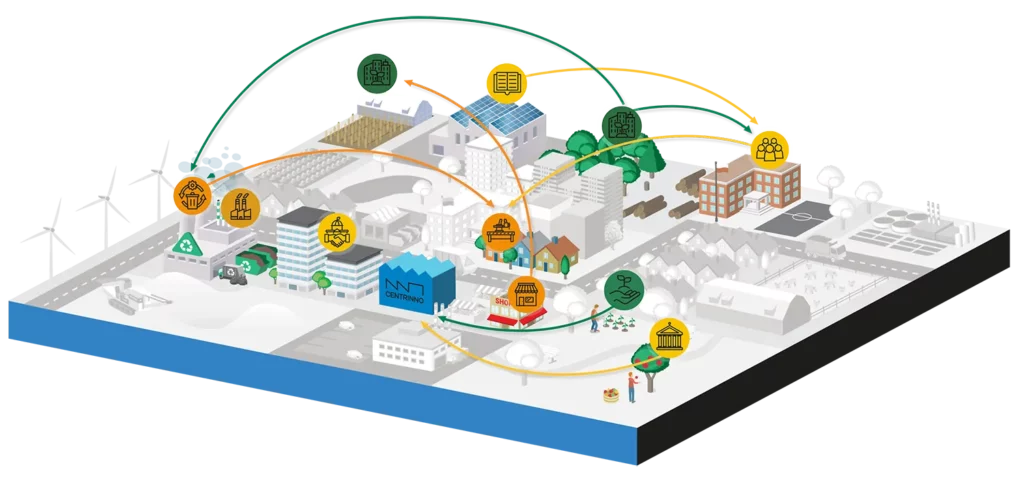 New CENTRINNO Cartography Resources
The research project CENTRINNO (New CENTRalities in INdustrial areas as engines for innovation and urban transformation) is entering its 4th and final year of the project. The Cartography follows the 9 pilot cities across Europe on their mapping and exploration journeys toward circularity as a living tool. The project's output is one of the central […]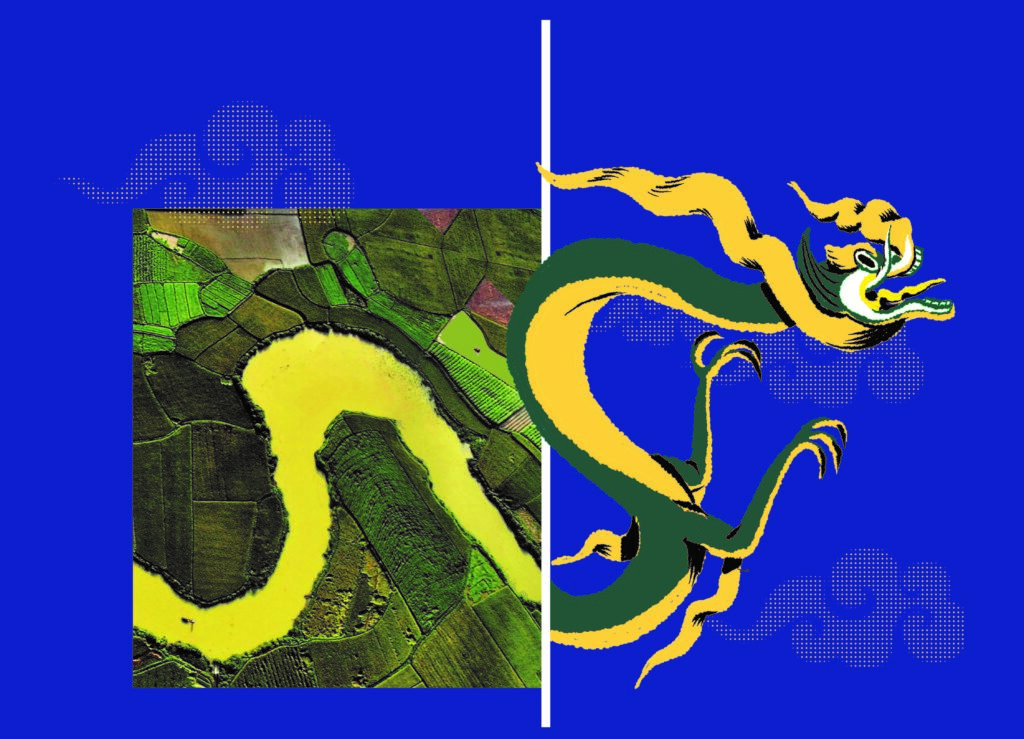 Ha Noi Rethink Winners 2023
The Ha Noi Rethink Project, a part of our collaboration with UNIDO – United Nations Industrial Development Organization, UNESCO, and UN-HABITAT in Vietnam came to an end on 1 March. During the project, Fab City brought the Distributed Design approach to Ha Noi in order to generate opportunities for creatives, designers, and makers to work […]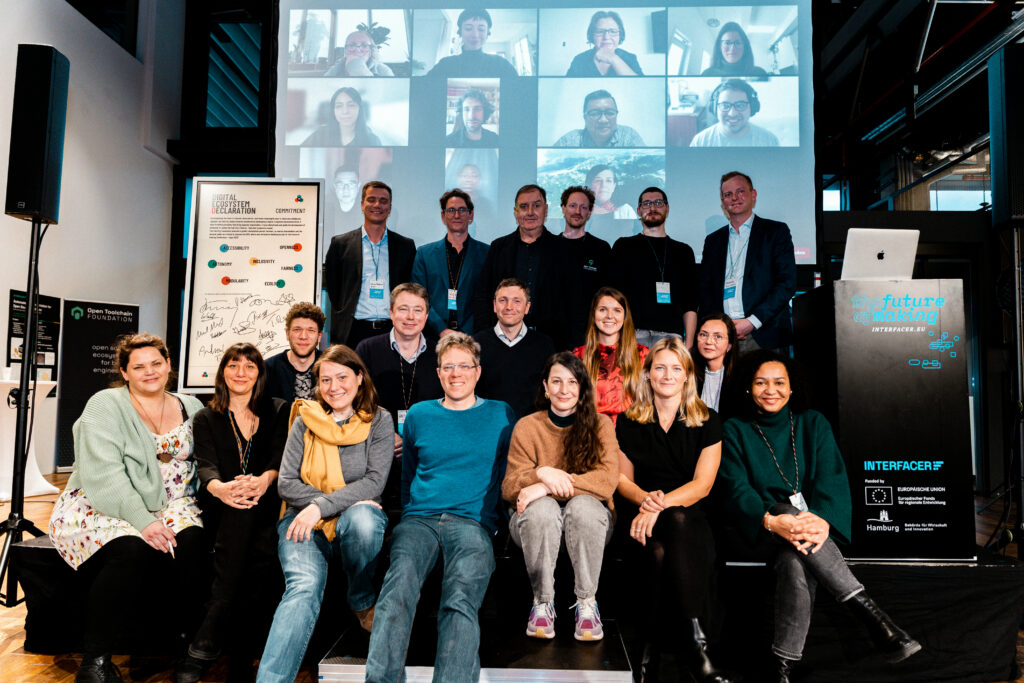 Fab City Digital Ecosystem Declaration
The Fab City Foundation launches a public consultation period during which our partners will be able to voice their opinions about the principles that should guide a Digital Ecosystem