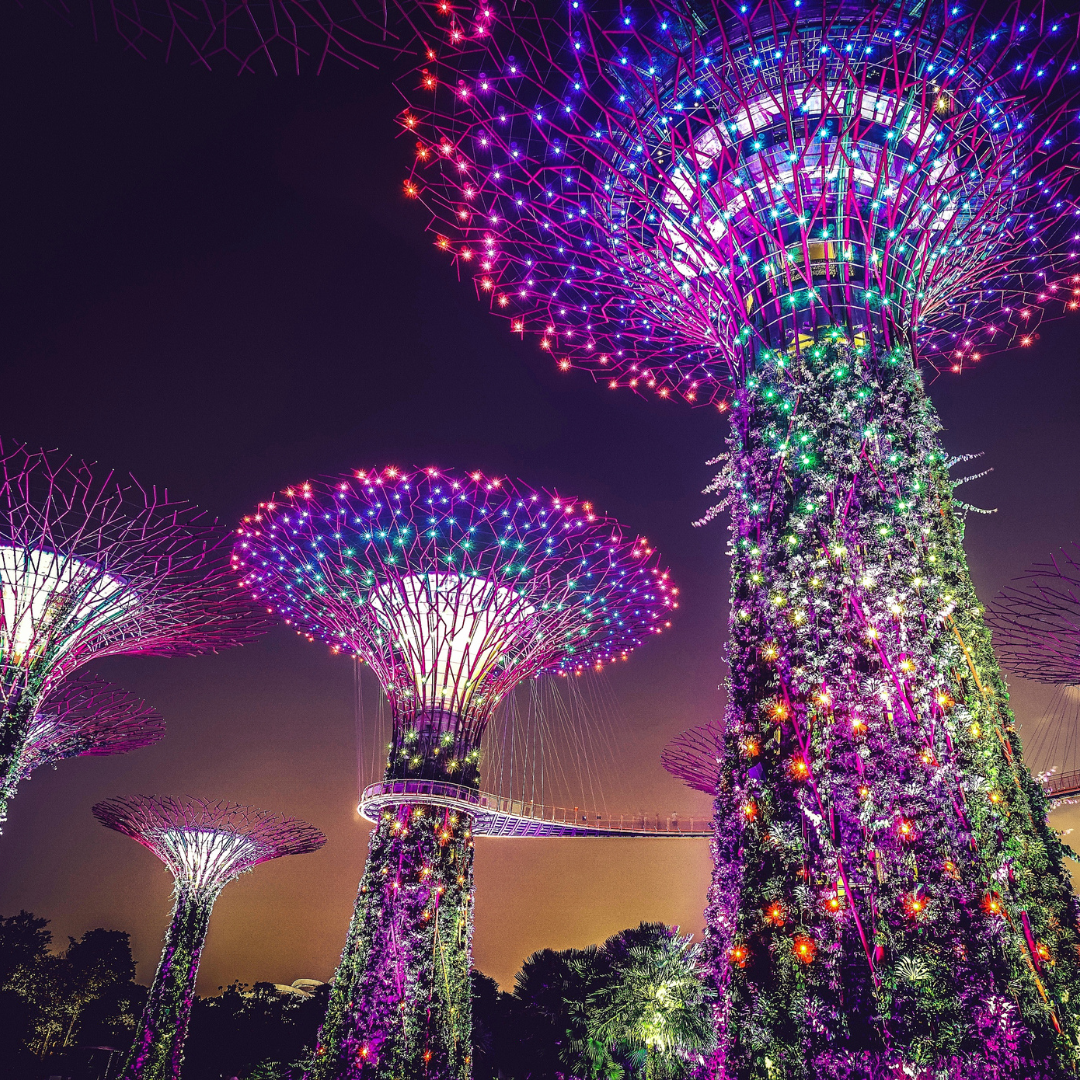 Fab City Singapore Meetup 2023
If you are a creative and/or technical person, and you care about making Singapore more circular and sustainable with innovation, education, and entrepreneurship, don't miss Fab City Singapore Meetup #1. To participate, register here.
Tomas Diez, together with Cesar Jung-Harada, will introduce the concept of Fab City and its goal to relocalise production to the city and its bioregional context.
Friday, 13 January 2023, 18:00 – 20:00 Singapore Standard Time.
15 Science Centre Rd 15 Science Centre Road Singapore Singapore.
Find out more about the meetup.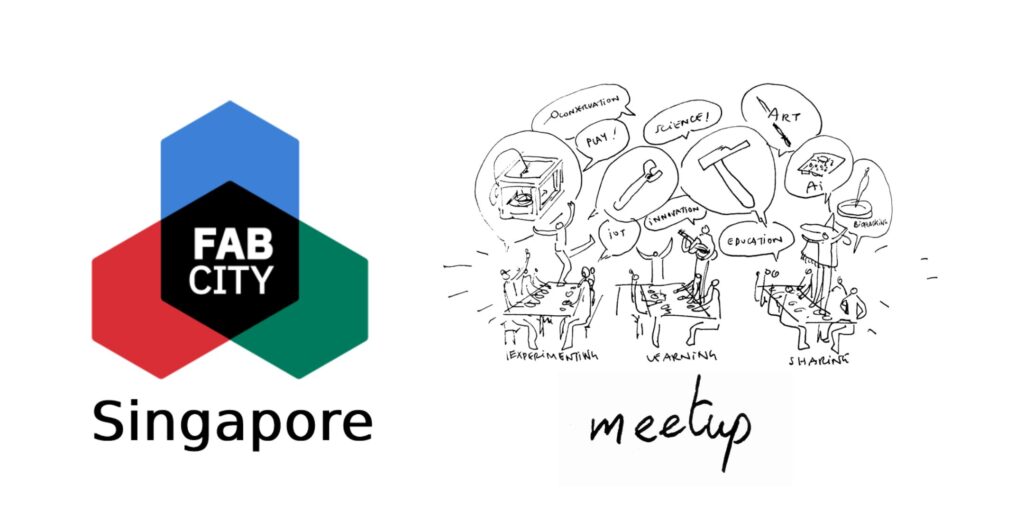 Latest Stories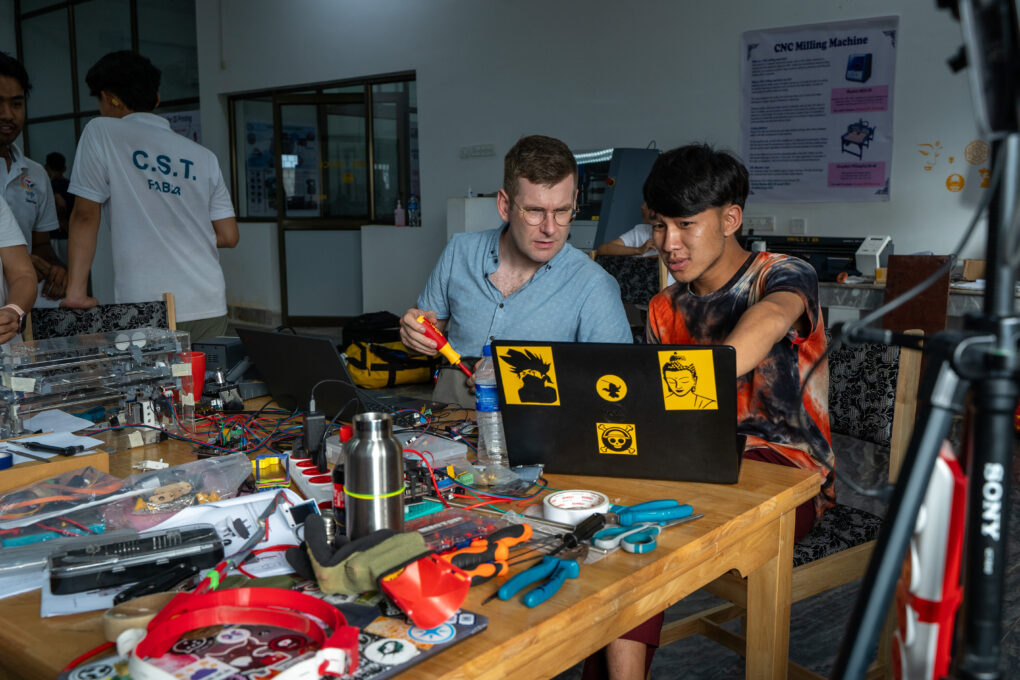 The Fab Bhutan Challenge Documentary is OUT NOW!
Discover firsthand the transformative power of the Fab Bhutan Challenge in our newly released documentary.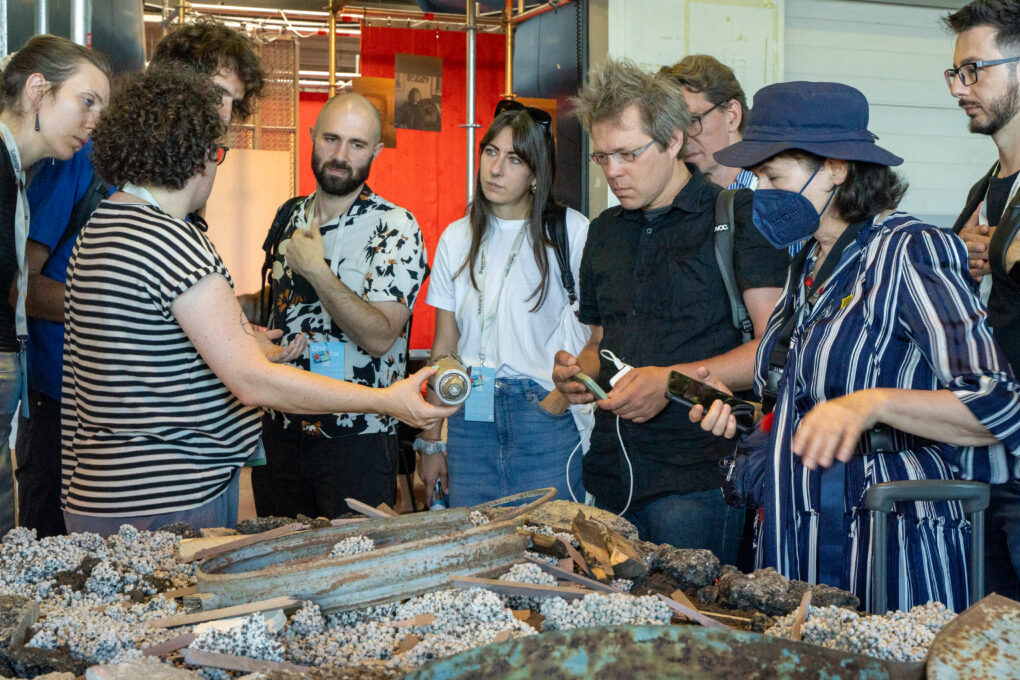 Fab City European Meetup Sparks Inspiration and Connectivity at Ars Electronica in Linz through Art and Tech
Inspired collaborations, insightful tours, and the commencement of the CENTRINNO Fellowship Program marked a successful event.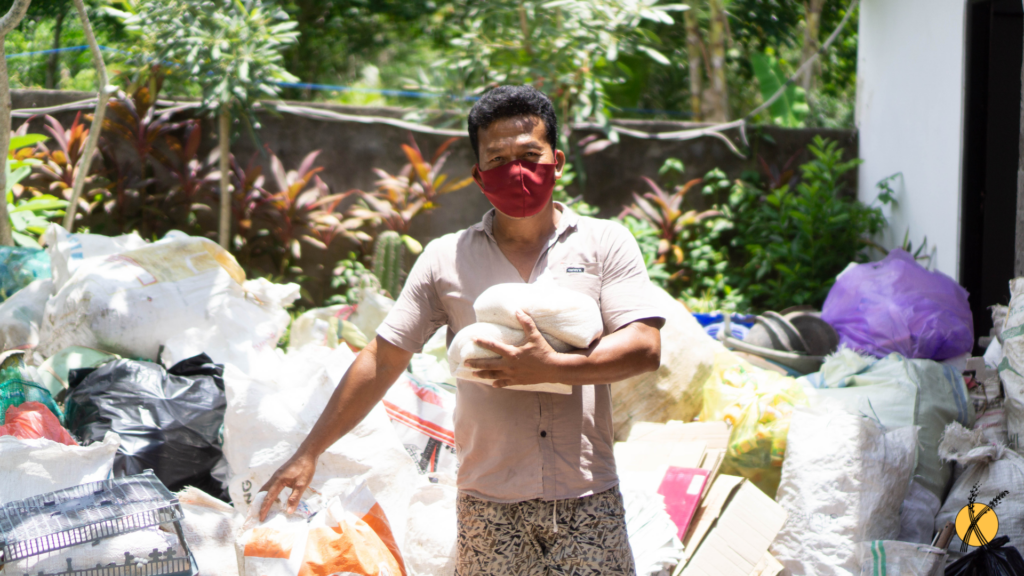 Fab Island Challenge 2022 Winners
Presenting the Winners of the 2022 Edition, Held at the Bali Fab Fest.