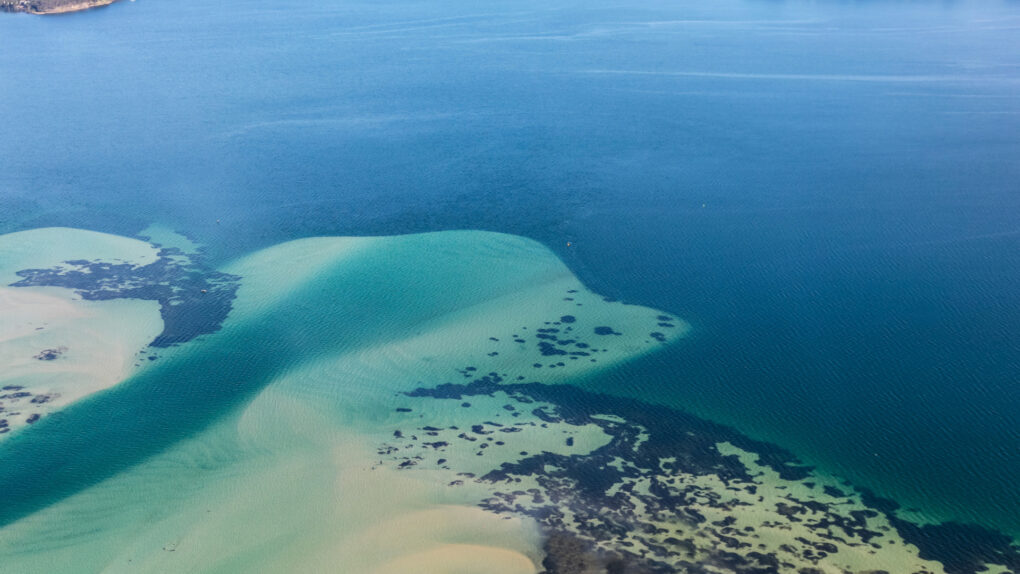 Creating Local Innovation
A Fab Lab and Maker Movement Symposium.
Led by Claire Chaikin-Bryan, Australian Fab City local champion and FabLab Lead at Lake Macquarie City Council, the first symposium of its kind in the region explored how Fab Labs and the maker movement can support innovation and creativity in regional centres such as Lake Macquarie. It focused on reimagining how people can use traditional community spaces as maker spaces and creative hubs by exploring Fab Lab, Fab City and the maker movement through research, case studies and hands-on experiences at the Swansea Centre, home of the Lake Mac Libraries Fab Lab. Fab City Foundation founder and Executive Director Tomas Diez was keynote speaker at the event. It was attended by representatives from local government in NSW such as Shellharbour, Manly and Kiama.
The new facility, at the Swansea Centre in Lake Macquarie is the first Fab Lab in regional NSW. Claire aims to provide a hub for local innovators to come together, filling a gap in the region's 'makerspace' market. Claire is aiming to inspire and up-skill the region and is Australia's first Fab Academy student in 2023. From next year, she will offer Fab Academy from her Fab Lab.
Claire is aiming to have the Hunter Region, the wider regional area in which Lake Macquarie City Council sits, become the first Fab City Network member in Australia. Her efforts are supported by a host of local businesses who joined the event including Core Electronics led by Graham Mitchell, SAPHI engineering and HunterIf.
During the visit, the Fab City Foundation team met with NSW Government Smart Places team to discuss synergies including the Digital Ecosystem Declaration, which is currently in open consultation period.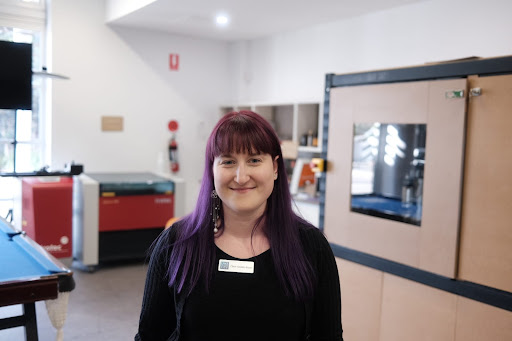 Latest Stories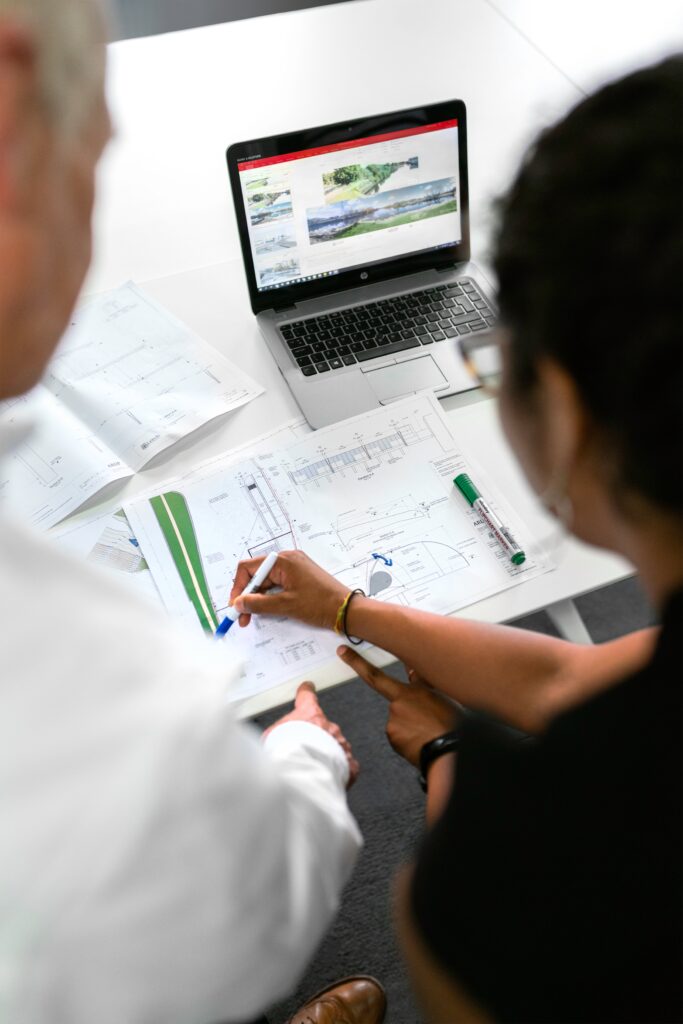 MDDI Scholarships Competition Open
Giving our master's applicants the chance to win partial scholarships covering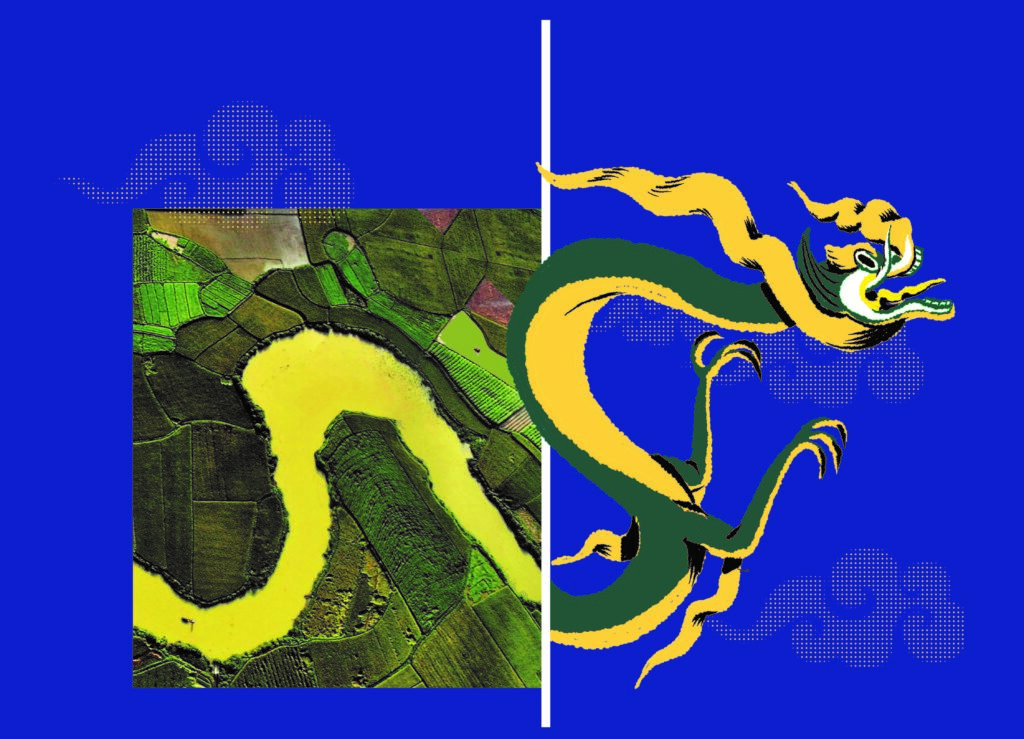 Ha Noi Rethink Winners 2023
The Ha Noi Rethink Project, a part of our collaboration with UNIDO – United Nations Industrial Development Organization, UNESCO, and UN-HABITAT in Vietnam came to an end on 1 March. During the project, Fab City brought the Distributed Design approach to Ha Noi in order to generate opportunities for creatives, designers, and makers to work […]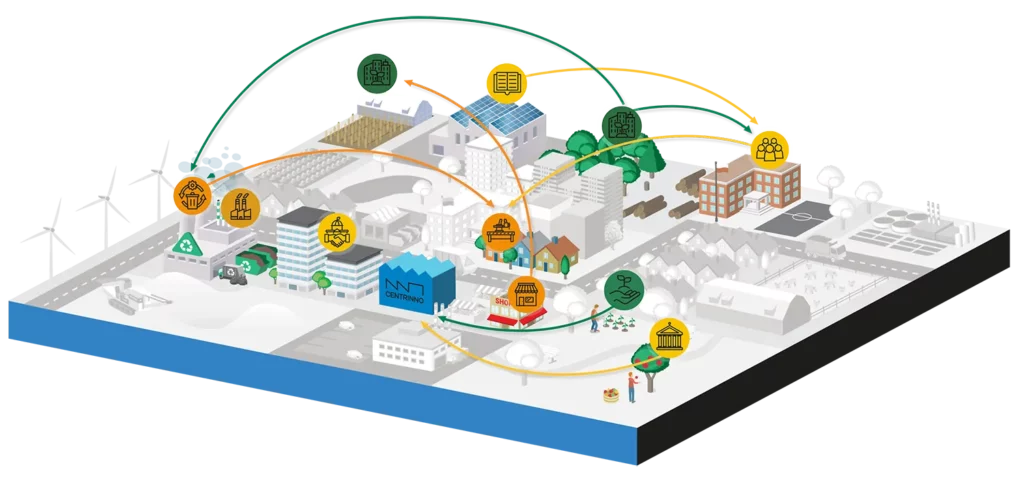 New CENTRINNO Cartography Resources
The research project CENTRINNO (New CENTRalities in INdustrial areas as engines for innovation and urban transformation) is entering its 4th and final year of the project. The Cartography follows the 9 pilot cities across Europe on their mapping and exploration journeys toward circularity as a living tool. The project's output is one of the central […]