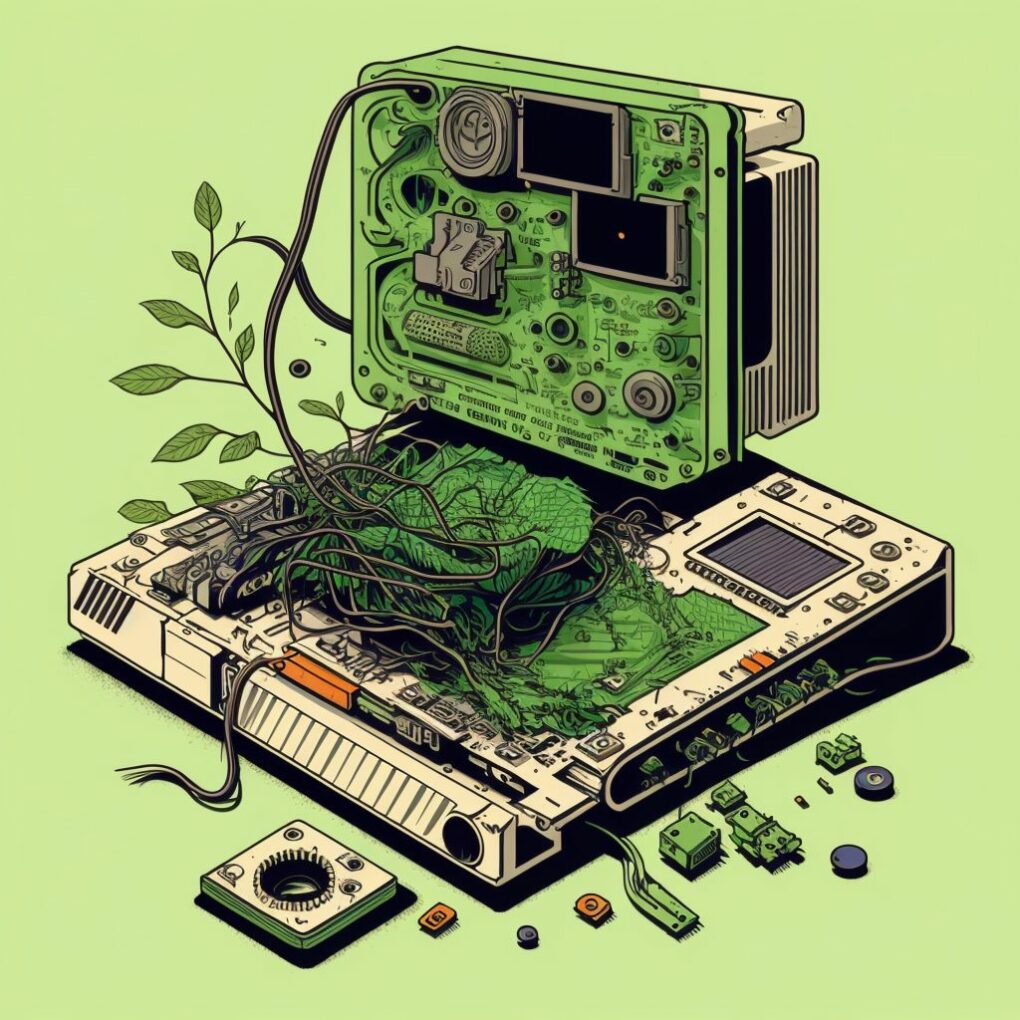 Present legacies of past projects
Interfacer is the new digital infrastructure for Fab Cities
Introducing the Interfacer Platform
While the global movement around fab cities, fab labs and the maker scene is growing, there is a digital infrastructure missing enabling a data-based circular economy on both the global and local sphere.
The Interfacer Project aims to be that new digital infrastructure.
Fab city is an innovative urban model that re-localises production to the city and its bioregional context, by empowering communities with the technology to build their own sustainable, innovative and regenerative urban futures.
The project wants to help fab cities to produce everything they consume by offering an open source based technological stack and a first implementation of a digital infrastructure, supporting circular design and circular manufacturing, promoting open hardware development, sustainable manufacturing and therefore moving towards the future's defused industry.
Interfacer Platform (aka Fab City OS Core)
The core component of this technology stack is the Interfacer Platform, an innovative federated open source solution, tackling the challenges facing open-source hardware projects by mapping out the entire product lifecycle, from a globally available design to a physical manifestation, produced close to the final consumer.
Within this process 3 key game changers are being initialized and captured: Digital Product Passport, DID and Creative Flows.
Digital Product Passport is a structured product related information, including data on sustainability to facilitate circular value retention and extraction activities such as reuse, remanufacturing and repairing.
Stored into a distributed ledger, it will guarantee reliable and authentic information, helping to reduce production costs and bureaucracy. DPP will also record design's flows and development data to promote global collaboration, providing stronger motivations and opportunities to new contributors.
The DPP will add valuable data for recycling, disassembly and repair to improve sustainability and green practices.
The W3C DID
The W3C DID standard defines a way to create and manage decentralised identifiers (DIDs) for entities such as people, organisations, devices, etc. on a blockchain or other decentralised systems. It empowers digital sovereignty and federated cooperation.
Creative Flows
Interface Platform (aka Fab City OS) presents a revolutionary economic model, called Creative Flows, supporting the sharing, tracking, and tracing of open hardware in a standardised form.
This enhances collaboration and promotes fair agreements directly between users in a secure network. Globally connected productive communities are empowered to discover, remix, and improve designs and technologies like never before.
Creative Flows, utilising blockchain technology, facilitates fair revenue distribution based on contributions and agreements. Fab City OS will transform the traditional economic model, offering a decentralised and equitable solution.
Interfacer is not just another platform. It aims to support the many existing communities along the value chain of distributed design and sustainable local manufacturing with a sovereign digital infrastructure and ultimately transform the linear waste system into a sustainable circular economy.
Interfacer Project Partners
In the EU EFRE-funded project Interfacer, four partners teamed up to develop, test, publish and run the Fab City OS
● Helmut Schmidt University
● Fab City Hamburg e. V.
● Dyne.org foundation
● The Hamburg Institute of Value Creation Systematics and Knowledge Management (HIWW)
Latest Stories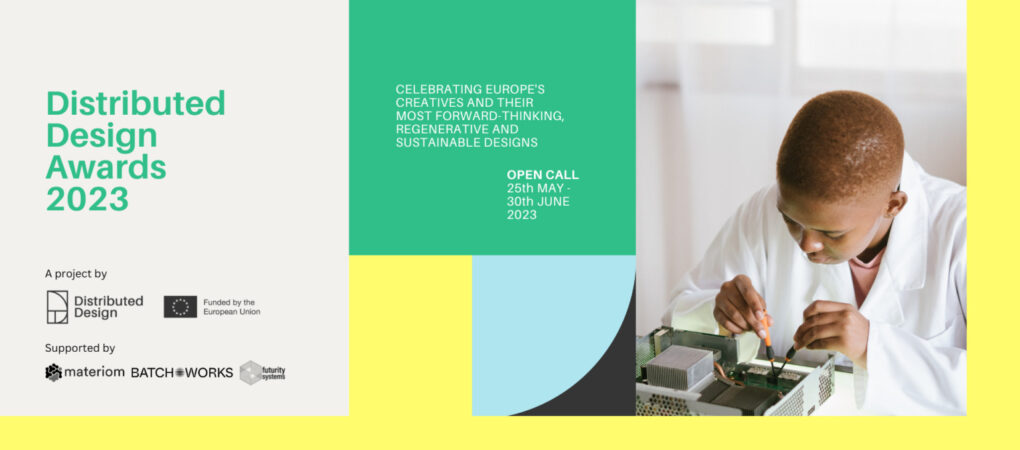 Distributed Design Awards 2023
Open Call for projects that embody the core principles of distributed design. Apply now!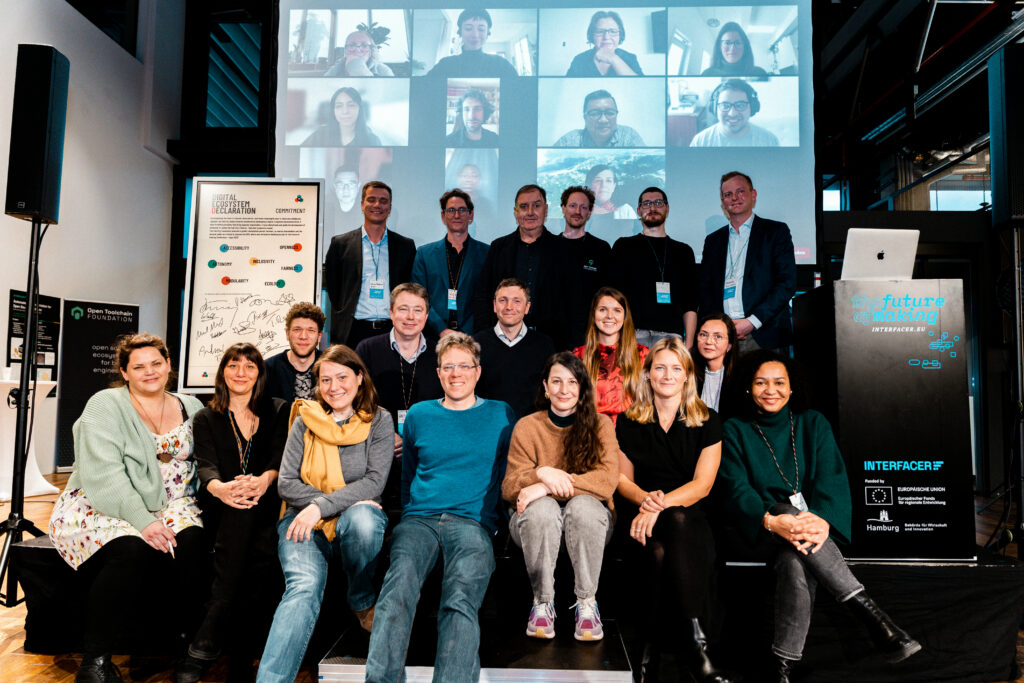 Fab City Digital Ecosystem Declaration
The Fab City Foundation launches a public consultation period during which our partners will be able to voice their opinions about the principles that should guide a Digital Ecosystem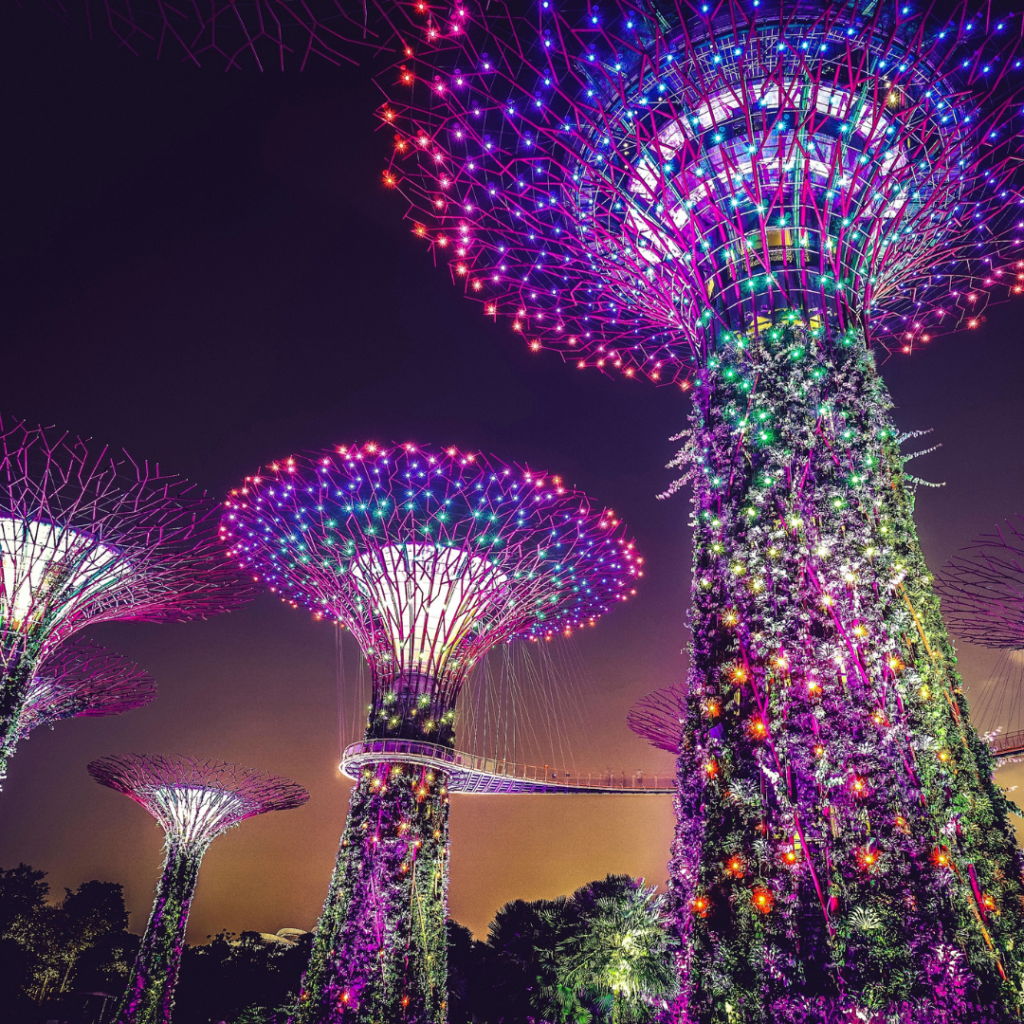 Fab City Singapore Meetup 2023
Making Singapore more circular with innovation, education and entrepreneurship.