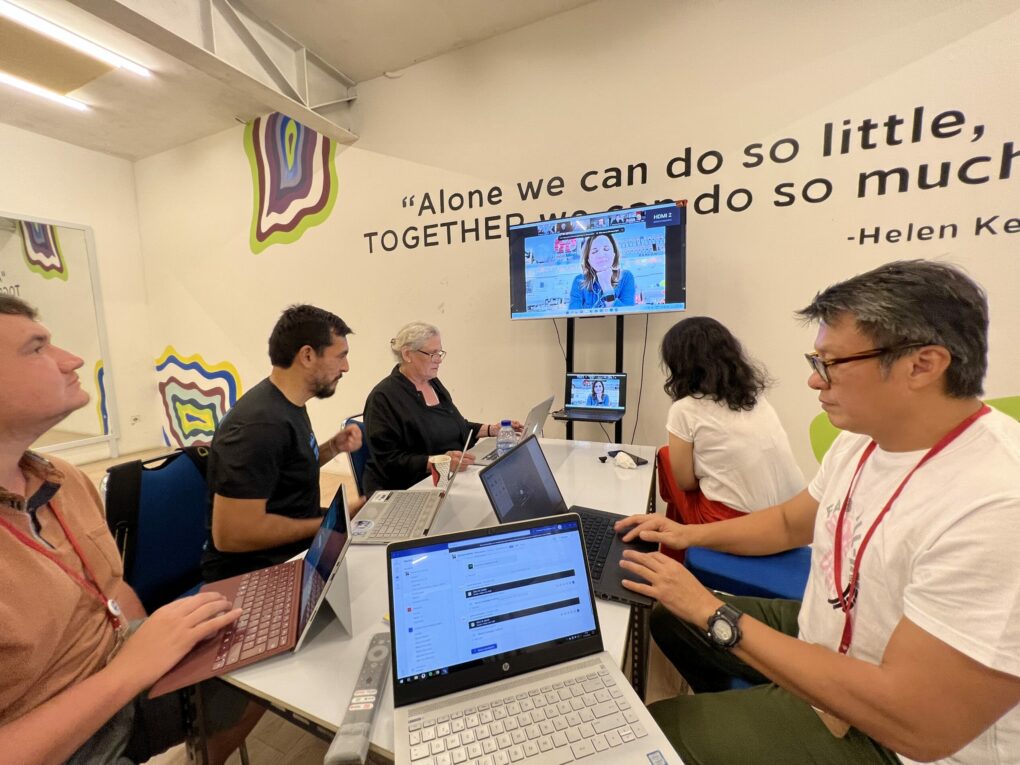 The Collective Assessment Bali
During the Bali Fab Fest, which took place in Bali last October, the collective had a chance to meet and reevaluate the goals and agenda of the global initiative.
The result of this exciting meeting resulted in the writing of a collaborative article, which you can read on our blog!
Check out all the advancements made by the experts working with us and keep up with the next steps.
Latest Stories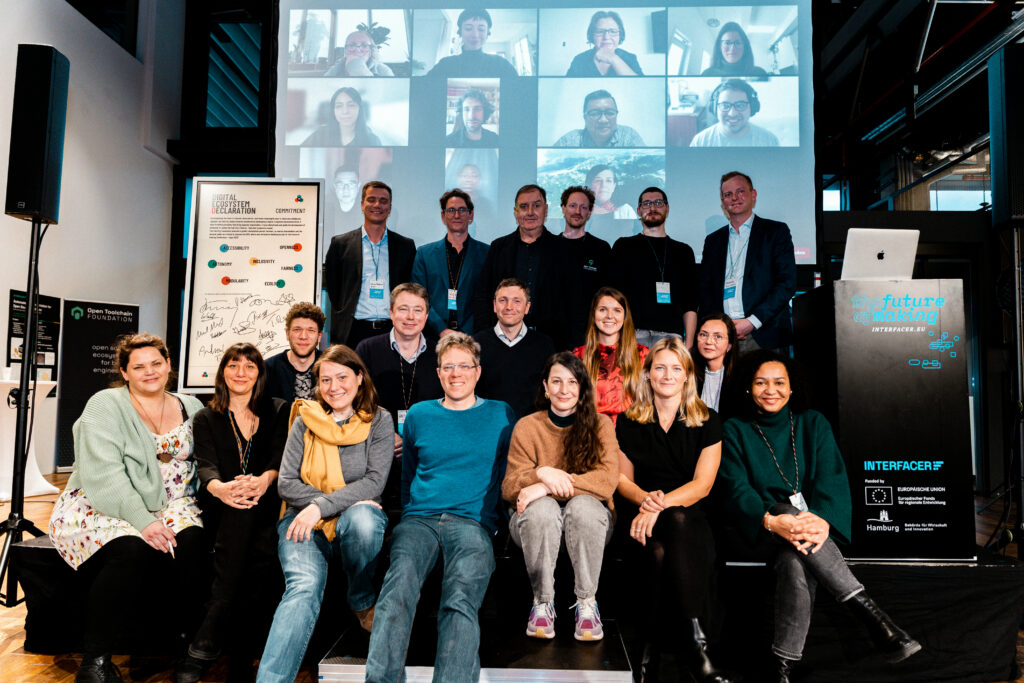 Fab City Digital Ecosystem Declaration
The Fab City Foundation launches a public consultation period during which our partners will be able to voice their opinions about the principles that should guide a Digital Ecosystem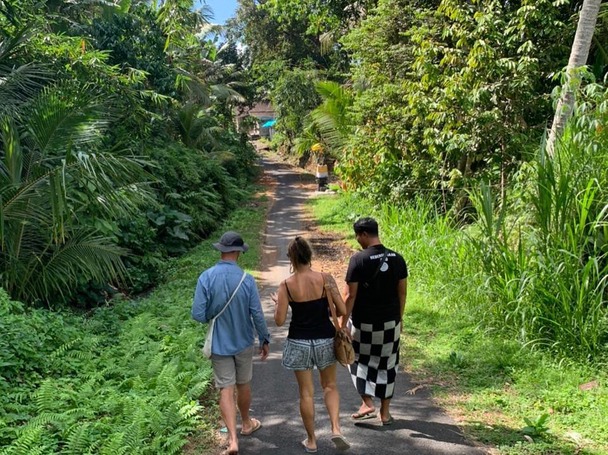 The Fab Island Challenge in Bali
Global networks and the local Bali ecosystem converging to address local challenges.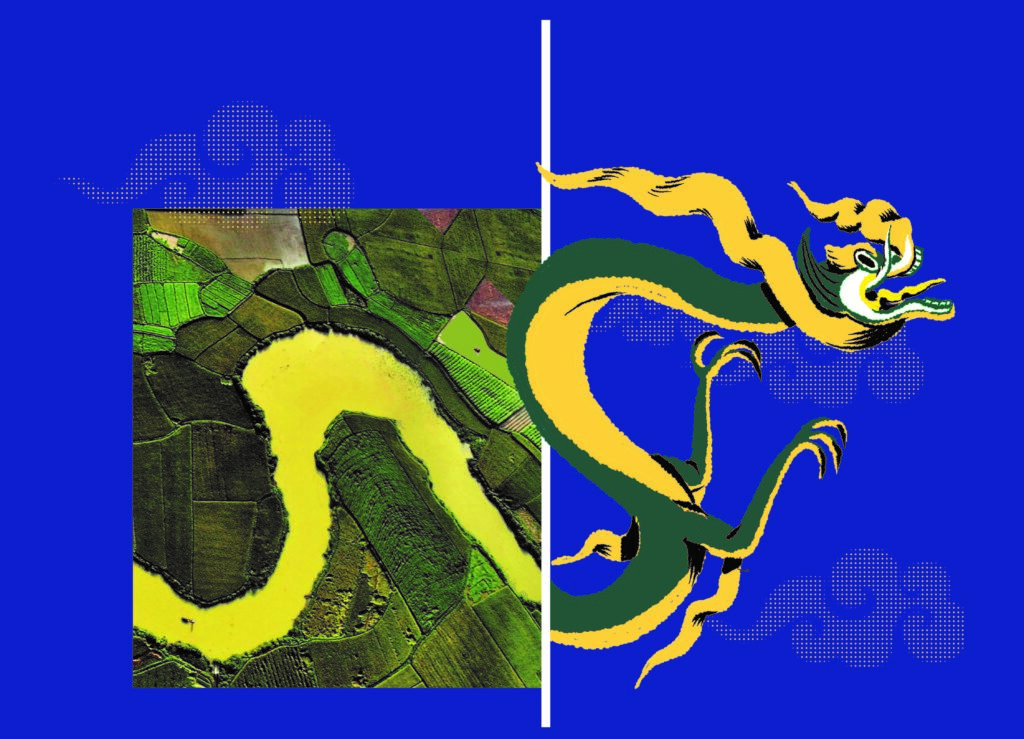 Ha Noi Rethink Winners 2023
The Ha Noi Rethink Project, a part of our collaboration with UNIDO – United Nations Industrial Development Organization, UNESCO, and UN-HABITAT in Vietnam came to an end on 1 March. During the project, Fab City brought the Distributed Design approach to Ha Noi in order to generate opportunities for creatives, designers, and makers to work […]