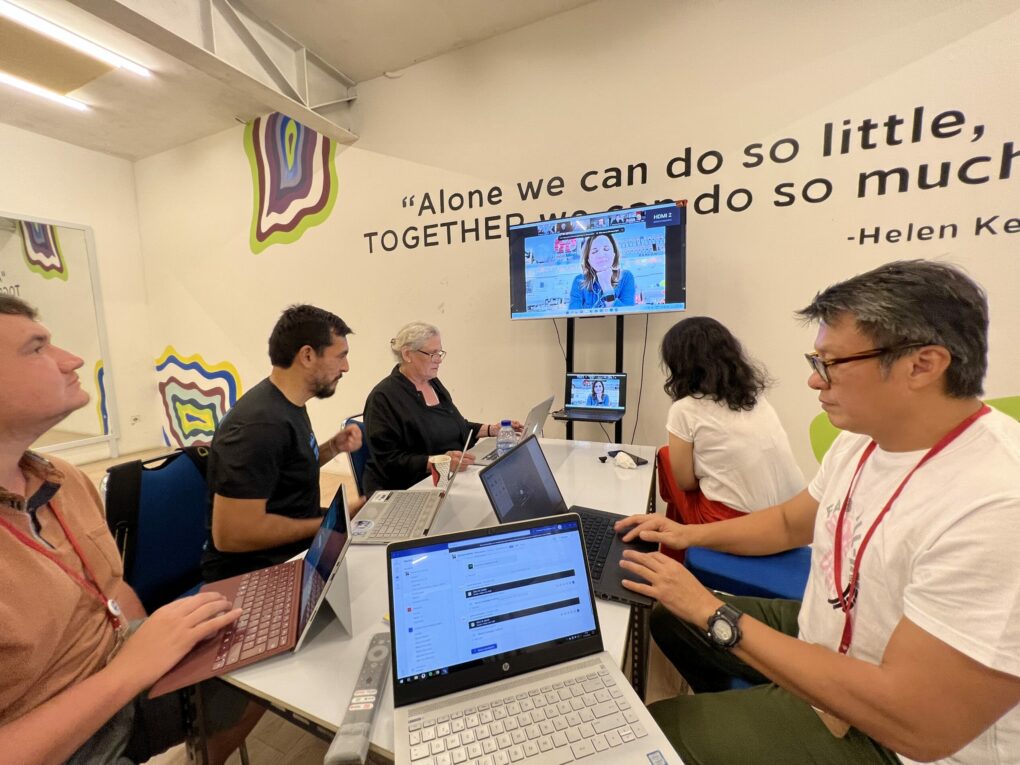 Fab City Collective reactivation during the Bali Fab Fest
The Fab City Collective has been historically the driving force behind the Fab City Global Initiative. The collective is a group of individuals who are passionate professionals (urbanists, designers, makers, innovators, artists, developers, engineers, and other professionals and enthusiasts worldwide) and steward Fab City's ideas within their work and like-minded organisations (in their fields of research, advocacy, and education) and influence the Fab City agenda inside the global initiative.
These individuals have historically initiated the Fab City Global Initiative by supporting, since 2014, the growing number of cities (and regions) committing to the Fab City challenge, which developed to be the Fab City Network, and by enabling the establishment of the Fab City Foundation in 2020.
Since the Fab City Foundation was established, the actors that made up the collective supported the foundation's actions in different ways (some of them participating in the Supervisory Board, for example) and focused on developing Fab City-related initiatives in their localities and organisations. After that, however, working as a collective was put on pause.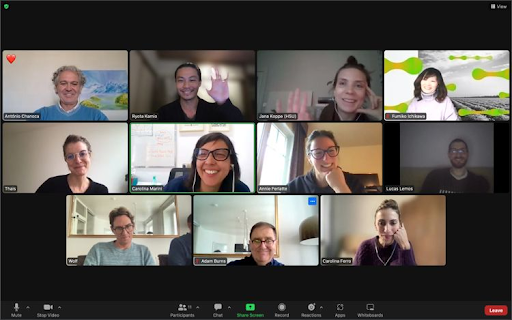 During the Bali Fab Fest, which took place in October 2022, some Fab City Collective historical members had the chance to meet, together with additional experts, to discuss and reevaluate the goals and role of the collective within the Fab City Global Initiative. This encounter happened in a two-day workshop hosted by the Fab City Foundation, where new potential collective members participated.
This exciting meeting resulted in the commitment to continue meeting regularly to reactivate the Fab City Collective as a fundamental component of the global initiative, alongside the Fab City Network and the Fab City Foundation.
Latest Stories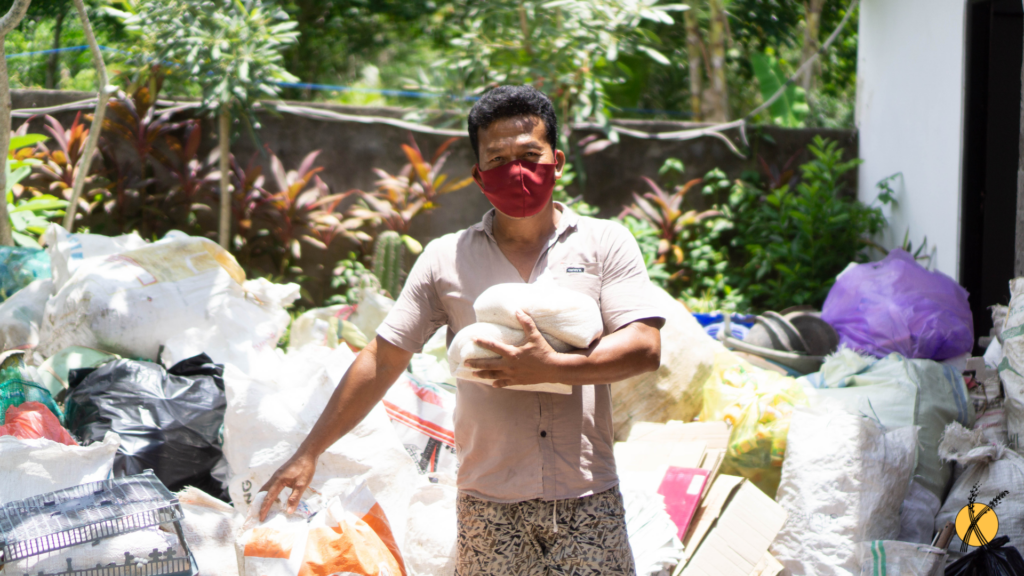 Fab Island Challenge 2022 Winners
Presenting the Winners of the 2022 Edition, Held at the Bali Fab Fest.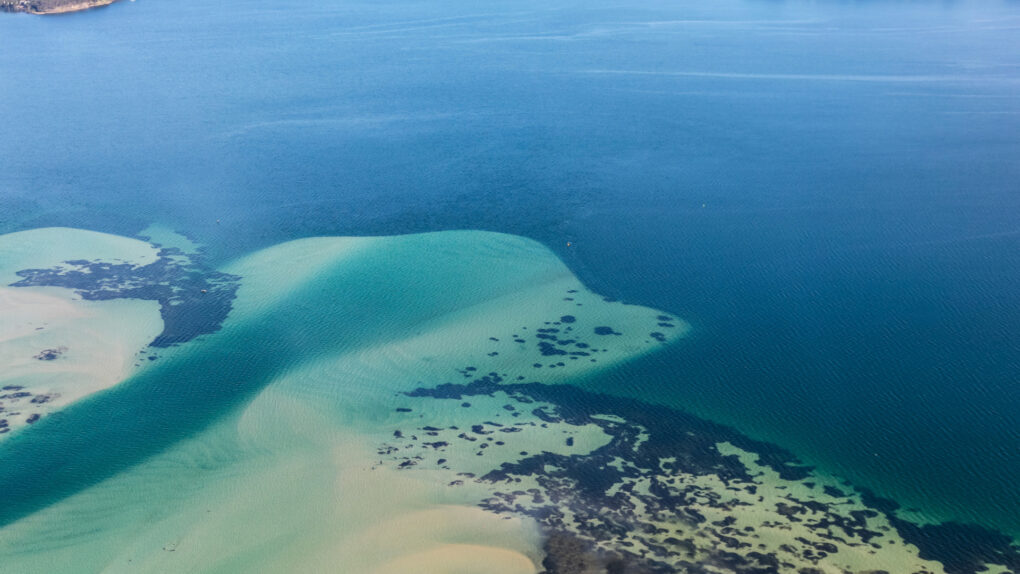 Creating Local Innovation
How Fab Labs and the maker movement can support innovation and creativity in regional centres such as Lake Macquari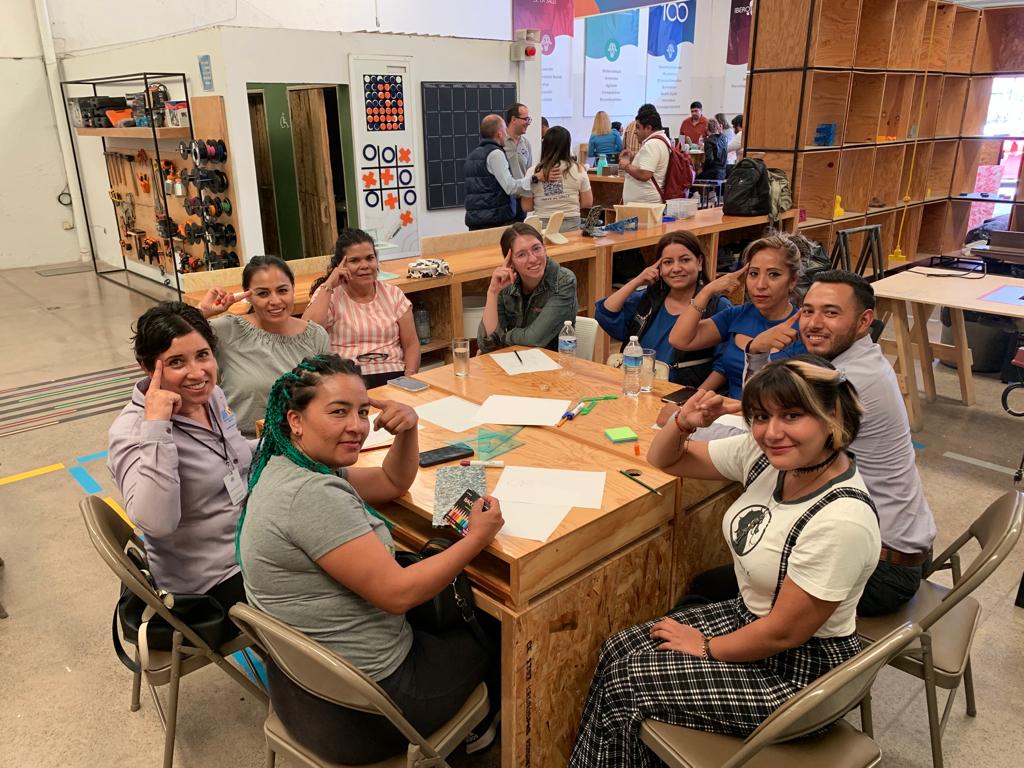 Fab Region Guanajuato promotes Social Innovation through the Mindfacture Nodes by transforming Plastic Waste
The event was held at the FAB LAB Novaera, focusing on promoting social innovation and sharing how "Fab Labs" and the "Maker movement" can bridge the production of valuable commercial products.