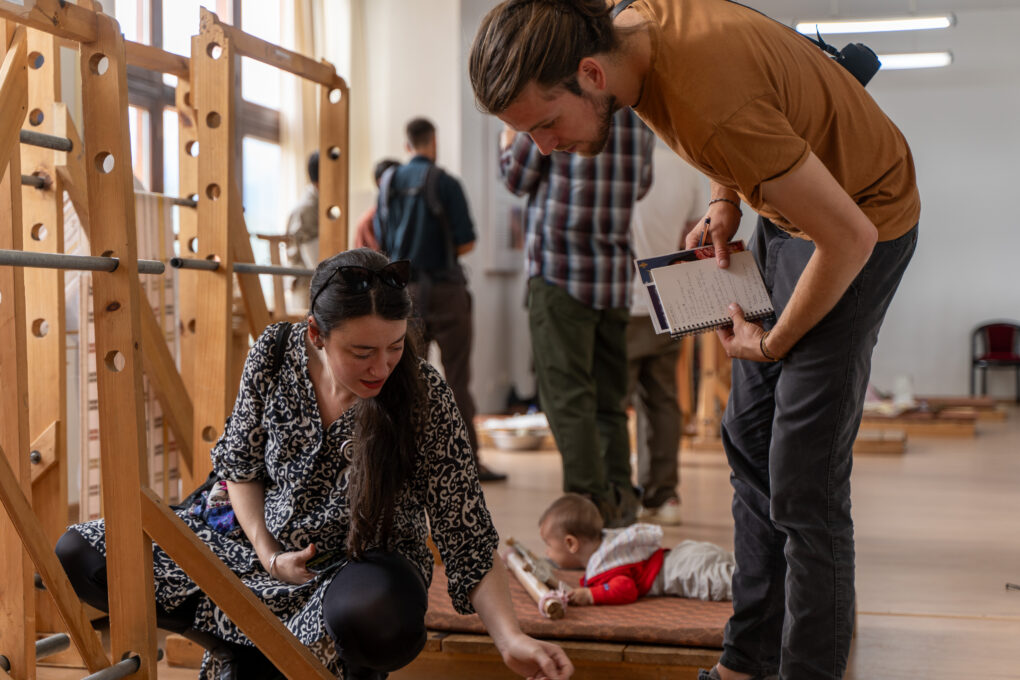 Weaving Technology into Tradition – the GAWA Project
Explore the remarkable stories behind each Challenge, narrated by the very participants who tackled them.
From the 4th corner of the world, we came together in Bhutan to tackle a global challenge; How do we preserve the cultural practice of weaving by mixing Technology Into Tradition?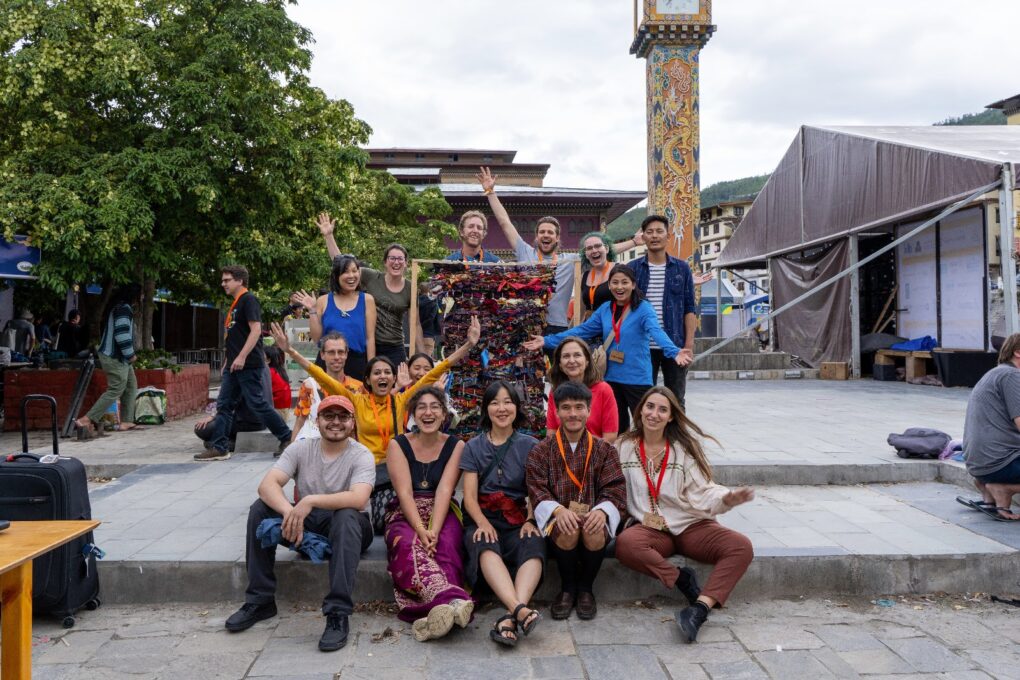 This article showcases one of the five challenges that were part of the Fab Bhutan Challenge held during the Bhutan Fab Fest 2023 in Thimphu, Bhutan.
---
---
During the 5 days of challenge in Thimphu, Bhutan, a group of international and local participants immersed themselves into the local tradition of weaving. The Future Fabrics: weaving textiles into technology challenge focused towards HERITAGE PRESERVATION of textile traditions across Bhutan, starting from Thimphu.
The group developed:
An assistive solution for the traditional backstrap loom
A downloadable digital vector pattern library of bhutanese symbols
An educational weaving kit for kids of 5 to 8 years old
A repertoire of stories and songs on weaving where it can live on
---
About the GAWA Project
---
The GAWA Loom aimed to improve traditional Backstrap Looms for Bhutanese weavers by tackling issues like physical strain, non-standard loom designs, and durability concerns. Collaborating with local weavers through empathetic field research was vital for meeting their specific needs. We redesigned the loom components for comfort, ensuring adjustability and durability. Furthermore, we developed standardized loom plans to enable learning and construction by anyone interested in starting the craft.
Drawings by Jonathan Prado-Lopez
---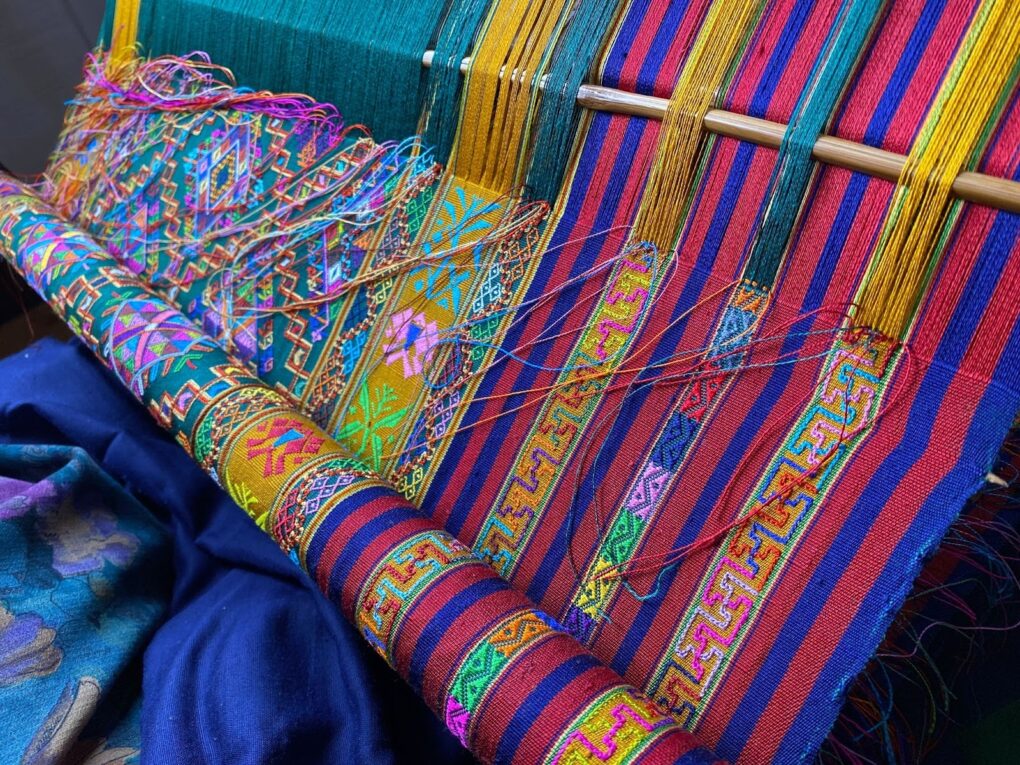 In Bhutan, traditional clothing features intricate repetitive patterns, blending ancient motifs and modern creativity. To preserve this tradition, we've compiled a pattern library with meanings, along with PNG and vector files. We encourage using these patterns with numerical machines and new technologies to ensure this heritage continues to flourish.
---
Based on interviews and discussions with weavers, youth, and organizations dedicated to tradition preservation, we find that a beginner's loom kit is a feasible solution. The kit aims to spark interest and gradually introduce elements like electronics for potential innovation. We've designed it to be accessible, incorporating pedagogical principles and encouraging design thinking through ongoing feedback and interaction. While the kit is suitable for everyone, our primary target users are children aged 5-8, as this is typically when they would begin using it.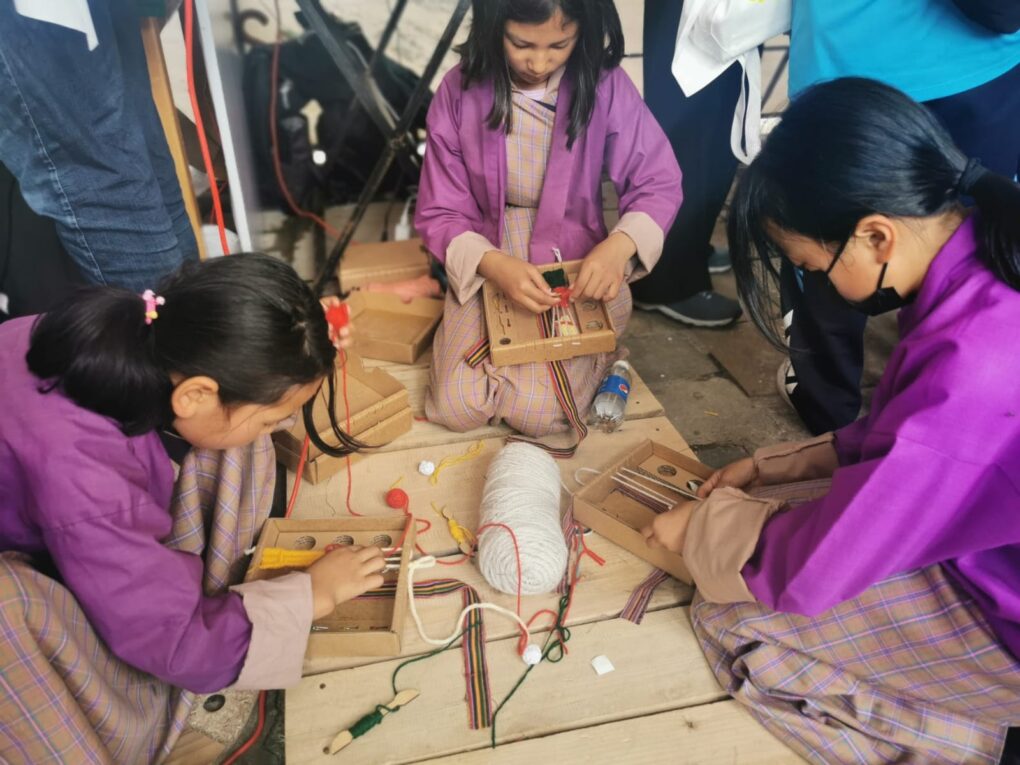 ---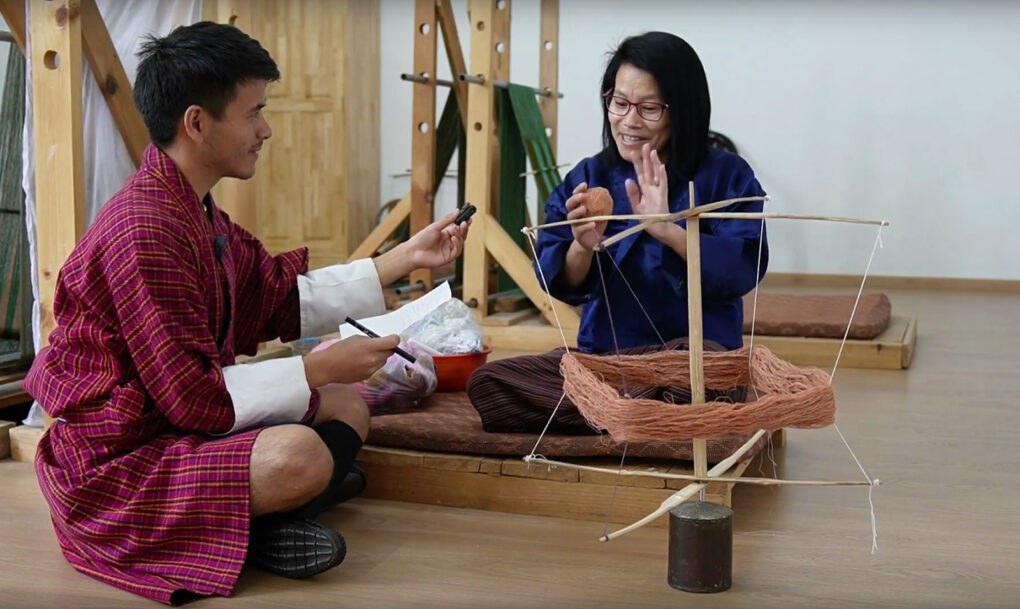 We've also produced films that take you on a journey into Bhutan's textile heritage, featuring interviews with passionate weavers. Here, you'll uncover their dreams, aspirations, and dedication to preserving their cultural traditions. Additionally, we've recorded traditional songs and dances centered around weaving.
---
---
Acknowledgment
This article was authored by the Gawa team — Shannon Sykes, Nanditha Nair, Maxime Gravet, Annie Ferlatte, James Simpson, Carrie Leung, Maria Corte-Real Calado, Johnatan Prado-Lopez, Dawa Zangpo, Kuenga Tshomo, Tshering Dendup, Tshering Dendup, Emmanuel Gilloz, Rinzin Dorji, Surzhana Radnaeva with the help of Royal Textile Academy of Bhutan with Tashi Yangki, Fabricademy with Claudia Simonelli, Cecilia Raspanti and Anastasia Pistofidou, the Super Fab Lab Thimphu with Tshering Wangzom and Thinley Wangchuk. The original publication of this article can be found here.
---
Conclusion
At the end of the Fab Event, we were thrilled to win the jury vote, securing a $5000 seed fund to expand the project. Our plan is to enhance and grow our project by introducing more children to our kit, improving it for various age ranges and complexity levels, encouraging more weavers to use our backseat loom over an extended period, exploring potential adaptations to resolve any future issues, preserving and potentially digitizing Bhutanese fabric patterns through RTA Bhutan, and continuing to amplify the voices of Bhutanese weavers.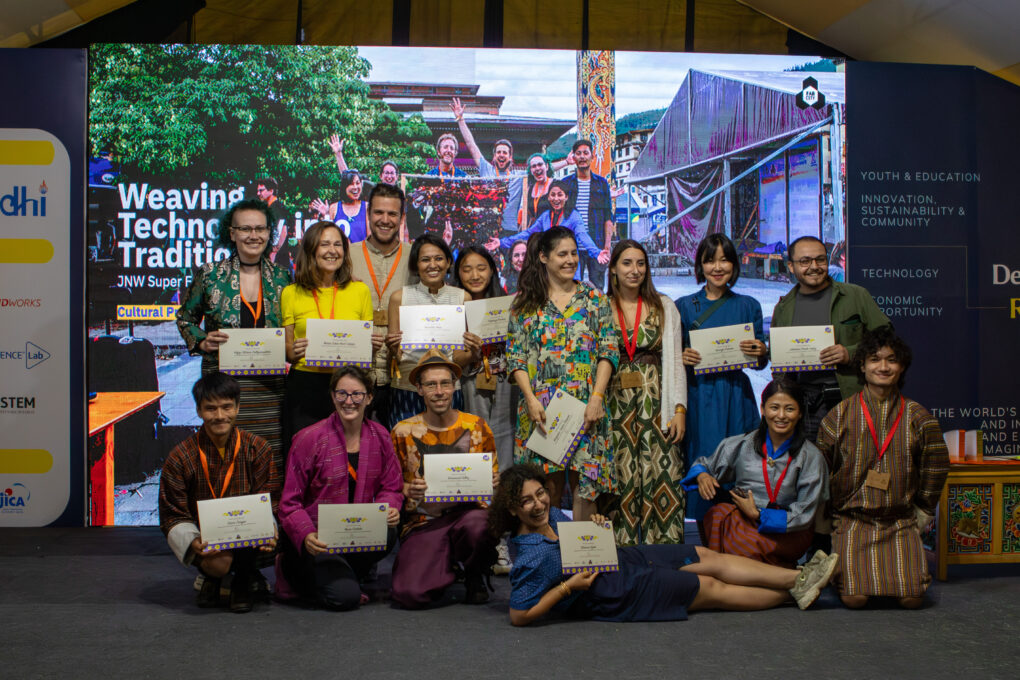 Latest Stories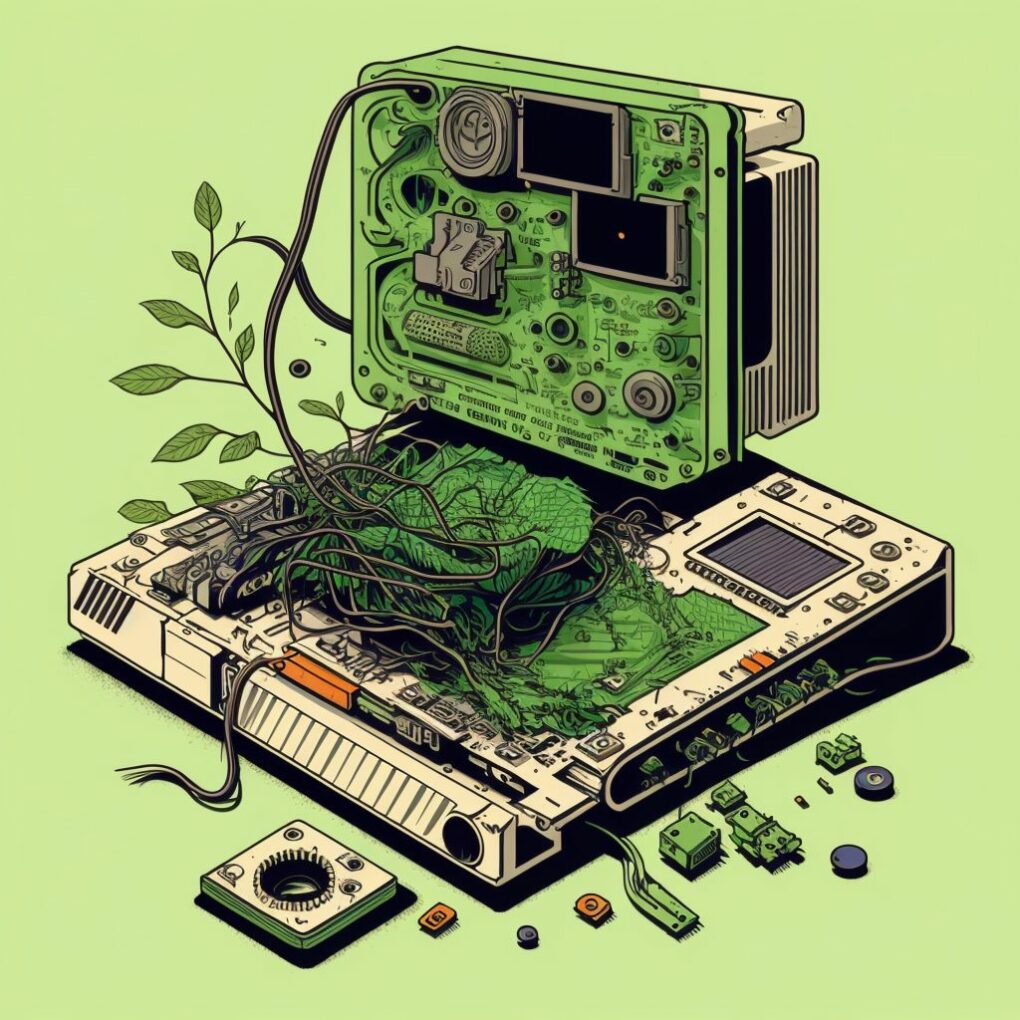 Present legacies of past projects
The Interfacer Project aims to be that missing digital infrastructure enabling a data-based circular economy on both the global and local sphere.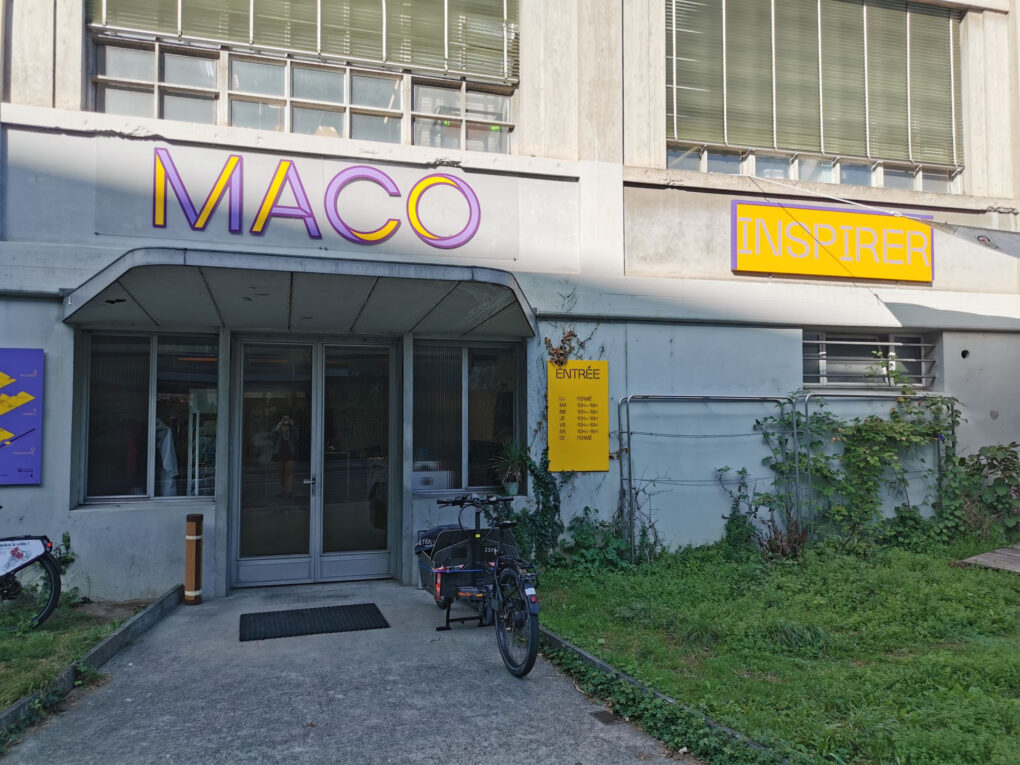 Fab City Foundation at the last CENTRINNO consortium meeting in Geneva
The focus in these last few months is on the legacy of the project.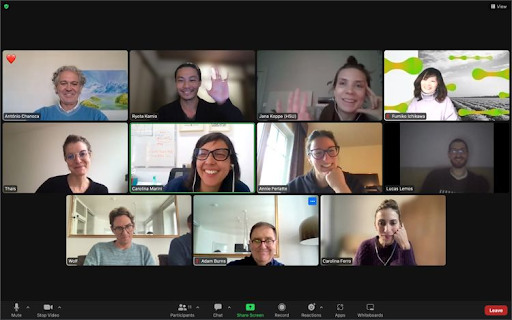 Fab City Collective: working towards definitions
Since the Bali Fab Fest, which took place in October 2022, the reactivation effort of the Fab City Collective has been in place