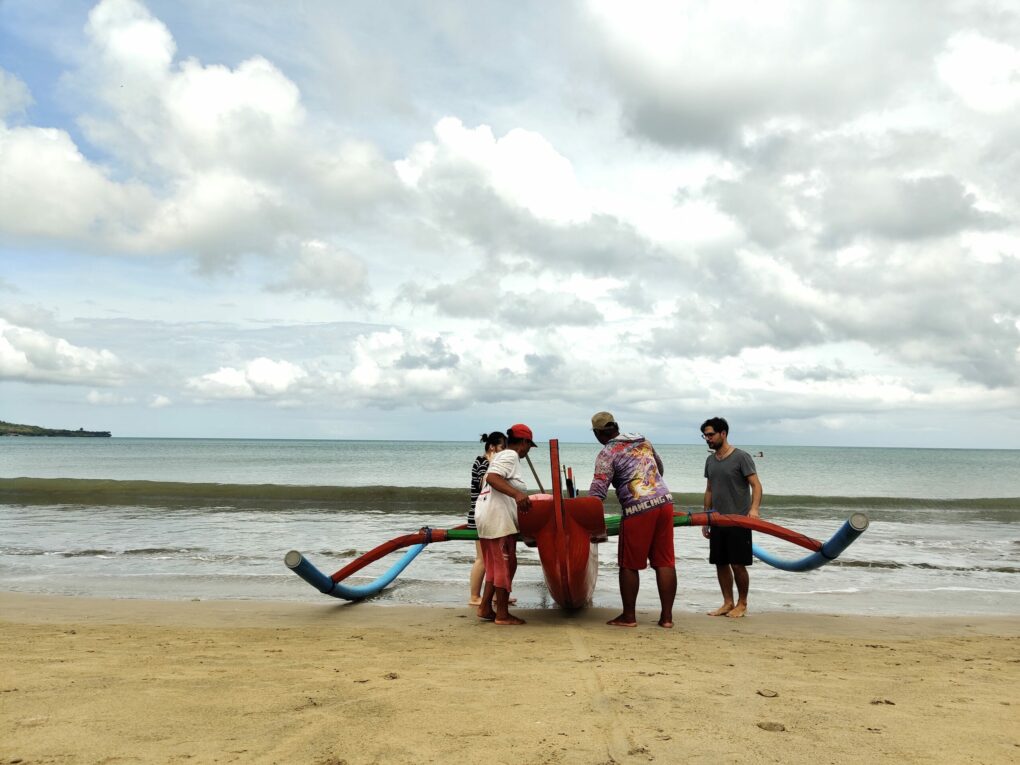 Fab Island Challenge Report 2022
10 glocal teams to design emergent realities in Bali
---
The context
The Fab Island Challenge took place during the Bali Fab Fest 2022 and was a unique collaboration format to accelerate the transition to a regenerative economy on the Island. Through the partnership with local initiatives, local on-ground issues around sustainability and life systems in Bali were identified and addressed. This was facilitated by rallying experts, enthusiasts, global leaders, and other practitioners of design making, digital fabrication, organising, and activism from 20+ countries to immerse themselves in the Bali local context as they ideated, designed, prototyped, and tested solutions collaboratively.
The goal
This publication aims to communicate the impact of the Fab Island Challenge, including outlining an overview of the challenge, the methodology, and selected case studies that demonstrate the ideas and prototypes created.
In a nutshell
The Fab Island Challenge was an experimental and sustainable approach to addressing local problems with local resources coupled with global knowledge to make meaningful interventions in the host Island of Bali.