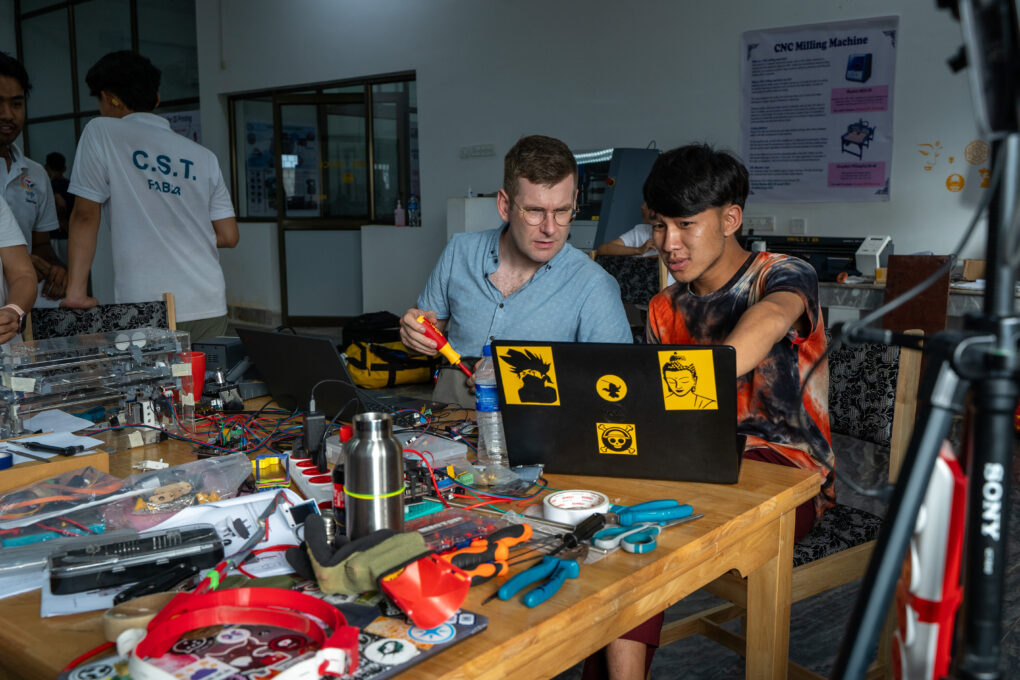 The Fab Bhutan Challenge Documentary is OUT NOW!
Witness the inspiring stories, innovation, and resilience that define this remarkable journey
The Fab Bhutan Challenge brought together 40 international participants from 22 countries and 19 Bhutanese participants, collaborating with 5 local FabLabs and numerous community partners, to address urgent areas of intervention.
Programmed by the challenge coordination team of the Fab City Foundation, led by Druk Holding and Investments (DHI), in collaboration with Jigme Namgyel Wangchuck SuperFablab (JNWSFL), and the five local labs, the organizations worked tirelessly for 12 weeks to identify and build these five innovation challenges.
During the intense challenge week, the five challenge teams successfully developed more than 15 prototypes, and the engagement of over 250 students played a crucial role in their realization, and impact beyond the challenge week. The entire community showed exceptional enthusiasm, casting over 650 votes to select their favorite challenge.
Research conducted by Milan Thomas, PhD (as cited in this article), and supported by Namgyal Tsheden Gyaltshen, revealed that investments in the Fab Bhutan Challenge could yield returns as high as 800% per dollar spent. The study emphasized the significance of investing in innovation for Bhutan's economic aspirations, and it underscored how innovation challenges like the Fab Bhutan Challenge can play a pivotal role in shaping resilient futures for nations.
Latest Stories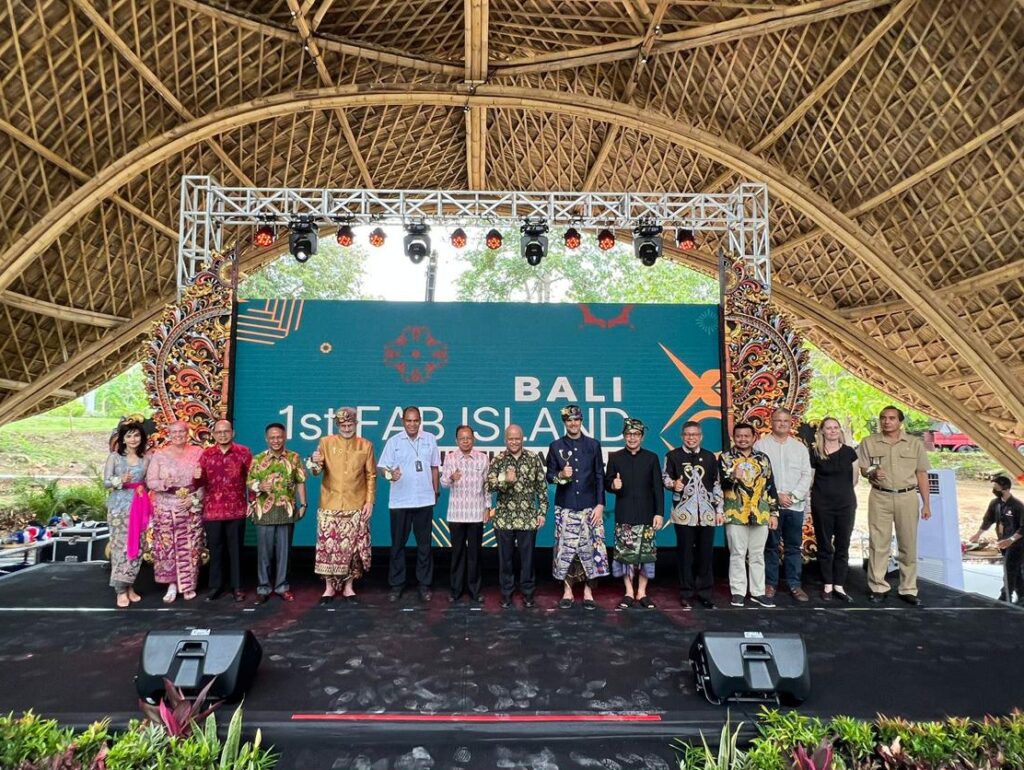 Fab City Network Grows to 49 Members in Bali
Bali was declared the world's First "Fab Island" by its Governor.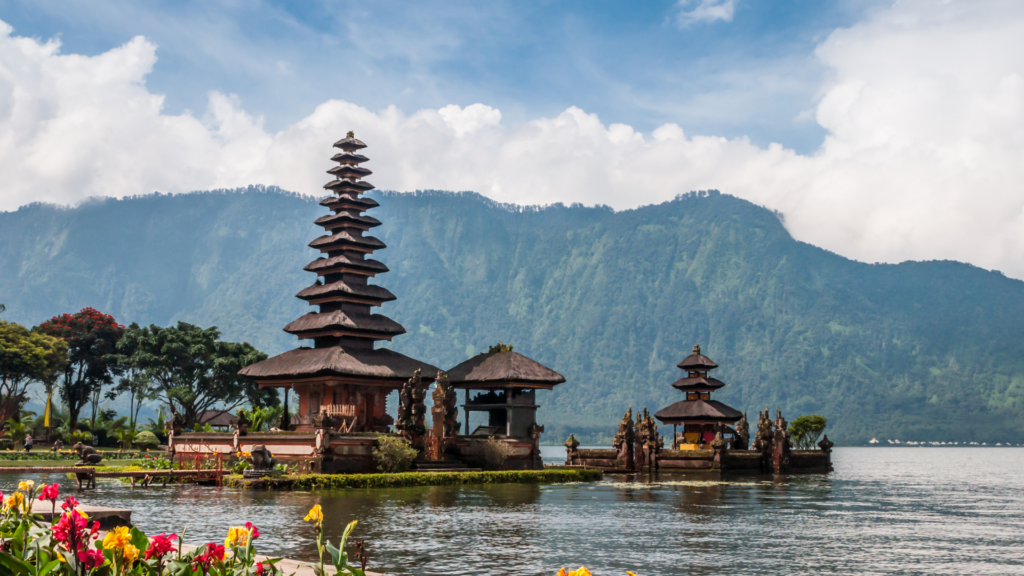 The World's Biggest Digital Fabrication Event
The event is a convergence of the 17th Fab Lab Conference and the 8th Fab City Summit.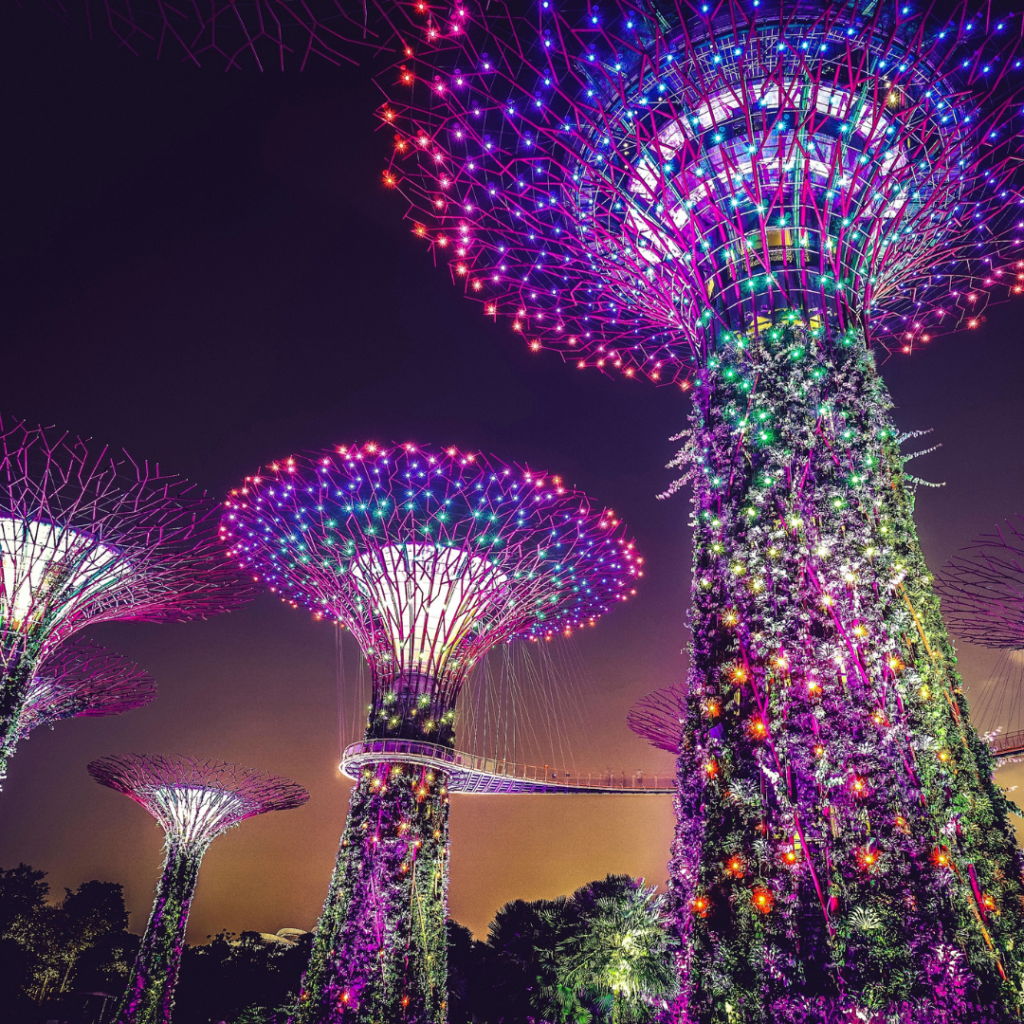 Fab City Singapore Meetup 2023
Making Singapore more circular with innovation, education and entrepreneurship.