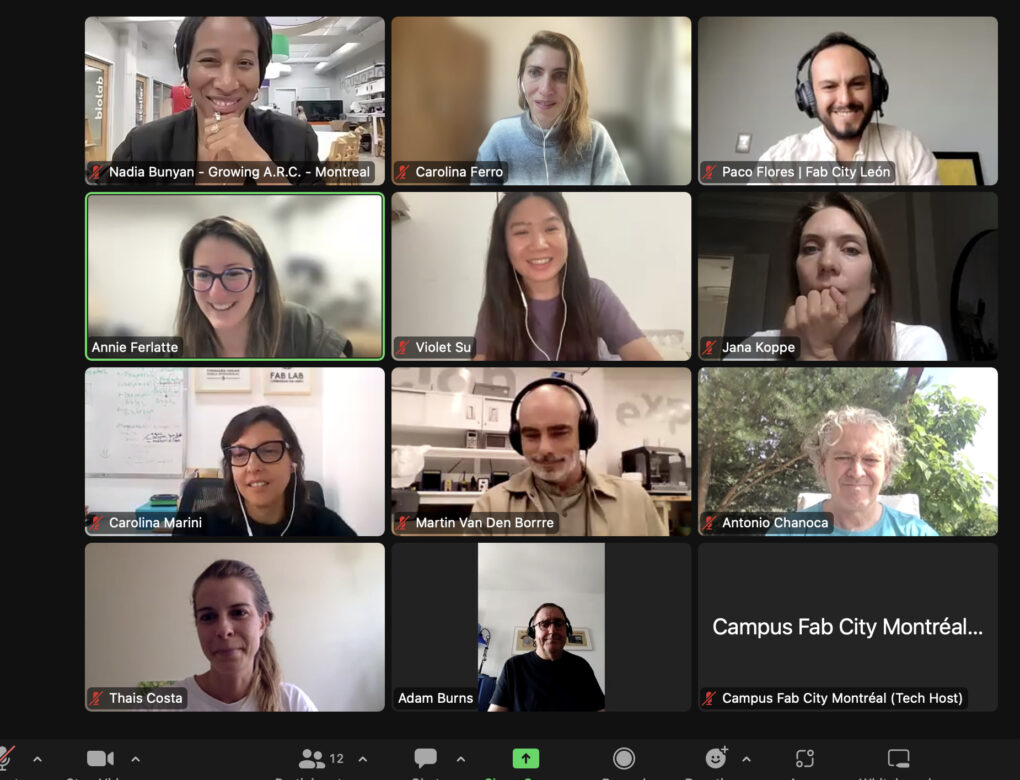 Fab City Montreal: an amazing 2-days event connecting the Americas
The "Montréal Fab City Campus meets the Americas" took place from 15 and 16th of June, 2023. It featured the 1st Fab City Laugh&Learn and many other exciting exchanges for the Fab City community.
The Fab City Campus Montréal 2023 was a major two-day hybrid event (online & in person) that brought together over 2000 key players involved in city resilience, to discuss the biodiversity of the Americas and connect stakeholders for positive change.
Fab City community participated in different activities throughout the event. Fab City Foundation director, Tomas Diez, welcomed our community during the inauguration of the event.
Also, a highlight was the 1st "Fab City Laugh&Learn", a meet-up of the Fab City community where members of our global network share in a fun and distributed way what they have been doing to advance the Fab City agenda in their localities toward locally productive and self-sufficient cities.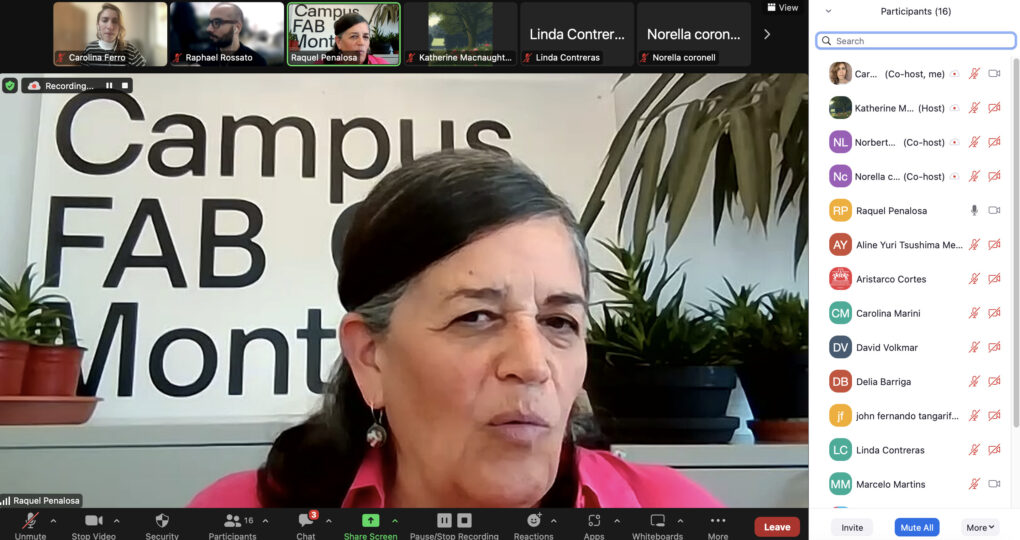 In this first edition of the event, Fab City São Paulo (Brazil) and Montreal (Canada), and Fab Region Yucatán (Mexico) shared their local initiatives. São Paulo presented the experience with the network of 13 public Fab Labs, mostly located in underprivileged areas of the city. Montreal shared its local roadmap towards becoming carbon-neutral by 2050. Yucatán showcased several innovation projects promoting citizen participation and smart sensing, which are some of the prized.
Other featured Fab City community exchanges include:
The Mexican Fab City Network (Yucatán, Guanajuato, Puebla & León) met in a "Fab City, Innovation and Social Economy" discussion panel.
The Brazilian Fab City Network (São Paulo, Sorocaba, Belo Horizonte, Recife and Curitiba) hosted a meet-up during the event to design common strategies to further activate their fab cities and work in a network manner.
The Fab City Collective hosted its monthly meeting during the event and discussed the opportunities for connections between the Collective and the Fab City Network.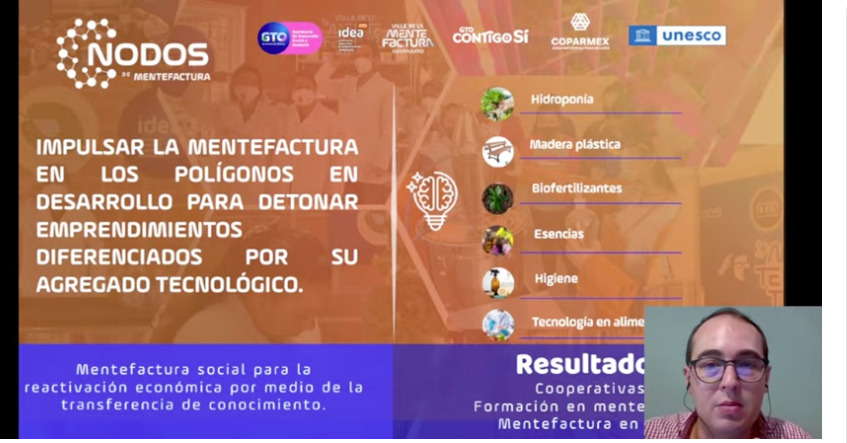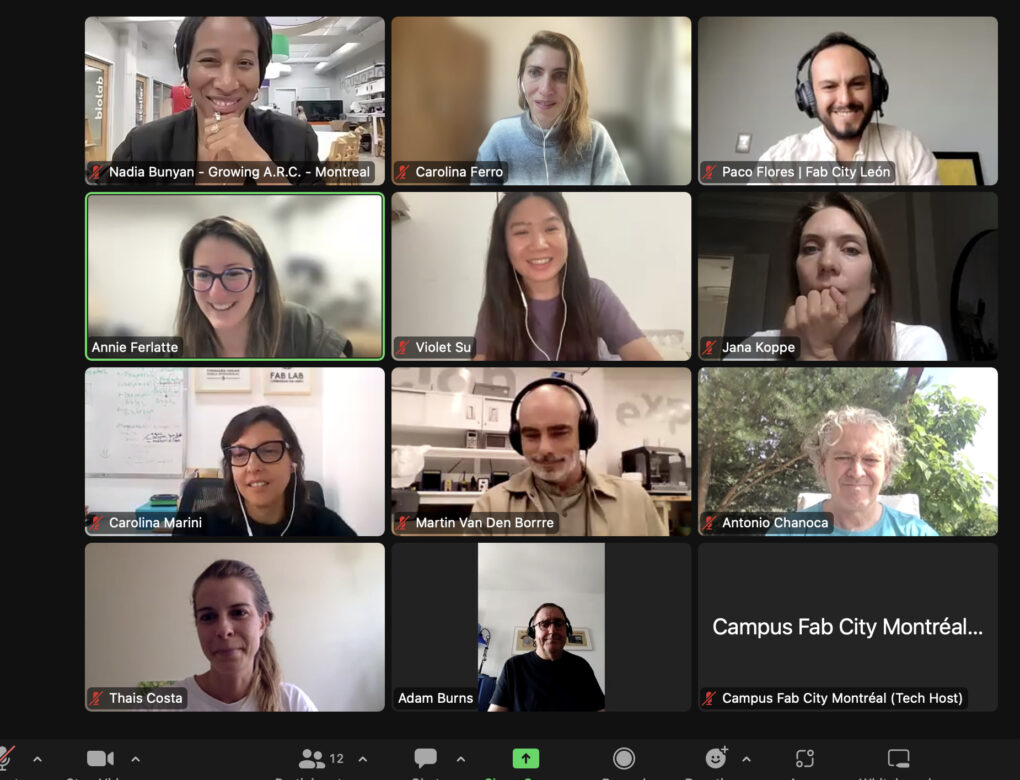 For more details about the event, check:
---
From Fab City Foundation, we would like to congratulate Fab City Montreal for facilitating this amazing community gathering. We hope this effort inspires our community to promote more and more events for exchange, knowledge sharing and networking.
Latest Stories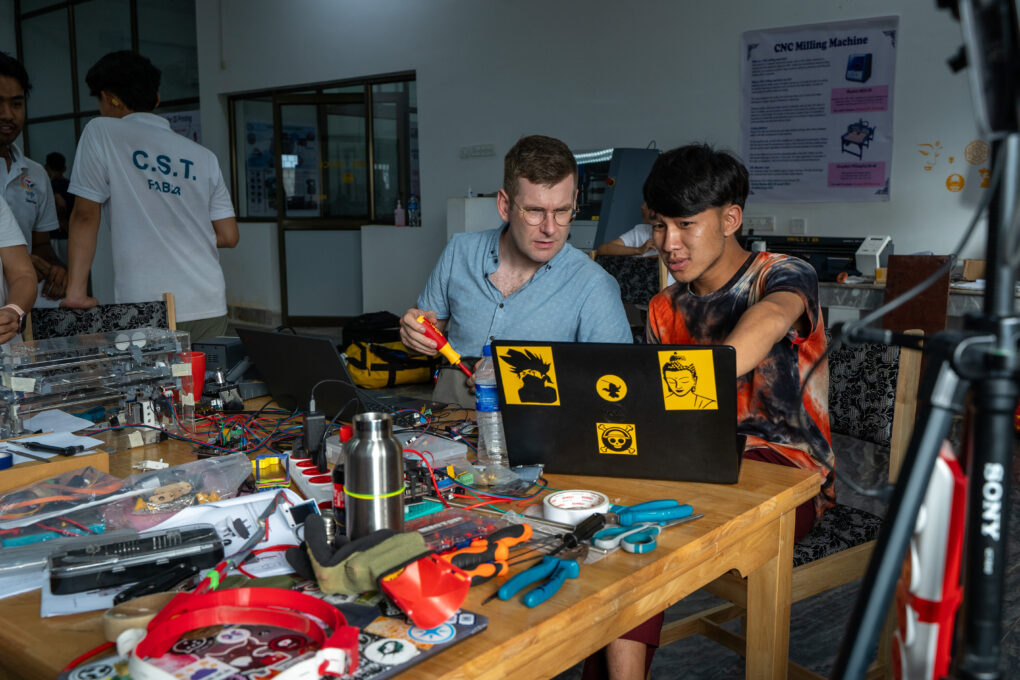 The Fab Bhutan Challenge Documentary is OUT NOW!
Discover firsthand the transformative power of the Fab Bhutan Challenge in our newly released documentary.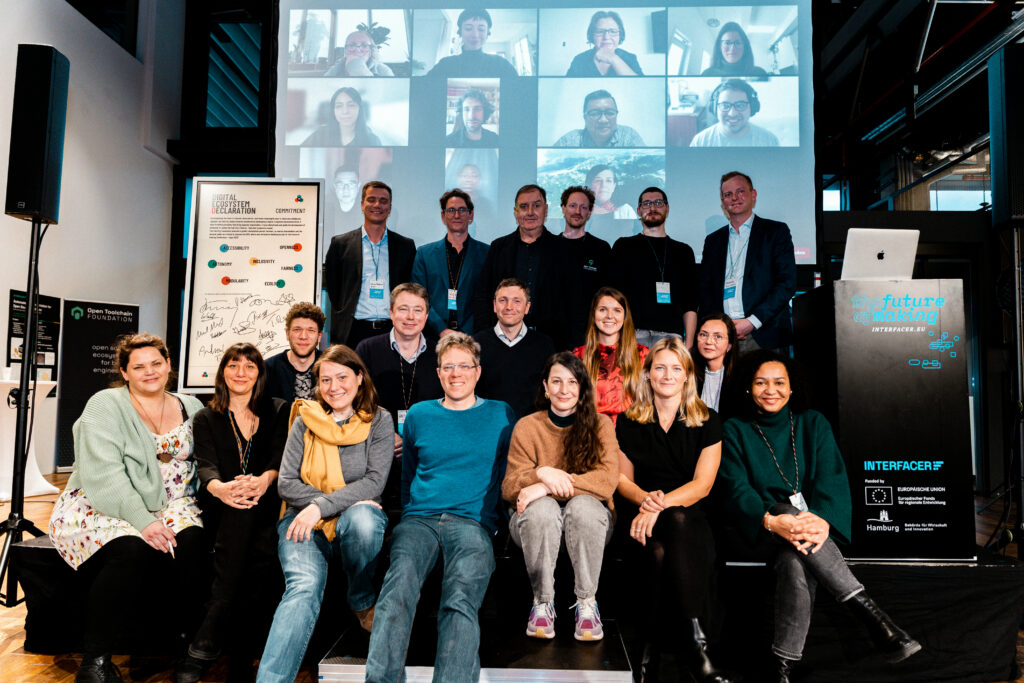 Fab City Digital Ecosystem Declaration
The Fab City Foundation launches a public consultation period during which our partners will be able to voice their opinions about the principles that should guide a Digital Ecosystem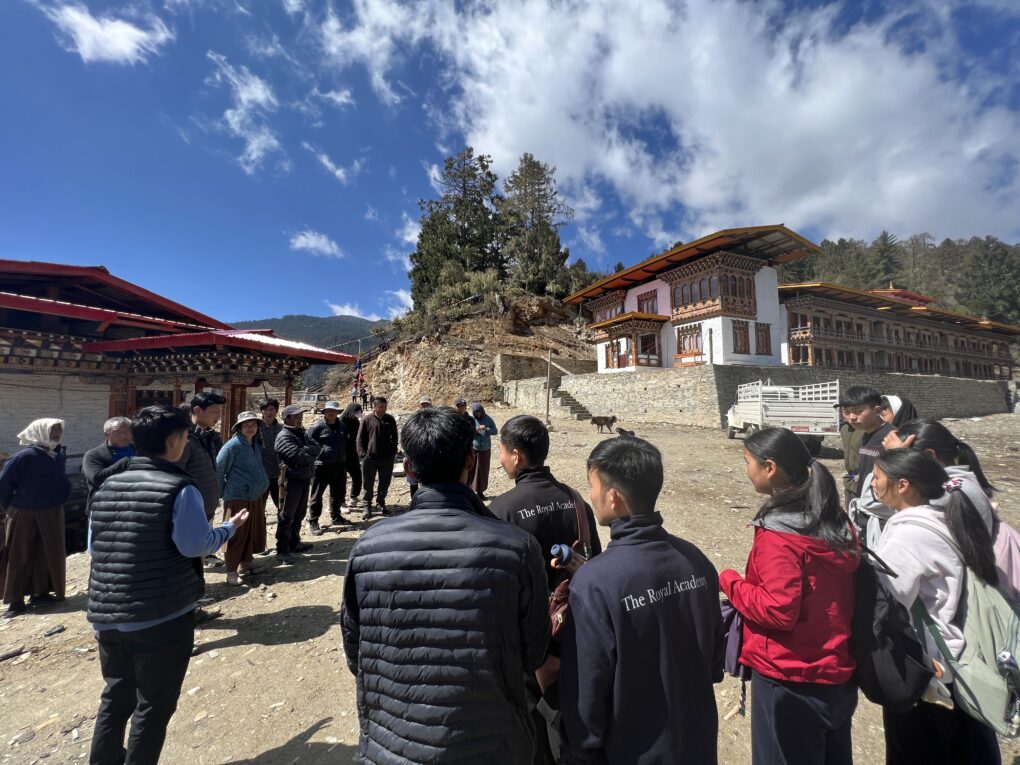 Designing Resilient Futures
A structured innovation competition to be held during Fab23 Bhutan in July 2023, is set to bring together local and global innovation communities to propose meaningful interventions that enrich, scale, and invest in Bhutan's resilient economy from the bottom up.