Montréal Fab City Campus meets the Americas 2023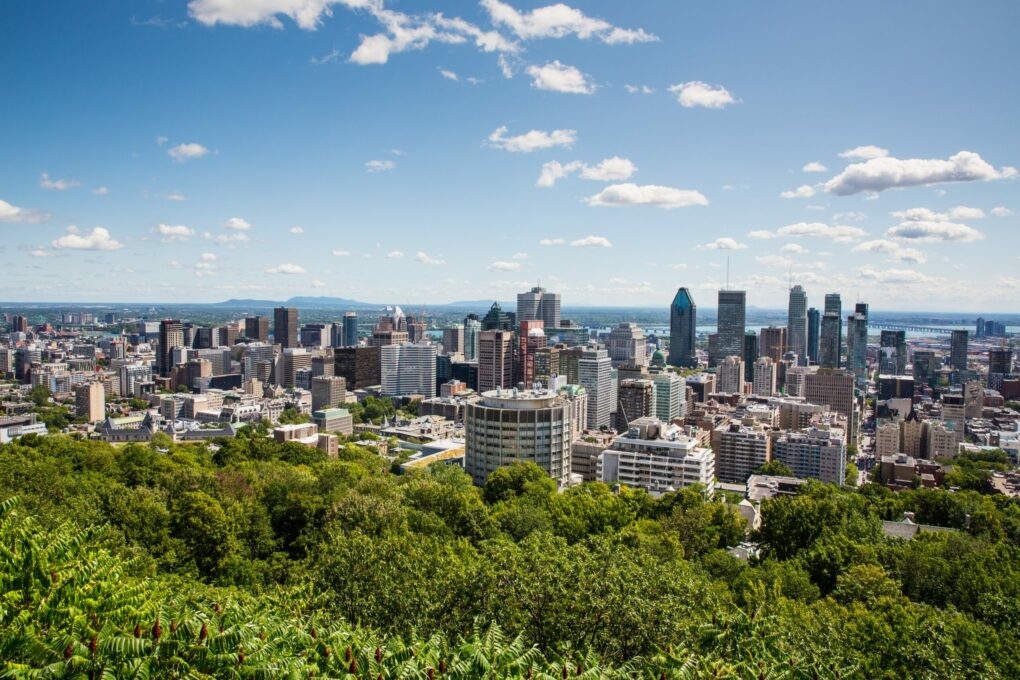 Fab City Campus Montréal
June 15-16, 2023

Montréal and Online
Biodiversity of the Americas
The Fab City Campus Montréal 2023 is a major two-day event that brings together over 2000 key players involved in city resilience. The event is divided into several parts to reach different audiences.
The Campus will take place in the District Central of Montréal where citizens, organizations and specialists involved in the resilient cities movement will concretely deploy their projects to advance knowledge. The Campus also offers inspiring online meetings with Fab City actors from the Americas.
Under the main theme of Biodiversity of the Americas
the Fab City Campus Montréal proposes seven main topics to co-create meaningful narratives
Education for the future
Manufacturing ecosystem
Distributed energy
Blockchain for all
Territory design and bioregional production
The Nature Economy
Open innovation and citizen participation.
Fab City Foundation Curated Activities
The event promises to be a dynamic platform for knowledge exchange and collaboration, bringing together experts, thought leaders, and enthusiasts from around the world.
To kick off the event, attendees will be treated to an inspiring opening talk featuring a lineup of distinguished speakers, including the executive director of the Fab City Foundation, Tomas Diez.
In the "Laugh&Learn session," representatives from the city of Sao Paulo, Montreal, and the Yucatán region will take the stage to share their experiences and successes in implementing Fab City principles within their respective communities. It will be in Spanish and Portuguese!
As part of the event, the Fab City Collective will hold its June meeting, providing a platform for experts and researchers to come together and exchange their latest findings and innovative ideas.
TBD: Furthermore, the event will include a meet-up of the Brazilian Fab City Network, where participants from Brazil will connect and share their progress in building resilient, locally-driven economies.