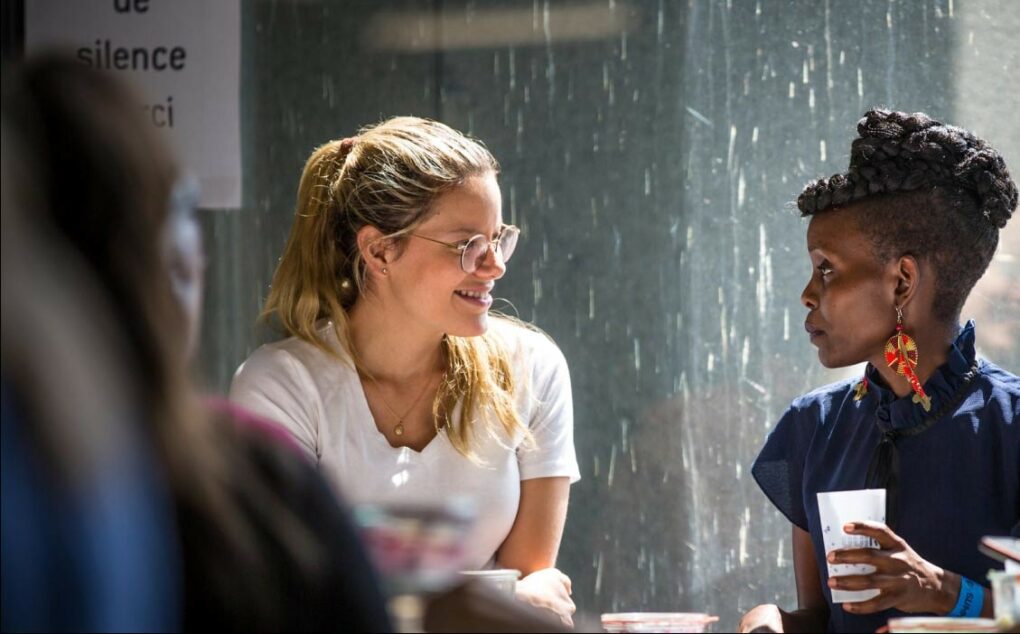 Fab City and mAkE Partnership Yields Insightful Blog Post on Activating Meaningful Design Worldwide
A valuable entry point for readers to explore the collaborative efforts between the Fab City Foundation and mAkE
The Fab City Foundation, in collaboration with its partner mAkE (African European Maker Innovation Ecosystem), has released an insightful blog post on the mAkE blog. Titled "Fab City: Activating meaningful design worldwide," the article delves into the transformative vision of the Fab City Foundation and its role in shifting the global production paradigm towards a more meaningful approach to production and consumption in cities.
---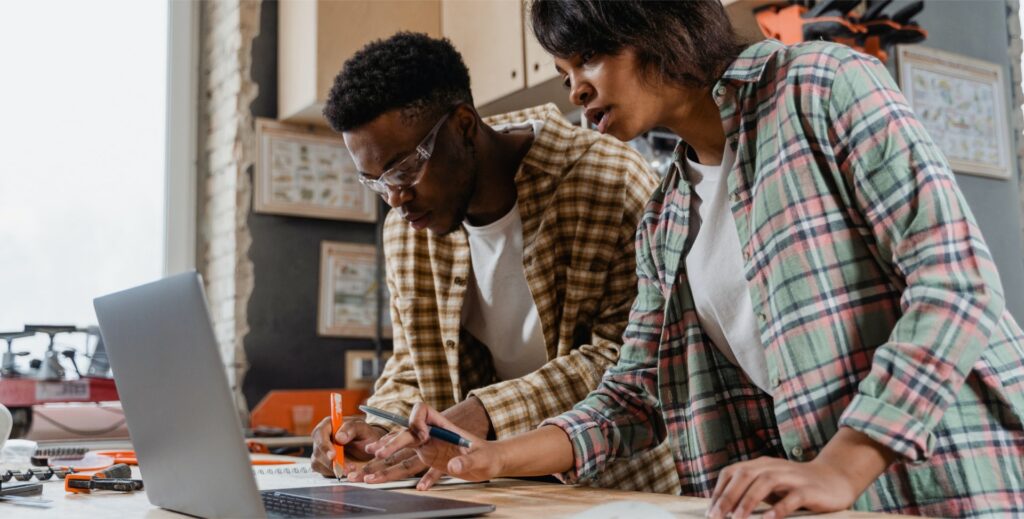 As a key partner in the mAkE project, Fab City shares its approach to scaling digital innovation ecosystems across Europe and Africa.
In addition to the insightful content provided in this blog post, it is crucial to recognize the broader context and impact of the Fab City Foundation's support for the mAkE project.
Furthermore, the Fab City Foundation is dedicated to amplifying the mAkE project's outputs and fostering dissemination and exploitation of its results. By leveraging the extensive Fab City Global Network, the foundation wants to enable lateral collaboration with Fab Cities across Europe and beyond. This strategic approach intends to ensure that the impact of the mAkE project extends beyond its immediate scope, reaching a broader community of stakeholders and facilitating the exchange of knowledge and expertise.
---
The article highlights five key aspects of the Fab City approach, including prototyping cities, engaging real people, employing multiscale thinking, advocating for productive futures, and promoting open collaboration among stakeholders. It emphasizes the importance of design in this paradigm shift and introduces various tools, methods, and resources developed by Fab City.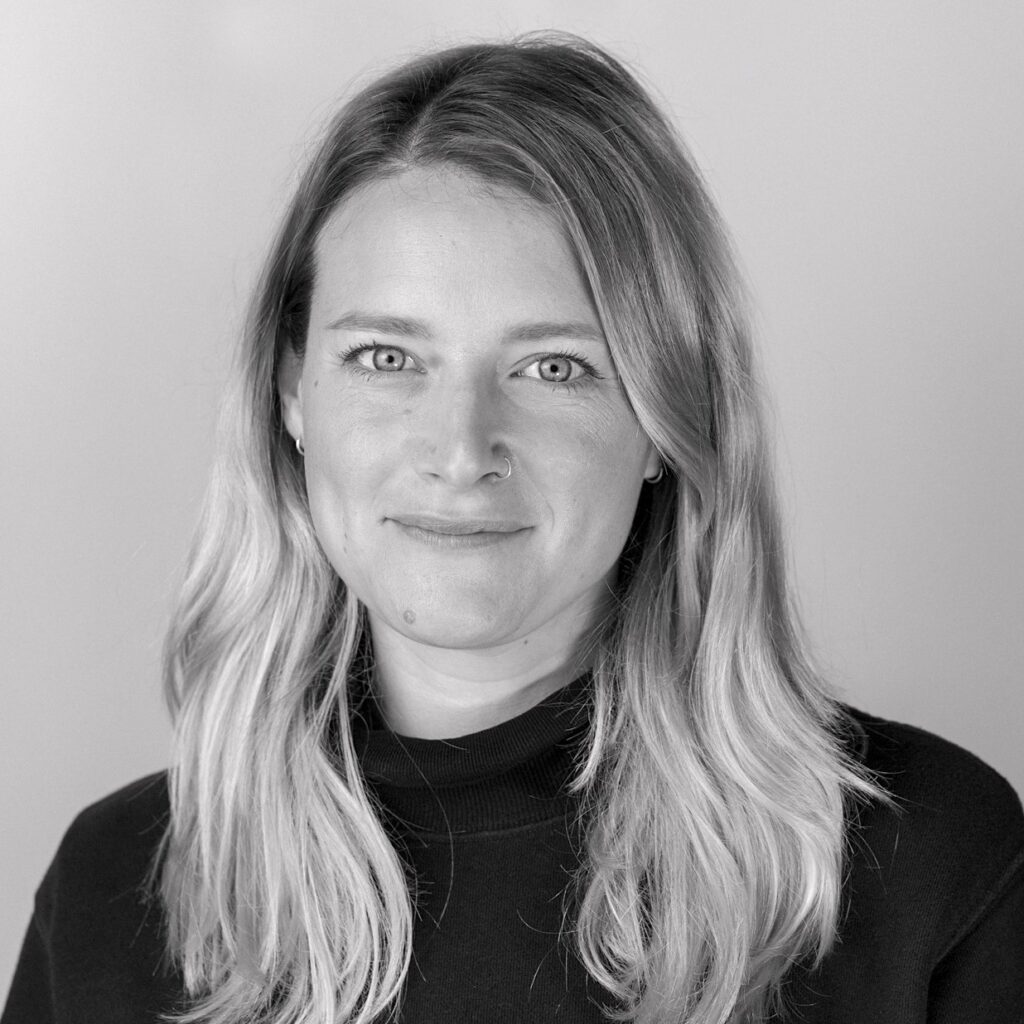 Authored by Kate Armstrong, Strategic Director of the Fab City Foundation, the article provides valuable insights into the innovative work being done by Fab City and its contributions to a regenerative and self-sufficient future. It invites readers to explore the potential of Meaningful Design and engage in the collaborative efforts of the Fab City movement.
Latest Stories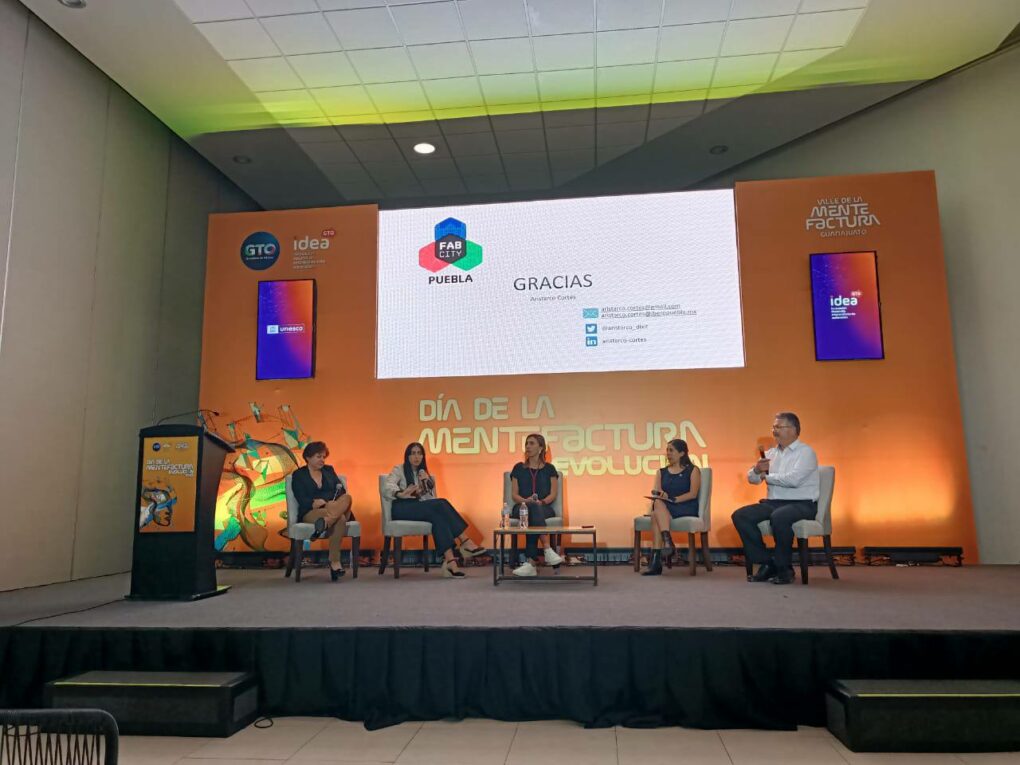 Fab City Network activation – Mexican cluster
Fab City Foundatio at El Día de la Mentefactura 2023 in Guanajuato.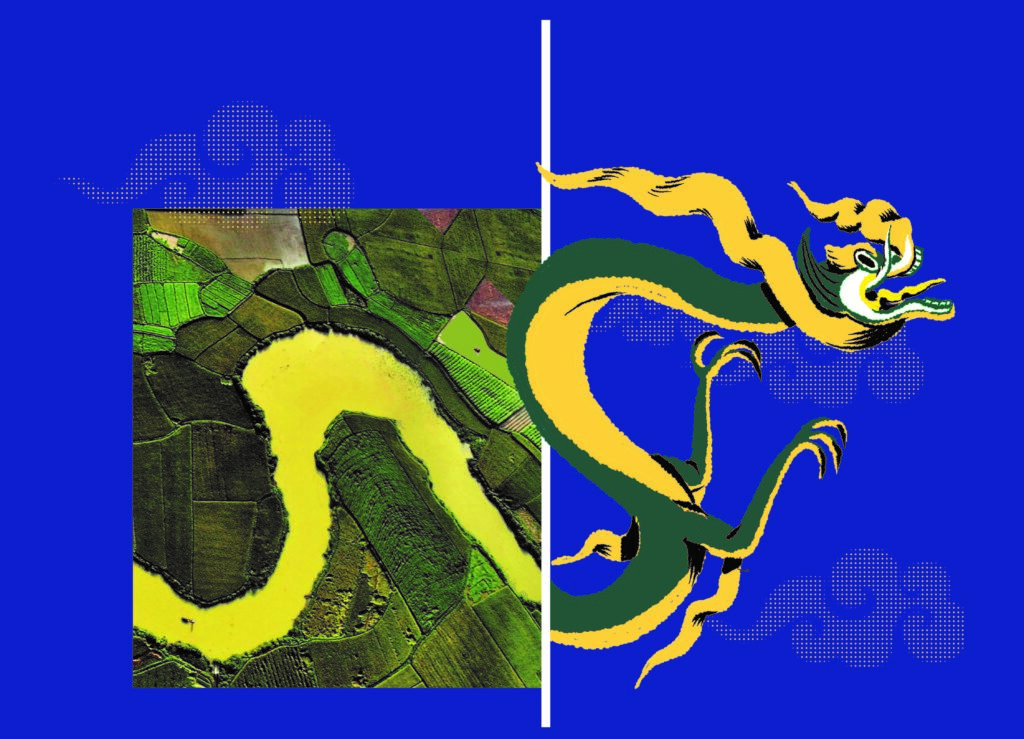 Ha Noi Rethink Winners 2023
The Ha Noi Rethink Project, a part of our collaboration with UNIDO – United Nations Industrial Development Organization, UNESCO, and UN-HABITAT in Vietnam came to an end on 1 March. During the project, Fab City brought the Distributed Design approach to Ha Noi in order to generate opportunities for creatives, designers, and makers to work […]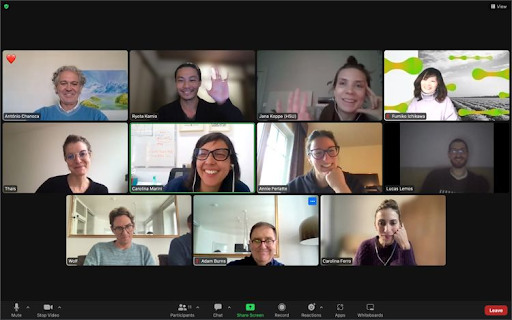 Fab City Collective: working towards definitions
Since the Bali Fab Fest, which took place in October 2022, the reactivation effort of the Fab City Collective has been in place