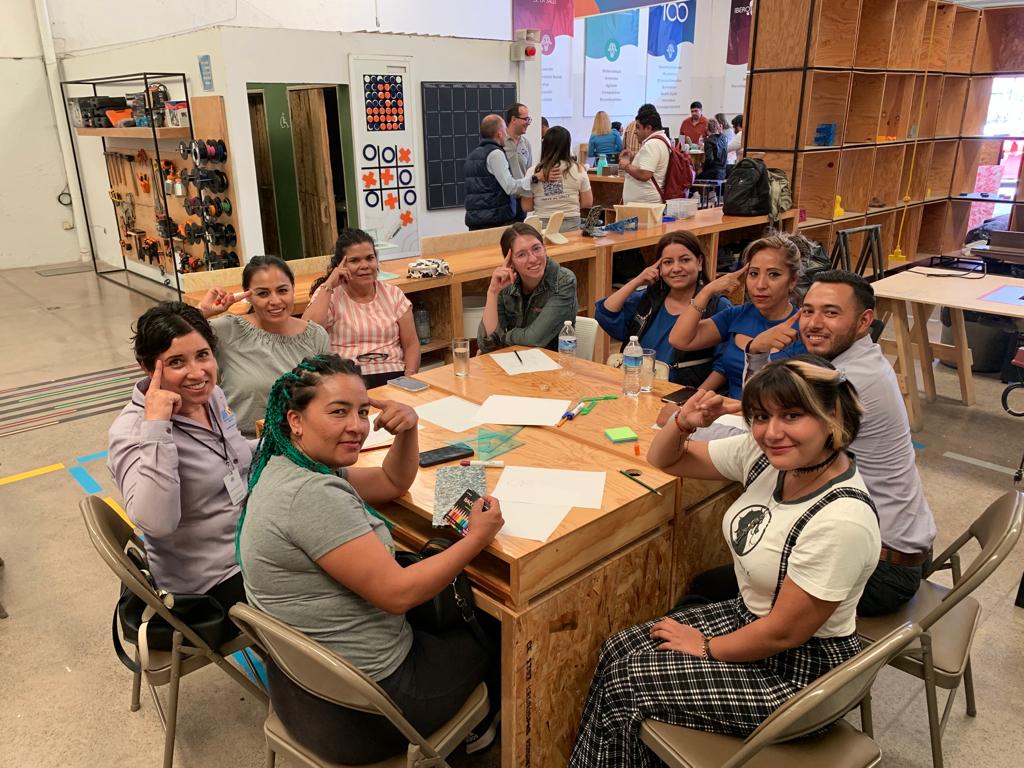 Fab Region Guanajuato promotes Social Innovation through the Mindfacture Nodes by transforming Plastic Waste
In an inspiring gathering, entrepreneurs, mentors, and academics joined the Mindfacture Node participants to explore the plastic waste transformation into commercial products, highlighting community innovation and a deep commitment to sustainability.
The event was held at the FAB LAB Novaera, focusing on promoting social innovation and sharing how "Fab Labs" and the "Maker movement" can bridge the production of valuable commercial products.

Mindfacture nodes are semi-industrial production units located in developing polygons where people generate products and become part of a social impact entrepreneurship programme. This time, we showcased the Node that produces "plastic wood" from waste.
This node designs and produces products from plastic waste, generating a positive impact on the environment and society.
IDEA GTO is one of the key allies of the project. IDEA GTO´s director, Juan Antonio Reus Montaño, highlighted the importance of social innovation to strengthen communities and territories.
One of the participants, Fernando García, shared his transformative experience in the "Plastic Wood" Node. Fernando, along with his colleagues from the node, converts plastic waste into "plastic wood", which can be used to make garden and interior furniture, where plastic finds a new use.
During the event, a prototyping workshop was held, in which creativity and collaboration were encouraged to diversify the uses of "plastic wood". Expert mentors from "GTO Global Mentorship Network" shared their experience, knowledge and talent to guide the participants in key topics like product innovation, branding and marketing, providing valuable advice to the project. 
The participation of the "Mindfacture Nodes" members, as well as the presence of the Maker Community and entrepreneurs interested in the environment, enriched the 1st "Mindfacture Nodes " Meeting in a collaborative space to promote creative and responsible solutions to the plastic challenge.
This event highlighted the ability of Fab Labs and the Maker movement to drive social innovation, creating sustainable solutions and valuable commercial products. This is how Fab Region Guanajuato´s capabilities are bridged with the innovation & entrepreneurship ecosystem.
---
Latest Stories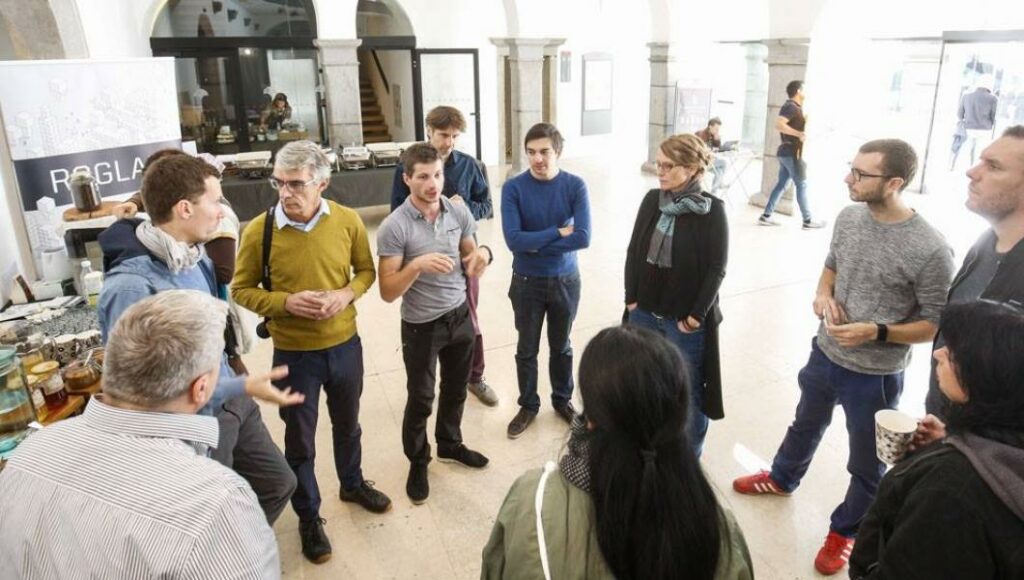 Great opportunity for organizations – Study visits in Center Rog
Ljubljana's Center Rog is flinging open its doors in October 2023!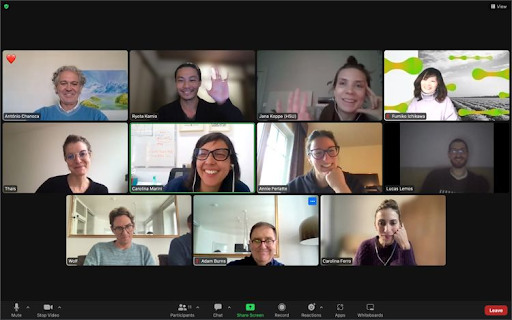 Fab City Collective: working towards definitions
Since the Bali Fab Fest, which took place in October 2022, the reactivation effort of the Fab City Collective has been in place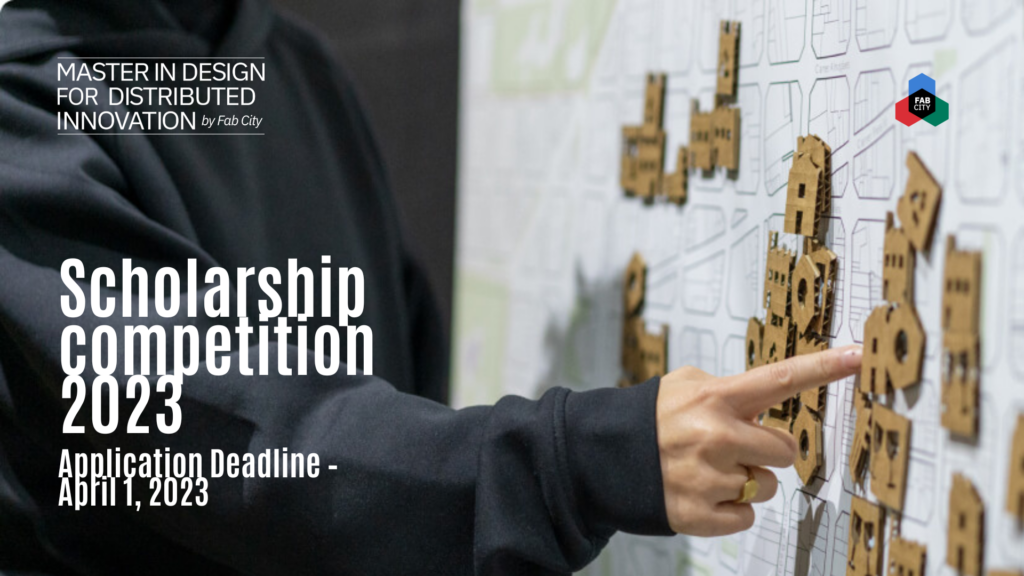 MDDI Scholarship Application Deadline
We are opening a scholarship competition, giving our master's applicants a chance to win partial scholarships covering up to 30%, 40%, and 50% of the tuition fee. Applicants from all over the world can send their proposals. Read and follow the instructions carefully prior to submitting your application. All winners will be notified on or before the 30th […]