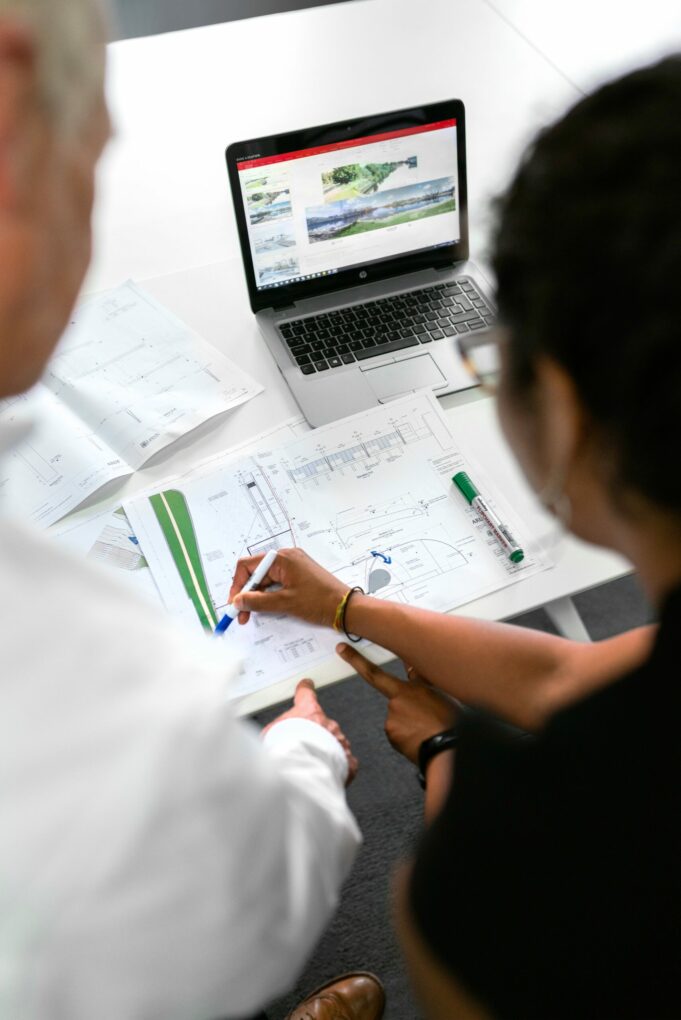 MDDI Scholarships Competition Open
IAAC – Institute for Advanced Architecture of Catalonia – announces every year a Scholarship Competition giving our master's applicants the chance to win partial scholarships covering 50%, 30%, and 20% of the tuition fee.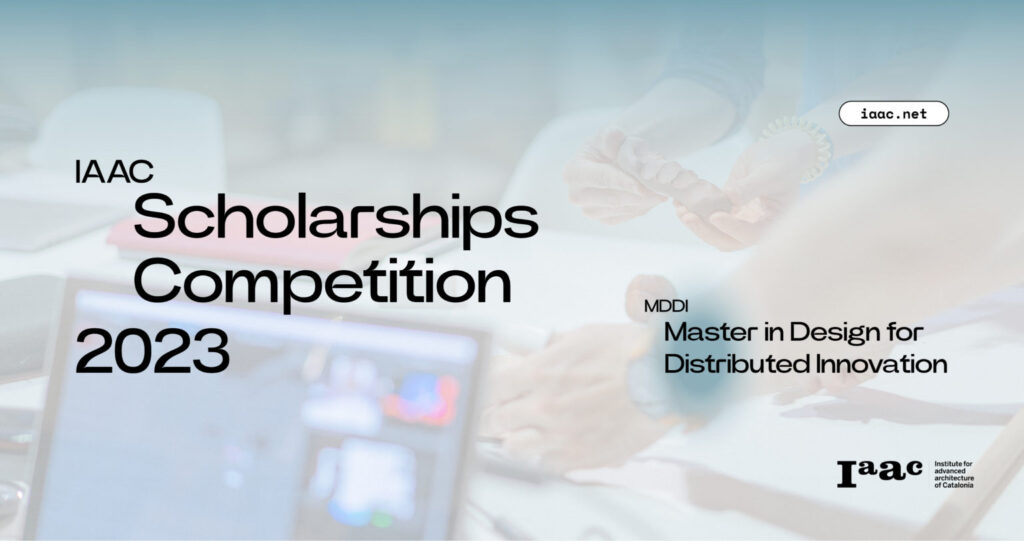 MDDI is a research and innovation ecosystem for creative professionals, entrepreneurs, policymakers, and agents of change who want to realise real-world responses to the climate crisis, social injustice, and biodiversity loss, connecting a global community of changemakers with local innovators in order to address complex challenges.
Find out more here.
Latest Stories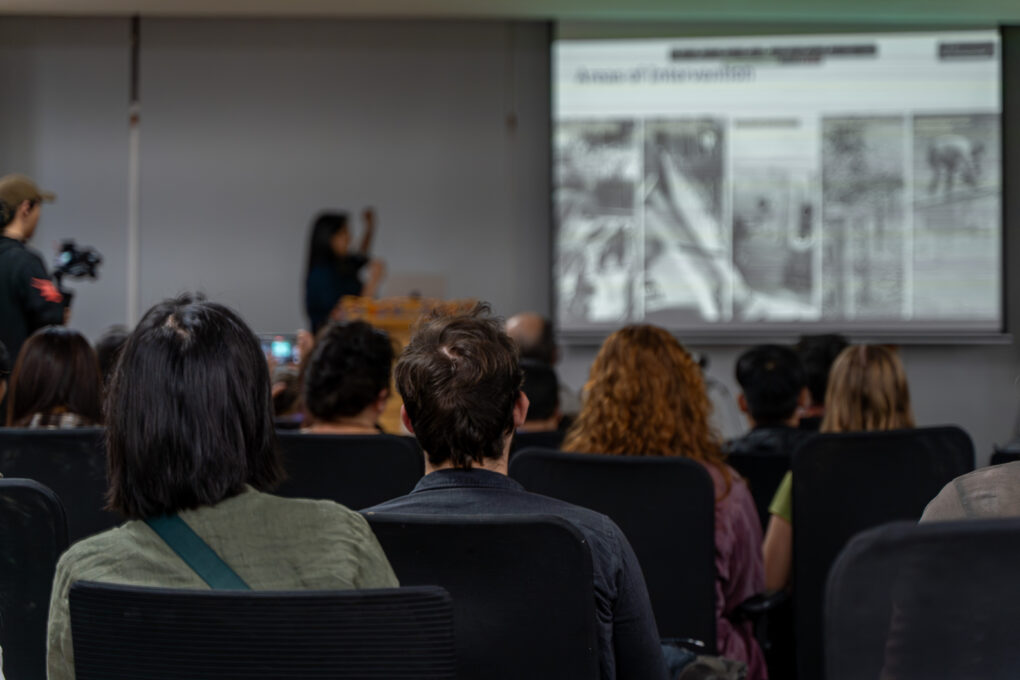 From Enthusiasts to Change-Makers: Full Stack Bootcamp Empowers Fab City Advocates
The Full Stack Bootcamp offers comprehensive learning to empower Fab City enthusiasts with a deep understanding of the Fab City Full Stack's seven layers.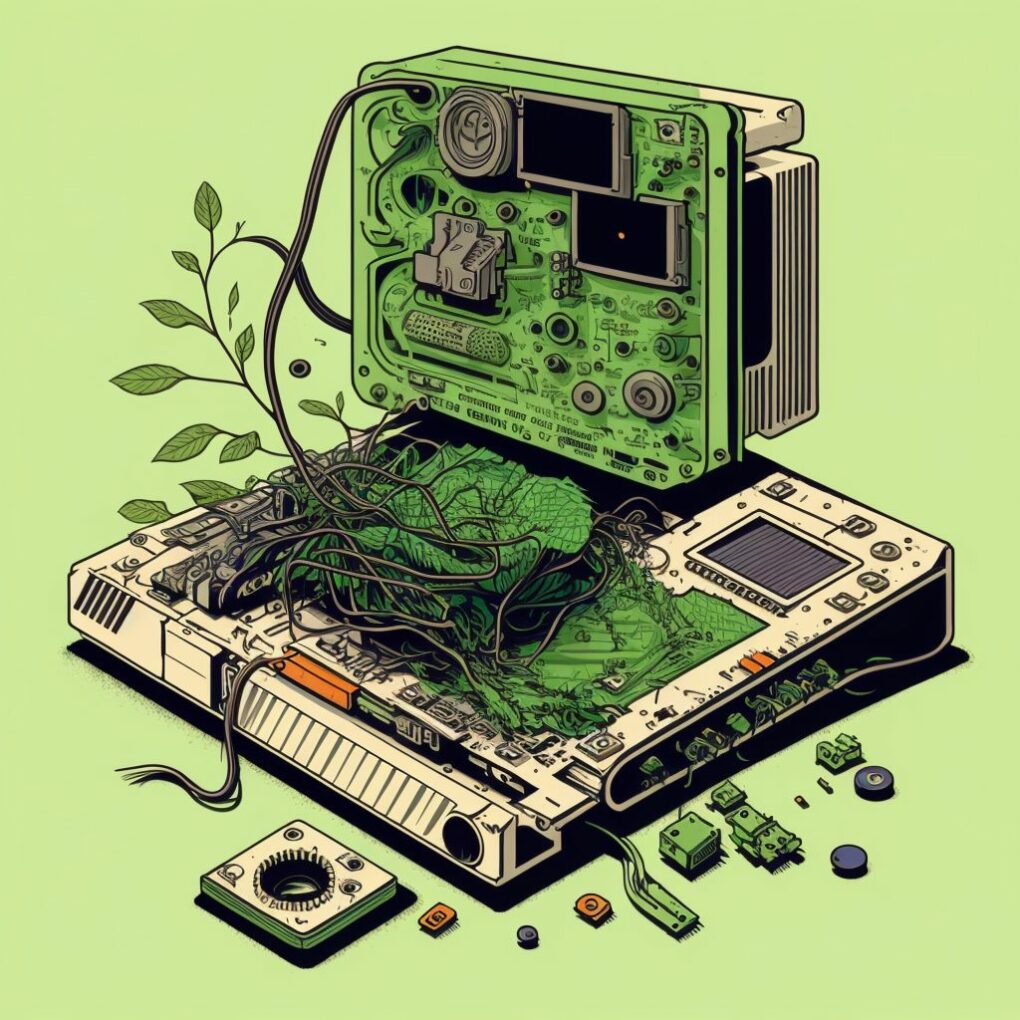 Present legacies of past projects
While the global movement around fab cities, fab labs and the maker scene is growing, there is a digital infrastructure missing enabling a data-based circular economy on both the global and local sphere.
The Interfacer Project aims to be that new digital infrastructure.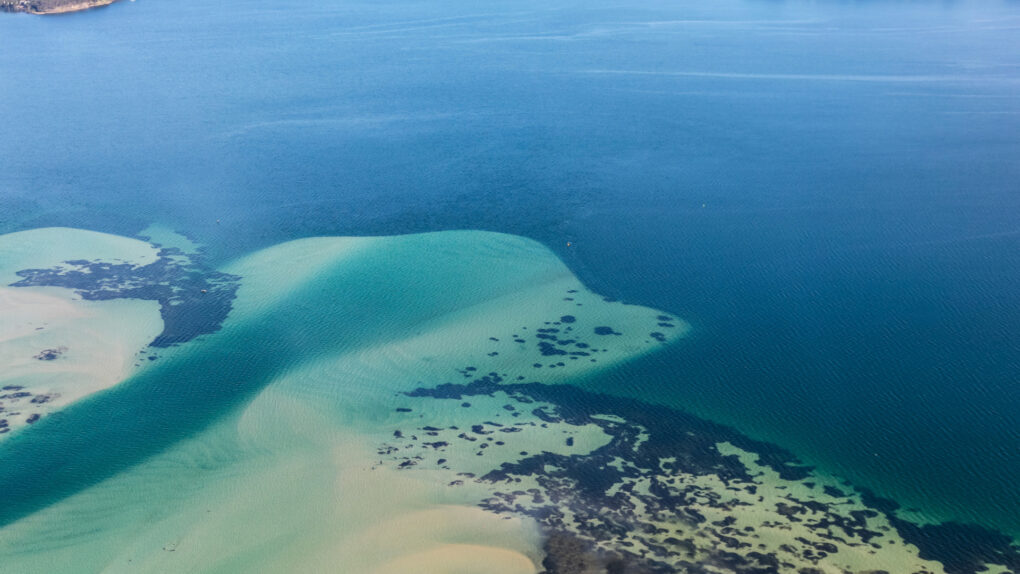 Creating Local Innovation
How Fab Labs and the maker movement can support innovation and creativity in regional centres such as Lake Macquari