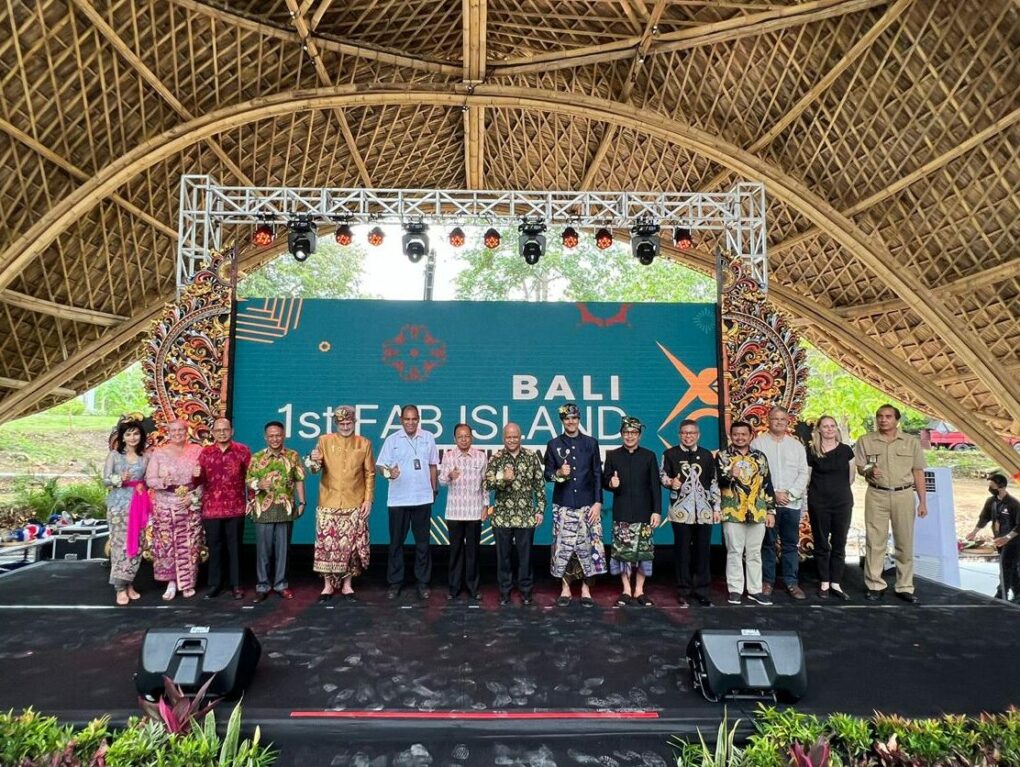 Fab City Network Grows to 49 Members in Bali
3 Regions, 4 Cities, 1 Island
Monday 17 October, the Governor of Bali Governor of Bali, Dr. Ir. I Wayan Koster, M.M. declared Bali the world's First "Fab Island" to Drive Economy and Technology Tourism in Indonesia.
Bali will be the center of knowledge exchange and the door that will encourage the development of the world's digital fabrication technology in the country, and drive the future of Indonesia's economy and tourism.
Bali joined the Fab City Network as one of 8 new members including the three regions of Südburgenland Austria, Guanajuato Mexico, and Papua Indonesia; and the cities of Ljubljana Slovenia, Parepare Indonesia, Pemkab Bangka Tengah Indonesia, Sumedang Indonesia.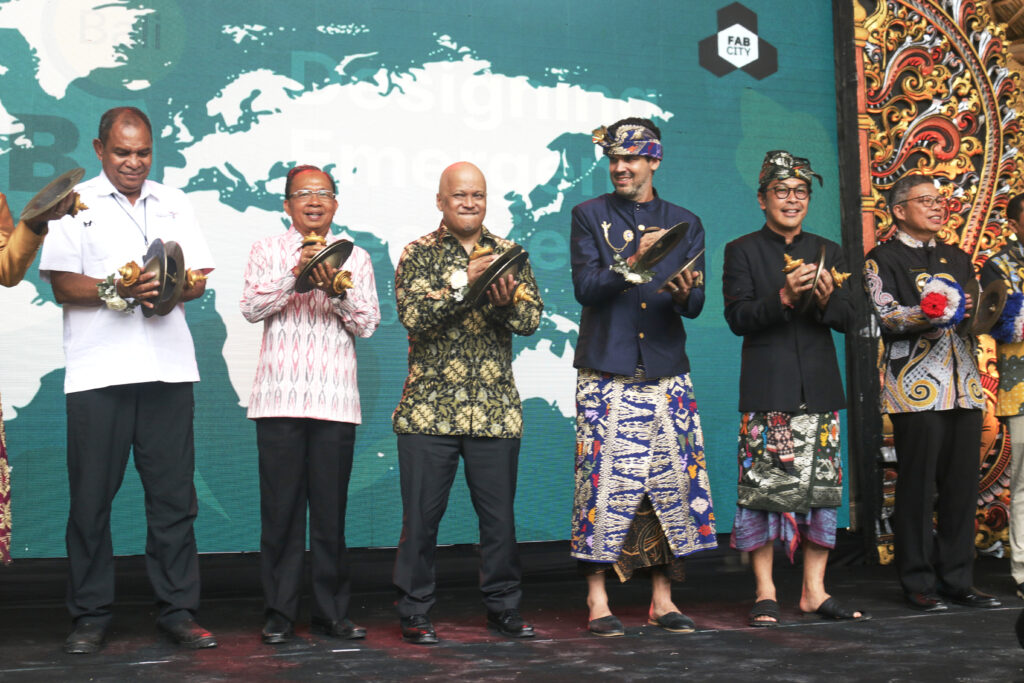 Bali Fab Fest continues to be a milestone for the Fab City Global Initiative. As the first physical meeting after the pandemic, the Fab City Foundation has co-facilitated workshops, working groups, and panels to support the ongoing development of the Fab City Network and Fab City Collective. Monday 17 also saw the kick-off of the Master in Distributed Design and Innovation (MDDI).
To see more about Bali Fab Fest and schedule visit bali.fabevent.org 🌴
Latest Stories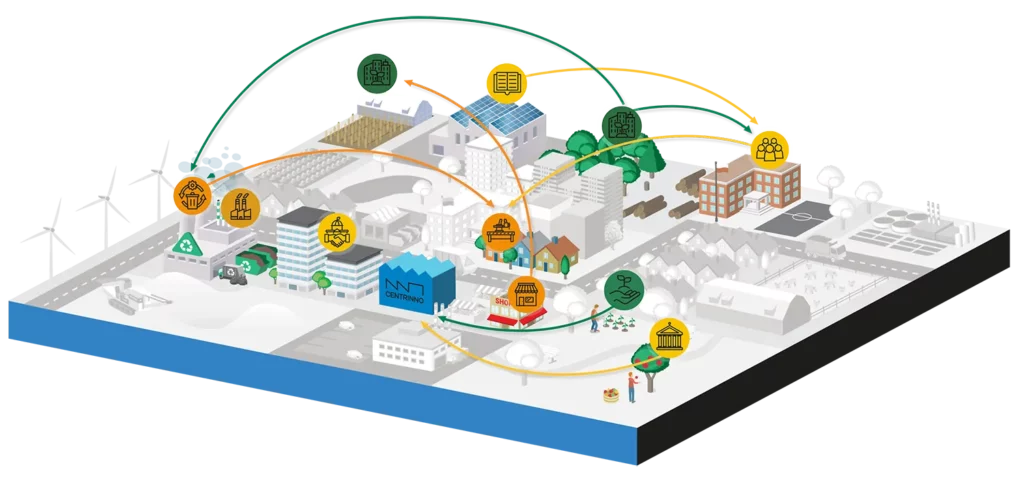 New CENTRINNO Cartography Resources
The research project CENTRINNO (New CENTRalities in INdustrial areas as engines for innovation and urban transformation) is entering its 4th and final year of the project. The Cartography follows the 9 pilot cities across Europe on their mapping and exploration journeys toward circularity as a living tool. The project's output is one of the central […]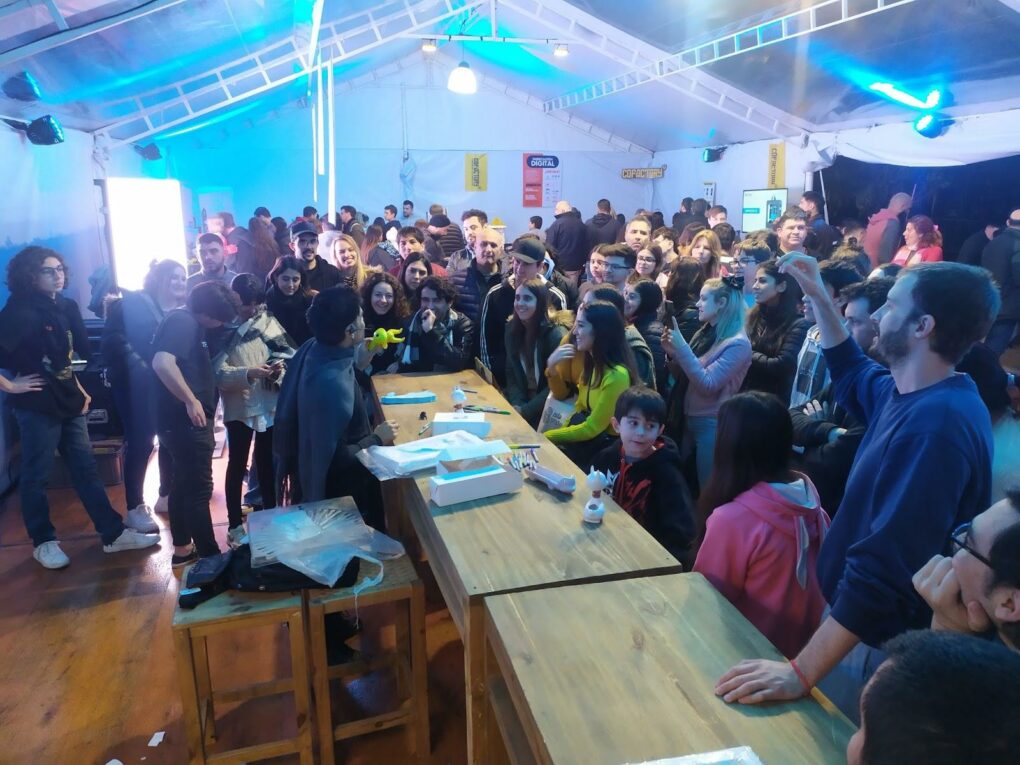 Córdoba, the first Fab City of Argentina
Córdoba is the new city that joins the Fab City global network, promoting entrepreneurial development, sustainability and technological innovation to generate a positive impact in the glocal community.
And the winners of the 2023 Fab City Awards are…
The 2023 Fab City Awards have come to a close, and we are thrilled to announce the exceptional projects that have been recognized. We extend our heartfelt gratitude to all the Fab Cities that submitted their innovative initiatives and to the dedicated jury members who meticulously evaluated each project. 1st Prize (two) MDDI 50% Scholarship […]