Fab City Summit Mexico 2024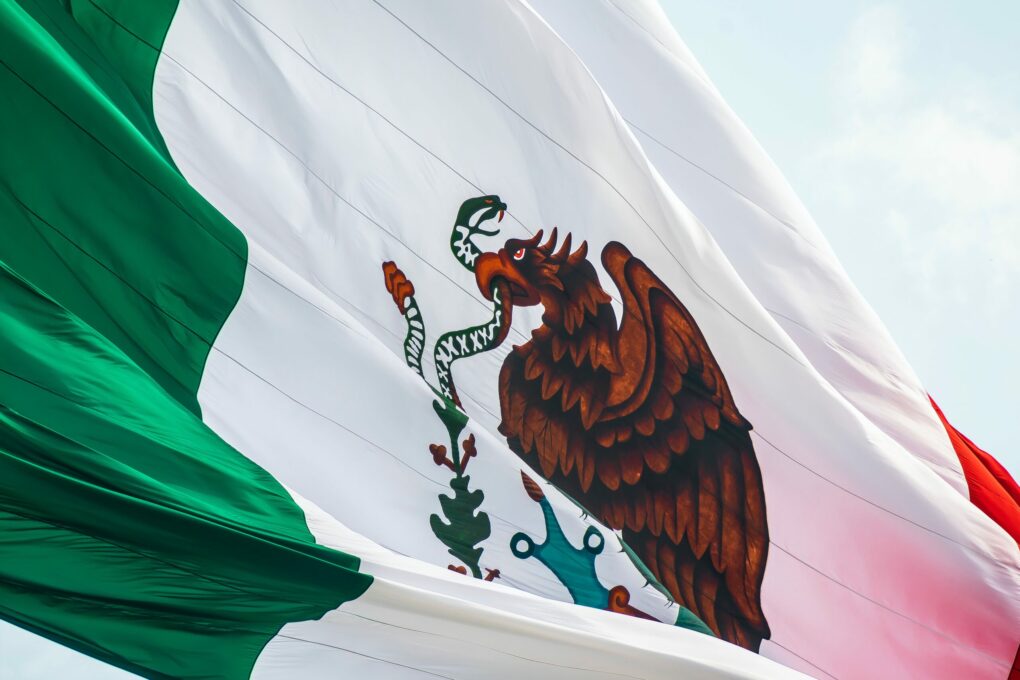 Fab City Summit Mexico 2024
11-14 August, 2024

Mexico
Description
This is a working opportunity for mayors, city leaders, policymakers, representatives of FabLabs and maker spaces, and citizens to come together and develop actions toward citizen-led self-sufficient cities.
The event is linked to the annual event of the FabLab Network, which brings together the global community of 2000+ FabLabs. It is also the annual opportunity for new cities to join the Fab City Network.
More details coming soon!