Fab23 Bhutan Online Info Session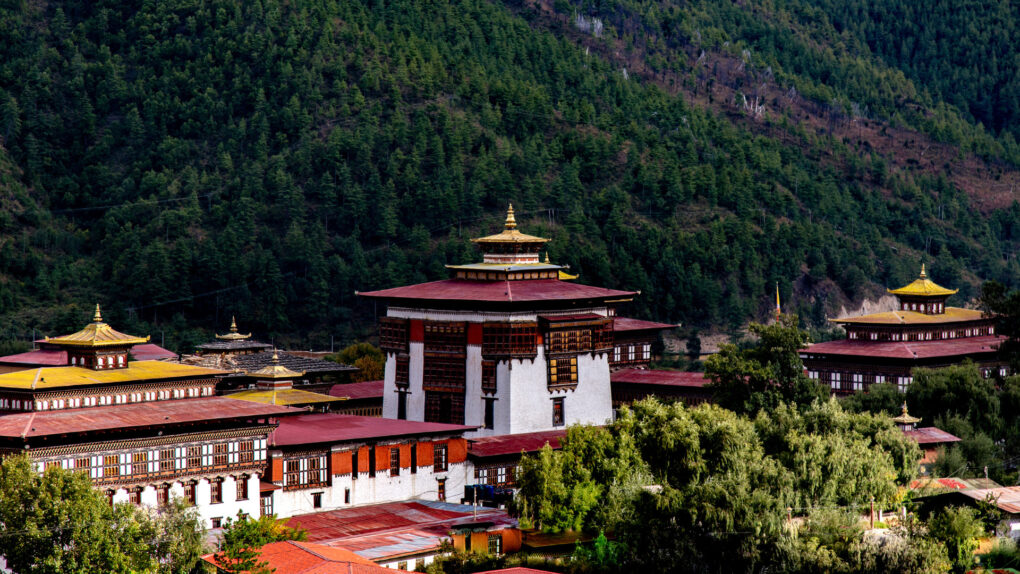 Fab23 Bhutan Online Info Session
April 11, 2023 - 1pm CET, 5pm

Online
Designing Resilient Futures
Fab City Foundation is pleased to invite you to participate in this online meeting where we will address any questions or curiosities about Fab23 Bhutan which will take place from July 16-28, 2023.
It is the first time our annual event will take place in a Fab Nation. For us and our partners, this is a source of great accomplishment.
The date is approaching and we look forward to taking you along with us on our key initiatives: the Fab Bhutan Challenge and Fab City Day.
The challenge is the second edition of a learning program that brings together local and international actors to tackle contextual problems. The first edition, the Fab Island Challenge 2022 , took place in Bali last year and was such a great success that we decided to replicate it in the Bhutan context.
The Fab City day, on the other hand, will be on July 28 and will be a day dedicated entirely to Fab City activities (the new city Network members' pledge moment, the DED launch, the awarding of the Network's best projects, and many more!).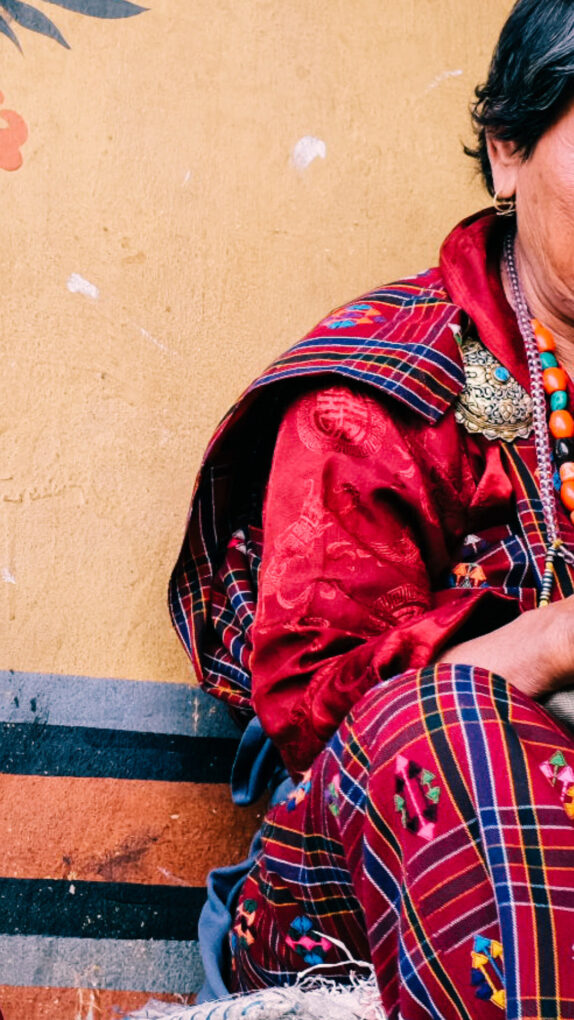 Ask us anything regarding the event in Bhutan!