Fab City Awards 2023
Recognising sustainable practices for regenerative futures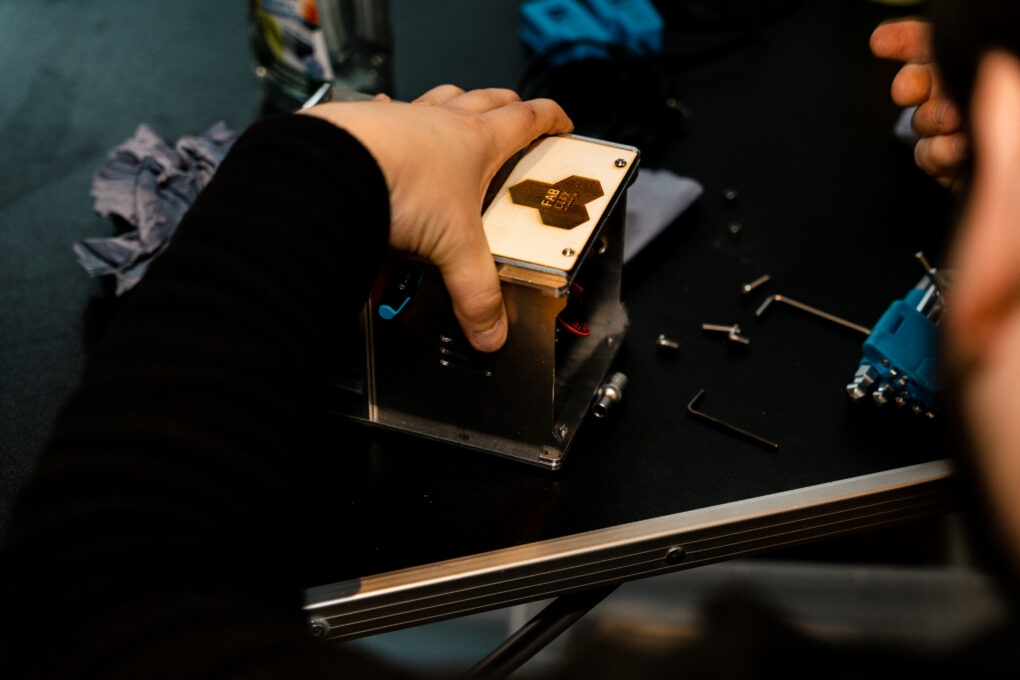 Awarding best practices from the Fab City Network
The Fab City Awards 2023 are the first iteration of an International contest, organised by the Fab City Foundation, that recognises best practices from town, city, region, and nation members of the Fab City Network that are working to advance the Fab City vision of sustainable, regenerative and self-sufficient living through local production and global connections.
The Awards serve as a catalyst for collaboration, knowledge sharing, and inspiration within the Fab City global network. By participating in the Fab City Awards, organisations and individuals representing them have the opportunity to connect, understand, and learn from each other's impactful work.
It is a chance to ignite new opportunities, forge meaningful partnerships, and collectively make the network even more powerful.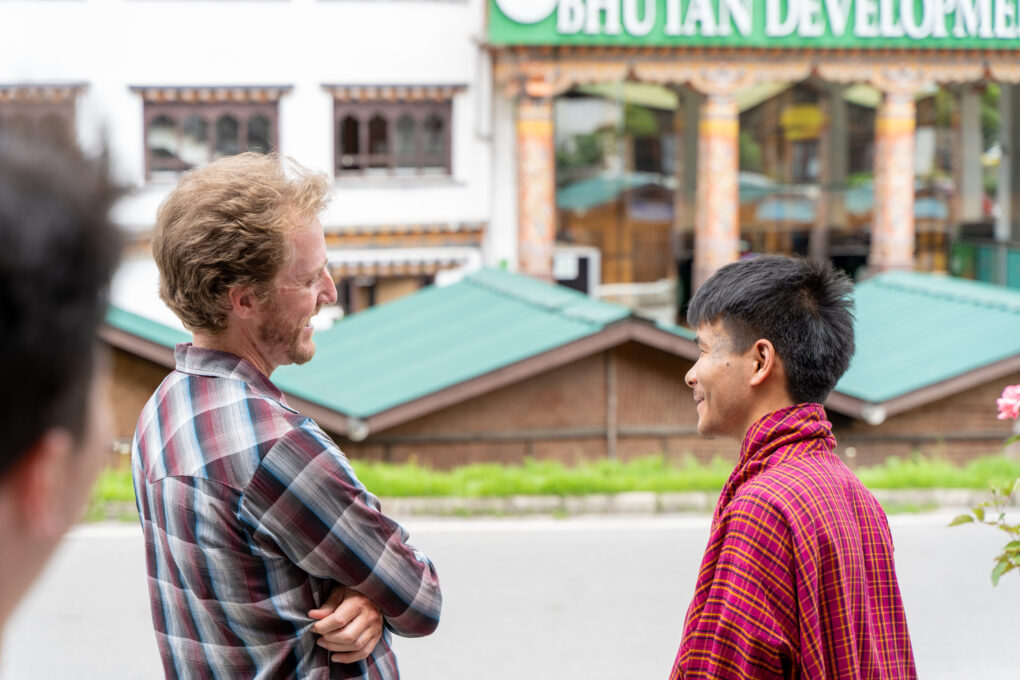 Calling all Fab City Network innovators and change-makers
Calling all organisations committed to driving positive change and creating a better world through innovation and impact-driven initiatives to share their local practices with the global movement for regenerative futures.
Showcase your Fab City's best practices projects, products, services, policies, urban strategy, neighbourhood transformation, community empowerment action, or other types of initiatives!
PRE-LAUNCH: during the Fab City Summit Bhutan, on July 28, 2023

. 

Open call for applications: August 01 – September 03, 2023

Judging period:

September 01-15, 2023.

Winners' Announcement:

September 18, 2023.
Prizes Acceptance: September 29, 2023.
Initiatives that can apply
To be eligible the best practices being submitted must meet the following conditions:
Already be implemented or piloted by a public, private, nonprofit, or community organisation.
Be implemented in one of the 52 Fab City Network member localities.
Applicants can be organisations and institutions or individuals representing them.
Organisations must be represented by an applicant who is directly involved in the initiative and is at least 18 years old.
Align with at least one of the Fab City Awards themes, based on the Fab City Full Stack layers.
Have been created or updated in 2018 or later.
Demonstrate clear alignment with the Fab City vision.
Prizes and Recognition
Winning entries of the Fab City Awards will receive exceptional recognition and exposure. These outstanding initiatives will be prominently showcased on our website, offering a global platform to share their success stories and inspire others in the pursuit of sustainable, regenerative cities.
1st Prize: (two) MDDI 50% Scholarship
- Prize value: 12.000 EUR (6.000 EUR for each scholarship).
- Number of participants: 02 local Fab City representatives.

The Master in Design for Distributed Innovation (MDDI) is a distributed learning program focused on the intersection of design, technology, ecosystems and communities to improve interspecies wellbeing.

Basic information: Remote, worldwide, 10 months, English language.
2nd Prize: Fab City Full Stack Bootcamp
- Prize value: 6.000 EUR
- Number of participants: 06 local Fab City representatives

Comprehensive learning experience on the Fab City Full Stack framework, empowering participants to implement it in their local context and collaborate with the global Fab City Network.

Basic information: Remote, worldwide, 3-day duration (2 hours per day), English language.
3rd Prize: Distributed Innovation Workshops
- Prize value: 1.400 EUR
- Number of participants: 02 local Fab City representatives

Transformative workshops focusing on innovation and sustainability, empowering participants with knowledge and skills to address global challenges and drive positive change.

Basic information: Remote workshop worldwide, 1-week duration (3 hours per day), English language.
Evaluation Criteria based on the Fab City Manifesto
Albert Cañigueral
External Consultant
Inter-American Development Bank
Barcelona, Spain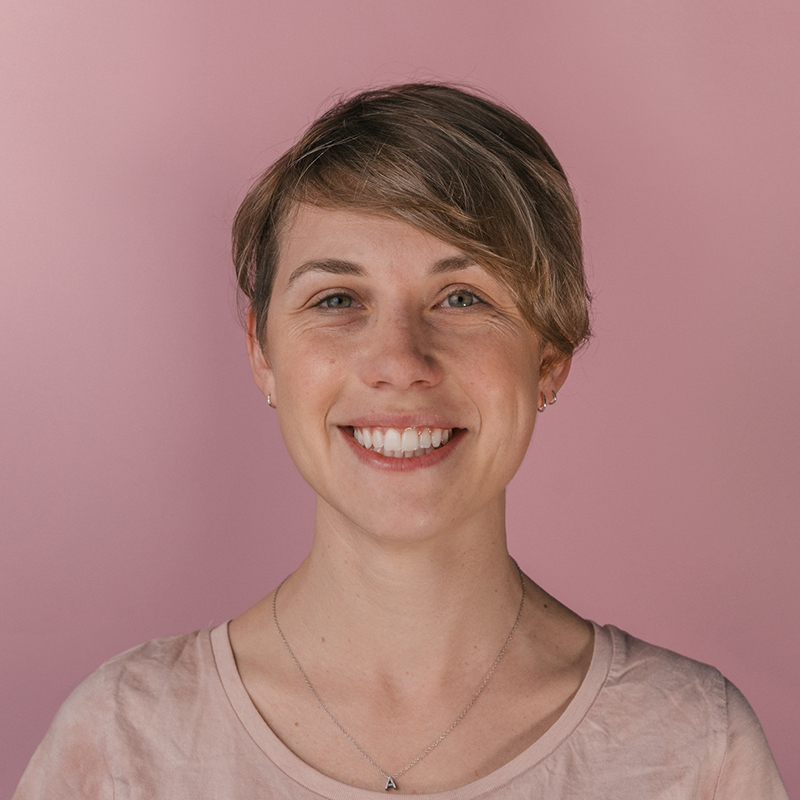 Alessandra Schmidt
Action Research Lead
Fab Lab Barcelona
Barcelona, Spain
Annie Ferlatte
Industrial Designer & Strategic Ecodesigner
Communautique
Montreal, Canada"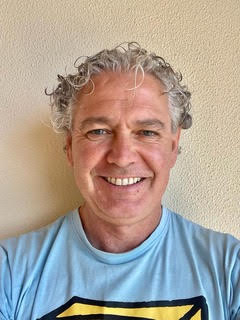 António Chanoca
Co-Founder
FLOW Group International
Lisbon, Portugal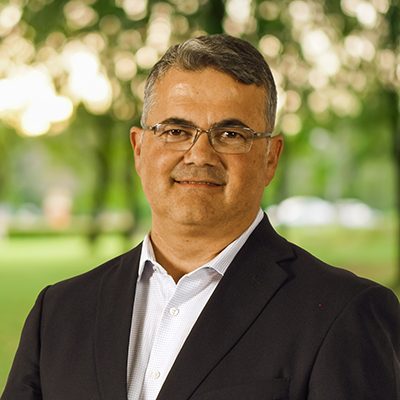 Aristarco Cortes Martin
Deputy Commercial & Project Director
Instituto de Diseño e Innovación Tecnológica
Puebla, Mexico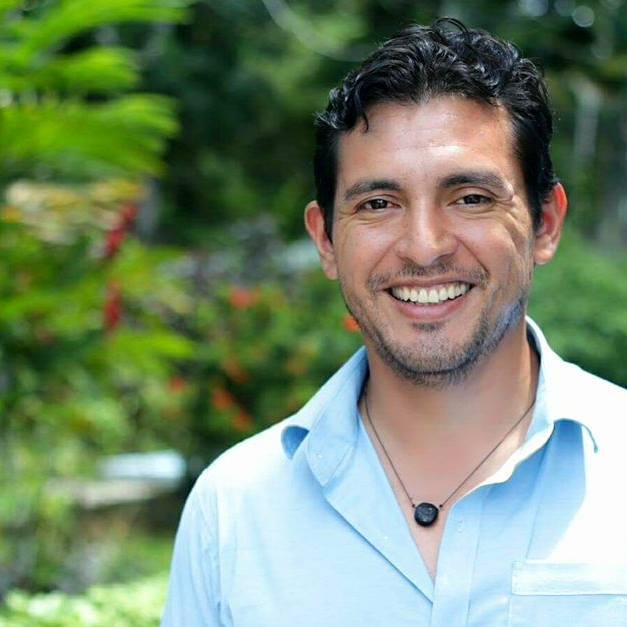 Beno Juarez
Founder & Director
Fab Lab Peru
Lima, Peru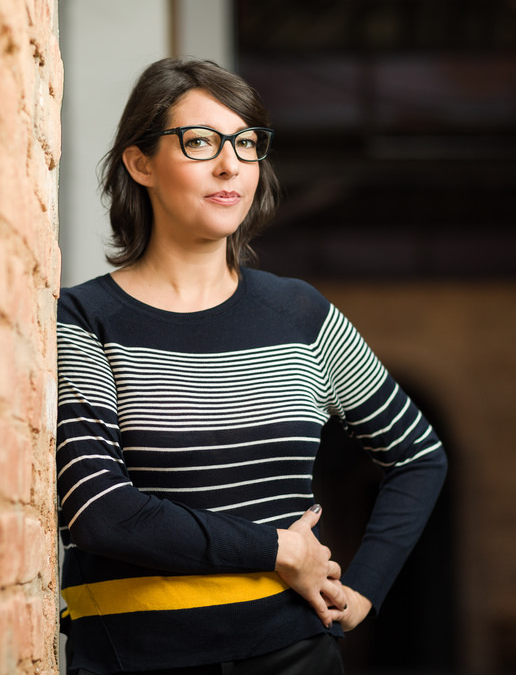 Carolina Marini
Fab Manager & Head Designer
Instituto Fab Lab Brasil
Belo Horizonte, Brazil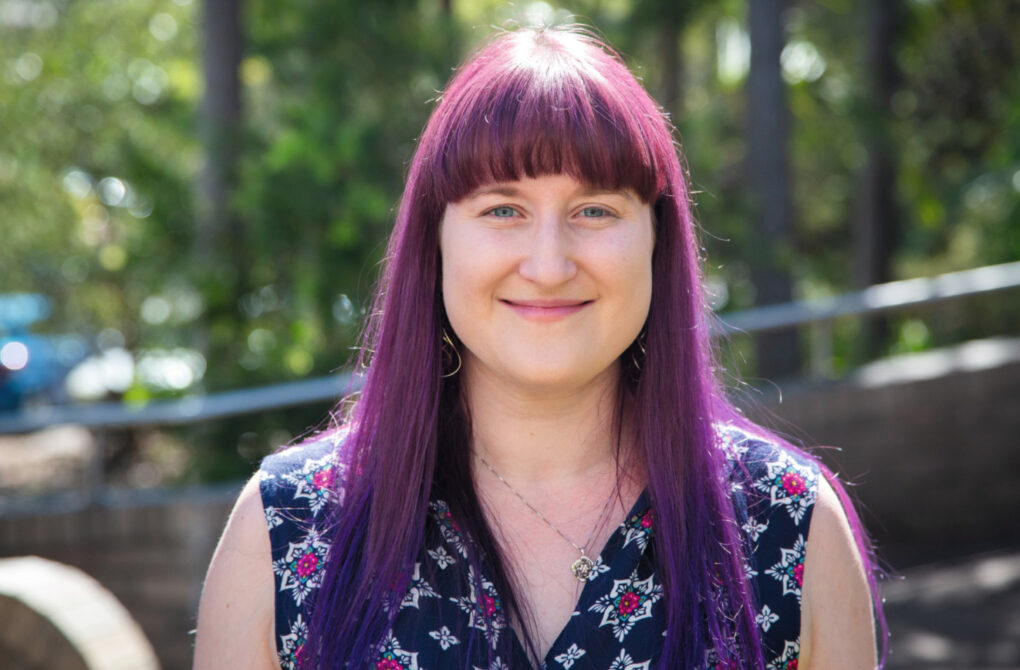 Claire Chaikin-Bryan
Fab Lab Lead
Port Macquarie City Council
Port Macquarie, Australia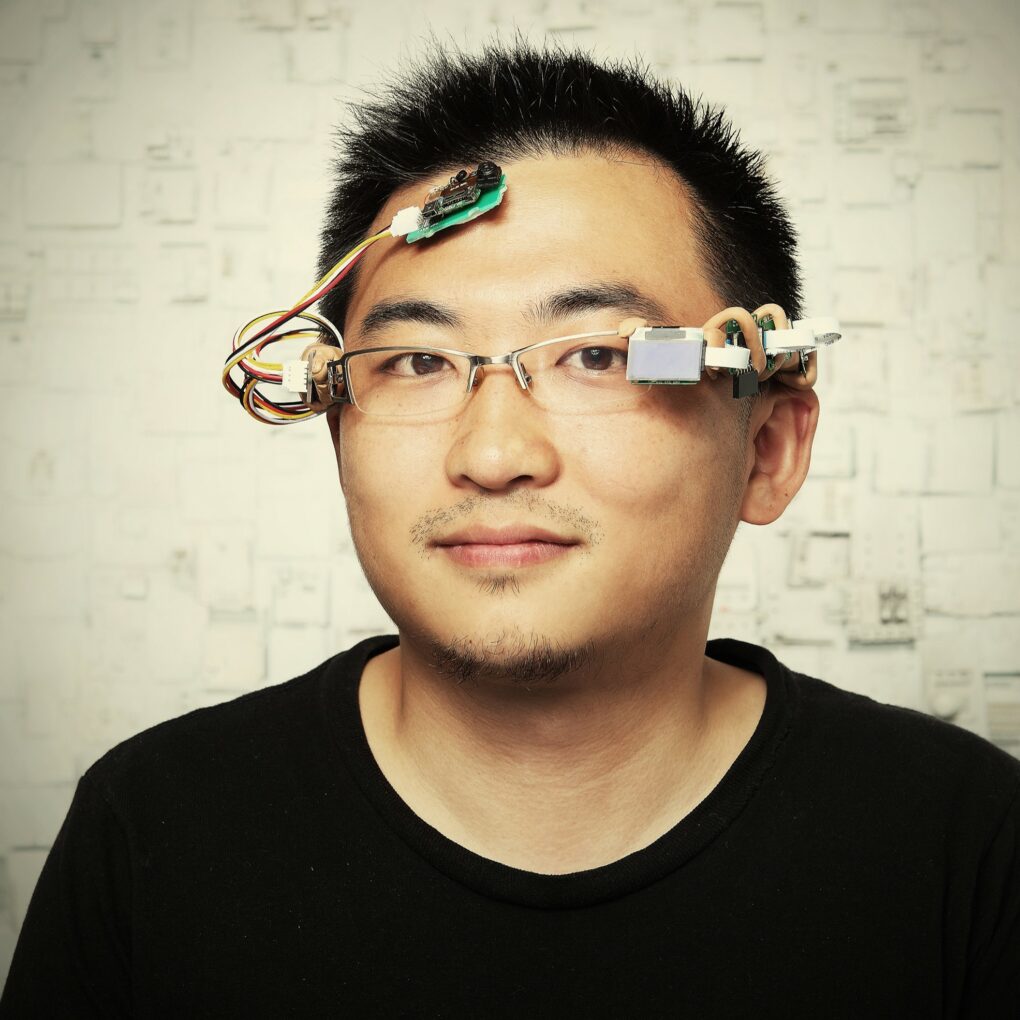 Eric Pan
Founder & CEO
Seeed studio
Shenzhen, China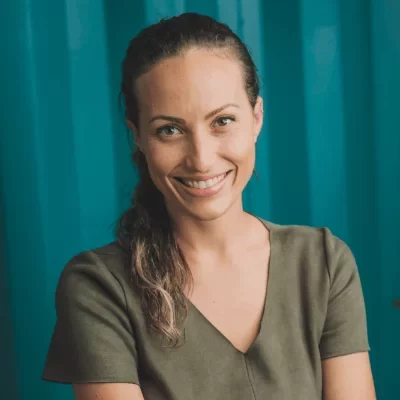 Flavia Feliz
Managing Director
We.Flow Global
Curitiba, Brazil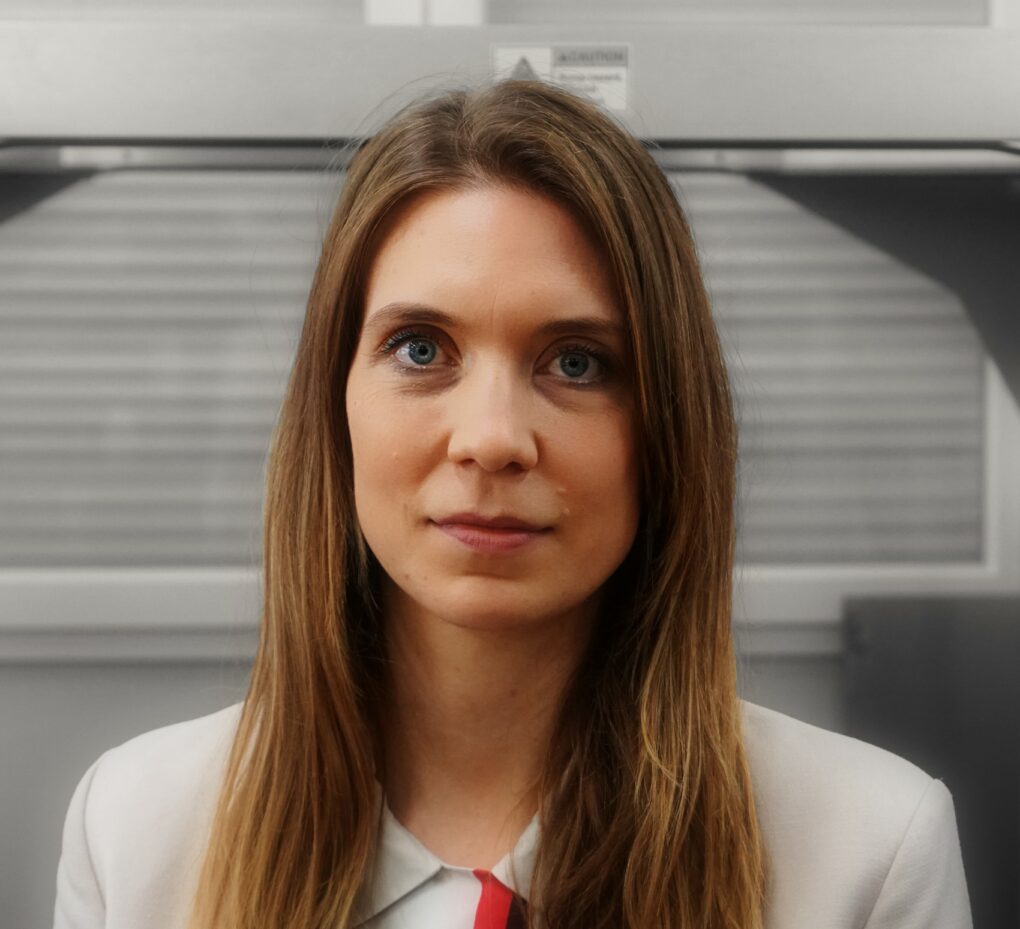 Jana Koppe
Senior Project Manager
New Production Institute
Hamburg, Germany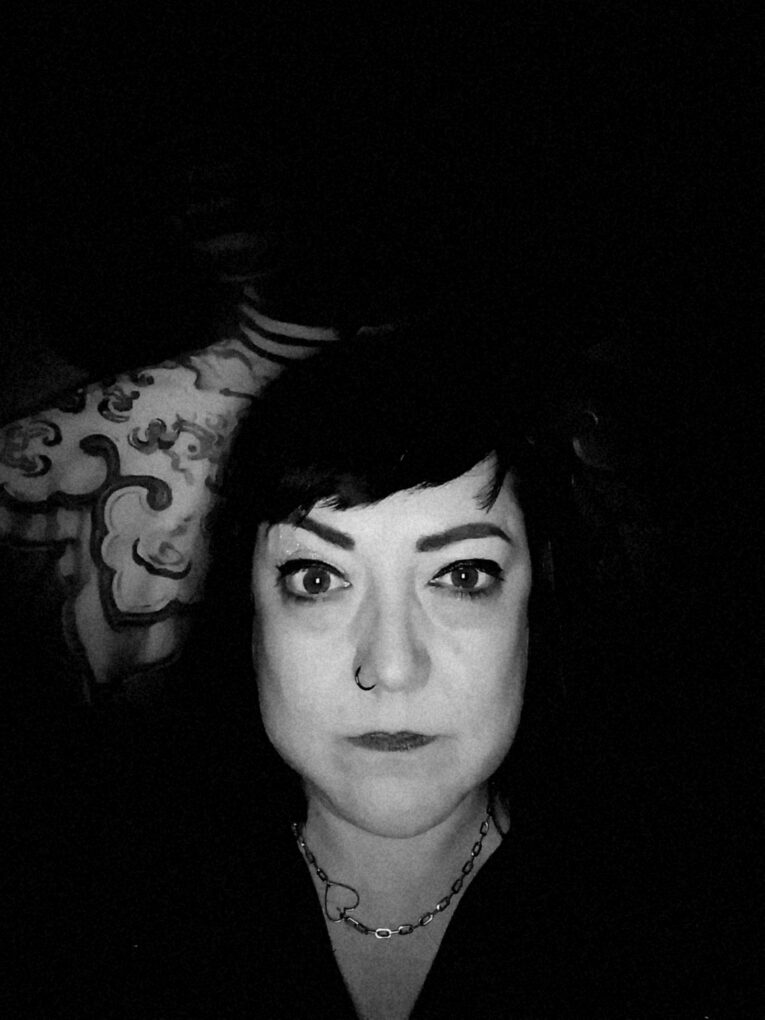 Kirstin Wiedow
Partnerships & Community Lead
Global Innovation Gathering/ Fab Lab Namibia
South Africa/ Namibia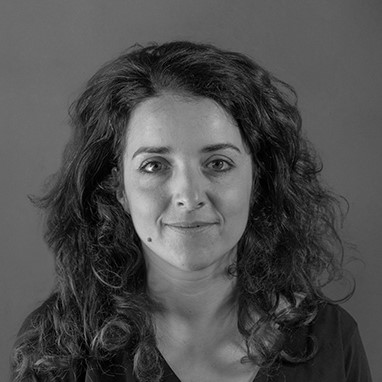 Marion Real
Systemic Design Researcher
Institute for Advanced Architecture of Catalonia
Annecy, France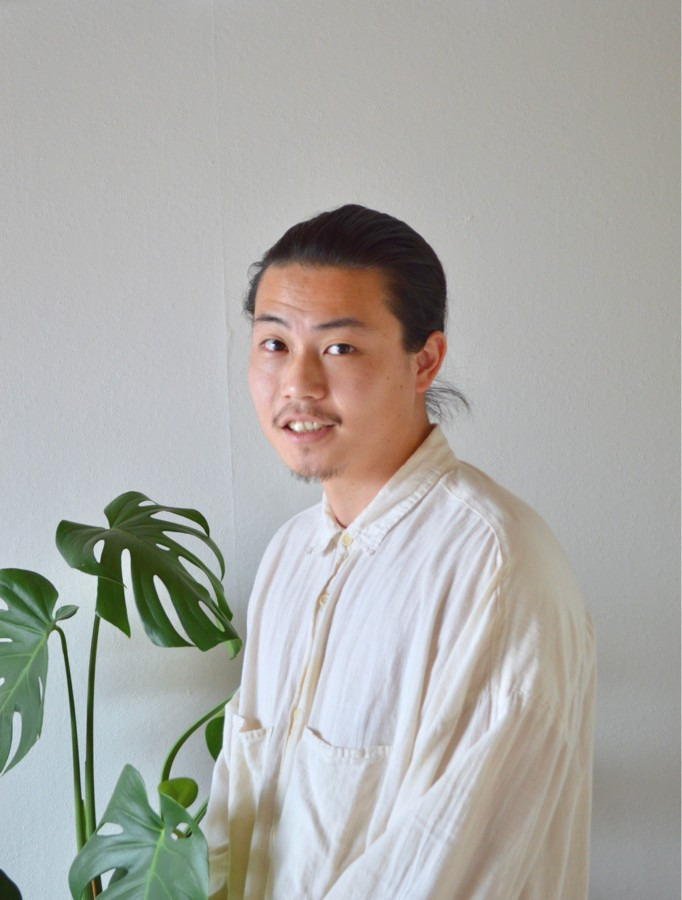 Ryota Kamio
Urbanist, Designer & Researcher
Re:Public
Kobe, Japan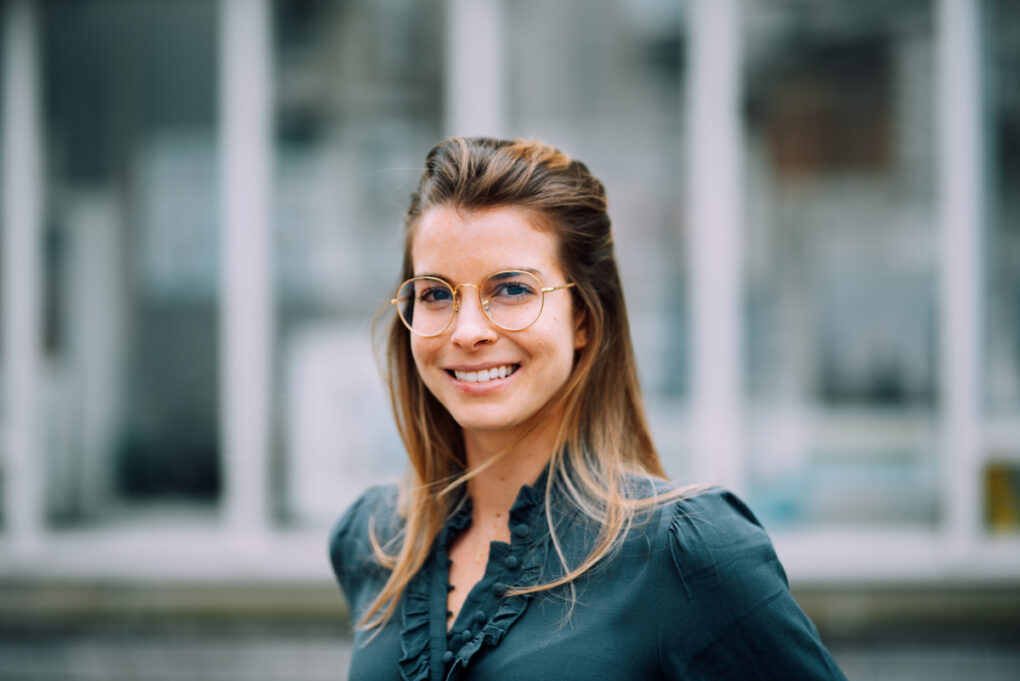 Thais Costa
Design Researcher
Future Heritage Lab
Amsterdam, Netherlands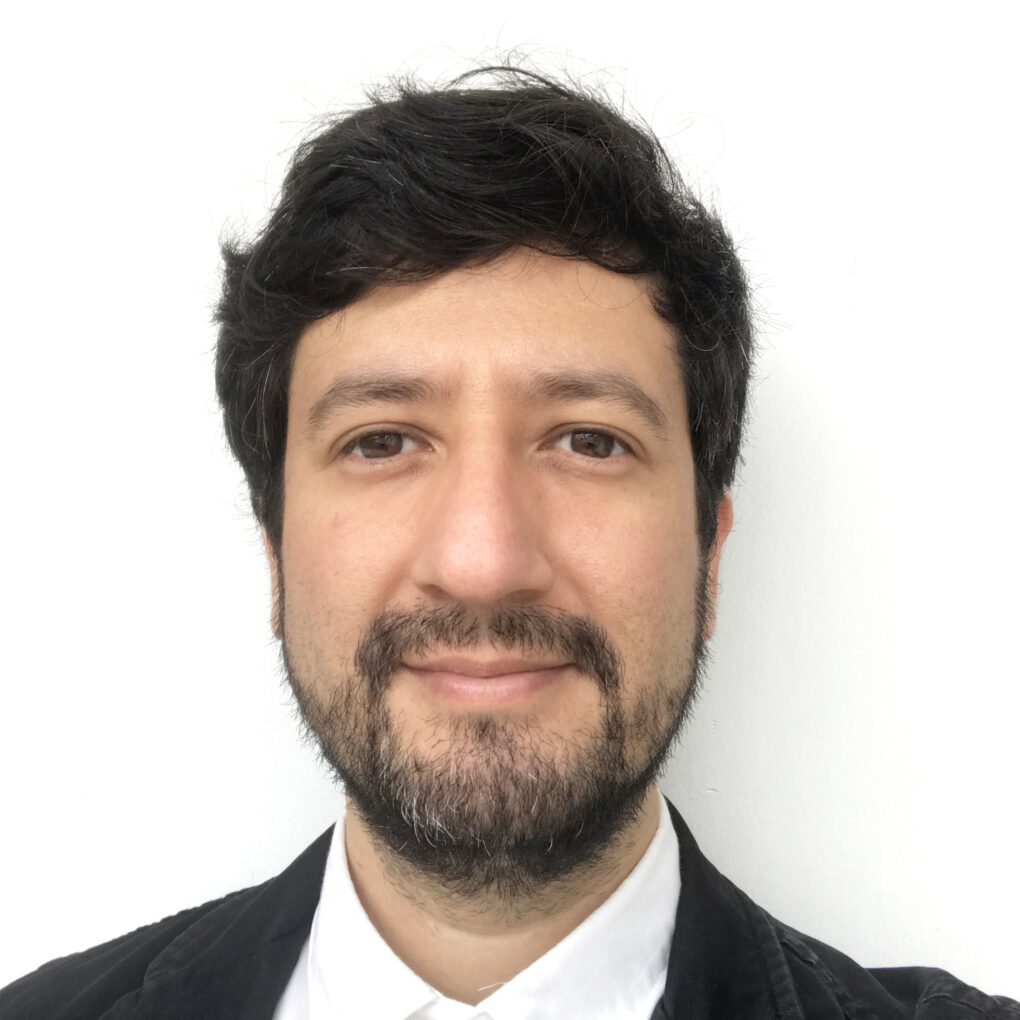 Victor Freundt
Design Researcher
Ministry of Foreign Trade & Tourism
Lima, Peru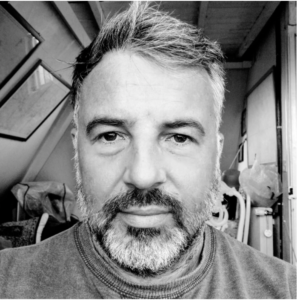 Vincent Guimas
Director
Ars Longa
Paris, France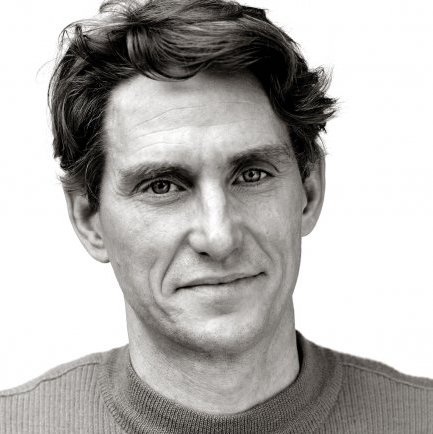 Wolf Kuehr
Expert on Circular Design
Fab City Hamburg
Hamburg, Germany
Stay updated with our Ecosystem!