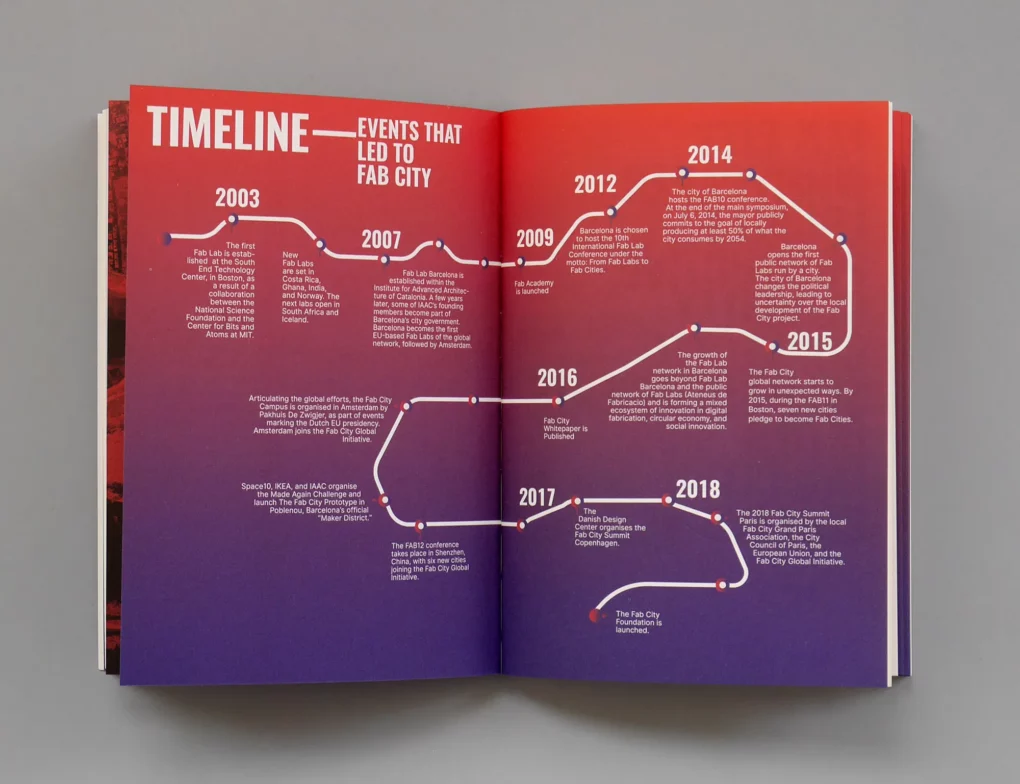 The Fab City Roadmap to 2054 Saga
A revival of the highlights of the Fab City Global Initiative.
The Roadmap saga is a Fab City tale that unfolds in 4 chapters, one for each step of our roadmap to 2054.
Looking to the future sometimes requires a dip into the past.
And that is precisely the purpose of the saga: to travel back in time to relive the milestones that brought us here.
Why is it important for us to involve you in our story?
We want to share our salient moments because if we didn't, we wouldn't be living up to our Mission of global dissemination of data and knowledge.
We understand the Saga as the unfolding of our work from 2011 to 2023, a small step toward sharing an experience that can also be useful for other stakeholders with a similar mindset and ambition to ours.
Enjoy your reading!
---
Chapter 1: 2011-2014 – AWARENESS
The period between 2011 and 2014 is the era of AWARENESS when an embryonic Fab City idea makes its way into the global landscape of makers and fab labs.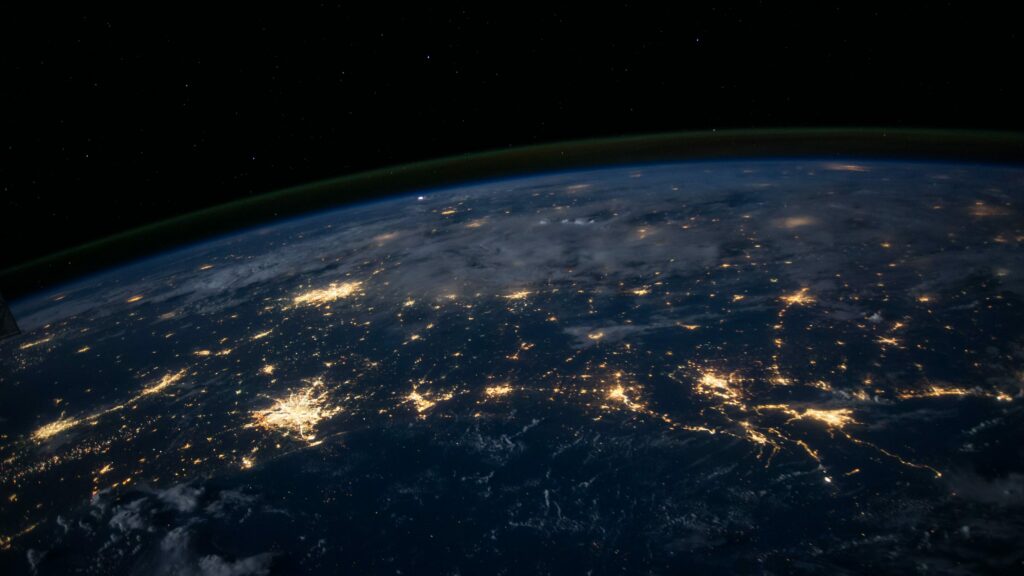 ---
Chapter 2: 2014-2018 – LAUNCH
The period between 2014 and 2018 is our LAUNCH era.
In 2014, Barcelona challenged all cities to produce what they consume by 2054. The call to action has grown into a sustainable cities network focused on the digital transition, localisation, and regenerative economy.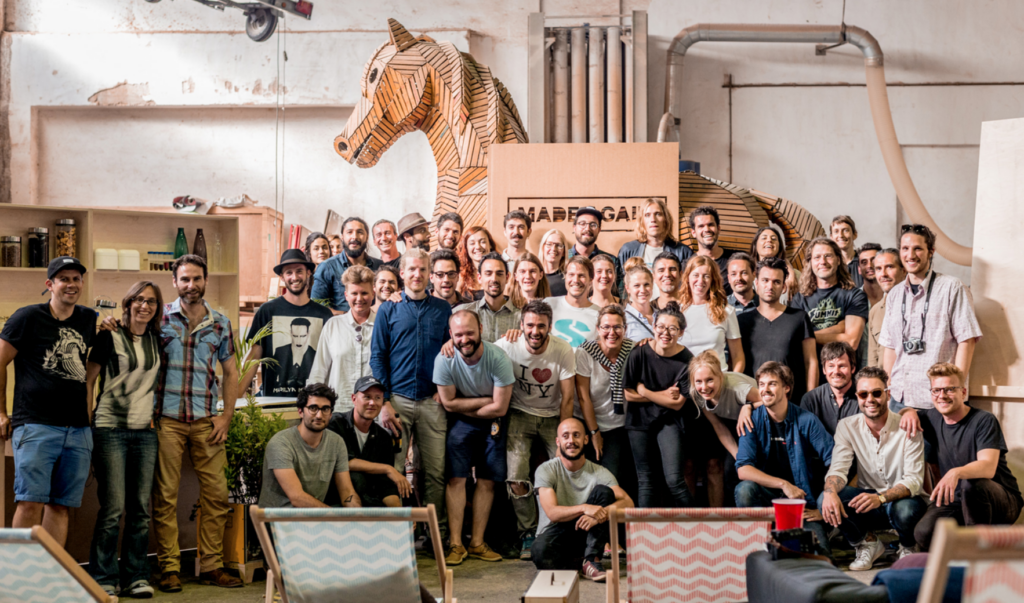 ---
Chapter 3: 2018-2020 – CONSOLIDATION
The period between 2014 and 2018 is the era of CONSOLIDATION when the Fab City Foundation is founded in e-Estonia and the Fab City Full Stack, our framework, is launched.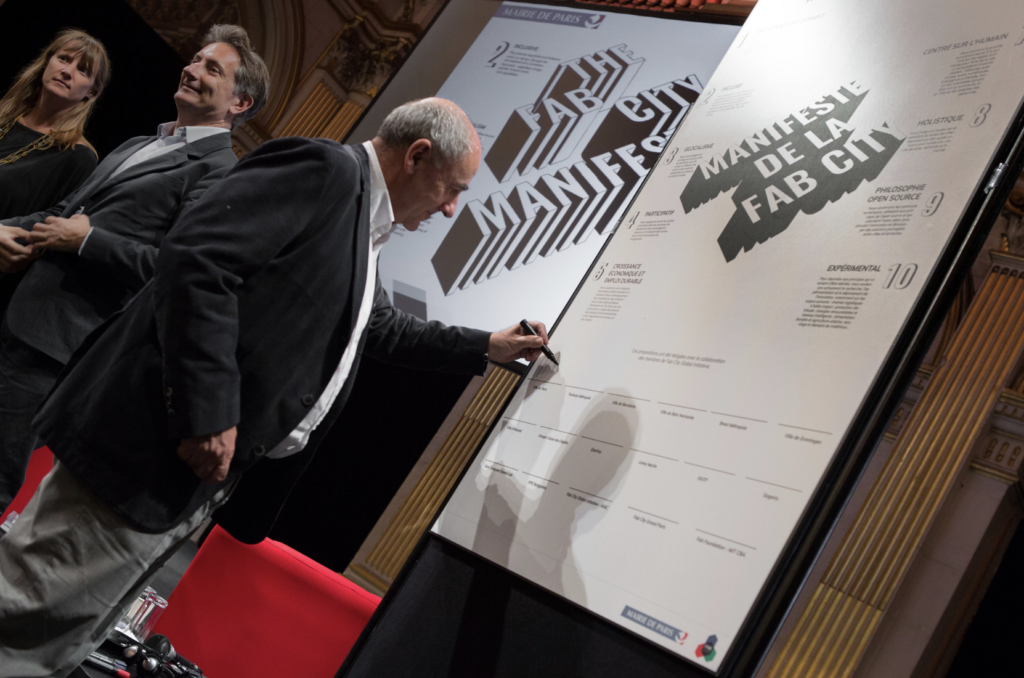 ---
Chapter 4: 2021-2025 – GROWTH
The period between 2021 and 2025 is the era of GROWTH.
The strategic action plan based on the Full Stack is developed with the global initiative. Products and programs of the Foundation are expanded to meet the global challenge.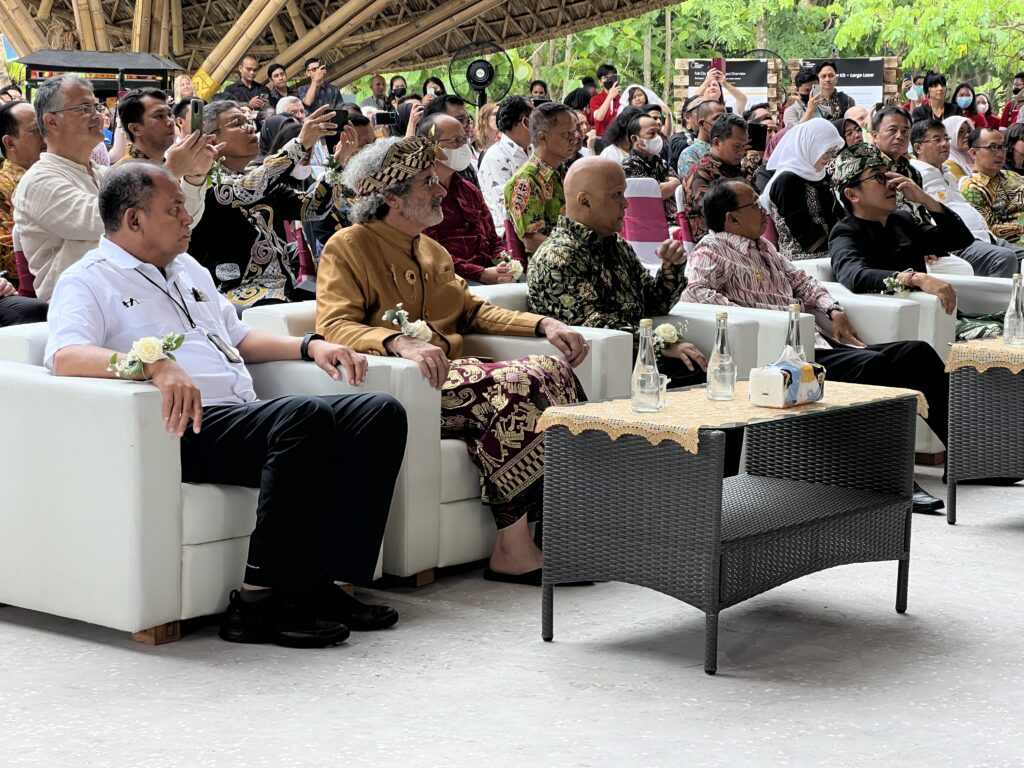 ---
Join the Fab City community and become part of the change!