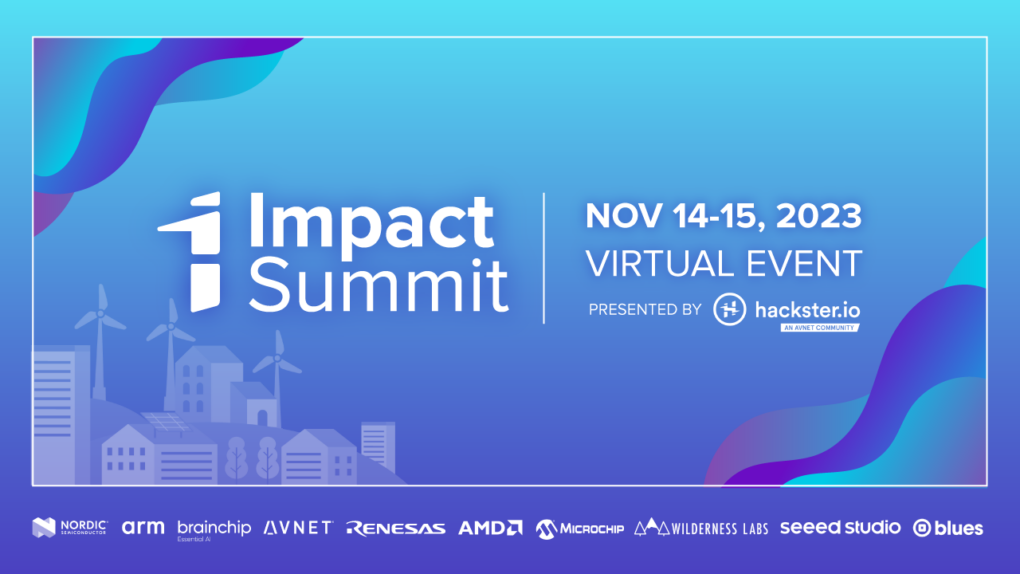 Impact Summit 2023: Fab City Keynote on day 2
November 15, 2023

Online
Fab City Keynote
Hackster is hosting Impact Summit 2023 this November 14-15, a 2-day developer summit with workshops, demos, panel discussions and project spotlight opportunities showcasing tech initiatives that are making cities smarter, more sustainable and more resilient.
In this keynote, the Executive Director of Fab City Foundation, Tomas Diez, will share working practices and knowledge of Fab City Global Initiative.
This event will be livestreamed. You can register to join the conversation.