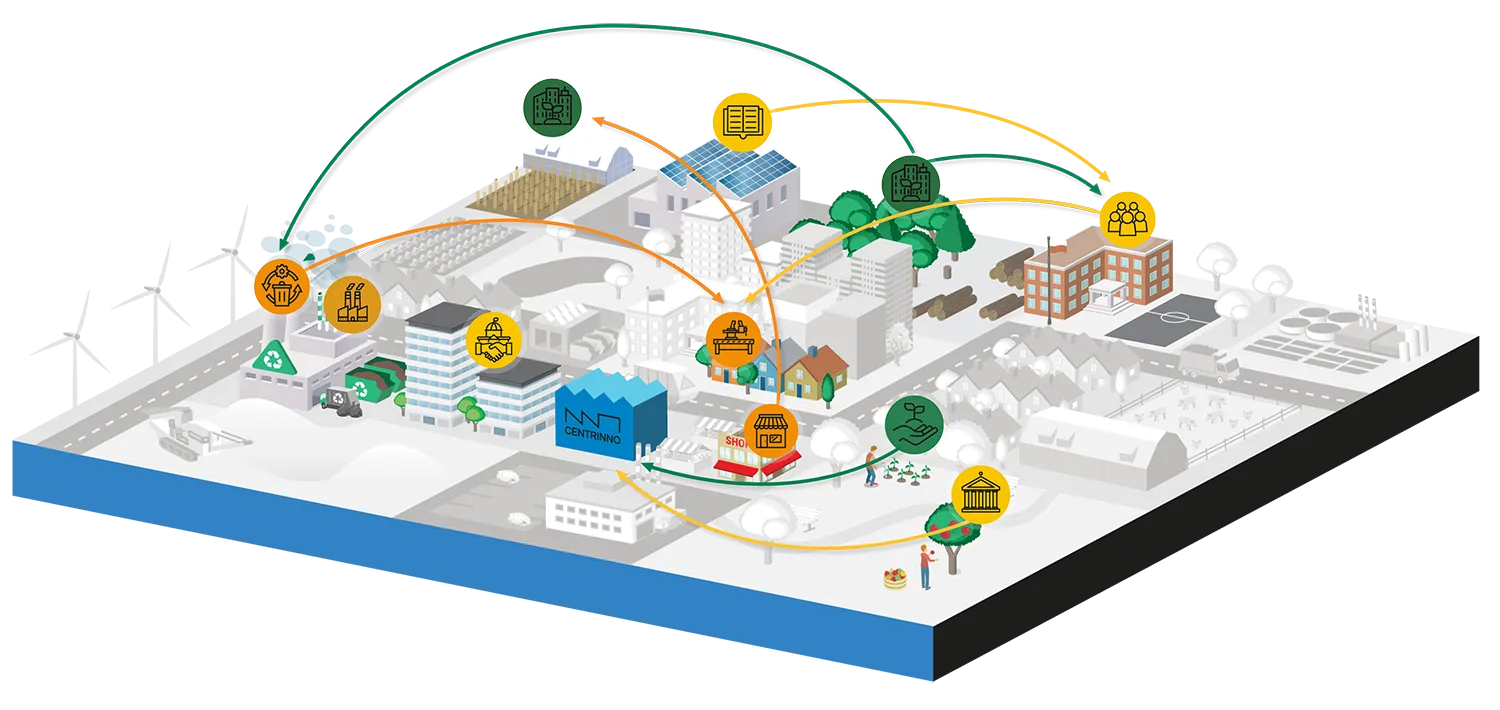 CENTRINNO Cartography Webinar
August 8 - 3pm CEST

Online
About the webinar
Join us for this webinar, where you'll have a fantastic opportunity to dive deeper into the CENTRINNO Cartography Tool. Learn about its potential to foster inclusive and locally productive ecosystems by mapping urban challenges, identifying stakeholders, and assessing available resources such as people, knowledge, skills, and infrastructure. During the session, we'll also showcase the accomplishments of our pilot cities and how they've effectively used the CENTRINNO Cartography Tool to tackle environmental, social, and economic challenges in post-industrial areas.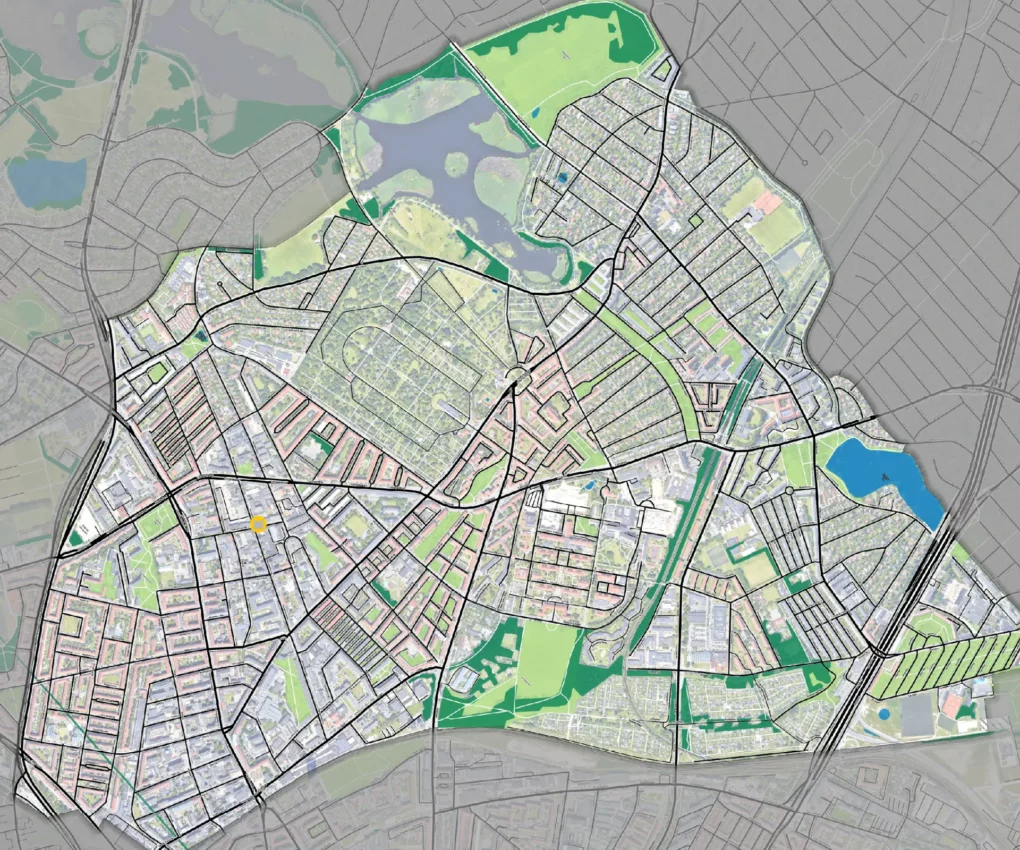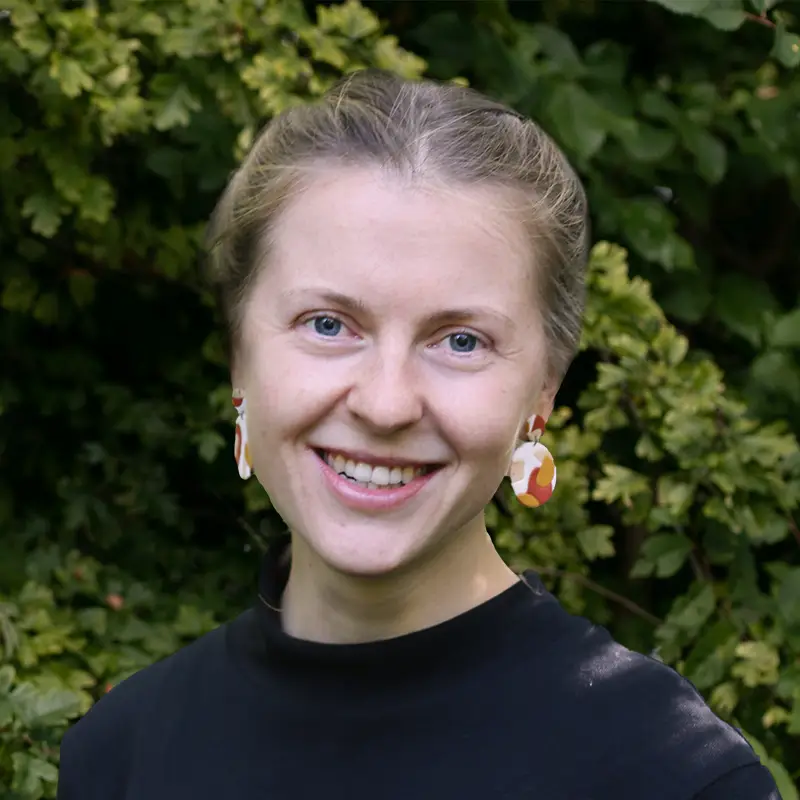 Frenzi Ritter, Metabolic
Frenzi works at Metabolic Institute as a sustainability researcher and industrial ecologist in various consortium-based pan-European research projects. Trained as an interdisciplinary systems thinker, she is working with cities, regions, and other organizations to analyse urban sustainability issues and find integrated solutions. Before joining Metabolic, Frenzi studied industrial ecology, social-ecological studies and environmental sciences in the US, Germany and Canada. Frenzi holds a Masters in Environmental Management from Yale University and a Bachelors in Liberal Arts and Sciences from Freiburg University, Germany.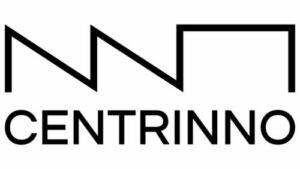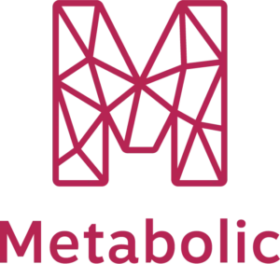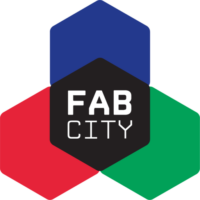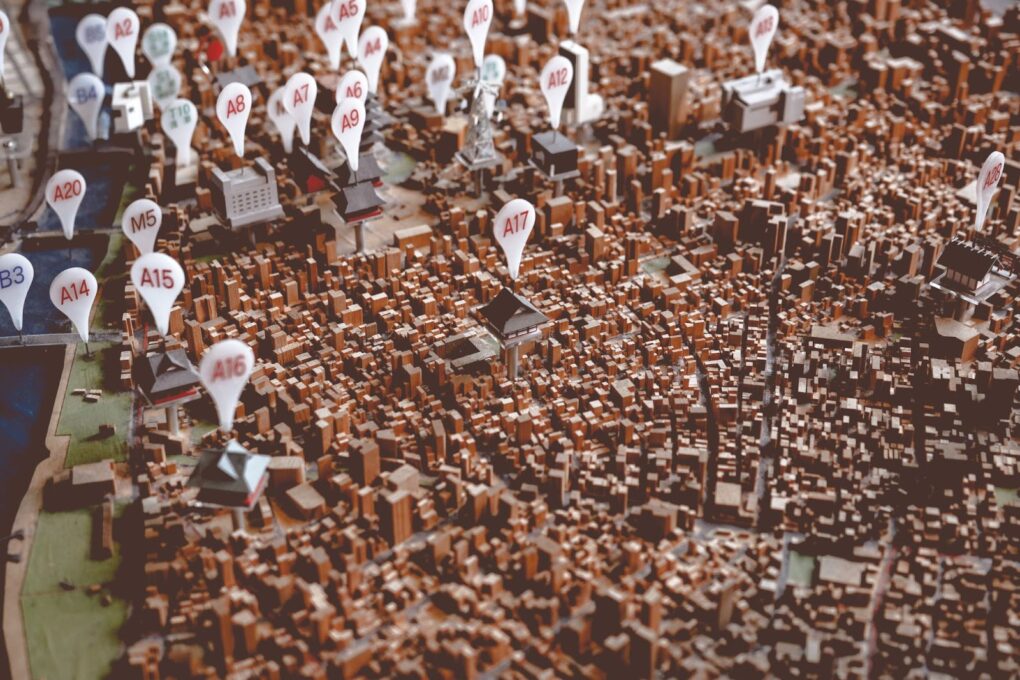 Metabolic and Fab City Foundation Unveil CENTRINNO Cartography Findings in a New Blog Post!
How do we design truly universal processes to guide transformations towards regenerative communities? In this new collaborative blog post, Metabolic, Fab City Foundation, and CENTRINNO embark on an exploration of this question, reflecting on a journey to develop global solutions. Together, we hosted a series of insightful global webinars, specifically crafted to understand how to […]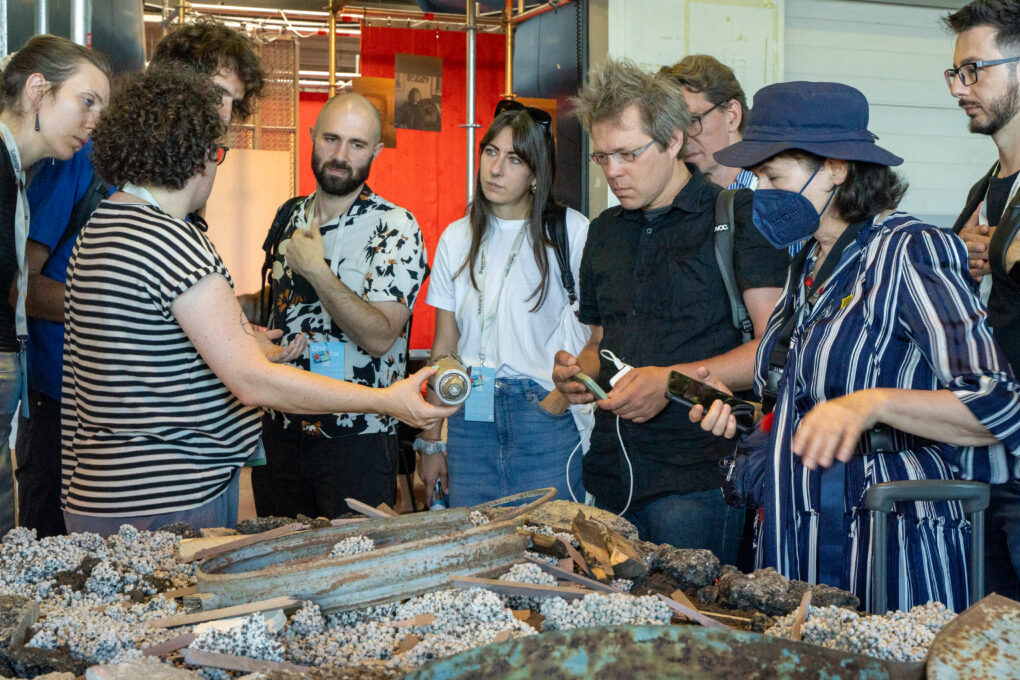 Fab City European Meetup Sparks Inspiration and Connectivity at Ars Electronica in Linz through Art and Tech
Inspired collaborations, insightful tours, and the commencement of the CENTRINNO Fellowship Program marked a successful event.
And the winners of the 2023 Fab City Awards are…
The 2023 Fab City Awards have come to a close, and we are thrilled to announce the exceptional projects that have been recognized. We extend our heartfelt gratitude to all the Fab Cities that submitted their innovative initiatives and to the dedicated jury members who meticulously evaluated each project. 1st Prize (two) MDDI 50% Scholarship […]