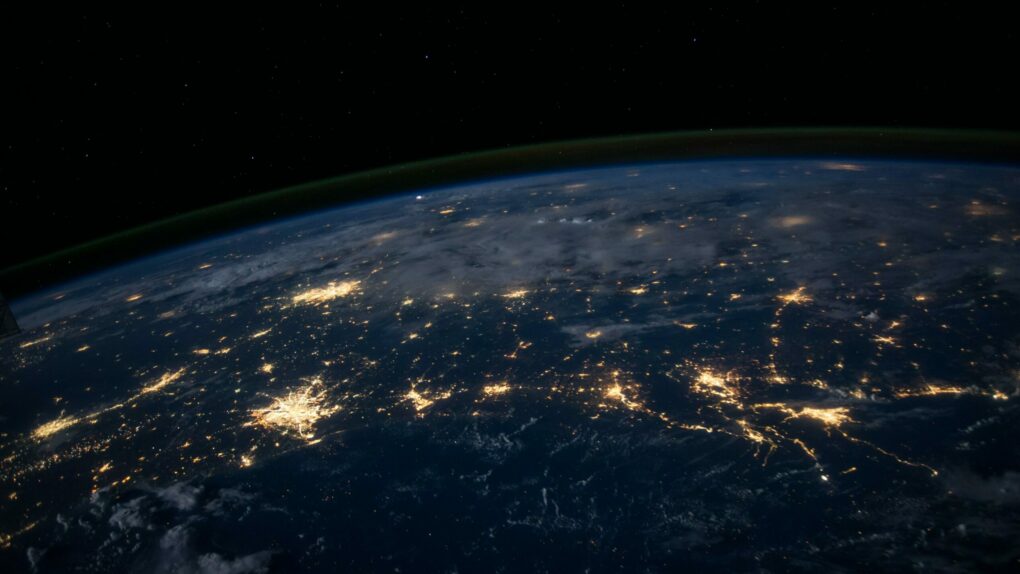 Policy Brief
Fab City briefs: From experimentation & evidence to policy proposals
---
The context
The world is facing an unprecedented systemic crisis. How we create policies needs to change and be informed by real-world experimentation, not assumptions from a public office. It's urgent to overcome the primacy of economic growth as a policy goal by developing policy approaches that equally address social, ecological, and economic goals coherently. Radical and effective policies in relation to climate change and social equality need to be prototyped, implemented, and tested, respecting contextual differences such as culture, geography, and social groups. Policymakers have the urgent responsibility to respond to these issues and create the conditions for inclusive, regenerative, and productive places.
The goal
This policy brief aims to support the implementation of local policies, throughout the Fab City global network of cities and regions, that enable a fair and equitable transition to a new paradigm of distributed production of goods, energy, materials, and other resources needed to balance the impact of humans on the planet.
Type of resource
Policy brief
In a nutshell
Radical and effective policies concerning climate change, energy crises, and social equality need to be prototyped, implemented, and tested. It's time to move from intentions to actions. Fab City proposes a new productive model based on local manufacturing infrastructure and globally distributed data.