Fab City Round Table: Projects incubation and value creation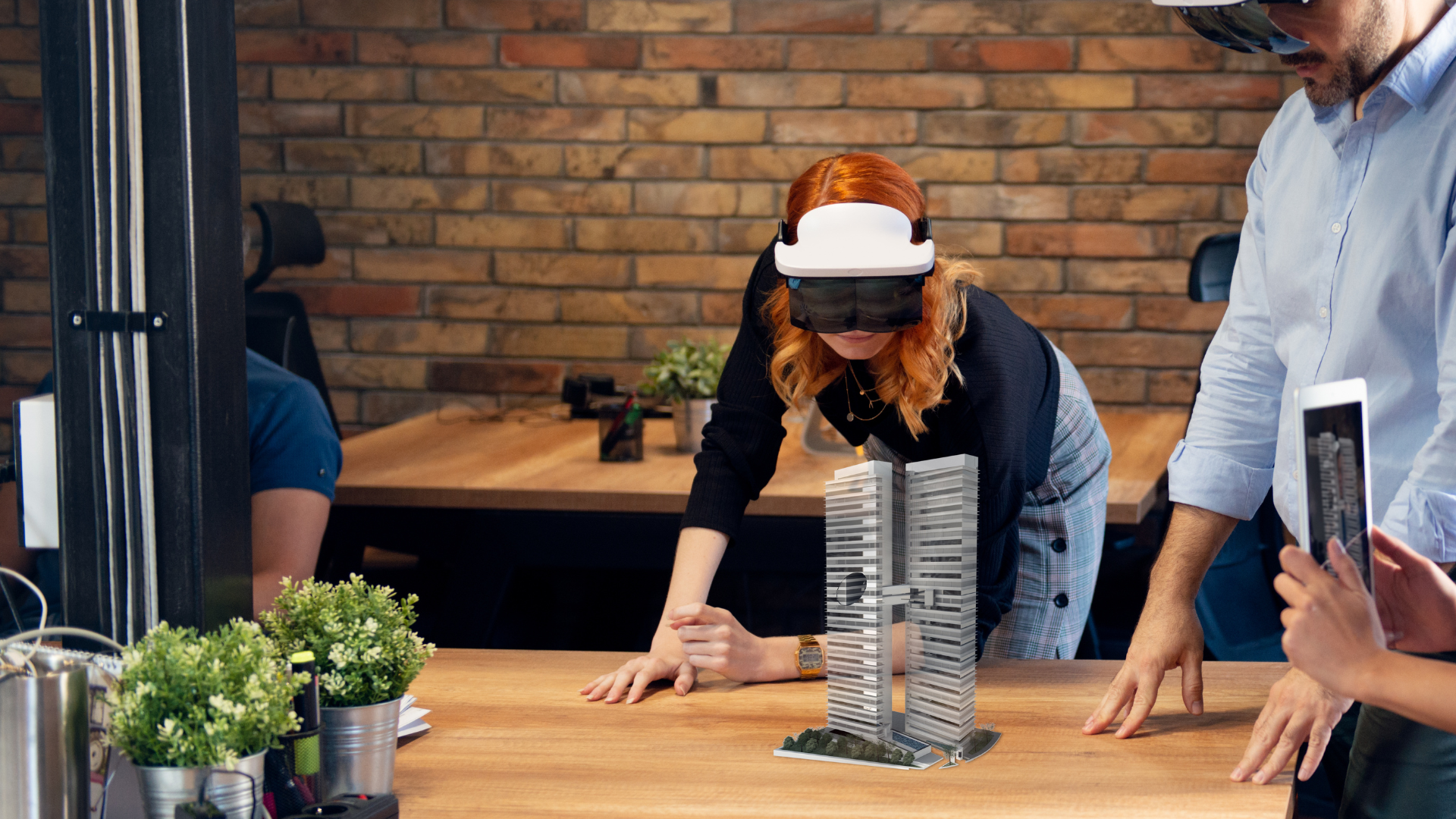 Projects incubation and value creation: From Ideas to Action
February 28, 2023

Online
Projects incubation and value creation: from ideas to action
How do ideas become successful value-generated projects? What are key factors to incentivize social and entrepreneurial projects that strengthen the principles of the Fab City Global Initiative? And how to design value-generated projects to be sustainable in the long term? To what extent does open-source philosophy play a role?
As part of the Fab City agenda, the Fab City community is gathering for the first of four yearly Round Tables in 2023. The aim is to present a general overview of value-generated projects and their ecosystems, by explaining the context, and the key factors for successful innovations, as well as discussing frameworks, methods, and business and financing models that support the development and utilization of such innovation projects.
The goal is to promote synergies and multilevel knowledge exchange within Fab City Global Initiative and everyone interested in Fab City. In addition, the event aims at deepening the discussion around the Fab City Full Stack, our framework that helps to interpret the Fab City challenge towards 2054 and guides its implementation in a multiscalar and ecosystemic approach. This first Round Table of 2023 will focus on Layer 3 of the Full Stack: "Incubating Value-Generating Projects".
You are invited to the upcoming Fab City Round Table to explore the critical questions with the Fab City community.
Join us for the discussion!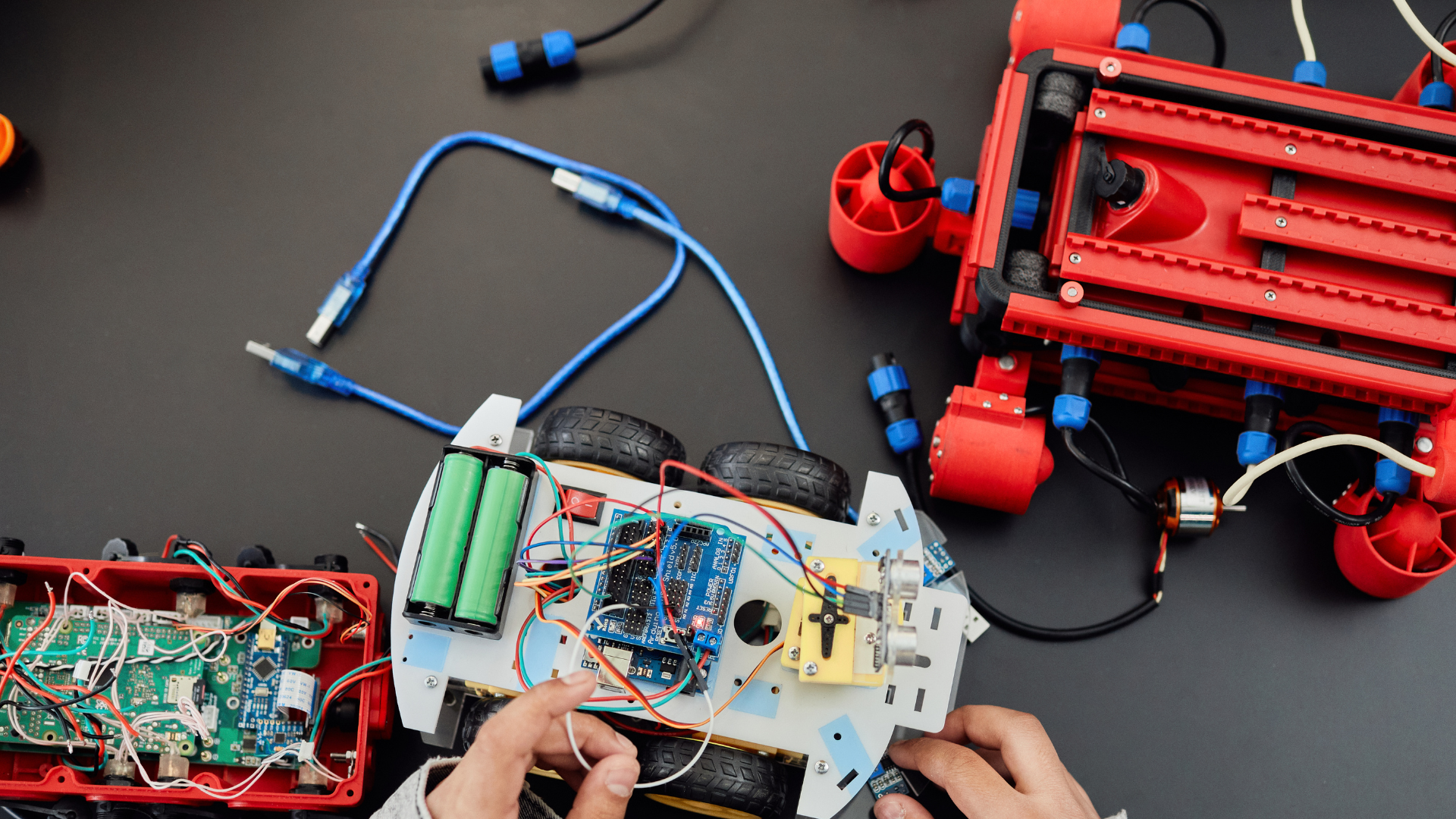 The speakers of this Round Table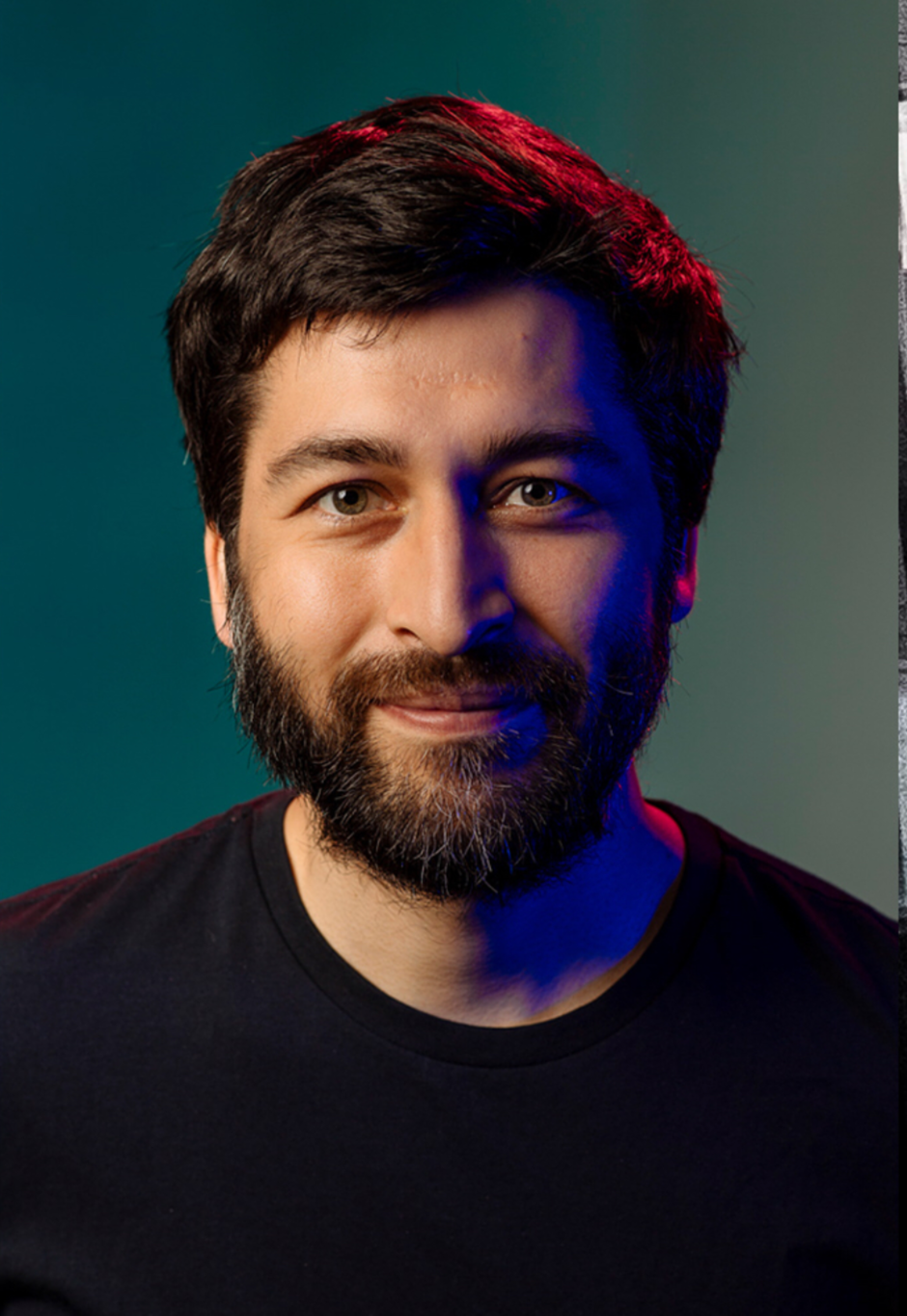 Cesar Jung-Harada - Singapore Institute of Technology
Cesar Jung-Harada is an Associate Professor of Design at the Singapore Institute of Technology. Cesar is currently a candidate Ph.D. in Design and Ocean Innovation at the CNAM (France), Director of MakerBay LTD (Hong Kong Makerspace), and Scoutbots LTD (Ocean Robotic Startup). Cesar serves as a Trustee of the board of HBKU (Qatar), and the Wyng Foundation (Hong Kong), and regularly delivers workshops and keynotes at international conferences in places such as the UN, Harvard, or TED.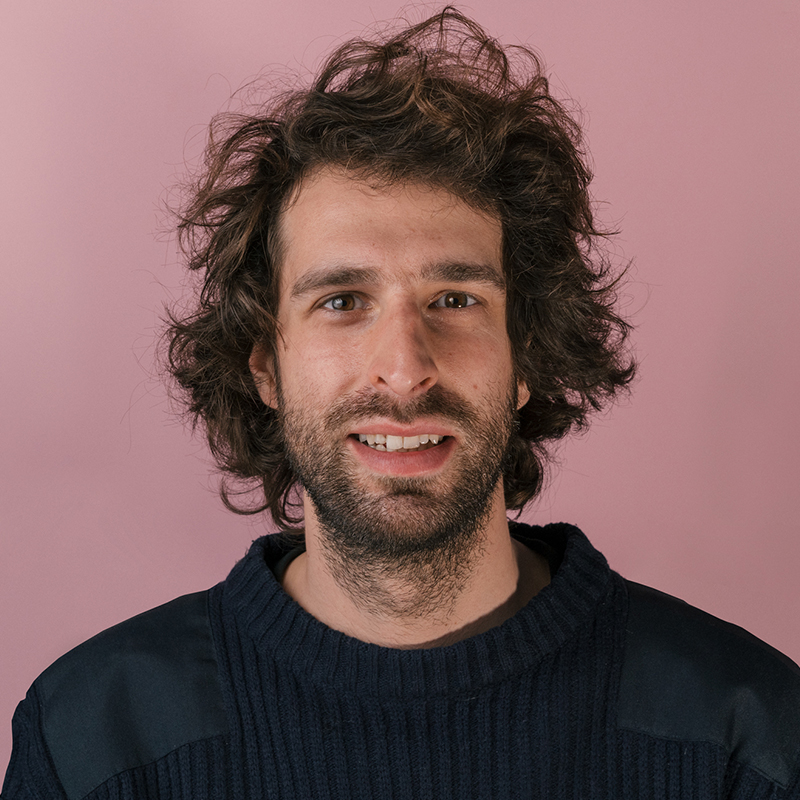 Guillem Camprodon - Fab Lab Barcelona, IAAC
Guillem Camprodon is the executive director of Fab Lab Barcelona at the Institute for Advanced Architecture of Catalonia (IAAC), the first Fab Lab in the EU and a benchmark in the network of over 1800 Fab Labs.
Moreover, he led Smart Citizen, a platform that opposes the traditional top-down Smart City model, empowering communities with tools to understand their environment. As a researcher, he participated in many European-funded projects, including Making Sense, iSCAPE, GROW Observatory, Organicity, DECODE, ROMI, and Reflow. He is also a lecturer in multiple IAAC programs, primarily at the Master on Design For Emergent Futures (MDEF).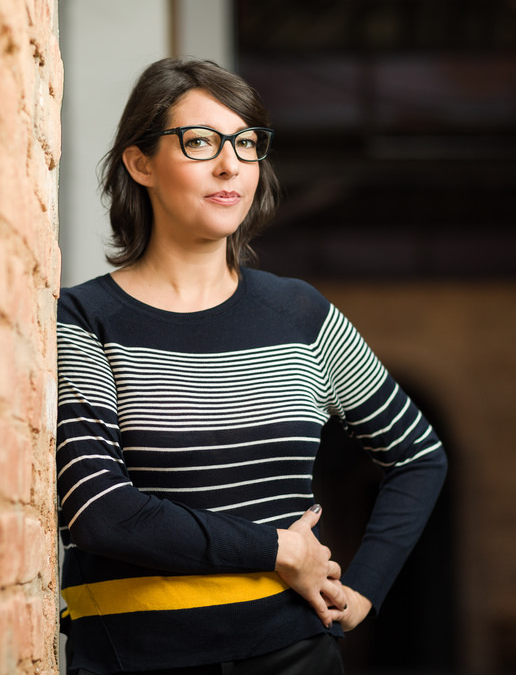 Carolina Marini - Instituto Fab Lab Brasil
Carol Marini is the co-coordinator of Rede FabLab Brasil and co-founder of Instituto Fab Lab Brasil. Experience in design processes and the application of maker culture to education. Pioneering action in FabCity initiatives in Brazil, aiming to bring a sustainable vision to the development of cities.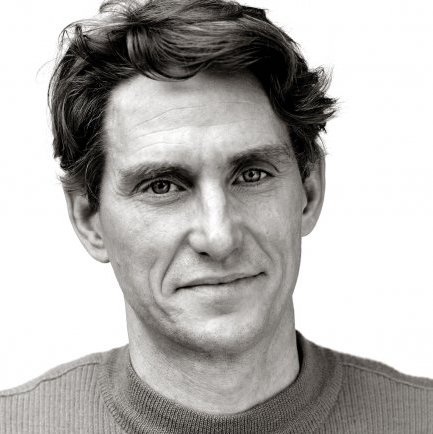 Wolf Kühr - Fab City Hamburg
Wolf Kühr is a research-oriented creative worker focusing on design and sustainable transition. He has 25 years of experience in coordinating and realising international projects at the intersection of creative industries, research, and new technologies. Actually, he teaches circular design and works at Fab City Hamburg.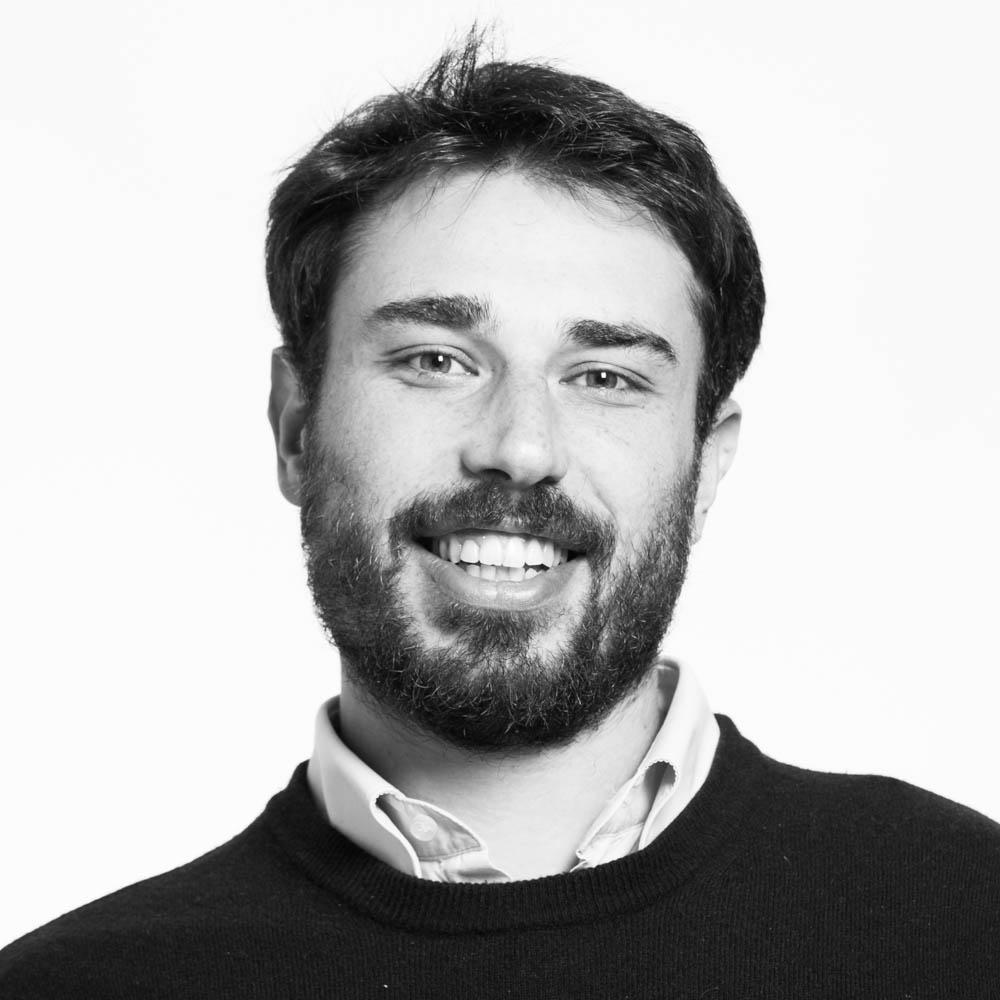 Pietro L. Verga - Municipality of Milan
Pietro L. Verga is the CENTRINNO Project Manager. Pietro is an international expert and advisor in sustainable local development with a decade of educational and professional experiences in Italy, Romania, Germany, Belgium, and the USA.
He specialises in the design, management, and delivery of highly innovative European Projects for urban areas, and he offers thematic expertise in the fields of integrated strategic urban planning, nature-based solutions, circular economy, and community development.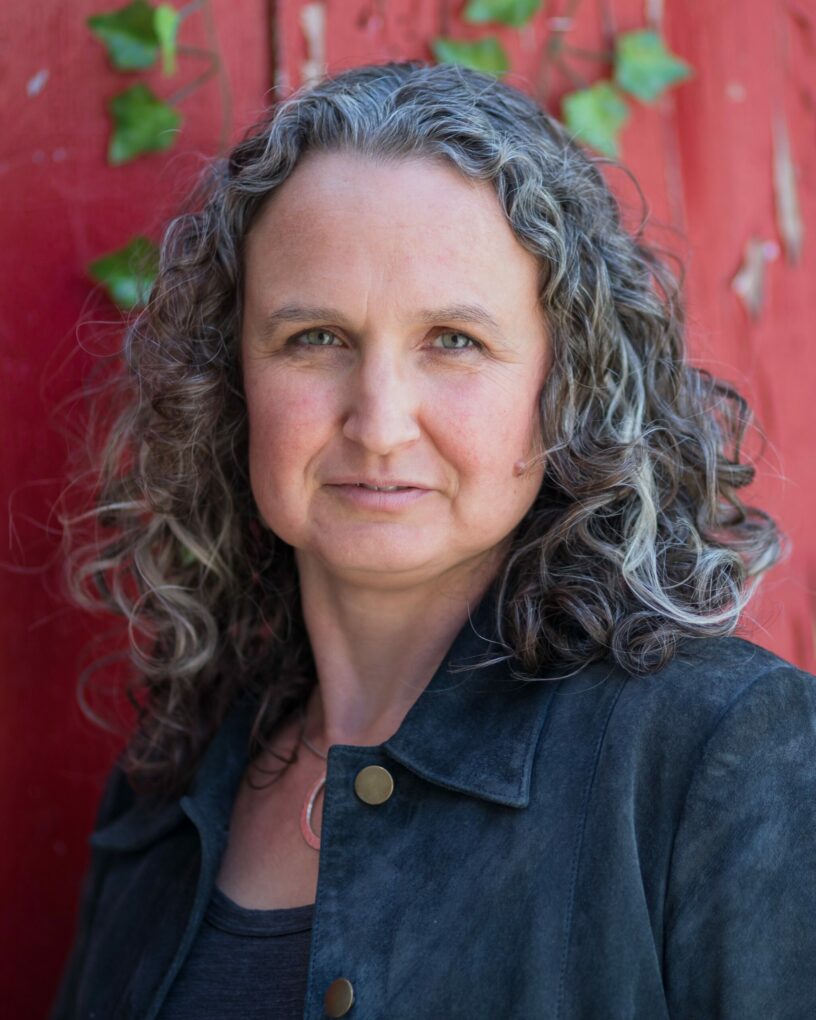 Anna Sera Lowe - Manufacturing Change
Anna Sera Lowe is a supply chain strategist who believes the future of manufacturing is local. She spent the first fifteen years of her career working on global supply chains. She advised Johnson & Johnson, the WHO, and the Global Fund on how to redesign supply networks. She now runs Manufacturing Change, specialising in business models for distributed production. Anna sits on the Council of the Internet of Production Alliance, and the Steering Group of the Local Procurement Learning Partnership. She also writes and speaks on topics related to decentralised manufacturing.