Zadar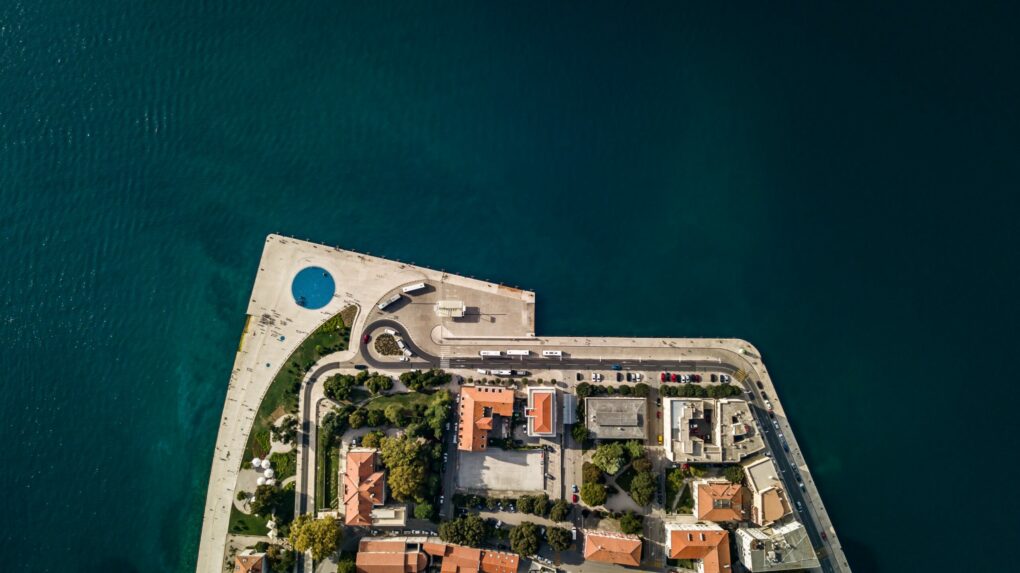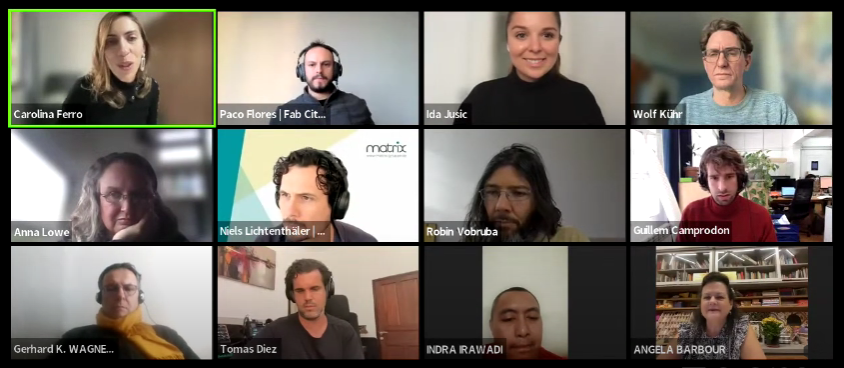 Fab City Foundation First Roundtable 2023
On February 28, 2023, the Fab City Foundation organised its first Round Table aimed at presenting a general overview of value-generated projects and its ecosystems. Find out what went down!
The research project CENTRINNO (New CENTRalities in INdustrial areas as engines for innovation and urban transformation) is entering its 4th and final year of the project. The Cartography follows the 9 pilot cities across Europe on their mapping and exploration journeys toward circularity as a living tool. The project's output is one of the central […]
Presenting the Winners of the 2022 Edition, Held at the Bali Fab Fest.
Make an impact with
local and global changemakers!
Approach
Zadar is an ancient Mediterranean port city. The old town, surrounded by walls and towers on a peninsula, with a new, urban part is connected by a bridge, a symbol of the city. Zadar is a powerful cultural and economic city whose life is comfortable all year round but shows all its splendor in the summer. Major industries include tourism, traffic, seaborne trade, agriculture, fishing, and fish farming activities; metal manufacturing and mechanical engineering industries; chemicals and non-metal industry; and banking.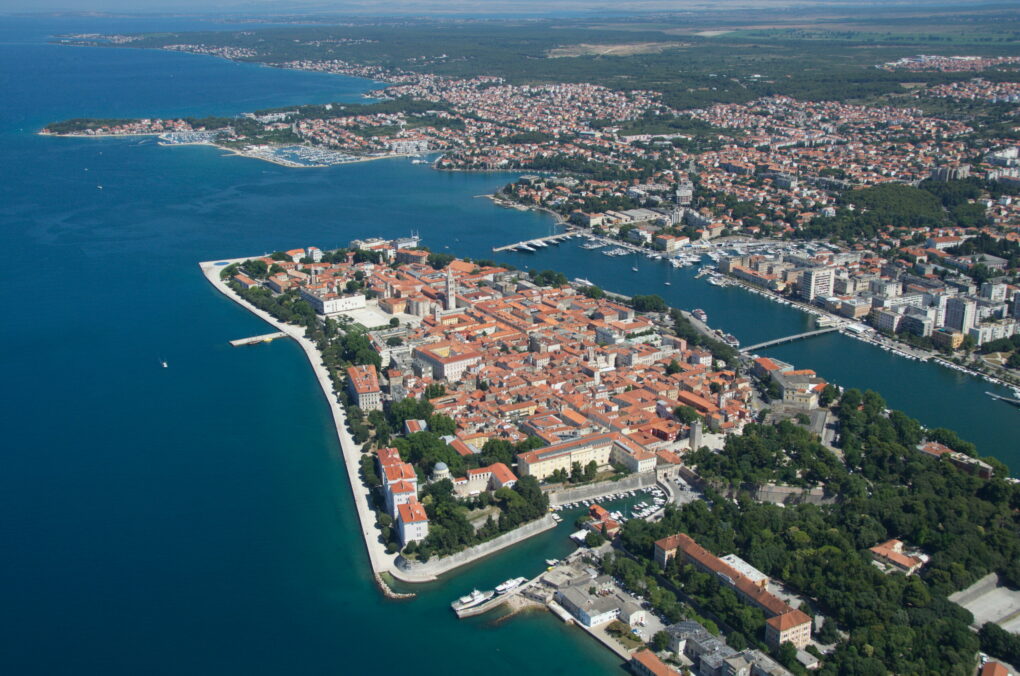 Register interest in joining the network