Veberöd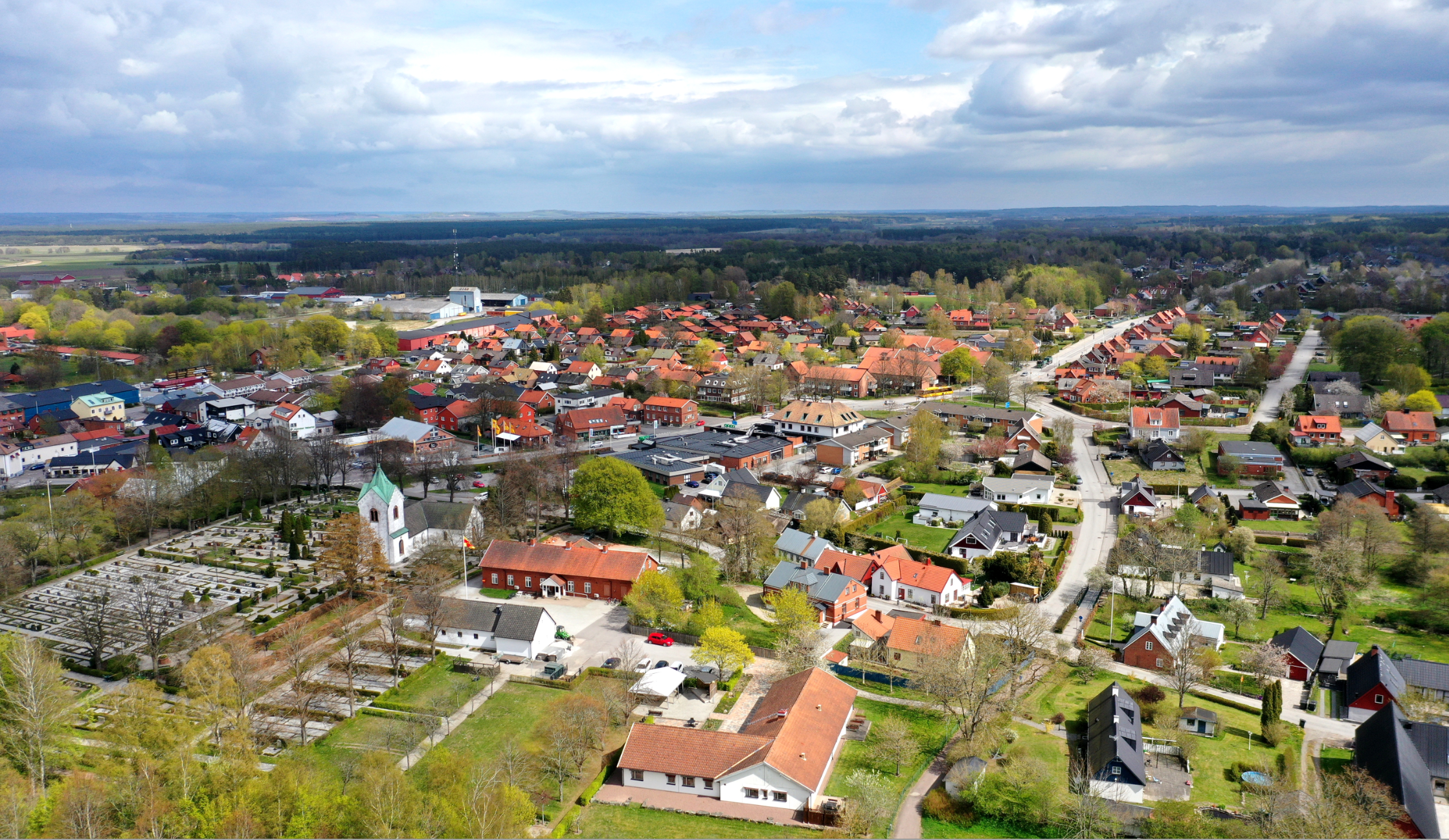 Veberöd, Sweden
Veberöd is a rural research village that empowers local citizens and democratization processes. The village is built as a 3D model and a digital twin to research and test what is sustainable for a complete society. With a village feeling and a place where people know each other, we hope also to inspire cities for social sustainability.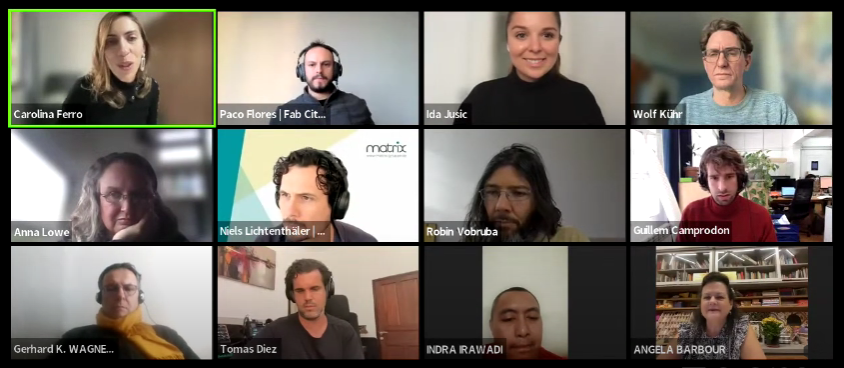 Fab City Foundation First Roundtable 2023
On February 28, 2023, the Fab City Foundation organised its first Round Table aimed at presenting a general overview of value-generated projects and its ecosystems. Find out what went down!
The research project CENTRINNO (New CENTRalities in INdustrial areas as engines for innovation and urban transformation) is entering its 4th and final year of the project. The Cartography follows the 9 pilot cities across Europe on their mapping and exploration journeys toward circularity as a living tool. The project's output is one of the central […]
Presenting the Winners of the 2022 Edition, Held at the Bali Fab Fest.
Make an impact with
local and global changemakers!
Approach
To invite global collaboration with universities and companies to create an open-source platform for what is smart and sustainable. Veberöd is unique since we want to show a complete organism of a village. What makes a Village prosperous and happy?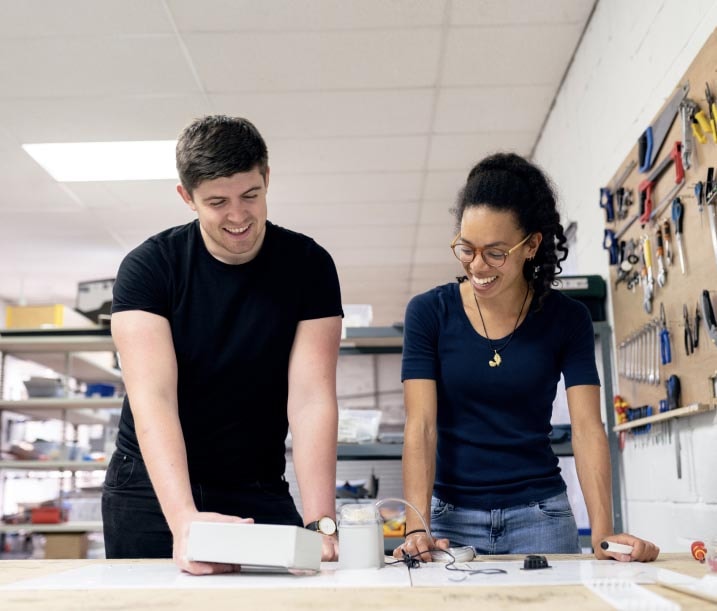 Register interest in joining the network