Paris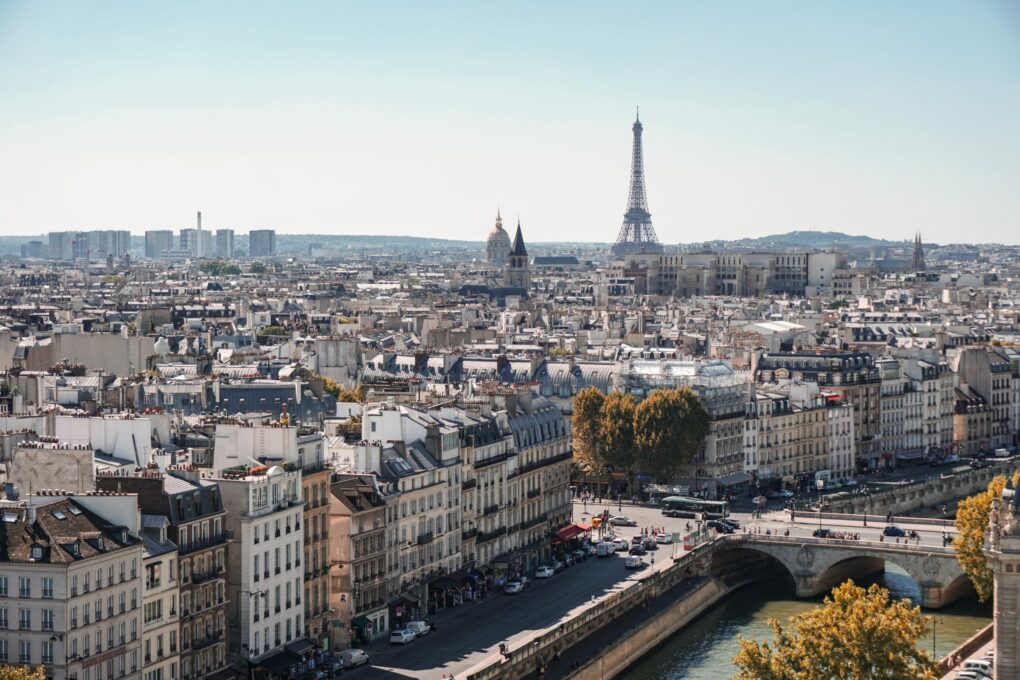 Paris, France
Paris and its region have a very strong potential for deploying a Fab City strategy, which is the result of a historically productive fabric stemming from industry, a great dynamism of players in innovation and new economies, and proactive public policies around digital, climate, circular economy, and city planning.
Make an impact with
local and global changemakers!
Approach
With the city council, Fab City Grand Paris brings together urban innovators to support citizens, and private stakeholders to produce analyzes and share experiences of other cities to implement the Fab City concept in the territory across research and development projects, experimentations, and promotion of community actions.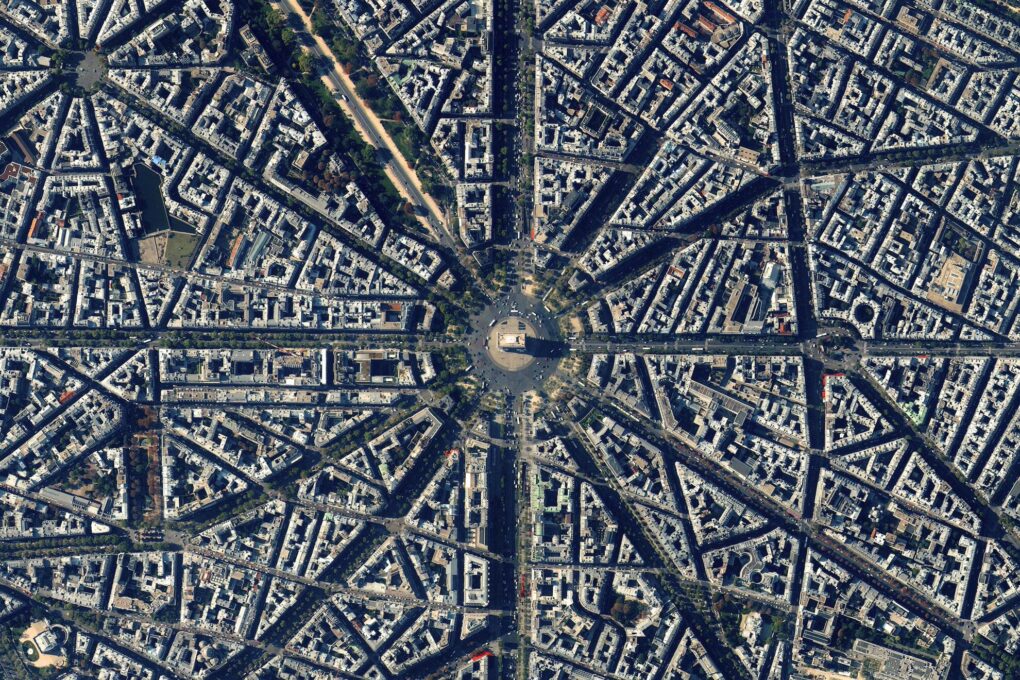 Goals and Objectives
Circular Economy: Development of new local economic models and ecosystems, involving all stakeholders.

Social Impact: Supporting citizens through training and awareness programs for local development and social impact.

Social Development: Supporting the collaboration between the public sector and civil society.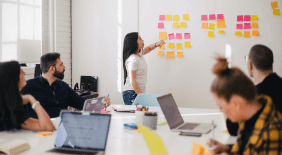 Register interest in joining the network