Hamburg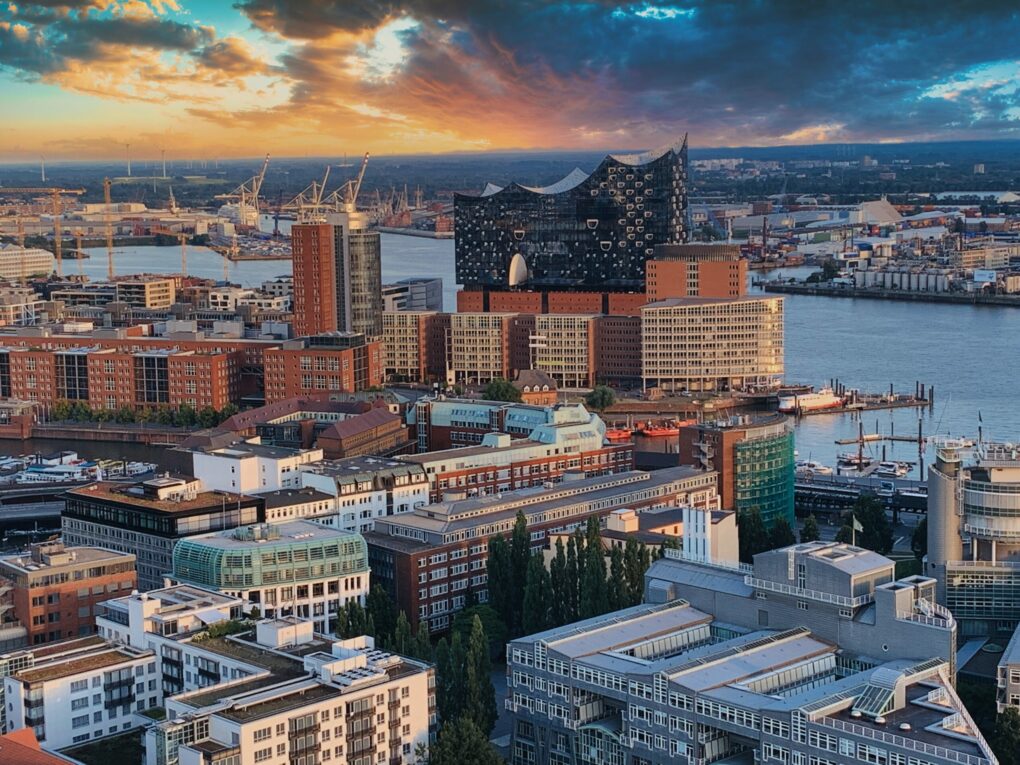 Hamburg, Germany
Hamburg is an innovative and leading trade center.  The city is known for its harbour, which is Germany's main physical infrastructure and the currently predominant economic model of shipping products (atoms) around the globe. For new bits-based economic practices arising with the digital revolution, Hamburg aims at providing digital and physical infrastructure as well, which shall be governed as commons.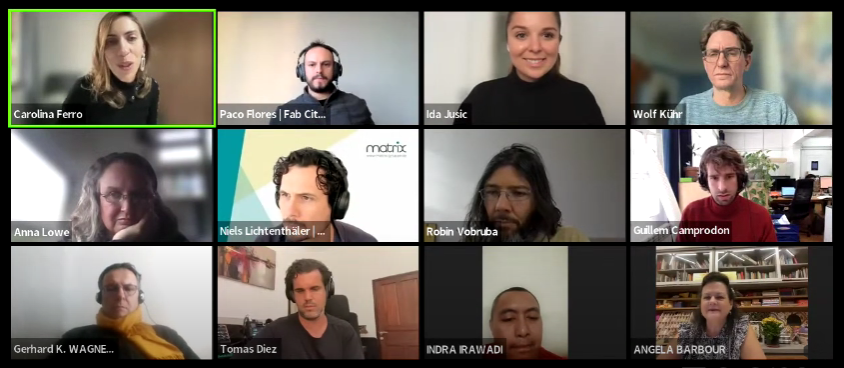 Fab City Foundation First Roundtable 2023
On February 28, 2023, the Fab City Foundation organised its first Round Table aimed at presenting a general overview of value-generated projects and its ecosystems. Find out what went down!
The research project CENTRINNO (New CENTRalities in INdustrial areas as engines for innovation and urban transformation) is entering its 4th and final year of the project. The Cartography follows the 9 pilot cities across Europe on their mapping and exploration journeys toward circularity as a living tool. The project's output is one of the central […]
Presenting the Winners of the 2022 Edition, Held at the Bali Fab Fest.
Make an impact with
local and global changemakers!
Approach
Fab City Hamburg has defined strategic focus areas, which it works on with local and international partners:
physical infrastructure as the interface between bits and atoms (Fab City House, Fab Labs, Open Labs, Circular Economy Labs, and Textile Labs).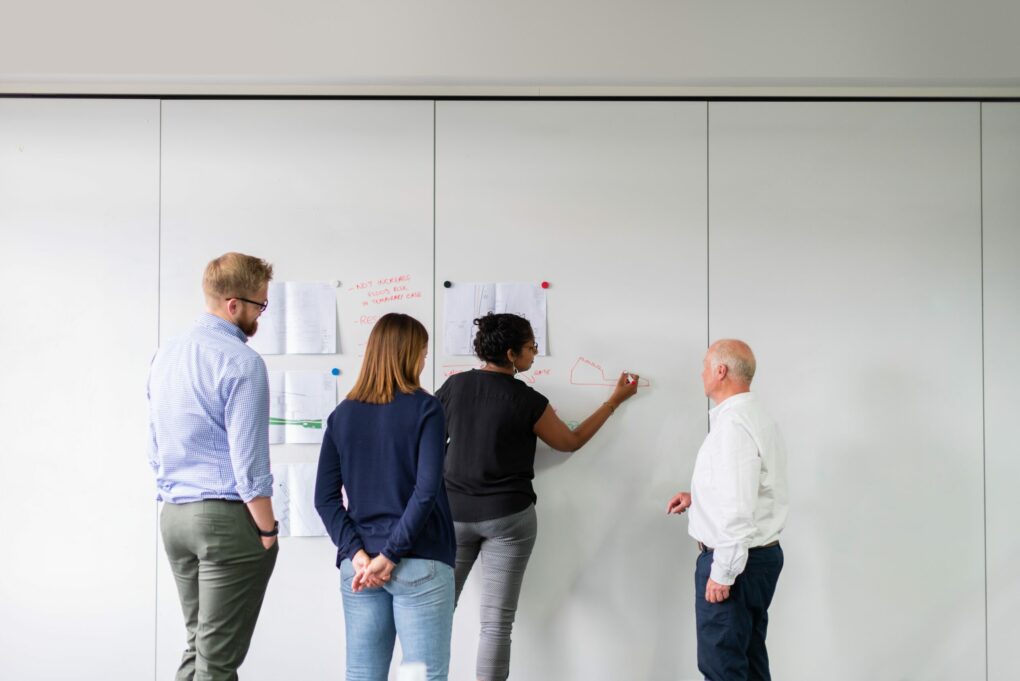 2. Digital infrastructure as global digital commons (product development, git for hardware; value-chain management software for manufacturers and designers, and e-commerce platform).
3. Education (the biggest impact can be achieved in spreading a commons-oriented mindset in schools and other education facilities).
4. Decentralised energy production.
5. Scientific regulations.
6. Fostering circular economic practices.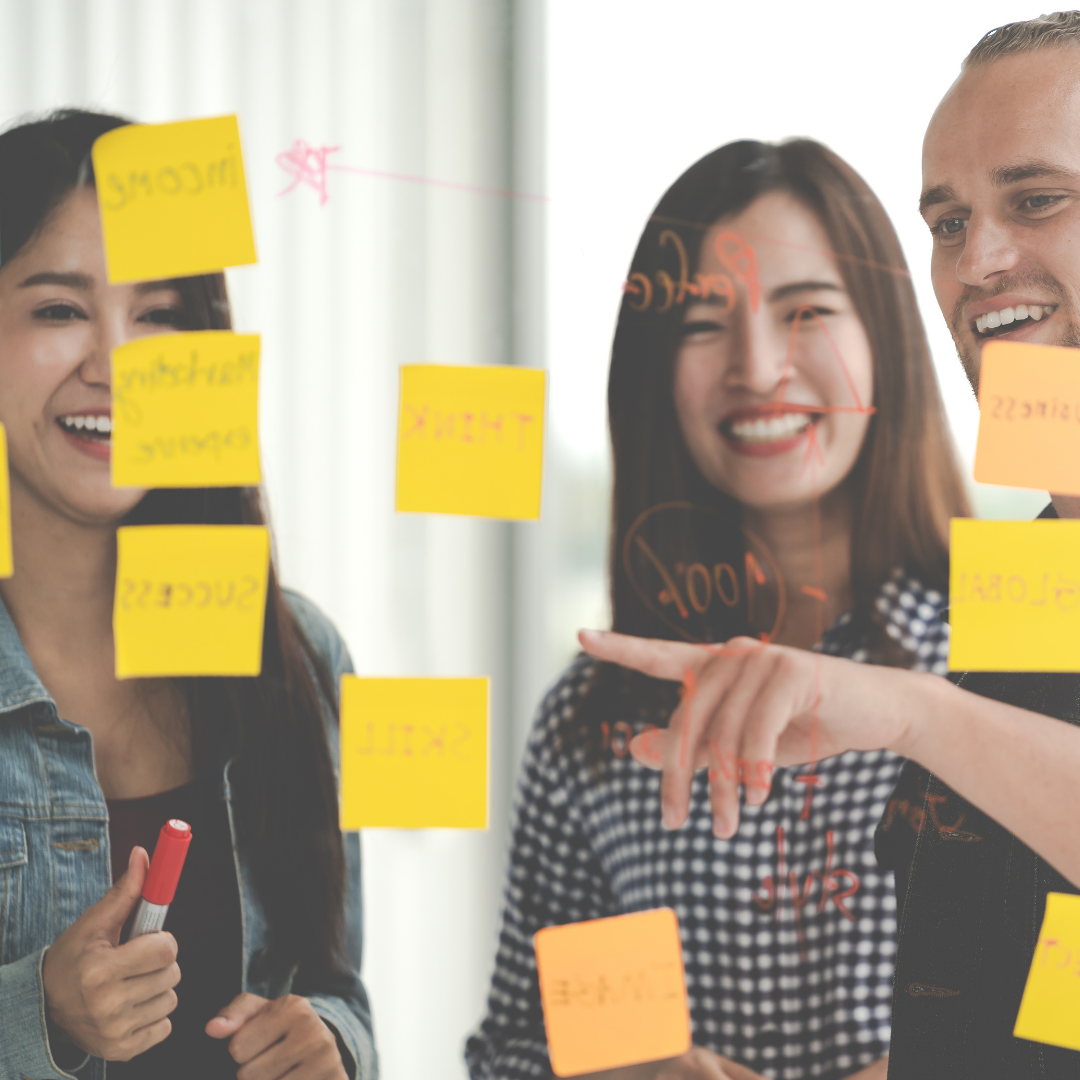 Register interest in joining the network