Belo-Horizonte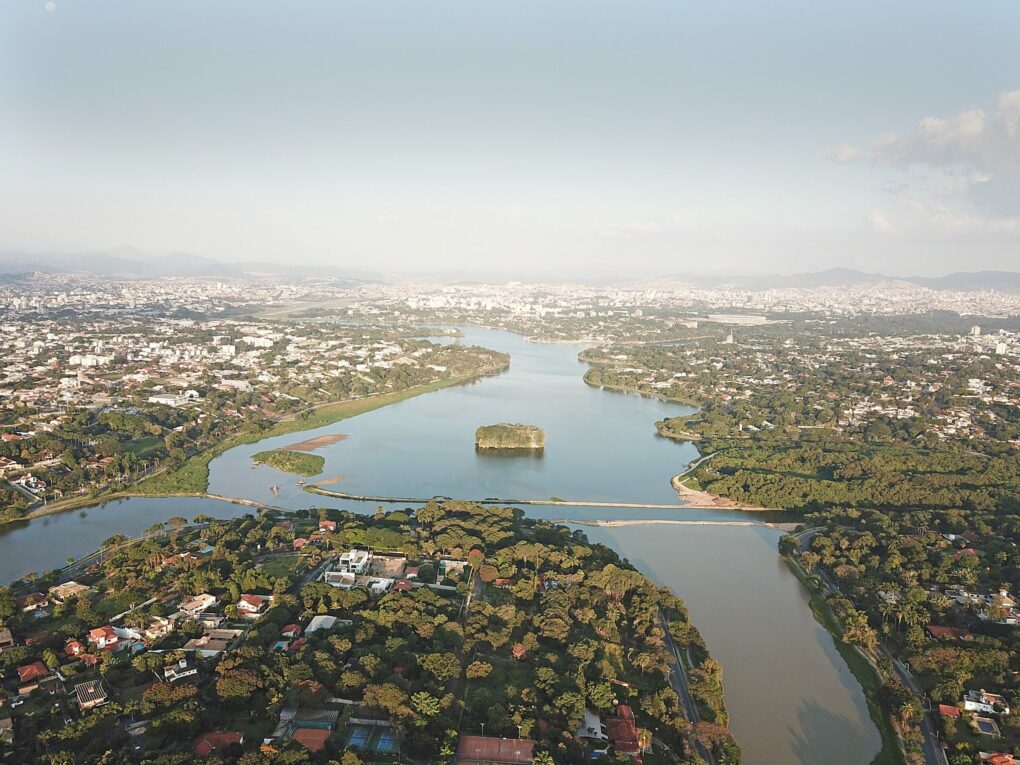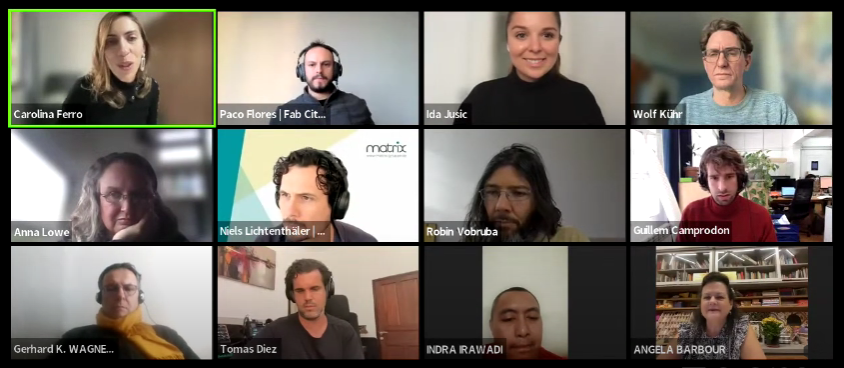 Fab City Foundation First Roundtable 2023
On February 28, 2023, the Fab City Foundation organised its first Round Table aimed at presenting a general overview of value-generated projects and its ecosystems. Find out what went down!
The research project CENTRINNO (New CENTRalities in INdustrial areas as engines for innovation and urban transformation) is entering its 4th and final year of the project. The Cartography follows the 9 pilot cities across Europe on their mapping and exploration journeys toward circularity as a living tool. The project's output is one of the central […]
Presenting the Winners of the 2022 Edition, Held at the Bali Fab Fest.
Make an impact with
local and global changemakers!
Approach
BH is a city keen on traditions such as gastronomy which makes it develop green spaces in a productive and technological way. Despite the traditions, the city looks ahead and is becoming a city that has a holistic management model that brings productive inclusion with projects to promote and attract socially and environmentally responsible investments.
Highlighting the excellent decarbonization and greening projects that combine with the executions and activities of biodiversity protection and green urban recovery.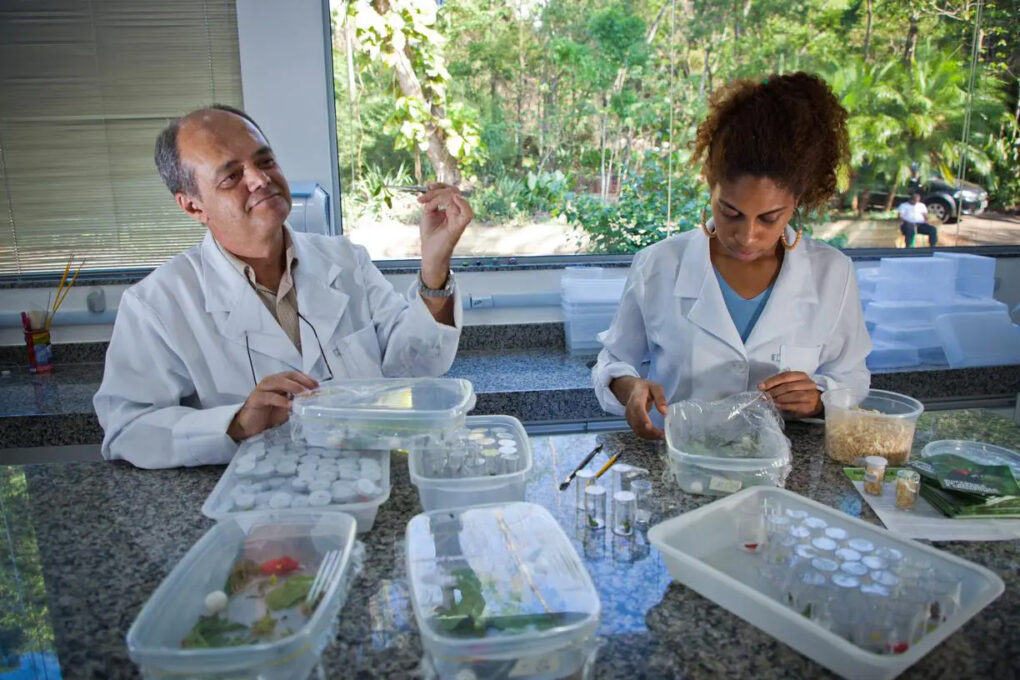 Goals
Innovation and attraction of investments with socio-environmental responsibility: The application of circular economy concepts and reverse logistics at local and global levels, highlighting new market niches and the generation of green jobs.
Governmental actions and their reach in social, educational, and environmental segments: on the process of conducting public policies guided by sustainable development and adapted to the reality of each social minority as a way of effective inclusion in the measures adopted by the government. In this way.
Design of data-driven public policies: management with the goal of optimizing municipal processes in areas such as traffic, security, and public health. In this sense, expanding data collection through institutional partnerships with urban mobility applications used by citizens.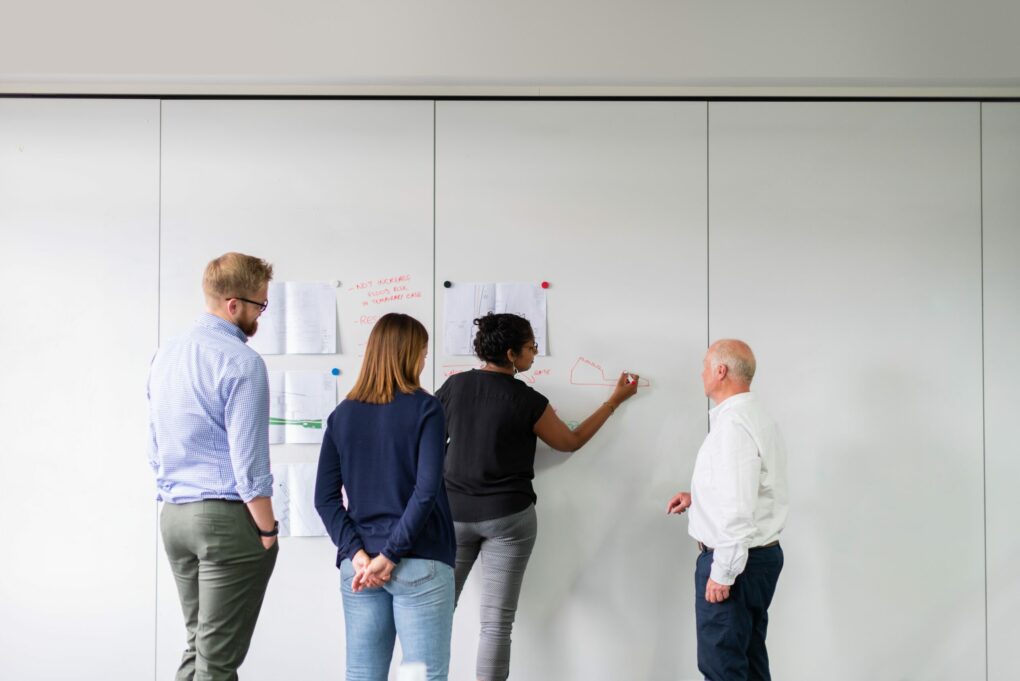 Register interest in joining the network