Barcelona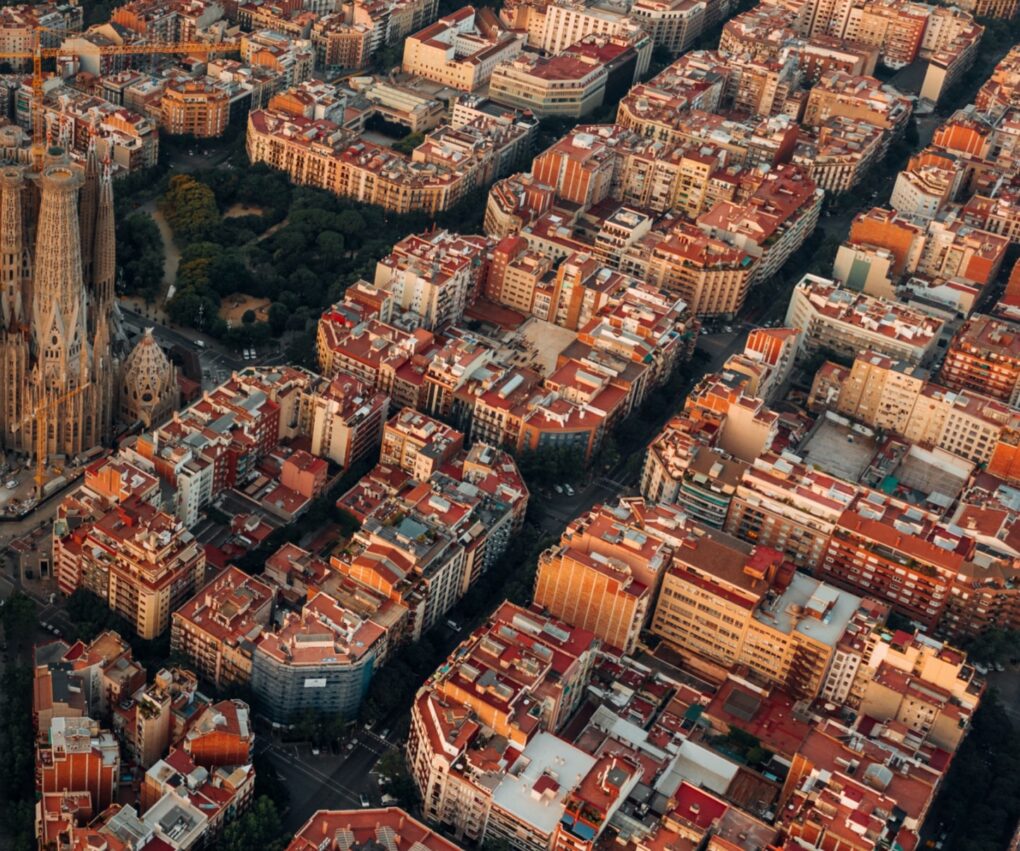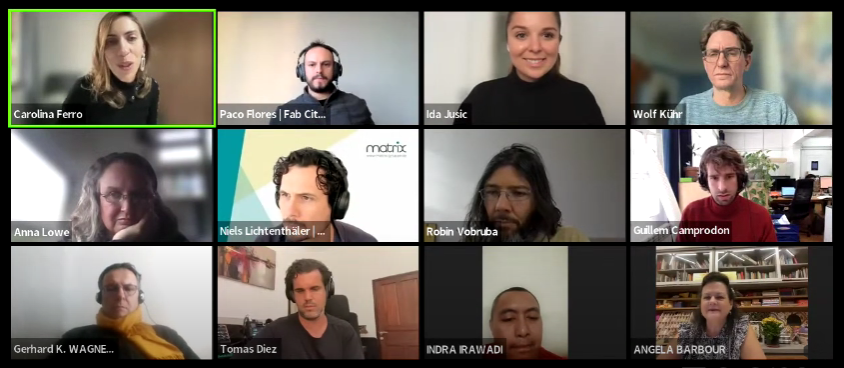 Fab City Foundation First Roundtable 2023
On February 28, 2023, the Fab City Foundation organised its first Round Table aimed at presenting a general overview of value-generated projects and its ecosystems. Find out what went down!
The research project CENTRINNO (New CENTRalities in INdustrial areas as engines for innovation and urban transformation) is entering its 4th and final year of the project. The Cartography follows the 9 pilot cities across Europe on their mapping and exploration journeys toward circularity as a living tool. The project's output is one of the central […]
Presenting the Winners of the 2022 Edition, Held at the Bali Fab Fest.
Make an impact with
local and global changemakers!
Approach
Barcelona is a world-leading city in the field of urbanism. Since the industrial revolution and especially during the 20th century, Barcelona has been a testbed for innovative urban models. Fab City Barcelona, the first Fab City, builds on more than 15 years of action research at Fab Lab Barcelona, and the experience of many other local organizations involved, to test ways to support productive activities and increase urban resilience.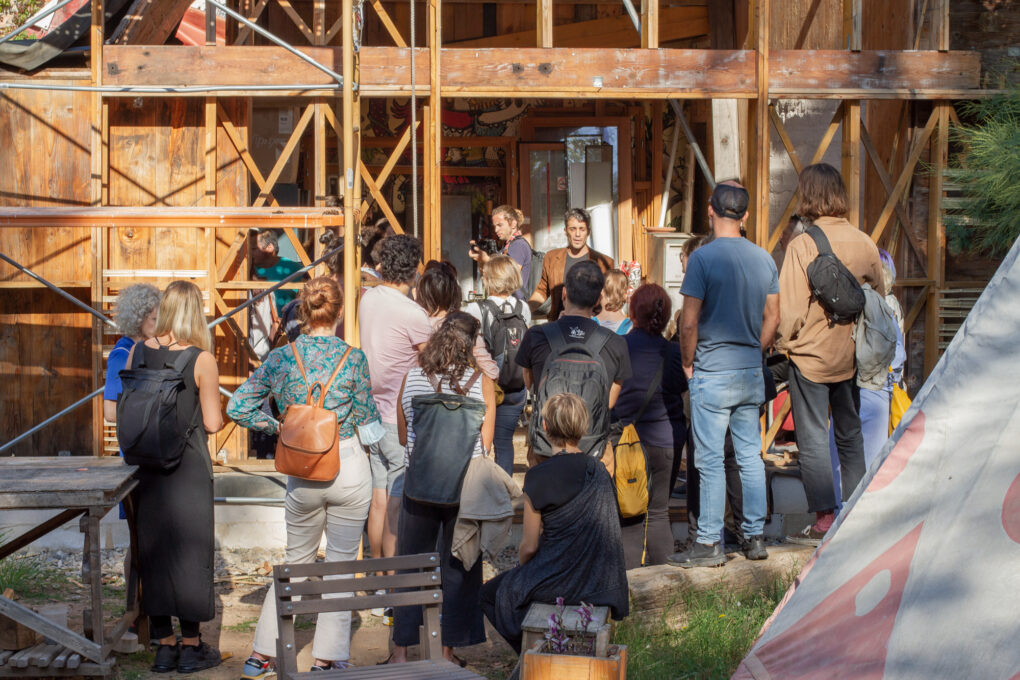 Strategy
Local manufacturing network, connected to key industrial, educational, and public partners.
Citizen participation strategies to foster consumer paradigm shift and an inclusive urban model.
Circular economy practices and activities for a more resilient and sustainable society.





Register interest in joining the network